| | |
| --- | --- |
| HUNT - Issue #297 | February 3, 2023 |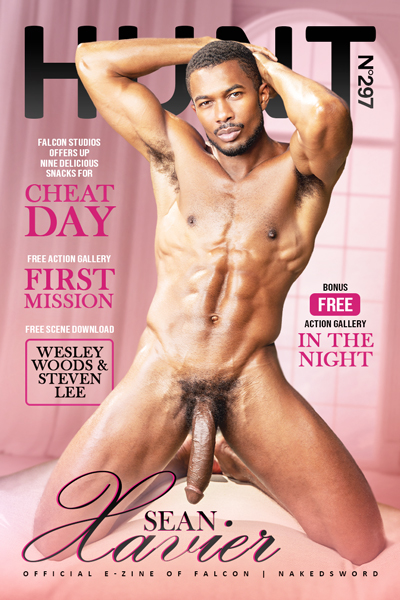 Hey HUNTers,

Self-sucking! European hookups! Johnny Rapid! This issue has everything you could ever want or need, so let's get right into the new HUNT, featuring the latest gay porn news from Falcon | NakedSword!
Up first, it's time to mark your calendar for Cheat Day and get ready to get that dick wet, because in Breaking News, we're talking all about the just-released bareback feature from Falcon Studios!
We're then shining our Model Spotlight on one of the biggest – and we mean biggest – Cheat Day standouts as we take a look at the self-sucking antics of porn heartthrob Sean Xavier.
Over in the Free Action Gallery, the men of NakedSword Originals' saga The Swords are invading Paris and Lanzarote in First Mission and we're showing you the sexiest snapshots from this new international adventure!
That's not all though! If you want even more free images, take a look at our Special Feature where you can see the horniest hookups from Hot House's nocturnal feature film In The Night.
In an overstuffed Studio News, you can take 50% off 2023 calendars featuring your favorite gay porn stars and get sweaty with some gaping Fisting Central hunks. We're even showing you some truly revealing interviews featuring A-list gay porn stars like Drew Valentino, Dean Young, Colby Melvin, and Johnny Rapid.
You'll also be getting links to the Falcon | NakedSword Store where you can dive into the final days of some Falcon Favorite out of Print Movie Download Deals along with the Best of and Collection Mega Clearance and Massive Dick Download Deals.
In this issue's Free Scene Download, get ready to watch Wesley Woods and Steven Lee fuck it out in 7 Minutes in Heaven from Falcon Studios. Similar scenes to this bareback hookup can currently be viewed in Cheat Day.
Happy self-sucking,
The HUNT Men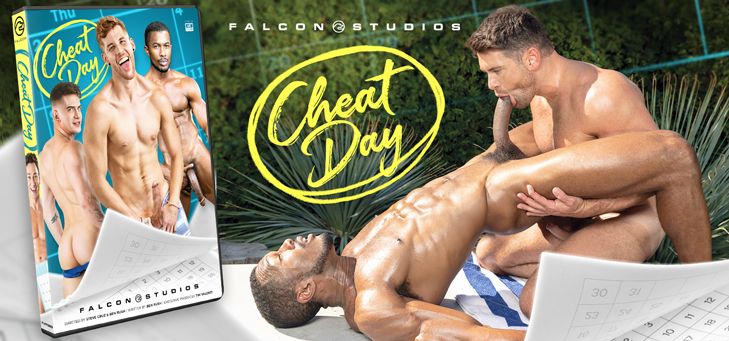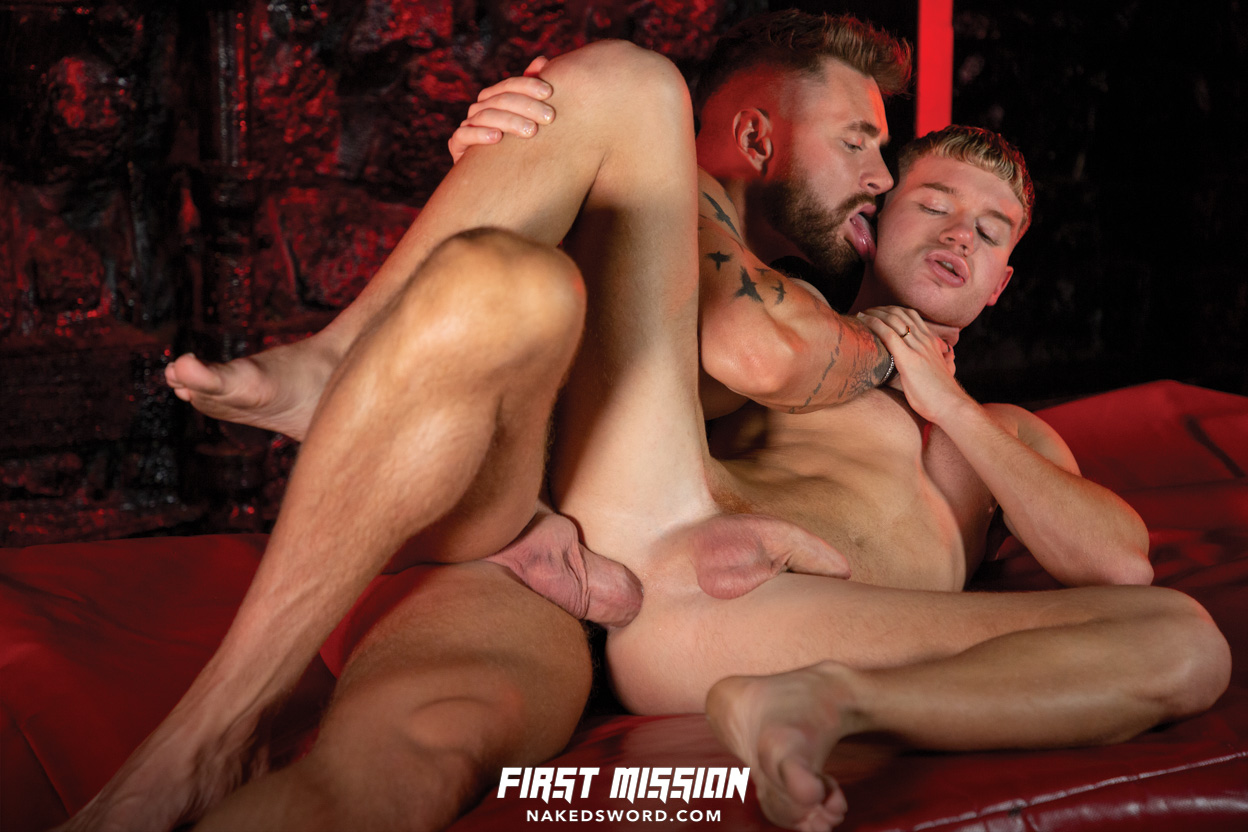 Fresh off his training to join an elite group of porn star secret agents, new recruit Andre Donovan is jetting off to France for his First Mission. Directed by the award-winning Marc MacNamara and filmed on location in Paris and Lanzarote, this third installment of the 'The Swords' saga sees this Falcon | NakedSword Exclusive teaming up with a crew of international gay porn stars in an attempt to thwart Cade Maddox and Josh Moore as they gear up to distribute a life-threatening truth pill that transforms your everyday lies into a real-life truth. Deep in a Parisian bathhouse, Swords agent Pol Prince is the first to try and stop this evil plot, but is quickly foiled when he comes face-to-face with Cade Maddox's talented tongue. Dean Young can't be seen in public with Andre Donovan for fear of their secret mission being blown, so as a cover for why Andre is in Paris, the twunk suggests they film some fan content together. The impromptu hookup ends with Dean Young being taken by Josh Moore though and soon the young agent finds himself tied up and being fucked by his hung captor in the back room of a bathhouse. Over in Lanzarote, chemists Logan Moore and Sean Austin are supposed to be finalizing the formula for Cade Maddox's truth pill, but are instead taking a break with some roadside public play. As they fail to deliver the finalized pill on time, special agent Dani Robles teams up with Andre Donovan to stop Cade Maddox and Josh Moore from poisoning the world with this dangerous drug. Will these men stop these menacing schemes and dubious clan of bad guys? Will good prevail when this international showdown comes to an explosive faceoff? All will be revealed as Andre Donovan aligns himself with the world's top bareback agents to complete his very First Mission!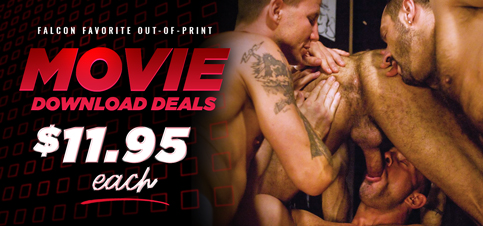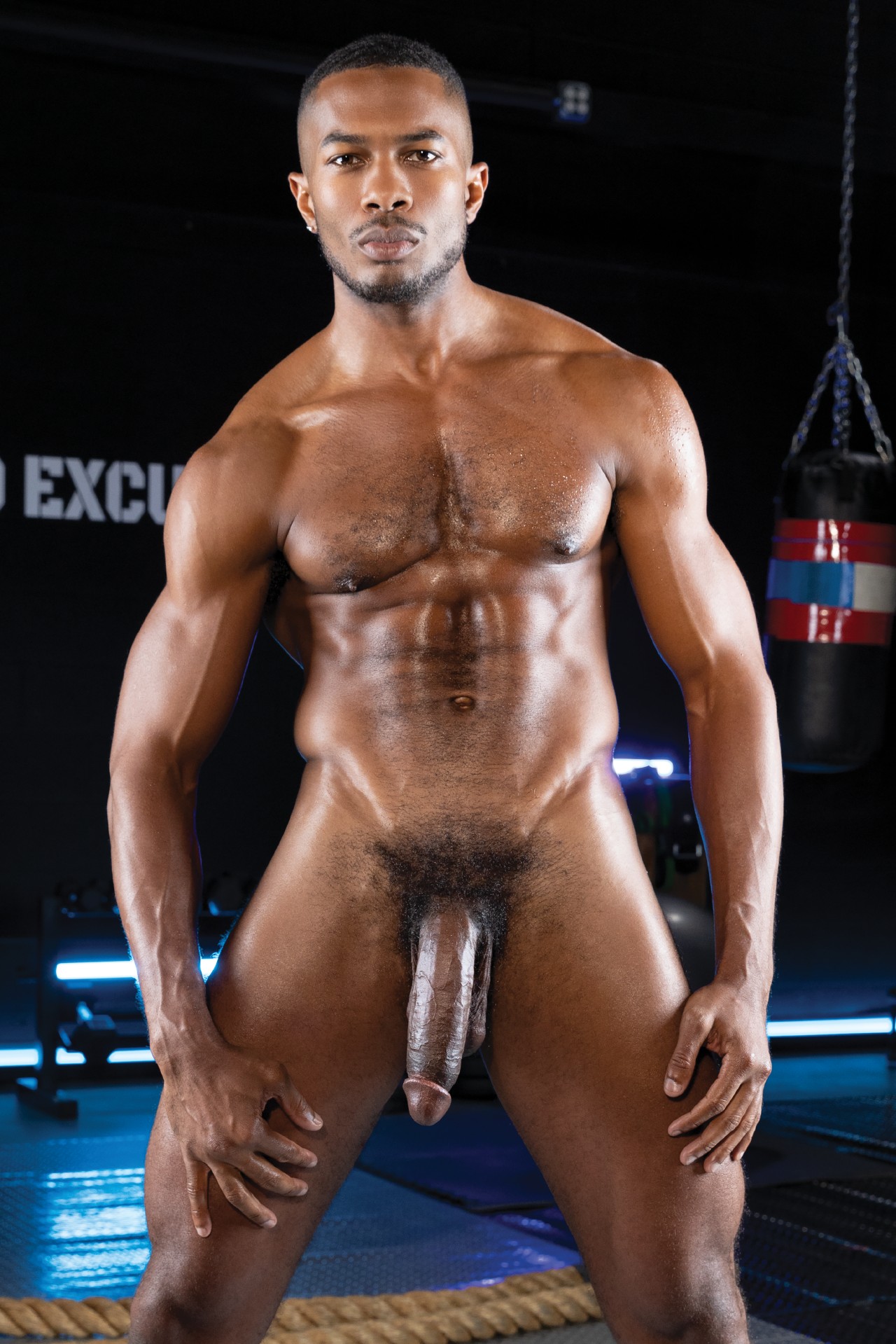 If you want to get a look at our current gay porn star obsession, just turn your head towards Sean Xavier, his mouthwatering bod, that radiant smile, and, of course, the nine-inch piece of cock between his legs. This exceptional star is making a mega-comeback in a return to Raging Stallion in the gym-centric flick SWEAT. FUCK. REPEAT. and is about to have his first-ever Falcon Studios appearance with the feature film Cheat Day where he sucks himself off as he's getting rimmed in a public backyard hookup. Yes, this man is not only gorgeous and ripped, but he also has the ability to blow himself. He even just took to the Discretion Advised podcast last month to talk about his impeccable self-sucking abilities. Take a look at some pics here in his Model Spotlight and be sure to catch all his self-servicing action this month when his Cheat Day scene officially debuts on FalconStudios.com!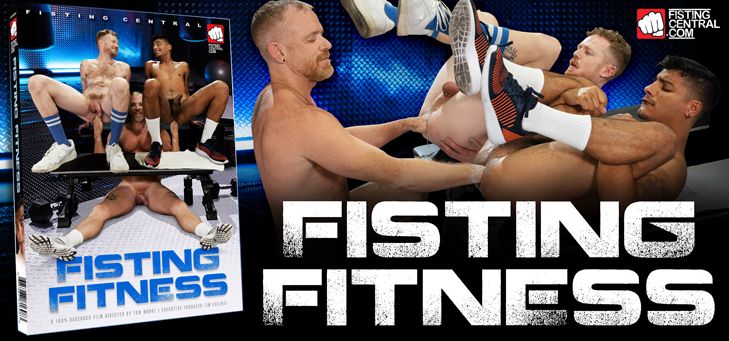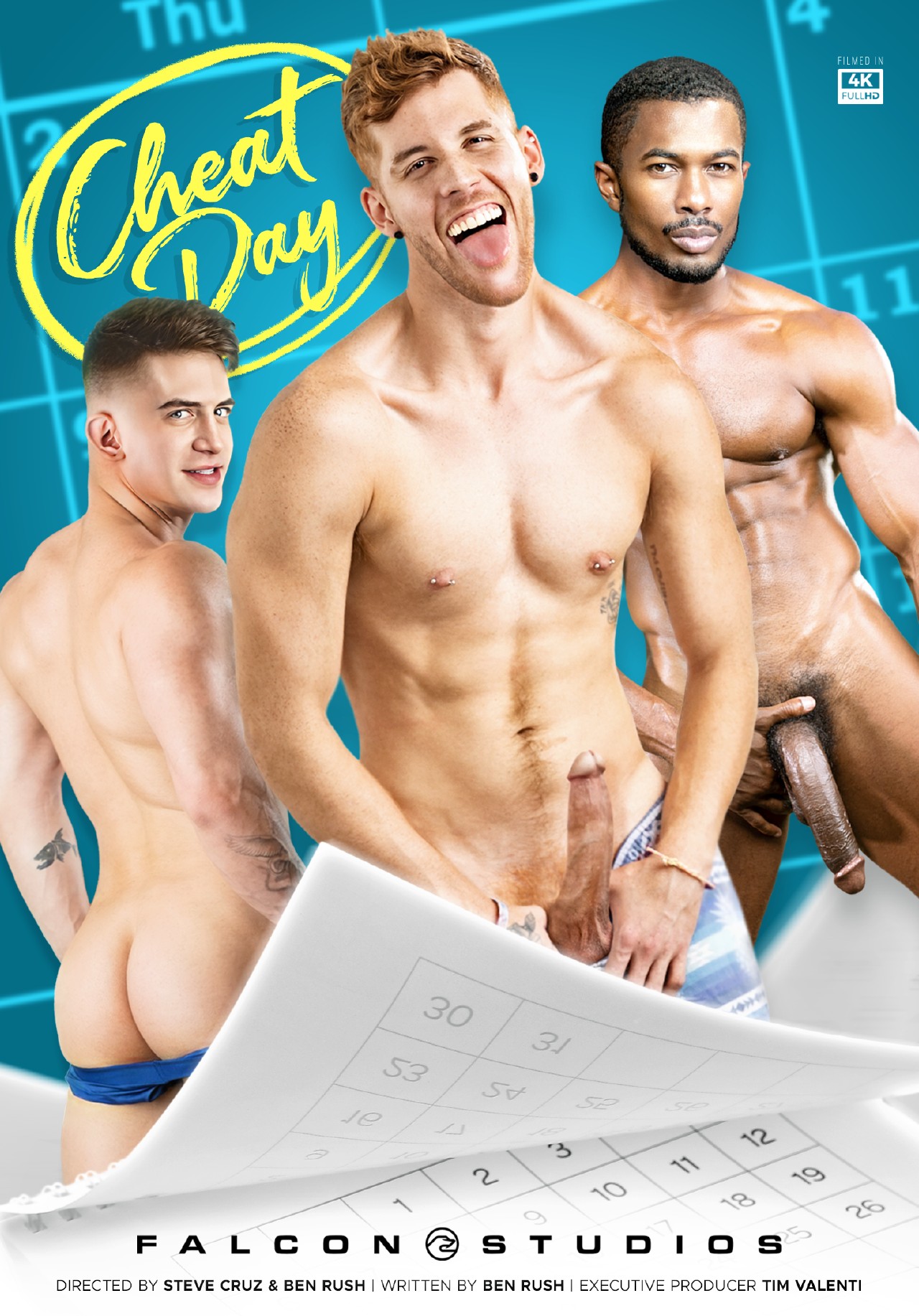 FALCON STUDIOS OFFERS UP NINE DELICIOUS SNACKS FOR CHEAT DAY
New Year's resolutions may be in full-force, but Falcon Studios knows just how to lead fans into temptation. An all-star cast – including exclusives Cade Maddox and Beau Butler, Chris White, Trevor Brooks, Kane Fox and a self-sucking Sean Xavier – invite you to indulge in the ultimate CHEAT DAY, a bareback California fuck-fest that delivers all the sin and none of the guilt! The five-scene feature, co-directed by award-winning filmmakers Steve Cruz and Ben Rush from a script by Rush, makes an exclusive DVD debut today (Friday, January 27th), on the Falcon | NakedSword Store with individual scenes available to stream and download beginning Friday, February 3rd, only at FalconStudios.com.

Click Here to Read the Full Story




Hot Membership Site Updates Available Now!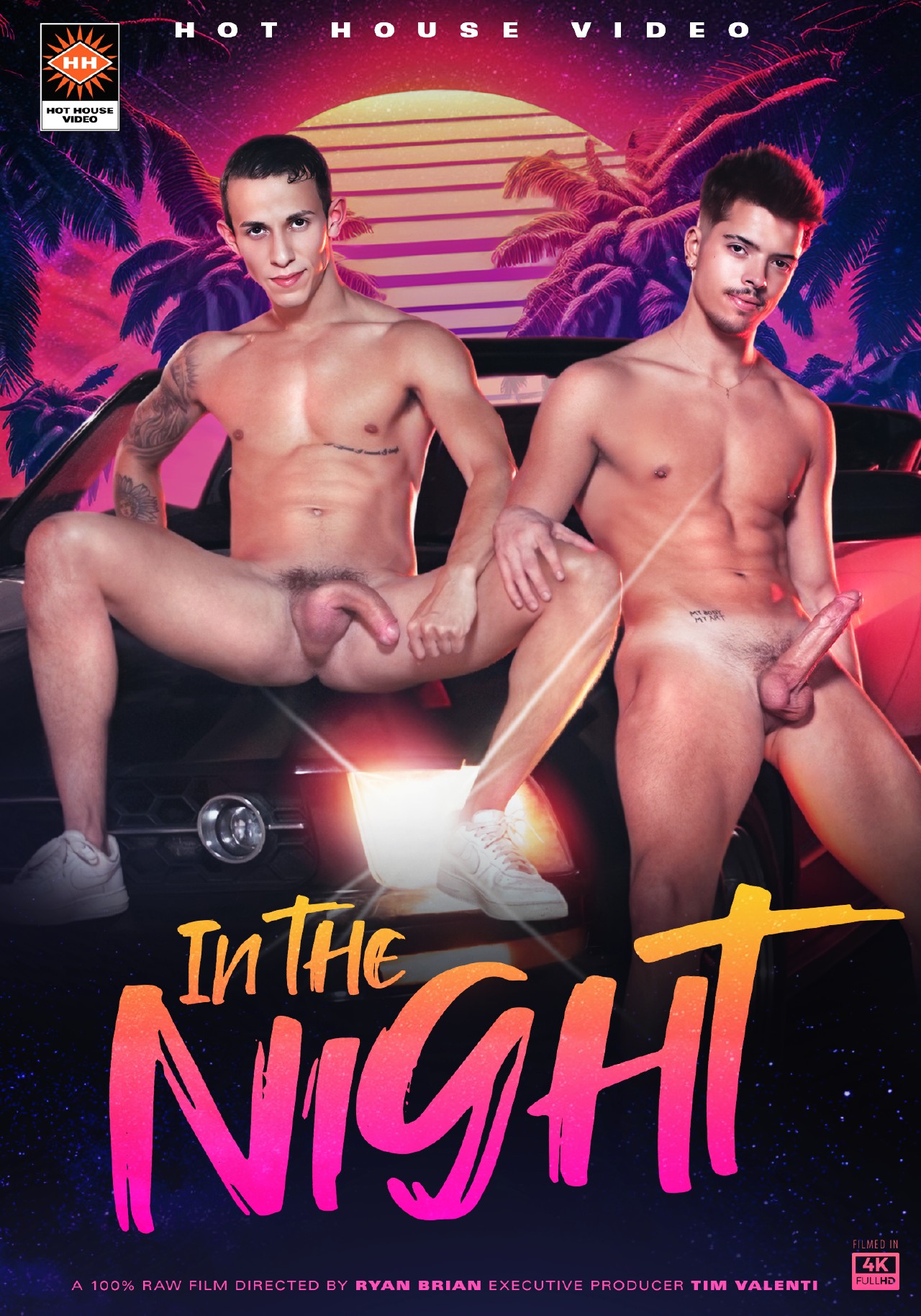 BONUS Free Action Gallery: In The Night
When the sun goes down, the men of Palm Springs know exactly where to go if they want to play In The Night. Featuring the directorial debut of Ryan Brian, this new nocturnal feature follows five hookups that take place in the dead of night with men who aren't afraid to stay up into the early hours of the morning pounding holes and busting nuts all over town. With their neighbors able to peer over and spot their throbbing, moonlit cocks, Luca del Rey and Jordan Starr take to the pool for a late-night bareback dip. Nearby, Grant Ducati is walking in on roommate Chris White masturbating in the middle of their living room. While this isn't the first time he's caught him jacking off, this is the first time the unsuspecting twunk has greeted his jerking roomie with an open mouth. Across town, Evan Knoxx is pulling into an empty parking lot to fuck the smooth hole of Des Irez. Trevor Brooks is also enjoying some public play as he waits naked outside of his workshop ready for stranger Quin Quire to pump him full of his first load of the night. The area's most popular cruising spot is the old junkyard though. Surrounded by a wall of worn tires and rusted auto parts, Cade Maddox moves Jackson Bell's thong to the side as thrusts his girthy dick in the bottom's ass. With so many men taking to the shadows to get off, it's easy to discover what goes hump In The Night.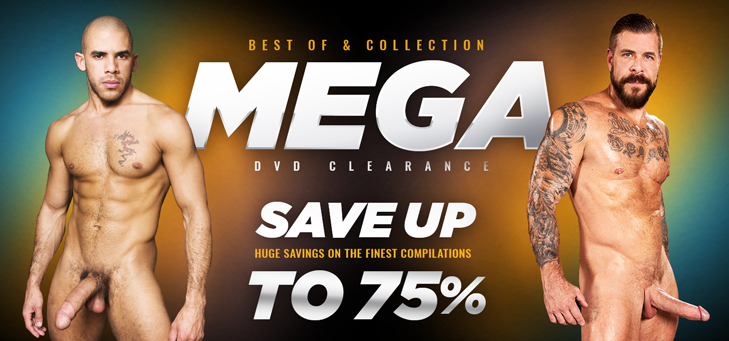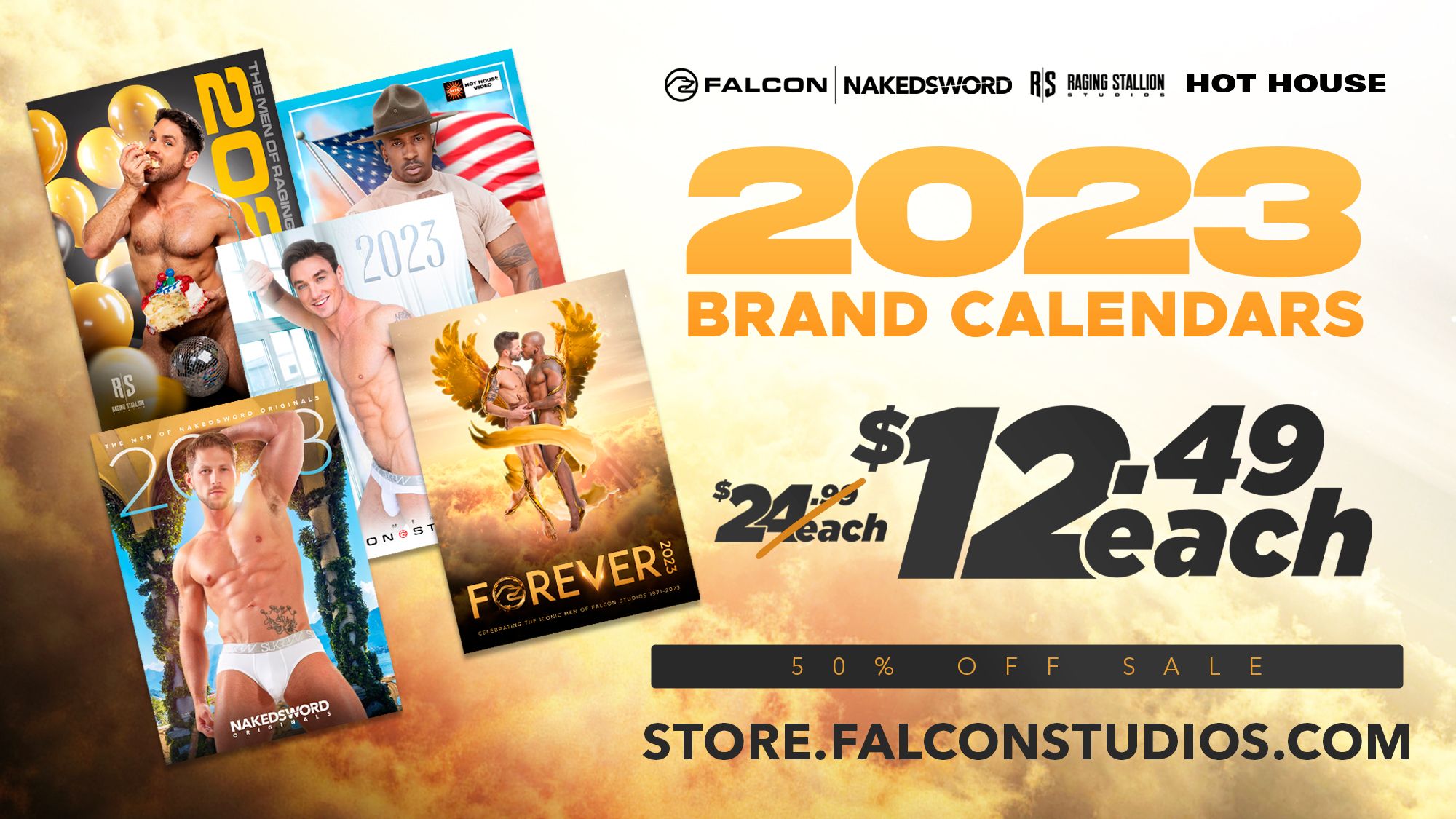 Falcon | NakedSword Wall Calendar 50% Price Slash - 2023 is here and the Falcon | NakedSword brand calendars are flying off the shelf. To celebrate, we're offering our limited-edition calendars at a 50% off discount for only $12.49 each while supplies last! Take your pick from Falcon Studios, Raging Stallion,...
Read Full Story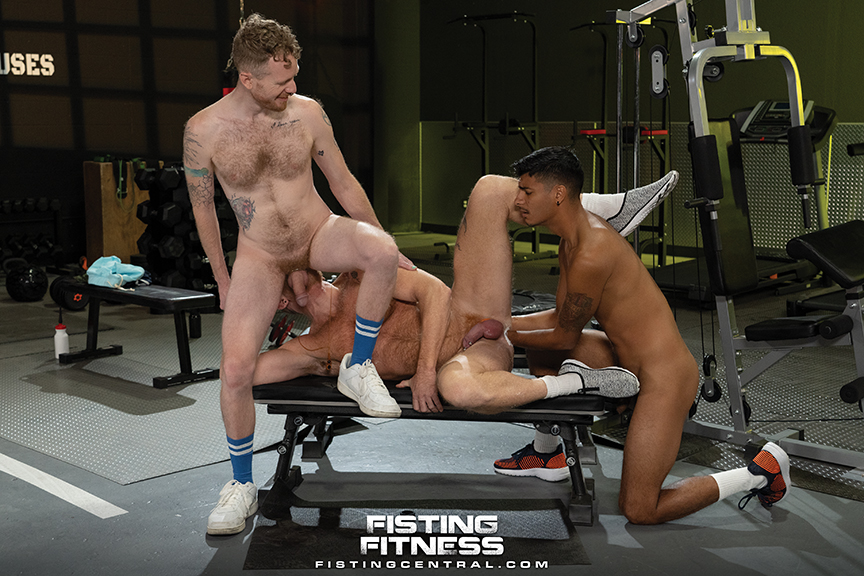 SWEATY JOCK HOLES GET THE ULTIMATE GYM WORKOUT IN FISTING FITNESS - When you're at the gym with only a water bottle full of lube and a stranger's fist, you know your FISTING FITNESS is about to kick into high-gear! The men of Fisting Central know that better than anyone after breaking a sweat with...
Read Full Story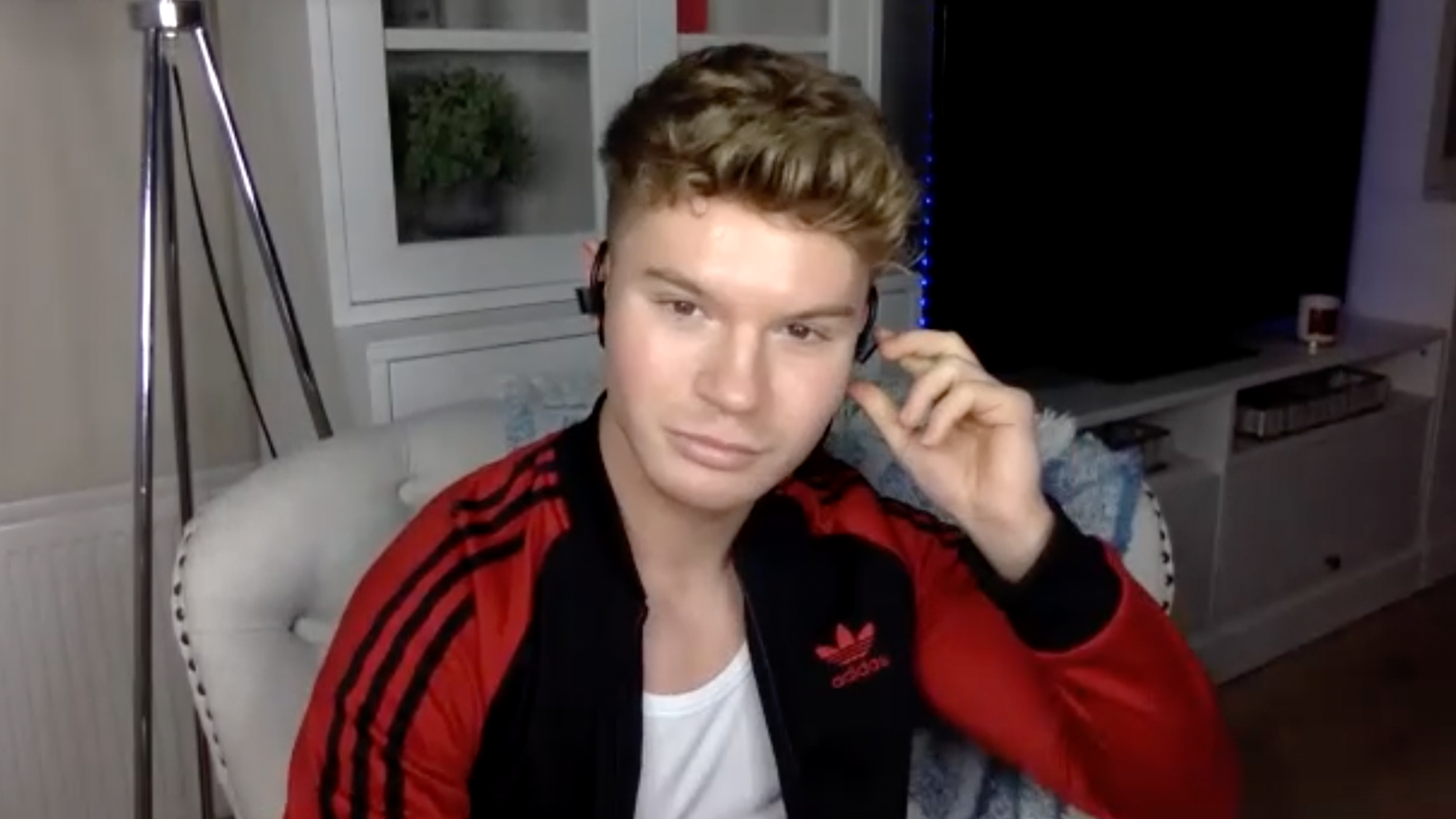 Dean Young Talks His Biggest Porn Fans & Potential Cade Maddox Hookup - I is officially debuting on NakedSword and now the film's director, Marc MacNamara, is sitting down with First Mission standout and Falcon | NakedSword Exclusive Dean Young to discuss everything from his dream Swords sequel to a potential Cade Maddox...
Read Full Story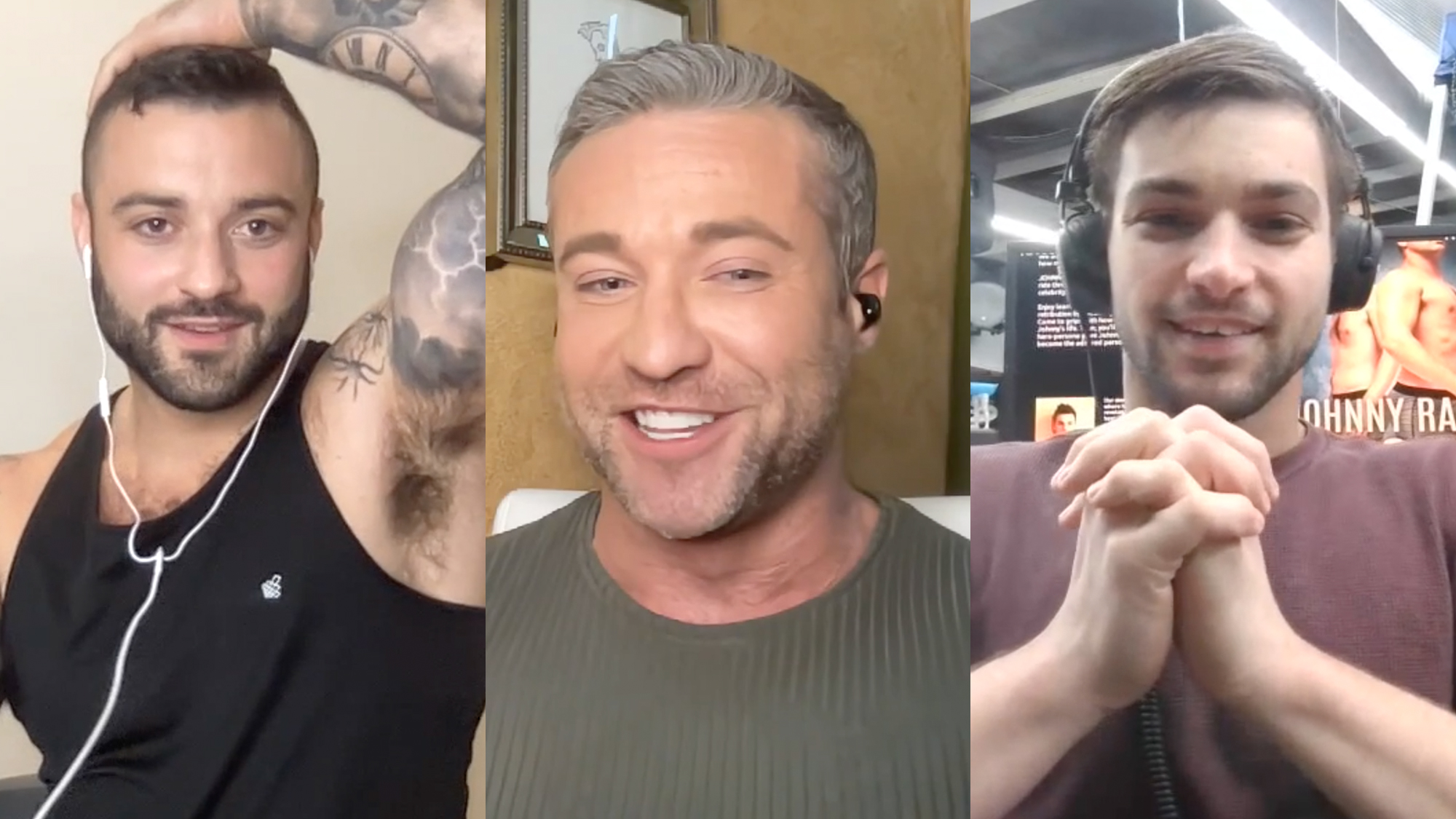 Porn Star Rapid Fire: Drew Valentino, Colby Melvin & Johnny Rapid - It's time for some epic 'Rapid' fire interviews with some of your favorite gay adult stars! First though, Marc MacNamara and John Hill are dishing on TikTok, John's recent surgery, 'The Real Friends of WeHo', Madonna's axed biopic, 'Ultimate Girls Trip' rumors, and that pastor...
Read Full Story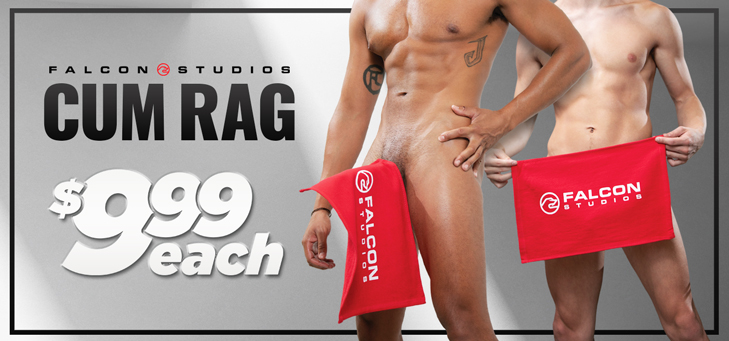 Steven Lee and Wesley Woods from 7 Minutes In Heaven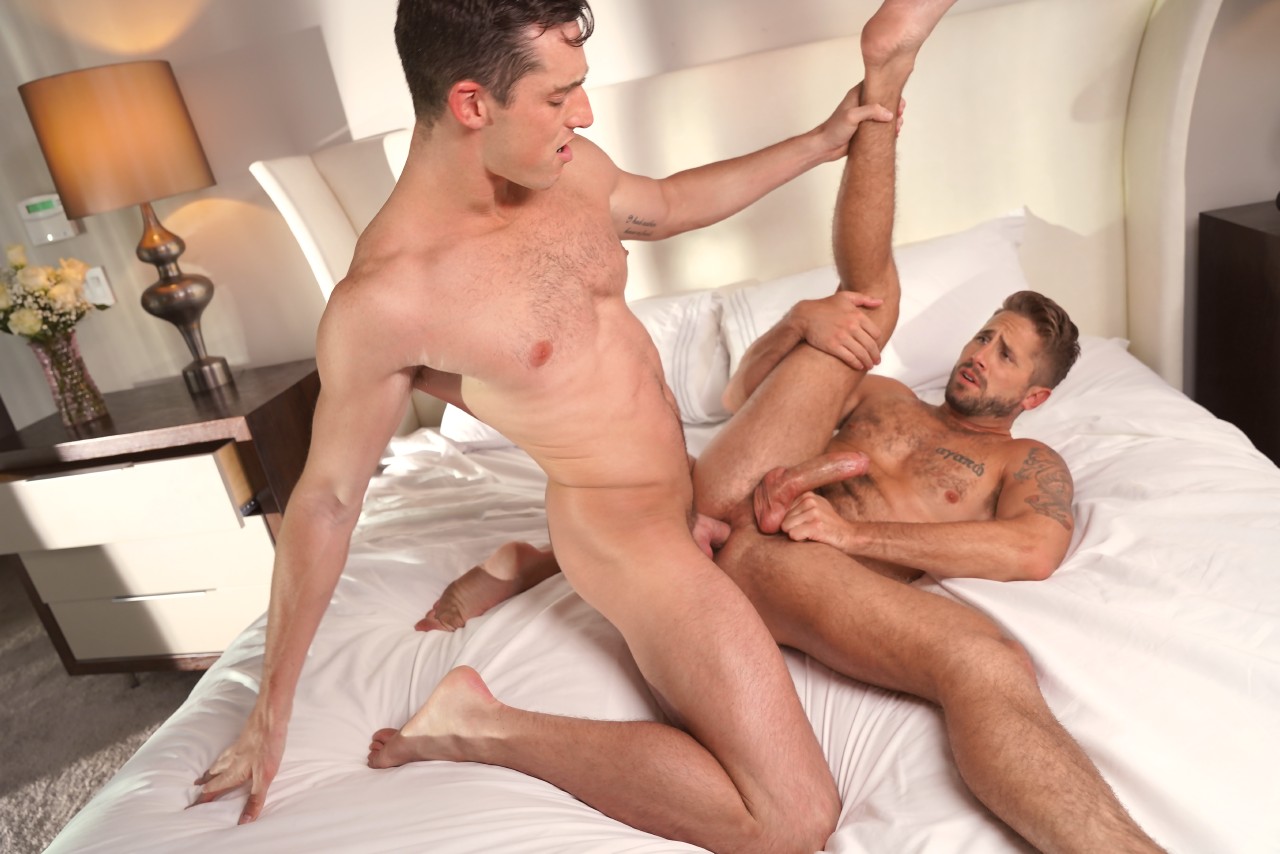 Wesley Woods reluctantly plays a game called 7 Minutes in Heaven and ends up picking Steven Lee's name from a bowl. The two head off to a bedroom where they quickly get naked and hard. Wesley loves to suck cock and gets Steven's extra thick dick down his throat. Steven wants a mouthful of Wesley too, and the two 69 as Wesley continues sucking dick and Steven opens Wesley's hole with his tongue. Wesley can't hold off any longer and hops on Steven's massive raw dick to ride the stud bareback. Wesley takes it all the way to the base before Steven takes control and bends Wesley over. Steven slides back into the stud and picks up the pace to give Wesley the pounding of his life. Wesley wants to take it even deeper and rolls onto his back to let Steven pound his prostate. Steven doesn't stop and hits just the right spot to make Wesley blow his load while he's getting fucked. When Steven sees Wesley let go, he pulls out and covers the stud with cum. Will Wesley reconsider his monogamous relationship after 7 Minutes in Heaven with Steven?