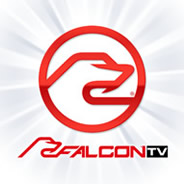 | | |
| --- | --- |
| | Check the listings in your Television Provider's Adult HD OnDemand Menu for: MMA Anal Championship Event, The OnDemand HD Release of Hot House's, Get Him Down starring Owen Michaels, Luke Adams, Dylan Knight & more! |


| | |
| --- | --- |
| HUNT - Issue #287 | September 16, 2022 |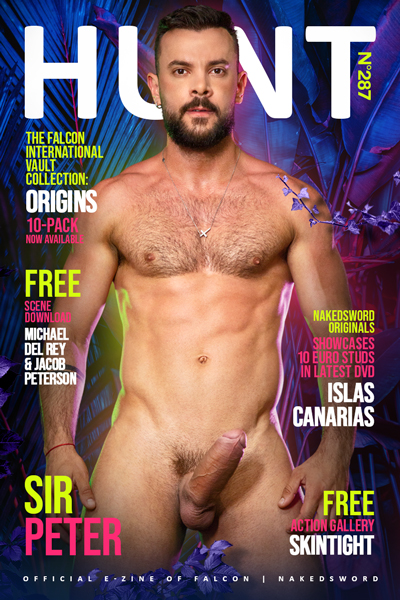 Hey Studs,

Ready your passports and grab that carry-on, because for this issue of HUNT, we're jetting away on an international adventure and telling you about all the hot European action from the boys at Falcon | NakedSword!

Our journey begins in Eastern Europe with some Breaking News from Falcon Studios as the iconic producer releases the highly anticipated 10 DVD Falcon International Vault Collection: Origins set.

Hopping over to the Canary Islands, Islas Canarias star Sir Peter and his impressive meat are making their HUNT debut in our latest Model Spotlight.

Speaking of Islas Canarias, this issue's Special Feature is telling you everything you need to know about the bareback release from director Marc MacNamara and NakedSword Originals.

Heading back the States, visit Palm Springs for some Skintight action, Hot House is showing off the hottest snapshots from its new feature film in our Free Action Gallery.

Down in Studio News, you'll learn about the first-ever live event for Mx. Pineapple, the charity event that crowns the ultimate porn star drag queen, the release of Spring Break from BelAmi and the Folsom Party everyone's talking about, Masteurdome!

Keep an eye out for some hot deals throughout this issue as well. You won't want to miss the final days for Jocks & Mustang Scene Savings along with the recently announced NakedSword & Featured Brands DVD Sale and some Huge Cock Movie Download Deals

If seeing all the steamy jet-setting men from Islas Canarias put you in the mood for even more destination dickings, then make sure to check out our Free Scene Download where you can watch Michael DelRay and Jacob Peterson in The Chosen Few from NakedSword Originals.

Happy traveling,

The HUNT Men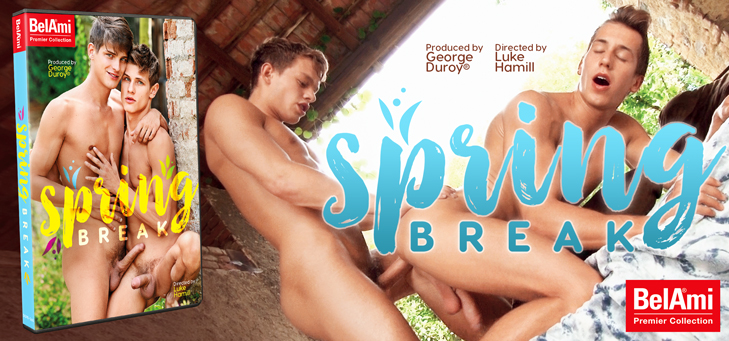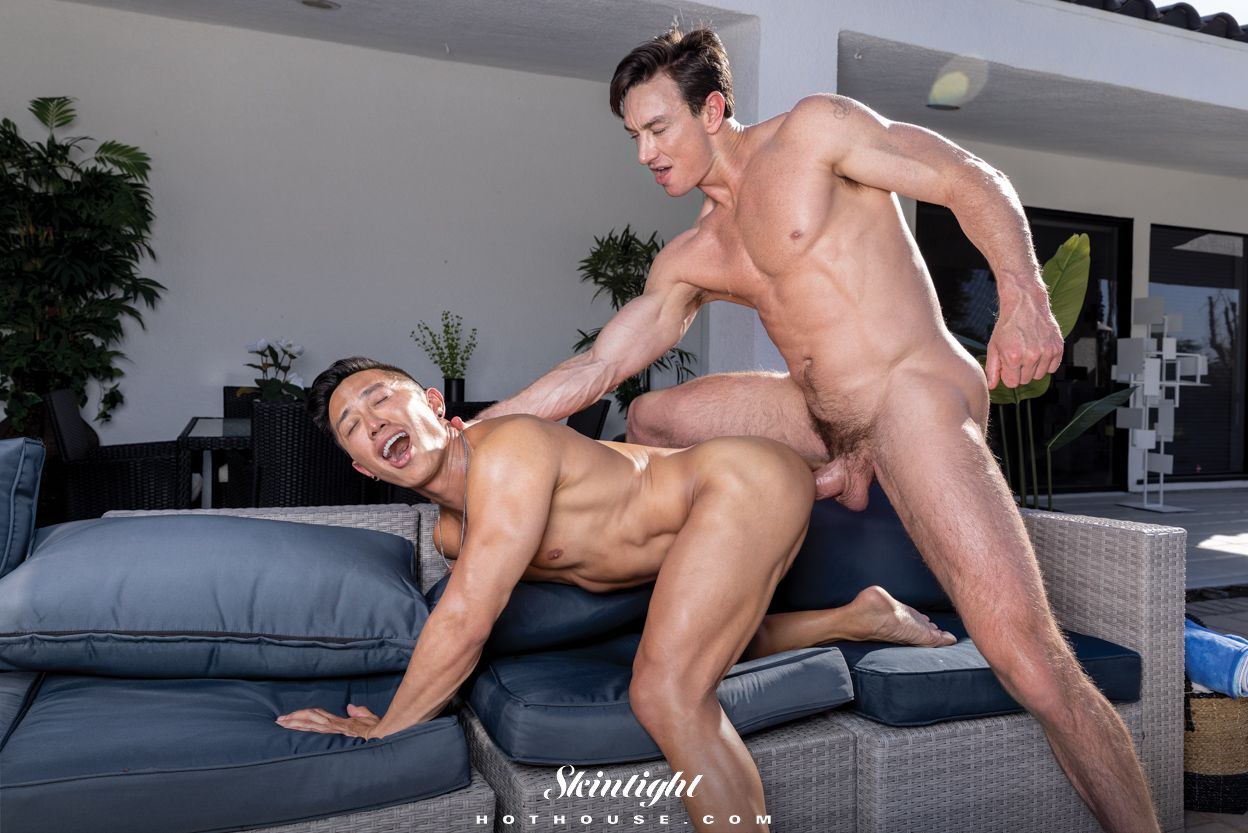 It's an honor for any model to be included in the annual wall calendar for Skintight magazine, but the real pleasure comes from your time spent on the sensual set of this X-rated photoshoot. From award-winning director Trenton Ducati and celebrated screenwriter Ben Rush, this bareback feature follows famed fashion photographer Cade Maddox as he manages a shoot that brings together nine of the very best and horniest models in the business. Before the day even begins, a naked Sean Austin is helping Ethan Sinns shave his ass to be camera-ready. When everyone starts to arrive for the actual shoot, Grant Ducati sneaks away to find a spot where he and his pierced cock can dick down Des Irez. Jim Fit also finds himself breaking away from the large grouping of horned-up models to get fucked by a foosball handle, a pool cue, and the bareback cock of Aiden Ward. The next picturesque pairing to head inside is Jake Klerin and Dakota Payne, who uses his meat to fill Jake's smooth hole. Once everyone is back to work, photographer Cade Maddox is the one who finds himself distracted. The second he lays his lens on fresh-faced model Jkab Ethan Dale, he can't help but put his camera down, pull him to the side, and obliterate his ass as a crowd of models watch in awe. As you can see with these insatiable models and this hung photographer, nothing Skintight stays on for long!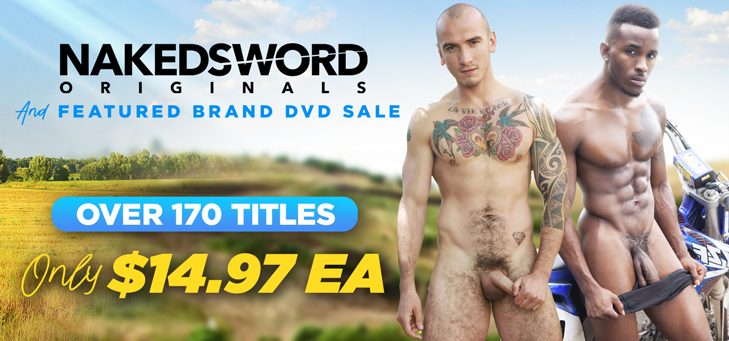 Sir Peter and his girthy nine inches may have just recently made their official Falcon | NakedSword debuts in the last few months, but that doesn't mean this man and his meat haven't absolutely dominated every scene they've appeared in. For his first-ever appearance with the studio group, Sir can be seen filling up the smooth hole of Falcon | NakedSword Exclusive Dean Young in the premiere of Falcon's international feature Body & Sol. The 6'1" star's most recent appearance has him starring in a poolside scene for NakedSword Originals' Islas Canarias where he gets to show off his impressively thick member as he dicks down some hot European ass in the Canary Islands. On top of all that, Sir and his throbbing cock are front and center on the DVD covers for both of these acclaimed international features, so there's definitely no denying that this man and his beefy hog are some of the biggest and most beloved stars of 2022!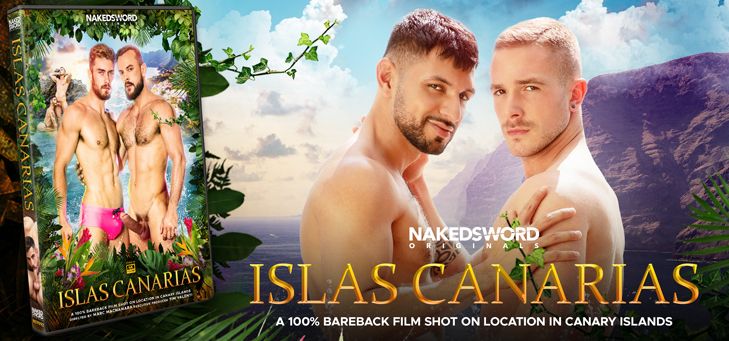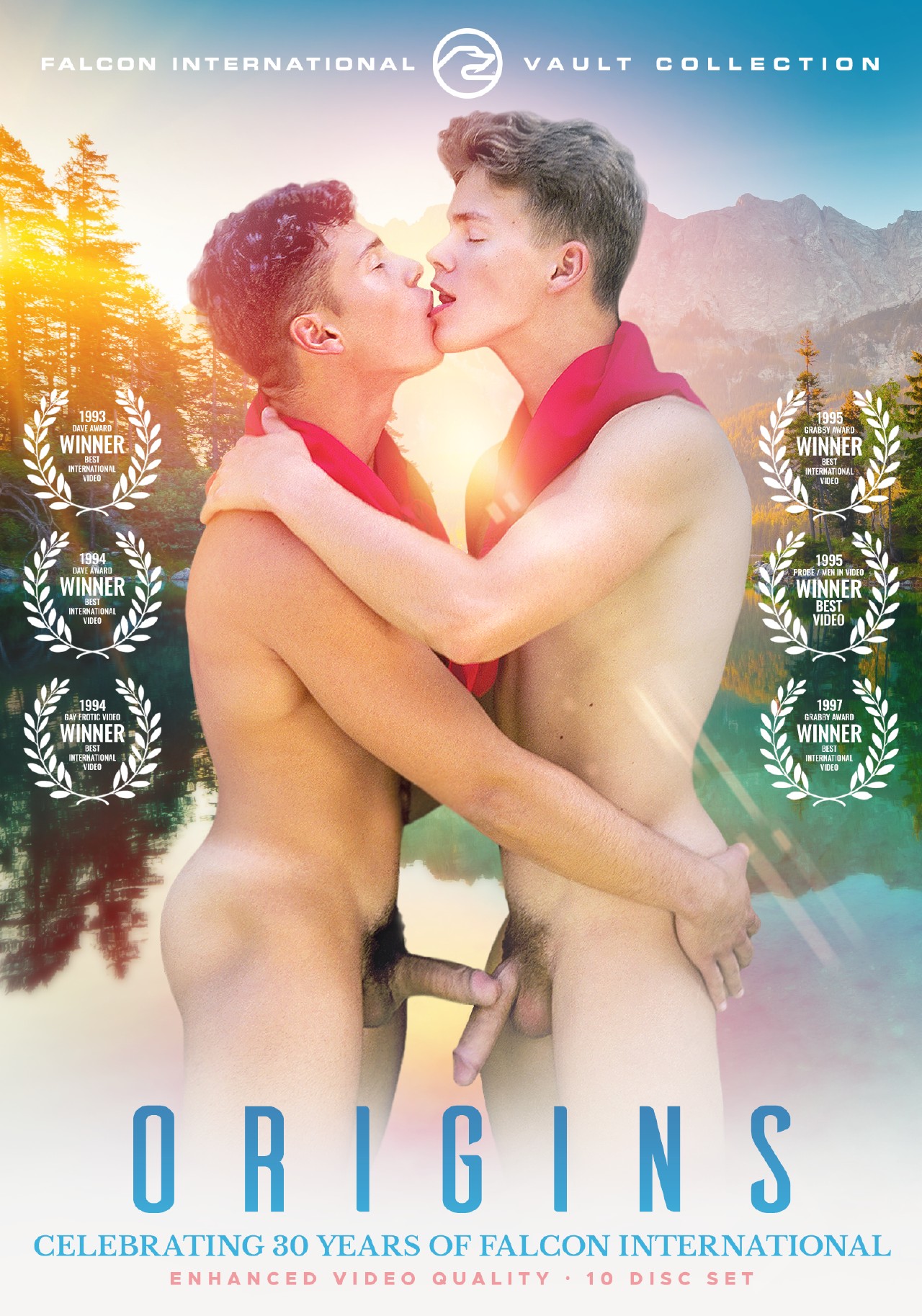 The Falcon International Vault Collection: Origins 10-Pack Now Available Experience
To celebrate 30 years of the Falcon International brand, Falcon Studios has opened up its illustrious archives to bring fans enhanced versions of the original hit movies that launched the Falcon International line. Directed by BelAmi Founder George Duroy, Falcon International Vault Collection: Origins includes the porn legend's first nine Falcon International titles and one of the first-ever BelAmi movies as an added bonus.

Click Here to Read the Full Story




Hot Membership Site Updates Available Now!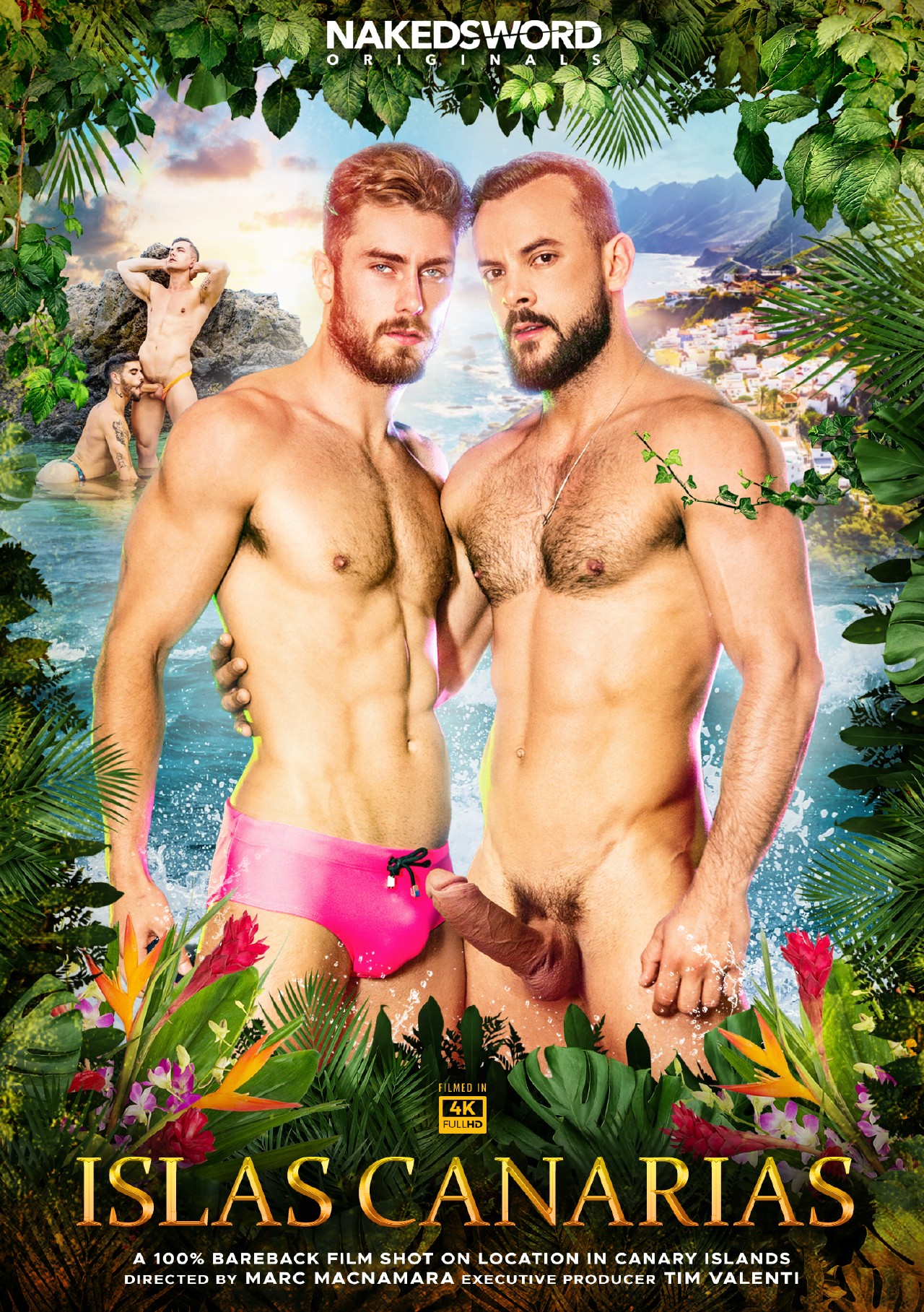 NakedSword Originals Showcases 10 European Studs in Latest DVD Islas Canarias
Today, NakedSword Originals drops their latest DVD, Islas Canarias, shot and directed by acclaimed NakedSword Originals director Marc MacNamara. NakedSword, known for filming in exotic locations around the world, traveled to the Canary Islands so they could shoot ten of the hottest European models in paradise and bring the island fantasy fuck fest of your dreams to DVD. Islas Canarias is now available at wholesale worldwide and available on DVD download exclusively on the Falcon | NakedSword Store.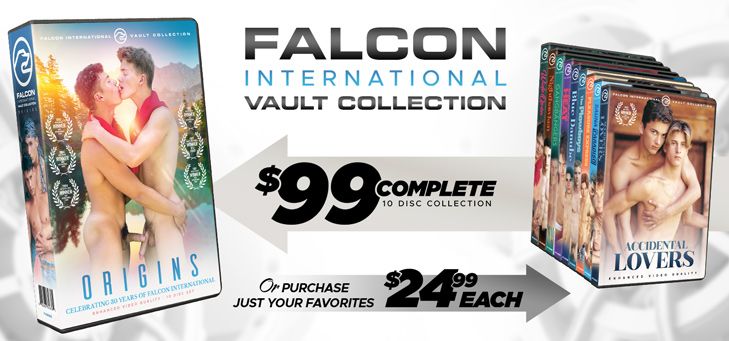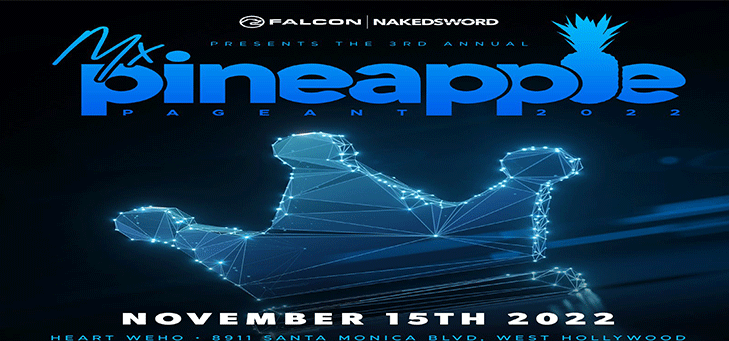 Falcon | NakedSword Brings 3rd Annual Mx Pineapple Pageant to WeHo - For the first time ever, Falcon | NakedSword, the gay adult industry's leading innovator of creative content, are bringing their historic event Mx Pineapple, to the Heart of West Hollywood, for  a live, in-person event benefiting PineappleSupport.org.
Read Full Story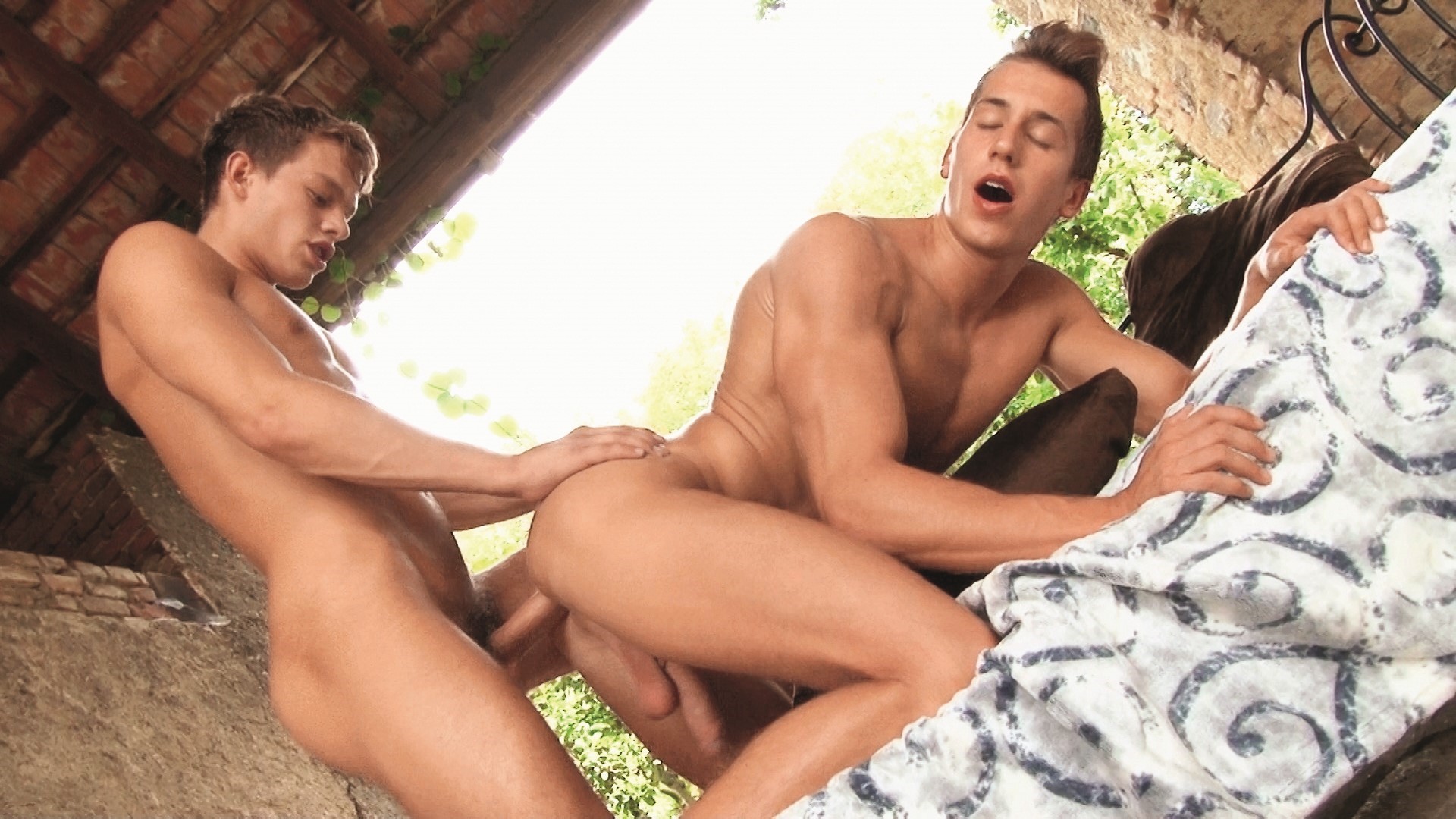 Join BelAmi on Spring Break in Latest Release - From producer George Duroy and director Luke Hamill comes Spring Break, from the hottest European gay site, BelAmi. The rites of Spring: 10 BelAmi boys, 5 Al Fresco romps! Get it today on the Falcon | NakedSword Store.
Read Full Story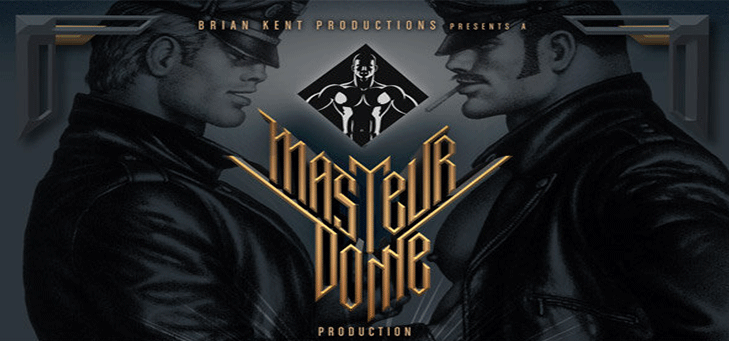 Masteurdome Returns To the Folsom Street Fair - The producers of Jungle - Pride At the Armory, Brüt SF, PLAY T-Dance and Brawny Bear Weekend - Puerto Vallarta bring you the Official Saturday night event of Folsom Street Weekend and an experience to surpass all others. Brian Kent Productions is back to deliver a mind...
Read Full Story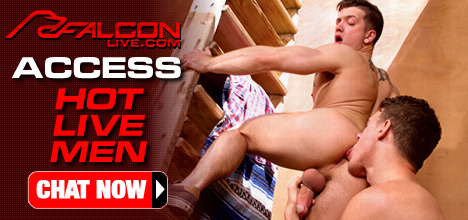 Jacob Peterson and Michael Delray from The Chosen Few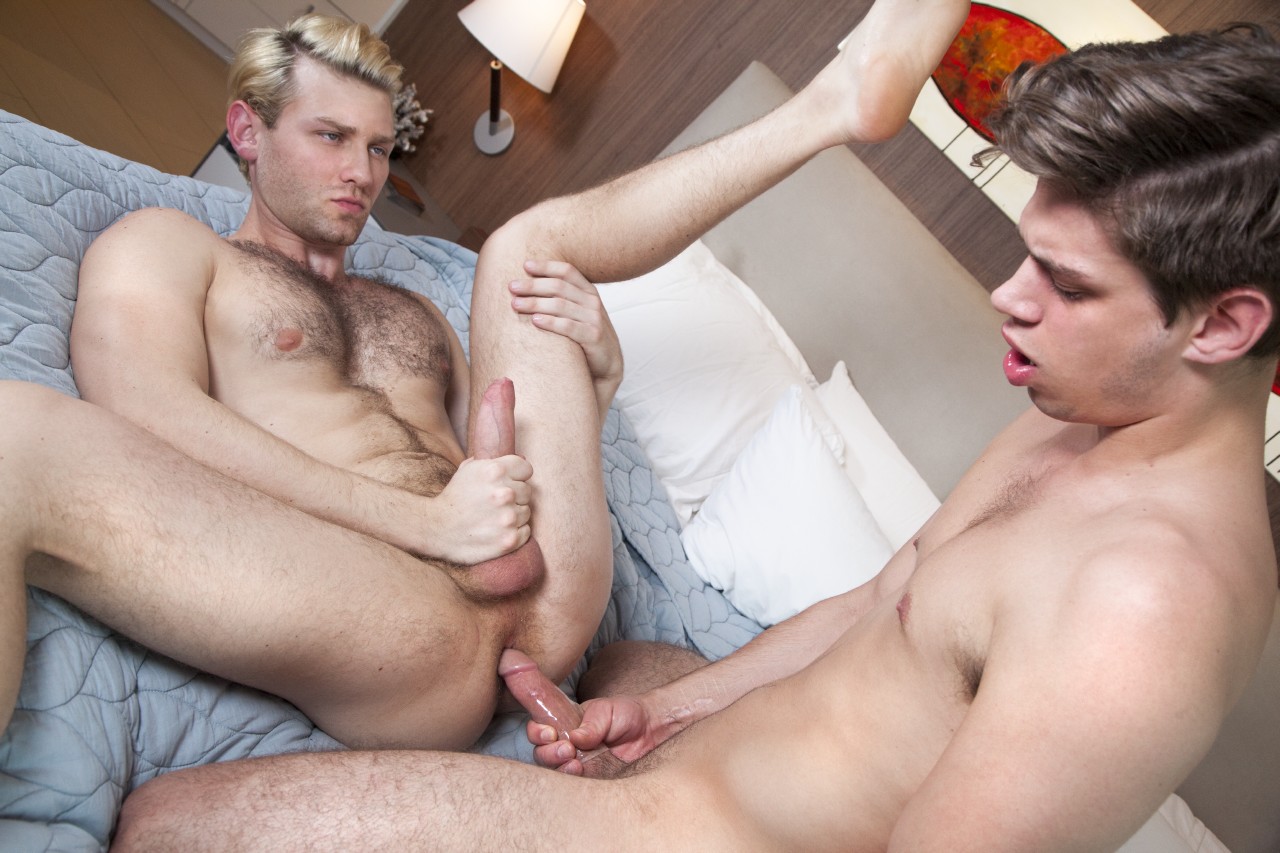 Every gay man in South Beach wants to be one of The Chosen Few, an exclusive group of the world's hottest men, hand-selected by Logan Moore to live at his private island estate. Stories of their lavish lifestyle and endless hours of sexual debauchery tempt Danny Gunn and Michael DelRay onto Logan's boat, headed to paradise. Logan welcomes them to his home, where there is only one rule: no one touches his personal houseboy, Alam Wernik. Everyone tries to play by the rules except for one person: Alam. The chiseled young horndog can't keep his clothes on or his mouth off of every rock hard cock in sight. From the muscle bound security (Arad WinWin) to the horse-hung houseguests (Dante Colle and Jacob Peterson) there's trouble at every turn. Will Michael and Danny be able to resist temptation, or will they give in, and lose their spot among The Chosen Few?

You have received this email because you requested email updates from Falcon | NakedSword be sent to: %%EMAIL_ADDRESS%%
This is an advertisement. %%PLUGIN_Unsubscribe: 183936-Unsubscribe%%
Please add reply@huntezine.com to your address book or safe senders list to ensure that these emails arrive in your inbox.
© 2022 Silver State Services, LLC. All Rights Reserved. HUNT eZine, 4011 W. Oquendo Rd. Unit A. Las Vegas, NV 89118

Records required to be maintained pursuant to 18 U.S.C. 2257 and
C.F.R. 75 are kept in the following location by the Custodian of Records:
Custodian of Records
4011 W. Oquendo Rd. Unit A.
Las Vegas, NV 89118