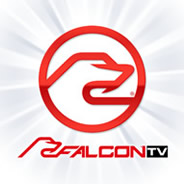 | | |
| --- | --- |
| | Check the listings in your Television Provider's Adult HD OnDemand Menu for: LAS VEGAS TWINKS NIGHT OUT, The OnDemand HD Release of NakedSword Originals', Vegas Hustle starring Texas Holcum, Brent Corrigan, Chris Harder & more! |


| | |
| --- | --- |
| HUNT - Issue #280 | June 10, 2022 |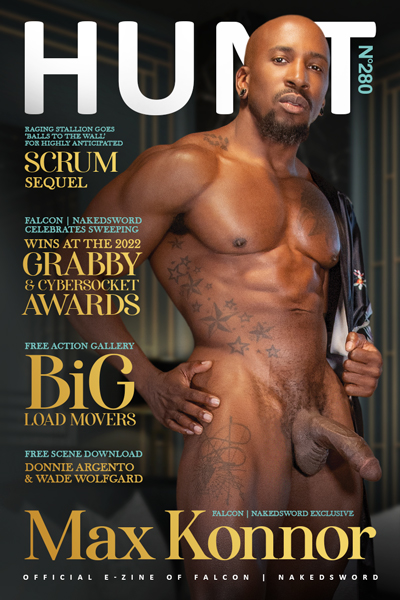 Hey Falcon fans,

It's a brand-new edition of HUNT and we've got a lot to talk about. For this issue, we're hitting the pitch for a new rugby feature, flashing you some award-winning man meat, exposing some bareback deals, and much, much more!
Starting things off, we're heading to the locker room, hitting the showers, and going Balls to the Wall in Breaking News with the DVD release of Raging Stallion's highly anticipated SCRUM sequel.
Keep scrolling and you'll find yourself immersed in our latest Model Spotlight where we're catching you up on everything that's happening with Falcon | NakedSword Exclusive Max Konnor and his award-winning cock.
In the Free Action Gallery, it's time to clock in, manhandle some oversized loads, and show off the hottest snapshots from the new Raging Stallion bareback flick, Big Load Movers.
Be sure to check out even more Raging Stallion action down in the Special Feature as we break down every major Grabby Award win from Raging, Falcon Studios, Hot House, and your favorite Falcon | NakedSword Exclusives.
For Studio News, we're telling you everything you need to know about the debut scene of SCRUM Balls to the Wall and the just-released DVD for Falcon's Under the Influencer.
We'll also be getting into the final days of Global Hunk Movie Download Discounts at the Falcon | NakedSword Store and giving you the chance to download some fresh titles at a deep discount with Recent Release Bareback DVD Deals and the New Bareback Scene Sale.
If you're still horny even after all that, then get into our Free Scene Download where you can get your hands-on Donnie Argento and Wade Wolfgar's gym hookup from Outta The Park! Similar scenes can now be found in SCRUM Balls to the Wall on Raging Stallion.
Until next time,
The HUNT Men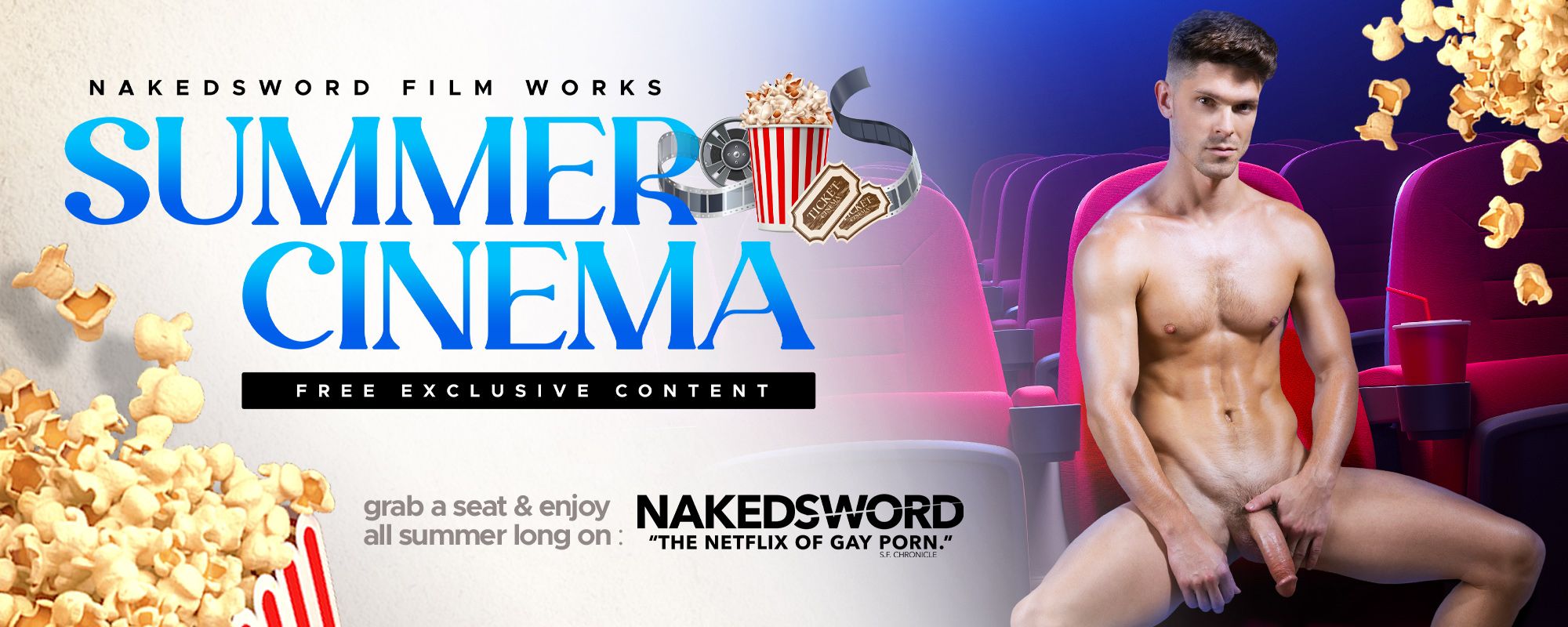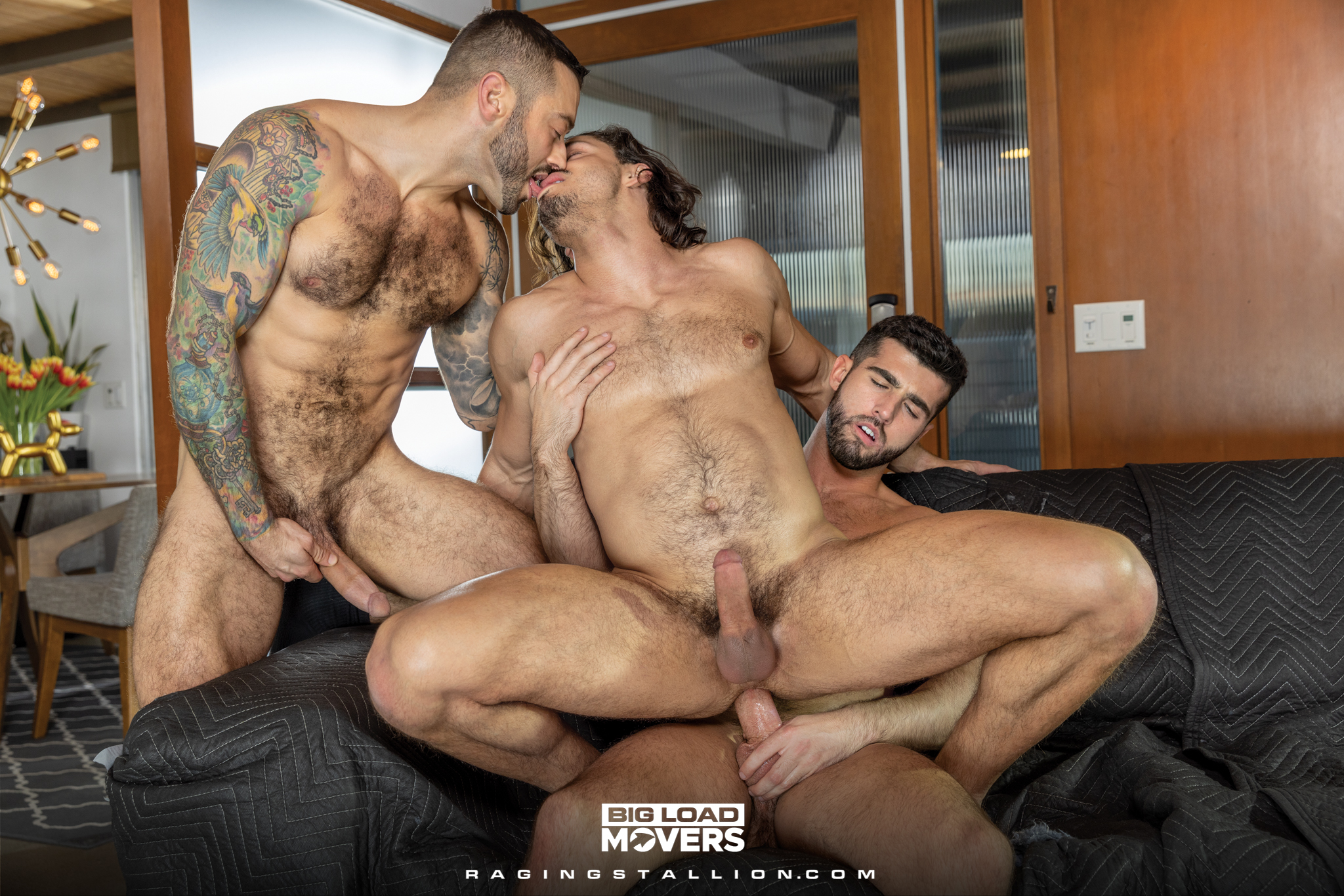 Any moving company can haul your stuff from point A to point B, but Big Load Movers are equipped and ready to handle your most oversized loads. Under the supervision of award-winning director Tony Dimarco, this ten-man moving company aims to satisfy every customer by taking as many loads as necessary. Alpha Wolfe needs to finish a delivery, but a quick lap dance from Brock Banks has the bearded mover completely distracted and rock hard in the back of his truck. After hours of moving boxes in a sweaty warehouse, Jim Fit and Colby Melvin take to the men's room to unwind and unload right there in a bathroom stall. Luca Del Rey is receiving an oversized delivery from Drew Valentino and Xavier. Luckily for the manly movers, all of Luca's eager holes are able to take the entirety of their bareback loads. Blue collar stud Alpha Wolfe just caught Vander Pulaski jerking off at work, but instead of reporting him, the bearded mover pulls out his cock for a bareback flip-fuck right in the middle of the empty warehouse. When Beau Butler comes to supervisor Roman Mercury in need of some extra shifts, the horned-up boss is more than happy to help out and gives the beefy employee an extra girthy project that he can work on right there in his office. There's no other team out there that will service you like the Big Load Movers, so if you're in a need of some assistance, look no further than these hard-working hunks.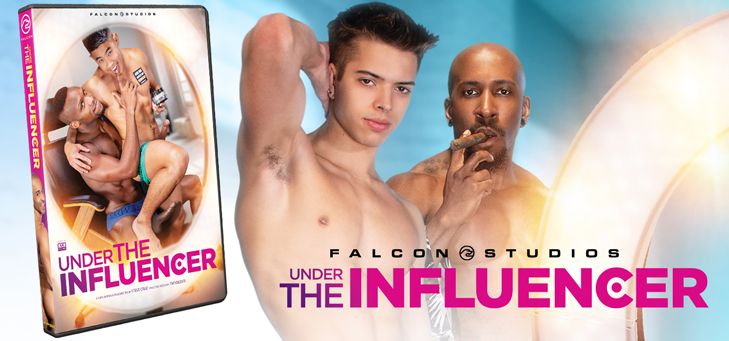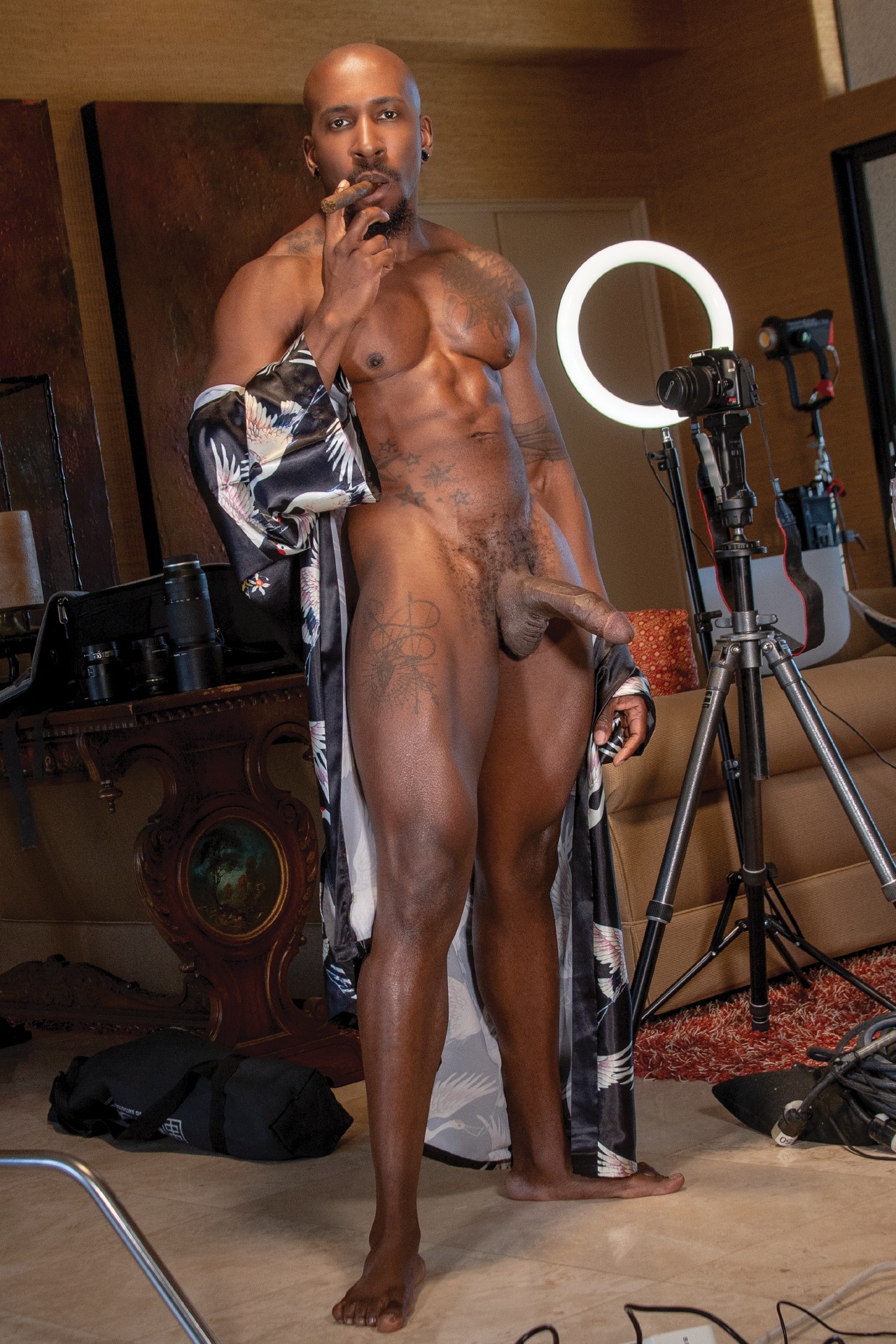 Let's start this off by officially sending a huge congratulations to Falcon | NakedSword Exclusive Max Konnor and his mouthwatering ten inches for winning Hottest Cock at the 2022 Grabby Awards! Since signing on as an exclusive model in late 2020, Max has been putting out some truly cum-worthy content and it's great to see him scoring this honor along with Best Threesome for his work in Falcon's Tales from the Locker Room 2. In addition to taking home some of the industry's most sought-after trophies for his work in 2021, Max has been staying busy in 2022 by starring in high-profile projects like Raging Stallion's RIDE OR DIE and even directing the third scene in the recent Falcon feature Men's Briefs. So come next award season, don't be surprised when Max, his impressive meat, and creative eye are taking home every major honor for the star's work in front of and behind the camera.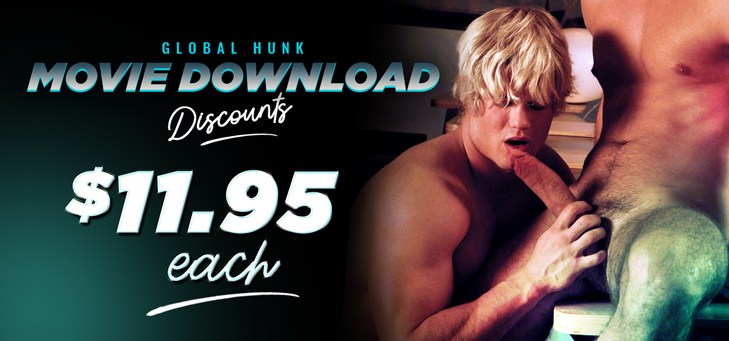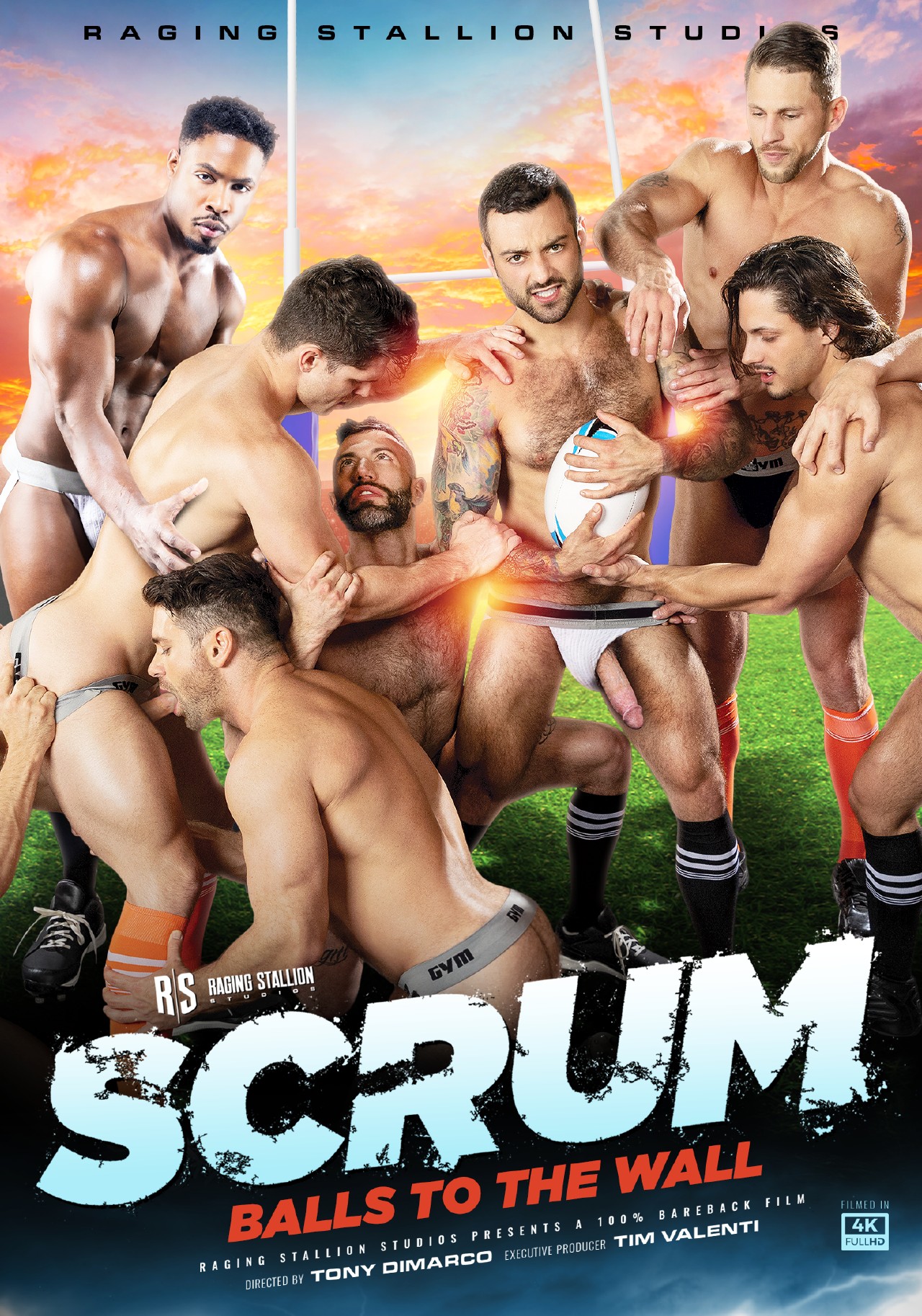 Raging Stallion Goes Balls To The Wall For Highly Anticipated SCRUM Sequel
Raging Stallion, the brand featuring rugged men and raw action, has announced the release of their latest bareback feature, SCRUM Balls to the Wall. With the help of award-winning director Tony Dimarco, these eleven rugged rugby fuckers are hitting the pitch, invading the locker room, and going all out for the latest installment of Raging Stallion's SCRUM. The bareback feature is now available on DVD and Digital Download from the Falcon | NakedSword Store.

Click Here to Read the Full Story




Hot Membership Site Updates Available Now!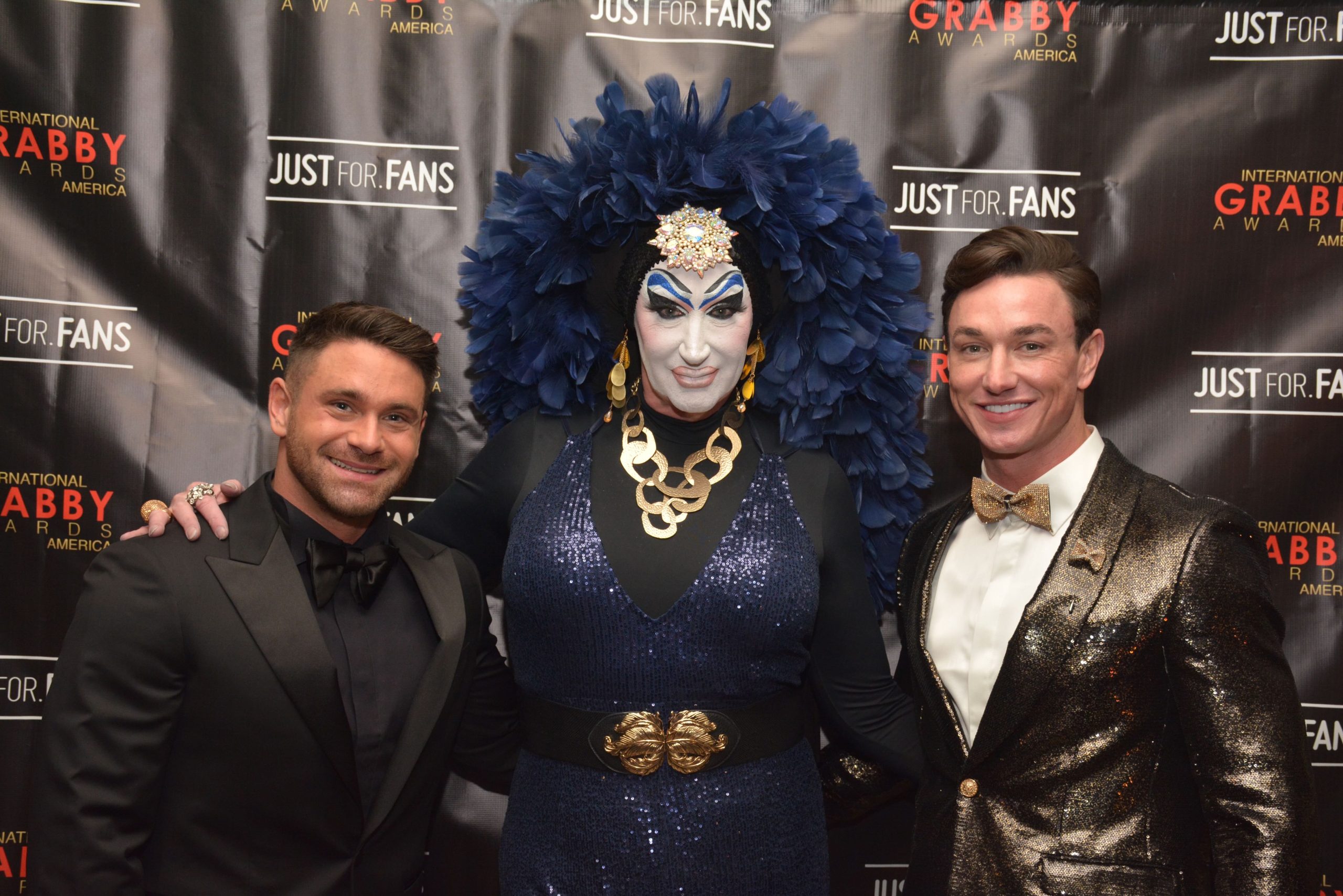 Falcon | NakedSword Celebrates Sweeping Wins At The 2022 Grabbys & Cybersocket Awards
Attended by the industry's biggest models and most influential figures, the 2022 Grabby Awards took place on Friday, May 27 at the Metro Theater in Chicago with the help of longtime Grabby hosts, JJ Knight, Skyy Knox, adult industry icon Chi Chi LaRue and Chicago's own Honey West.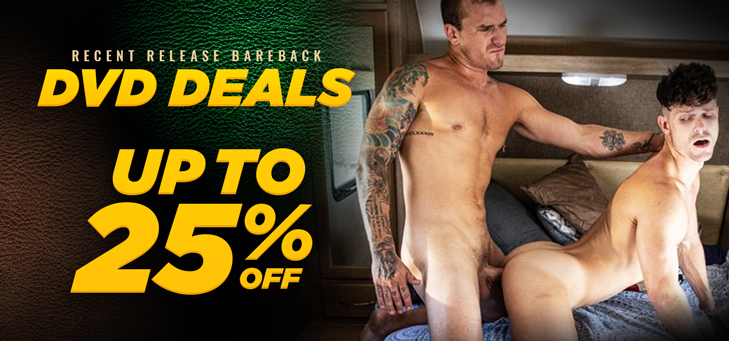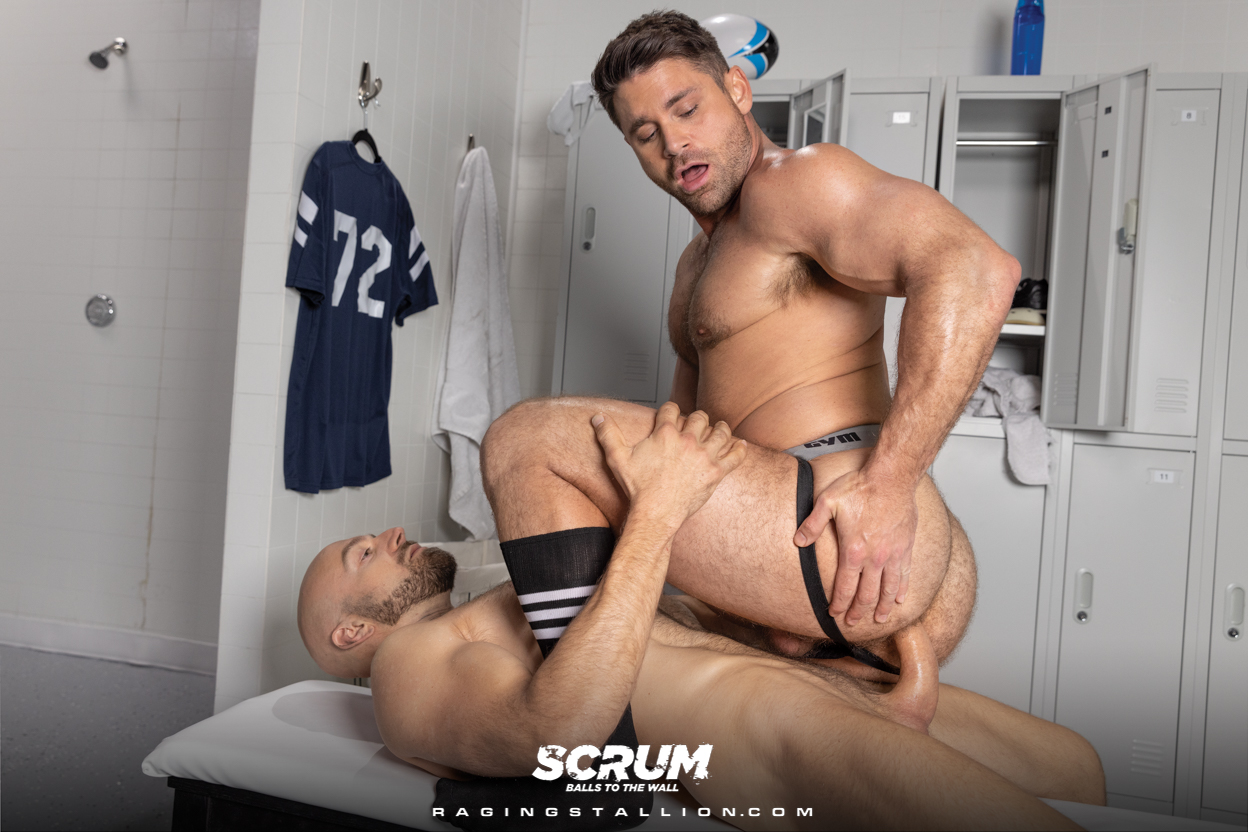 Raging Stallion Releases Scene 1 of SCRUM Sequel from Director Tony Dimarco - RagingStallion.com, Falcon | NakedSword's site featuring rugged men and raw action, announced the release of the debut update from the...
Read Full Story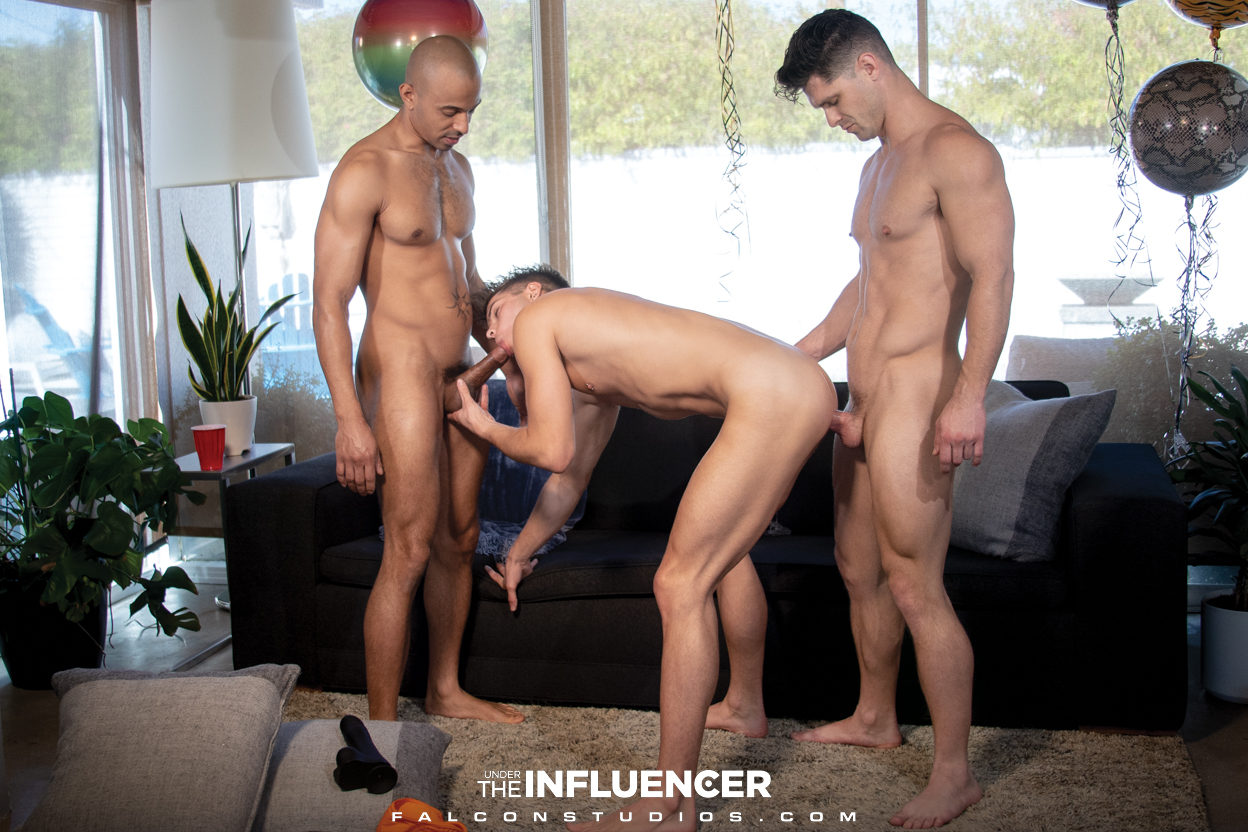 Falcon's Biggest Bareback Stars Are Going Under the Influencer - Falcon Studios, the iconic producer of the world's hottest gay male porn, announced the release of its latest bareback production, Under the Influencer, on DVD and Digital Download. From award-winning...
Read Full Story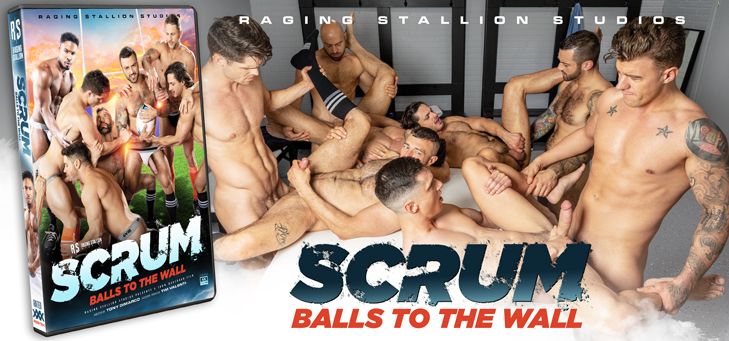 Donnie Argento & Wade Wolfgar from Outta the Park!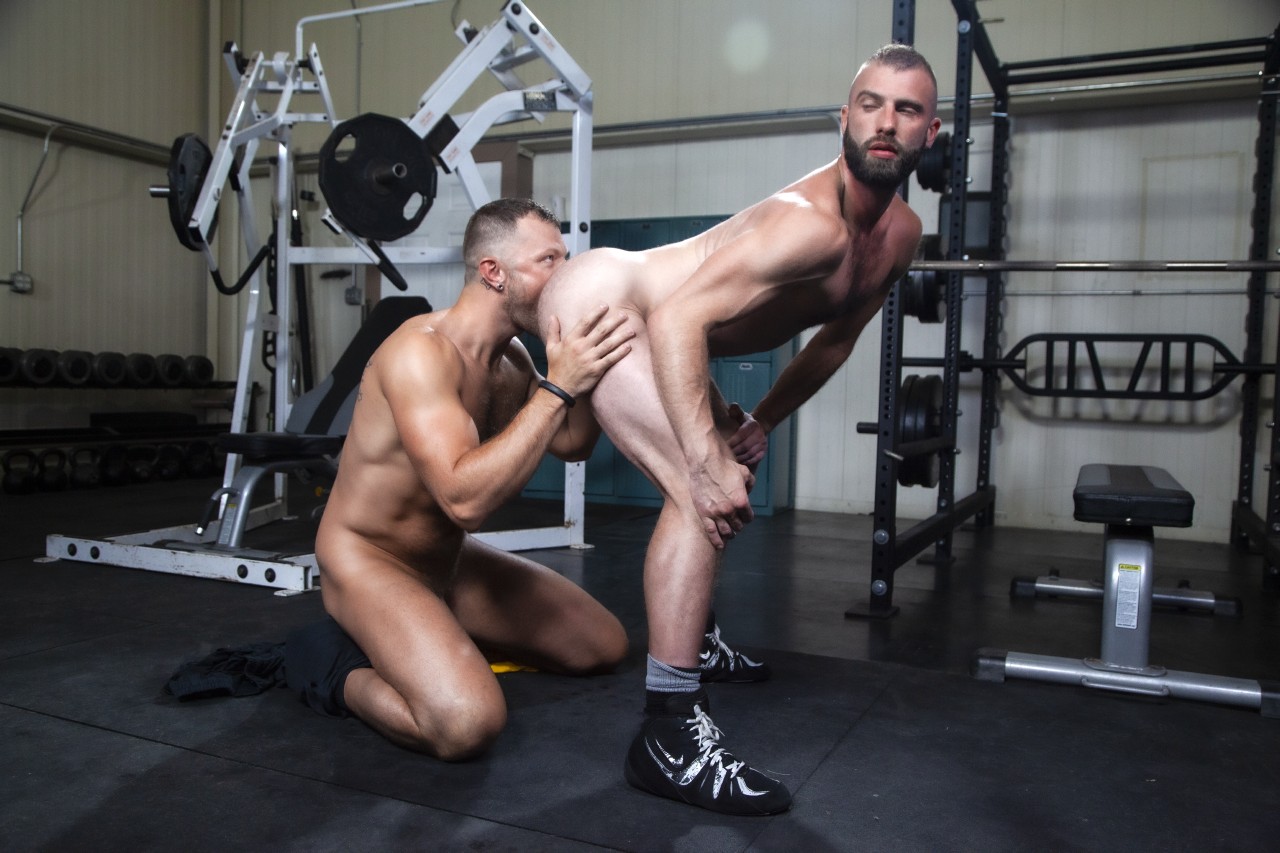 Teammates Donnie Argento and Wade Wolfgar are training hard at the gym for this year's playoffs. As Donnie spots Wade doing bench presses, Donnie whips out his dick and lets it flop on Wade's forehead to distract him. Wade takes the bait and promptly gets on his knees to suck the dick that was just slapped on his face. Donnie is cock-hungry too and eagerly opens his mouth to suck all the dick he can cram down his throat. Wade's extra thick stick barely fits in Donnie's mouth, but Donnie is determined to get it all in and he does. There are no foul balls on this field as Donnie works Wade's meaty sack and sucks on his big nuts. The guys are both eager to suck cock and continue switching it up fucking each other's throats until Wade wants a taste of Donnie's ass. He gets down between Donnie's cheeks and eats him out. That's all it takes for Wade to get close and he stands up to spray his creamy load all over Donnie's waiting ass. He slaps his sticky, dripping cock on Donnie's hole then gets on his knees to take his teammate's load all over his hungry tongue.

You have received this email because you requested email updates from Falcon | NakedSword be sent to: %%EMAIL_ADDRESS%%
This is an advertisement. %%PLUGIN_Unsubscribe: 183936-Unsubscribe%%
Please add reply@huntezine.com to your address book or safe senders list to ensure that these emails arrive in your inbox.
© 2022 Silver State Services, LLC. All Rights Reserved. HUNT eZine, 4011 W. Oquendo Rd. Unit A. Las Vegas, NV 89118

Records required to be maintained pursuant to 18 U.S.C. 2257 and
C.F.R. 75 are kept in the following location by the Custodian of Records:
Custodian of Records
4011 W. Oquendo Rd. Unit A.
Las Vegas, NV 89118