| | |
| --- | --- |
| HUNT - Issue #279 | May 27, 2022 |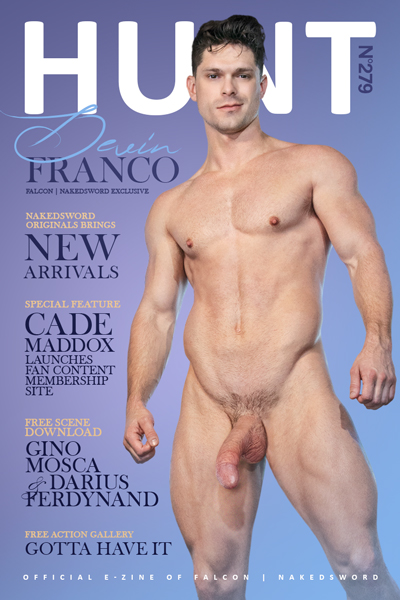 Hey all you horny HUNTers,

We've got a lot to cover this issue, so let's not waste any time and jump straight into all the new models, scene debuts, pro-am sites, and sizzling sales that every gay porn lover should know about.
Breaking News! We just got some New Arrivals courtesy of the boys over at NakedSword Originals. Stick around as we spill everything you need to know about the studio's latest film that's stacked with industry newcomers making their gay porn debuts.
Switching from new models to established favorites, we're talking about Falcon | NakedSword Exclusive and Under the Influencer star Devin Franco in our latest Model Spotlight.
Head down to the Free Action Gallery where you'll get a chance to take in some of the hottest shots from the Falcon Studios original film Gotta Have It.
In this issue's Special Feature, it's time to unveil the new site from Falcon | NakedSword Exclusive Cade Maddox where you can go to watch his ever-expanding library of bareback proam, fan content.
For Studio News, we're getting into the debut of Falcon's Under the Influencer as well as the DVD release of Club Inferno's Ace in the Hole. We'll also be giving you one last opportunity to enter for the chance to win a free five-year membership to Falcon Studios.
Be sure to celebrate the gay porn award season by checking out some Award-Winning & Nominated Scene Savings and Movie Deals. After that, feel free to get your hands on the Memorial Day Weekend 5 Day DVD Blowout happening over in the Falcon | NakedSword Store.
We're then throwing it back with Darius Ferdynand and Gino Mosca from NakedSword Originals' Dirty Rascals. Similar scenes can now be watched in the latest NakedSword Originals film, New Arrivals.
Happy Hunting,
The HUNT Men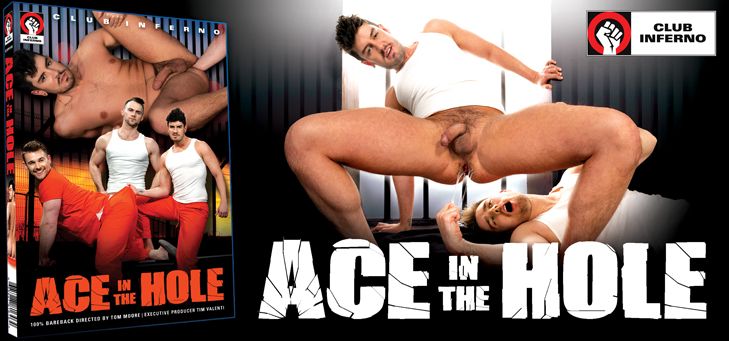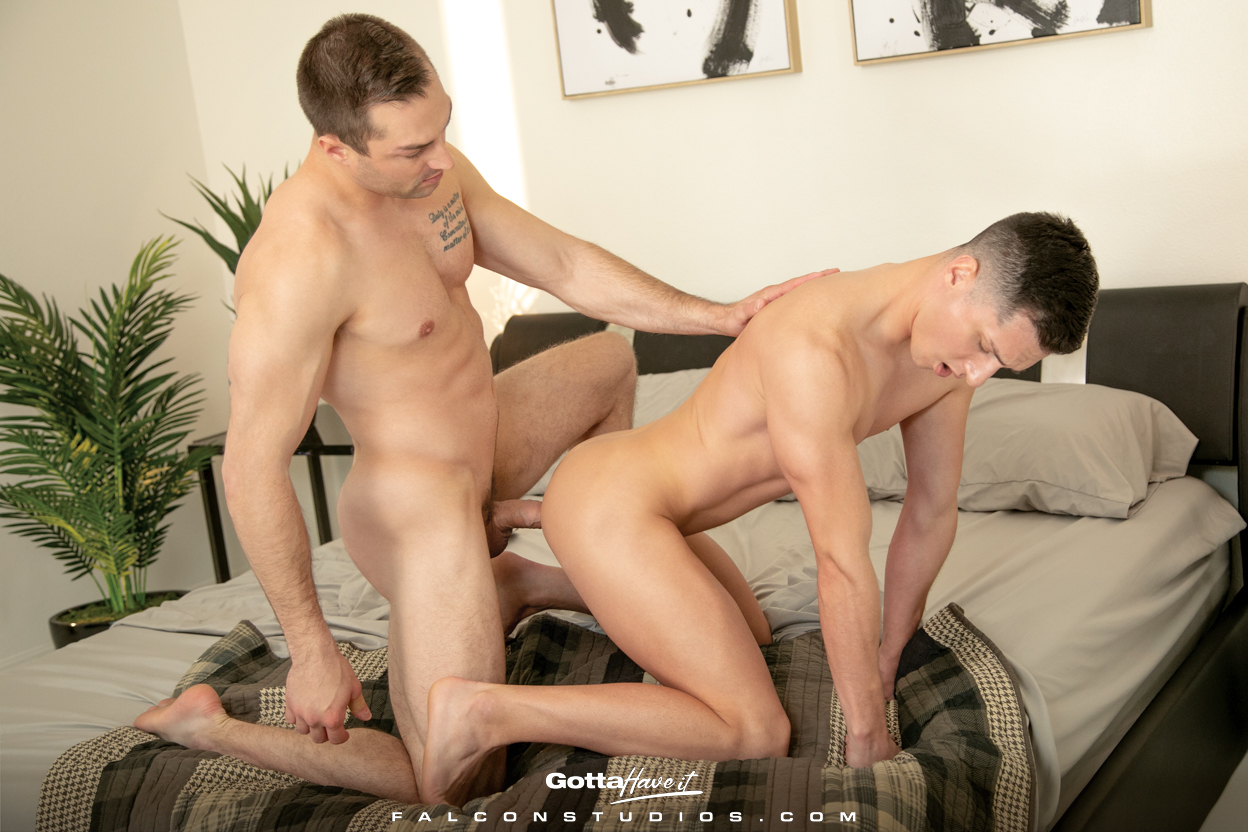 Real cock-hungry men know that if you're in the mood to service some serious meat, it doesn't matter where you are or what you're doing, you just Gotta Have It. From award-winning director Steve Cruz, this film follows nine men that always ready to tackle some new dick and bust it open for anyone that's willing and able. A naked Colton Reece is more than happy to discover Luca Del Rey and Max Adonis making out in a nearby room and grows even happier as he begins to bareback both of these horny boys. When Tristan Hunter sees Damien White rocking some throbbing morning wood, he decides wake up the sleeping stud by deep-throating his oversized dick. Verbal dom Colton Reece knows exactly what he wants from Jordan Starr and isn't afraid to let him know as he thrusts himself into the slender muscle man's open mouth and ass. Hung top Andre Donovan can't get enough of Beaux Banks' jiggly ass and soon finds himself drilling the young stud with his nine mouthwatering inches. After bending him over a pool table, Tristan Hunter is ready to lead Jay Tee into his bedroom, flip-fuck him, and bust a nut after taking a bareback ride on his fat, juicy ass. These studs' priorities are 100% focused on satisfaction. They can't deny their desires, and when they're in the mood for some fresh cock, they just Gotta Have It.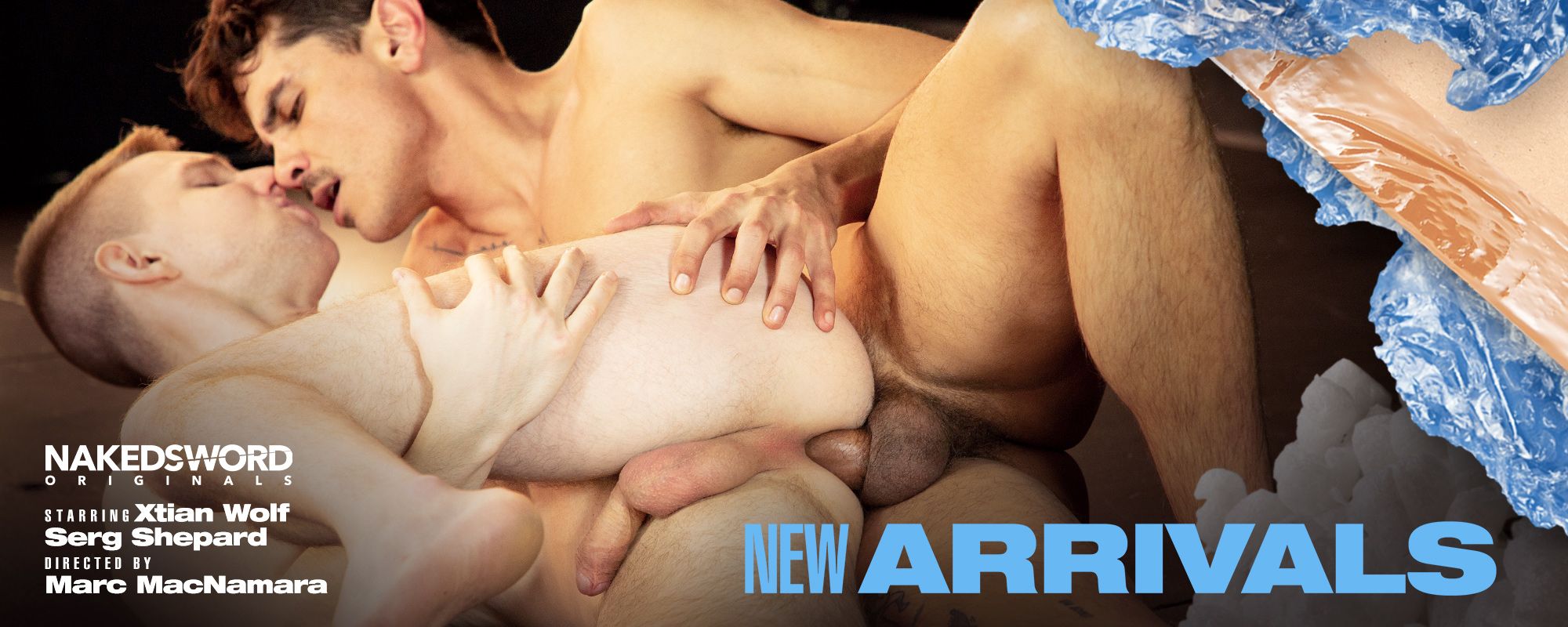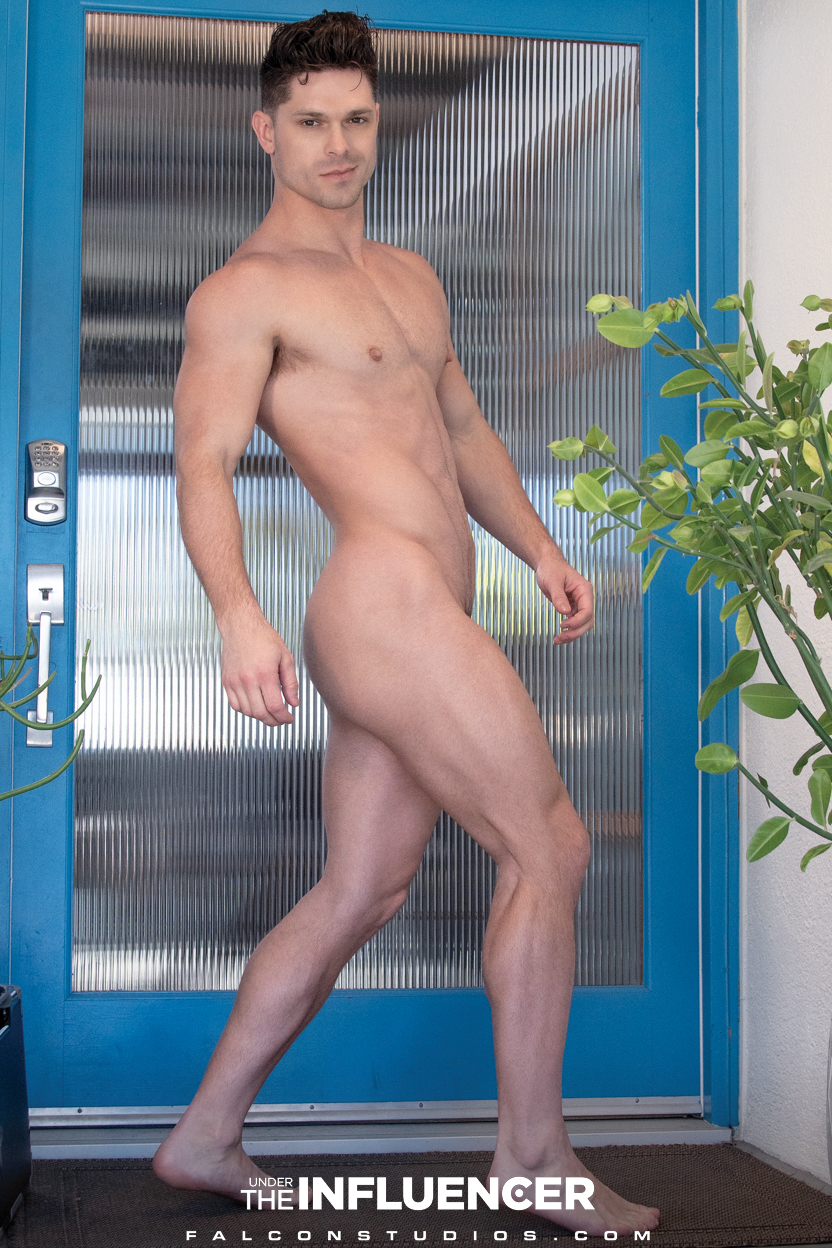 We simply just can't get enough Devin Franco in our lives. Not only has the established Falcon | NakedSword Exclusive been the star of recent favorites like It's Complicated, Dirty Desert Doctors and Under the Influencer, but he's also been stepping behind the camera to direct hoards of hardcore movies that you've probably already consumed. Most recently, the kinky star has co-directed Fetish Force films like Highway and the upcoming muscle flick Tough Enough. He even crafted a scene with Falcon Studios for the performer-directed feature film Men's Briefs. No matter if he's showing off for fans in front of the camera or if he's stepping back to direct some of the industry's hottest bareback action, we're obsessed with seeing everything that this muscular virtuoso can accomplish.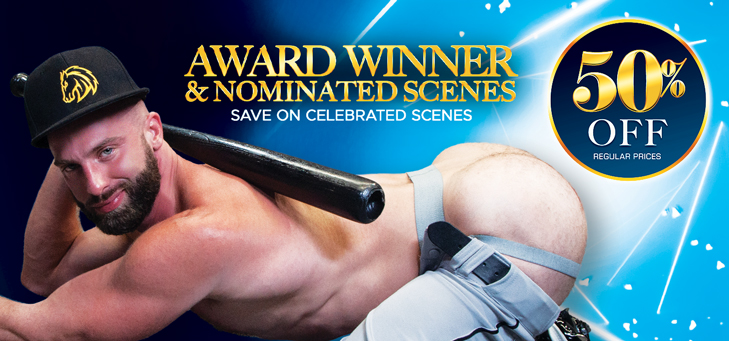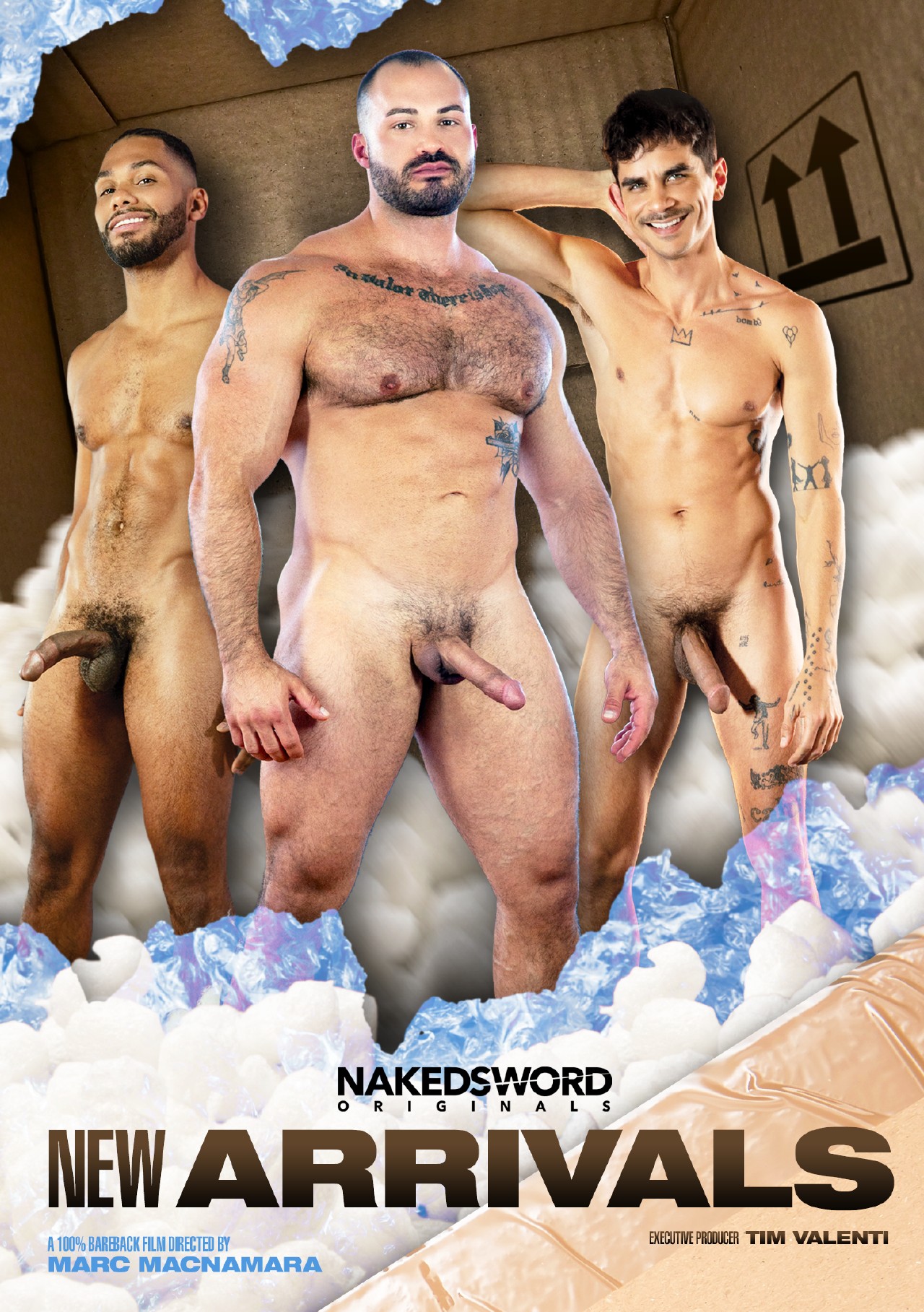 NakedSword Originals Brings New Arrivals To DVD & Downloads
Today, NakedSword announces the release of their latest DVD featuring a plethora of fresh-faced rising stars appropriately titled New Arrivals, shot and directed by NakedSword's acclaimed Director Marc MacNamara!

Click Here to Read the Full Story




Hot Membership Site Updates Available Now!


Cade Maddox Launches Fan Content Membership Site
Award-winning pornstar and Falcon | NakedSword Exclusive, Cade Maddox, has launched CadeMaddox.com, a new pro-am video membership site.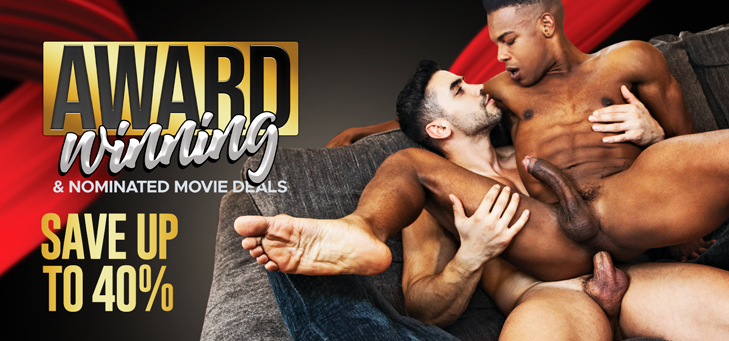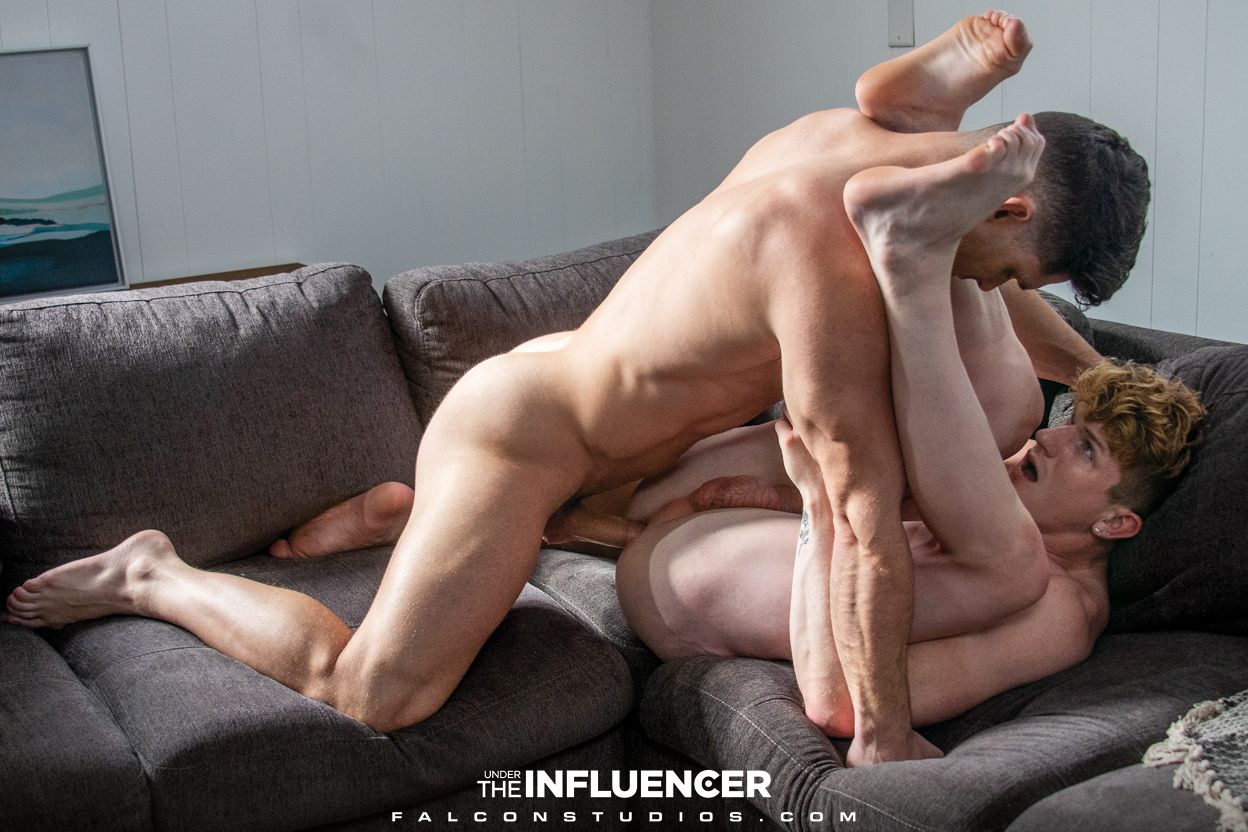 Exclusive Devin Franco Goes Under The Influencer with Max Lorde - FalconStudios.com has announced the exclusive world premiere of the debut scene from its latest feature, Under the Influencer. Directed by the award-winning Steve Cruz, this video...
Read Full Story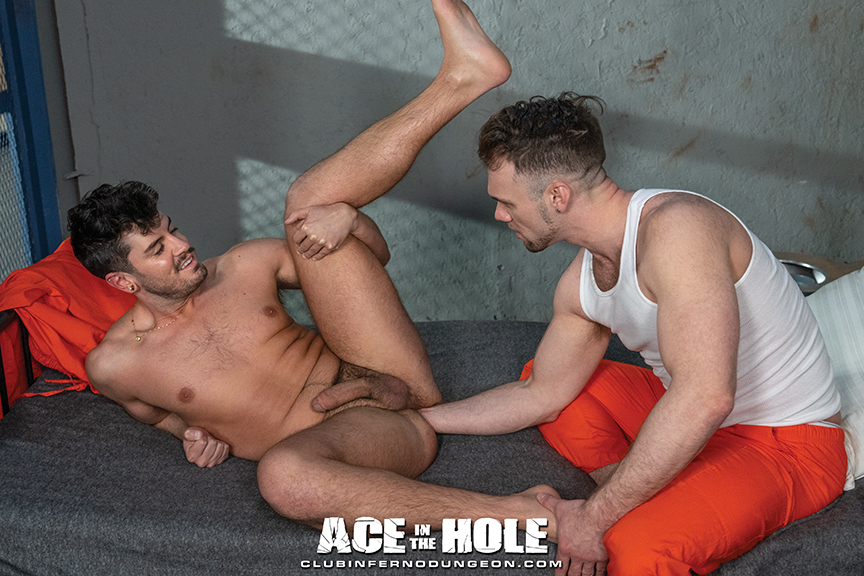 Club Inferno Drops Latest Fisting Feature Ace in the Hole - Club Inferno, the Falcon | NakedSword brand featuring gay muscle men in extreme gay porn and hardcore fisting videos, has released their latest bareback feature, Ace in the Hole. .
Read Full Story

Last Chance To Win 5 Years Free All Access Membership to FalconStudios.com - We're in the final days for your shot at another Falcon Forever giveaway, celebrating the Golden Anniversary of the famed studios.
Read Full Story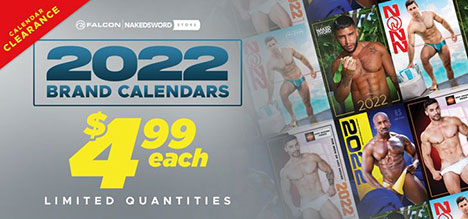 Darius Ferdynand and Gino Mosca from Dirty Rascals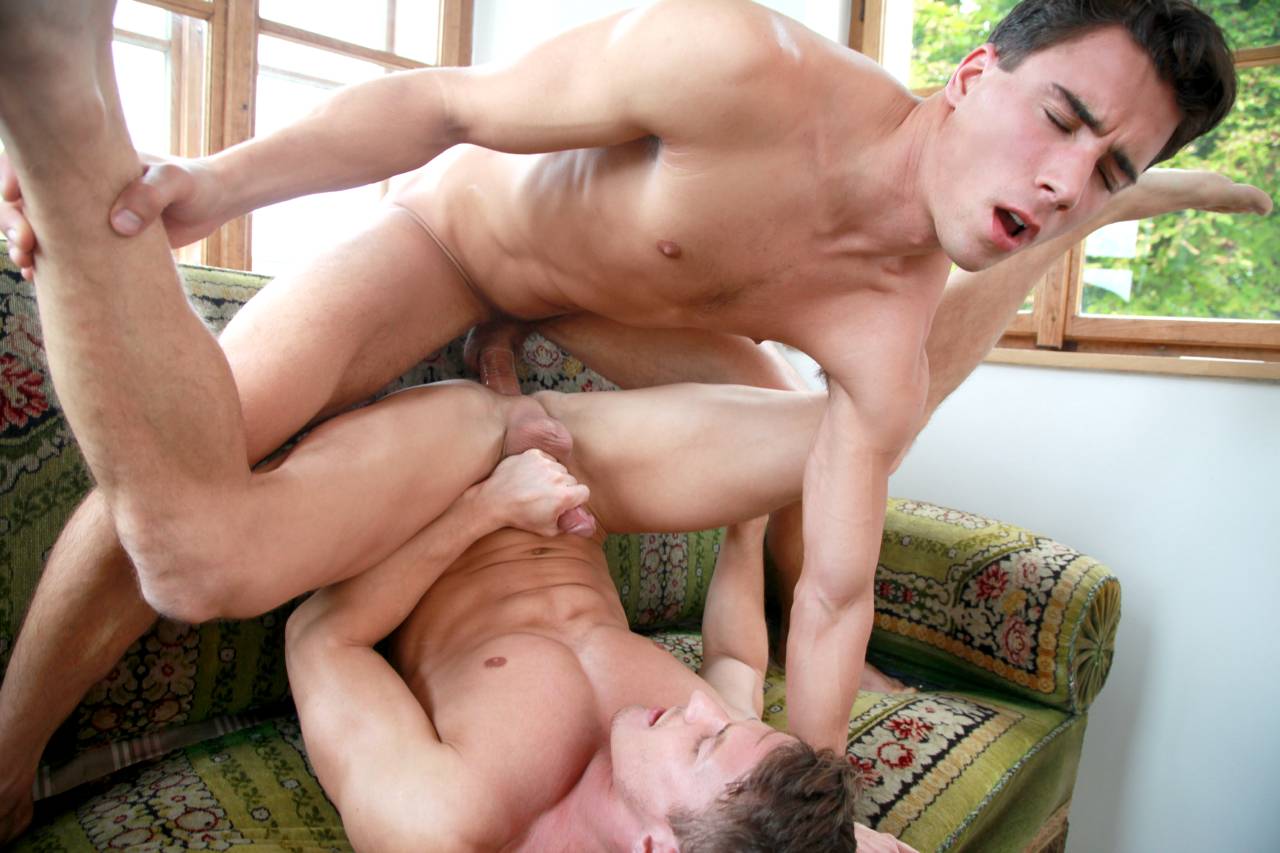 Rope Burns: With 20 minutes until the reading of the Countess's will it becomes clear that most of the "nephews" are interested in stealing the family jewels. Headmaster Darius Ferdynand feels justified in his claim to the fortune after his years of dedicated service but one of Fellini's favorite nephews, the charming and devilishly handsome Gino Mosca, has another plan. He seduces The stunningly beautiful, ripped Headmaster who surrenders completely to Gino's blue eyes, disarming smile, and juicy cock. Before Darius realizes it Gino has convinced him to try something new involving rope. Is it really a kinky new fetish or all part of his devilish plan?