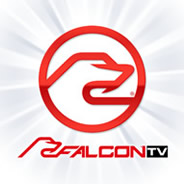 | | |
| --- | --- |
| | Check the listings in your Television Provider's Adult HD OnDemand Menu for: Secret Bareback, The OnDemand HD Release of Falcon Studios', Afternoon Affairs starring Josh Moore, Cade Maddox, Arad Winwin & more! |


| | |
| --- | --- |
| HUNT - Issue #273 | March 4, 2022 |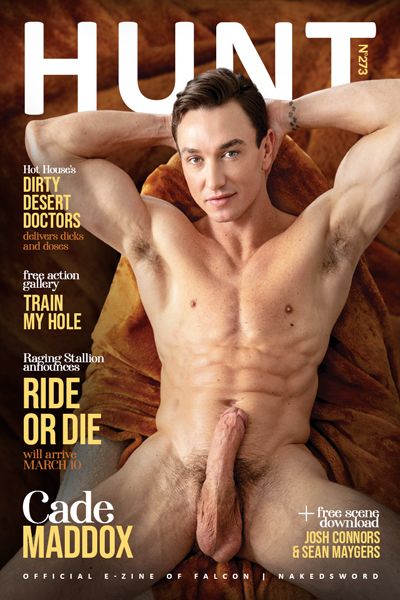 Hey all you horny HUNTers,

All your favorite studios have been working non-stop pushing out huge scenes, new sites, and showstopping movies, but lucky for you, we're here with a new issue of HUNT to break down every single major gay porn moment you need to know about!
For Breaking News, we're getting into one of the biggest porn projects of 2022 with the launch of the mini-site dedicated to Raging Stallion's upcoming nine-part RIDE OR DIE series.
Down in our Model Spotlight, we're talking about Falcon | NakedSword Exclusive Cade Maddox and his turn as an A-list movie star and the literal man of our dreams in the Falcon Studios film Men's Briefs.
Anyone craving more Cade content should head down to the Free Action Gallery for loads of pics featuring Cade and the entire cum-worthy cast of the NakedSword Originals film Train My Hole.
Keep scrolling down to this issue's Special Feature where you'll be greeted by some Dirty Desert Doctors that are now available for DVD & downloads.
In Studio News, we're announcing the latest Falcon Forever giveaway, how you can get some sensual Sweet Meat on DVD, and Falcon's first-ever Twitter Spaces event that's starring some of your favorite porn stars. Finally, Club Inferno packs a punch with Daddy Stretch My Hole, from director Tom Moore, out now on DVD and Downloads.
After that, we've booked a one-way ticket to the International Studs Scene Sale over at the official Falcon Studios store. On top of that, we're also telling you everything you need to know about our Hairy Bear DVD Deals , some deeply discounted 2022 Studio Calendars, and the latest Recent Release Movie Download Deals.
If reading about Dirty Desert Doctors put you in the mood to watch some horny medical men, then check out the latest Free Scene Download for a similar scene featuring Josh Conners and Sean Maygers' big examination room hookup from Hot House's Private Practice.
Cheers,
The HUNT Men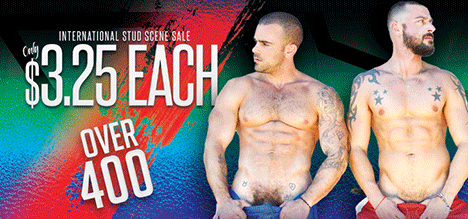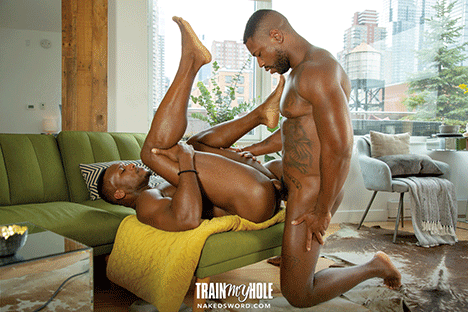 If you're trying to get drilled down by a fat slab of dick, but your hole hasn't learned how to take an XXL cock just yet, then you need to call up one of these hung, patient studs and tell them this one direct command, Train My Hole. From award-winning director Marc MacNamara, this film chronicles the stories of four tops who are looking to stretch out the untouched backdoors of four bottoms and ready them for the biggest, hardest cocks they've ever experienced. It's been years since Will Braun has been in front of the camera, but adult superstar Cole Connor and his big dick are there to make sure that his big return to bottoming goes off without a hitch. Andre Donovan has never bottomed for anyone, but boyfriend Reign just beat him in a series of horny games and now he has to open up his hole. Under the guidance of Reign, the first-time bottom bends over and readies himself to take every inch of his man's impressive meat bareback. Virgin Grant Ducati has never been able to fit more than a finger in his ass, but professional porn hunk Cade Maddox is ready with an arsenal of toys to stretch him out until he's able to handle the entirety of Cade Maddox's famous meat. Caleb Manning is aching to lose his virginity but doesn't think that his hole can deal with even half of Max Konnor's 10" monster. Never one to back down from a challenge, Max Konnor immediately begins training the young twink's unused ass to take his massive member. So, no matter how inexperienced you are with anally swallowing a hung stranger's cock, all you need to do is find one of these gracious tops and let them know that you and your tight ass need someone to Train My Hole.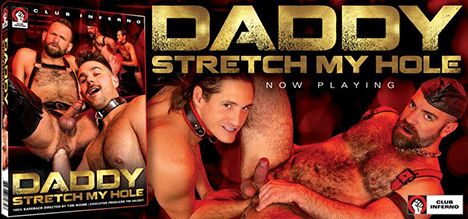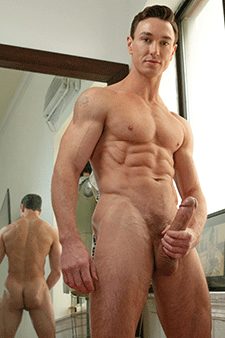 It may only be a few months into the new year, but that doesn't mean that Falcon | NakedSword Exclusive Cade Maddox and his award-winning cock aren't completely booked and busy with new projects. Since the start of 2022, we've seen this southern stud appear as a patient, helpful top in the NakedSword Originals film Train My Hole and as a bulging Hollywood hunk that's plastered all over Times Square and popping up the wet dreams of horny fans in Falcon Studios' Men's Briefs. You'll soon even be able to see the muscle man appear as a horny doctor in Hot House's Dirty Desert Doctors who's just looking to end his day at the hospital, head home, and bareback some tight hole. So whether it's a house call, an unexpected appearance in your dreams, or a hands-on hole training, it seems that this hung fan favorite is doing whatever it takes to make sure you're starting your 2022 off with some fresh loads and some fully drained balls.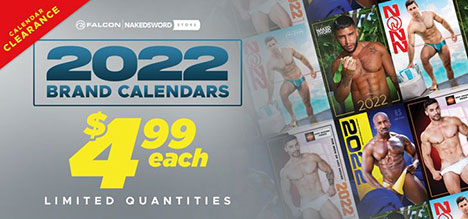 RAGING STALLION STUDIOS ANNOUNCES MARCH 10 PREMIERE OF GROUNDBREAKING NINE-EPISODE ORIGINAL ACTION-DRAMA SERIES RIDE OR DIE
Raging Stallion Studios today announced the launch of its groundbreaking, nine-episode original action-drama, RIDE OR DIE, premiering March 10 at RagingStallion.com. High stakes and higher sex drives fuel this explosive original series that goes for the throat and doesn't let up until the very last frame.

Click Here to Read the Full Story




Hot Membership Site Updates Available Now!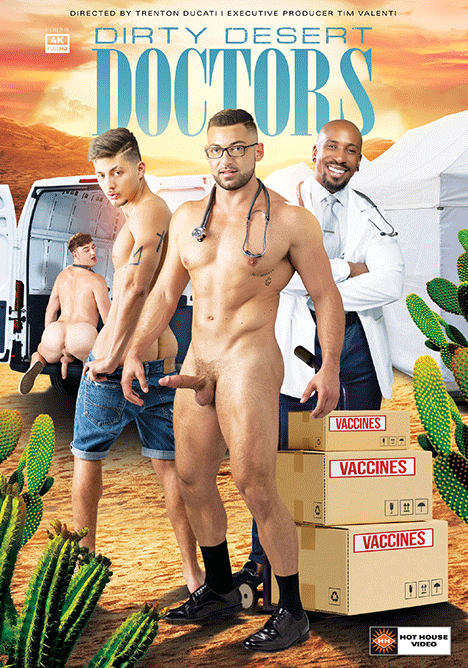 Hot House's Dirty Desert Doctors Delivers Dicks and Doses
Today Hot House announced the release of their latest bareback feature, Dirty Desert Doctors. From acclaimed director Trenton Ducati, this film follows nine horny medical men that are simultaneously looking to get injected with a covid vaccine and an XL serving of cum. Dirty Desert Doctors is now available on DVD and Digital Download from the Falcon | NakedSword Store.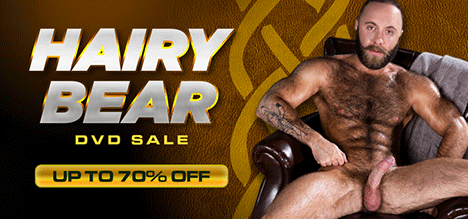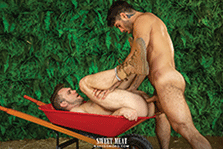 NAKEDSWORD ORIGINALS DROPS NEW DVD UNLIKE ANYTHING THEY HAVE RELEASED TO DATE! - Today, NakedSword Originals releases one of their most uniquely original DVD's to date, Sweet Meat, now available worldwide via retail, wholesale, and digital download!
Read Full Story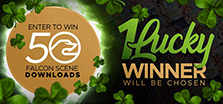 March Falcon Forever Giveaway - Your Chance To Win 50 Scene Downloads - Here's your shot at another Falcon Forever giveaway, celebrating the Golden Anniversary of the famed studios...
Read Full Story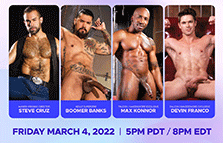 Falcon Studios To Host Their First Twitter Space - Hot on the heels of the latest Falcon Studios bareback feature Men's Briefs, comes the very first Twitter Space hosted by the iconic studio. Fans are invited to tune in and chat with award-winning models-turned-directors Steve Cruz, Boomer Banks...
Read Full Story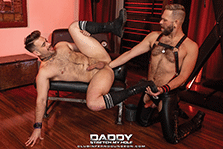 Club Inferno Delivers Daddy Stretch My Hole on DVD & Download - Club Inferno, the Falcon | NakedSword brand featuring gay muscle men in extreme gay porn and hardcore fisting videos, has released their latest bareback feature, Daddy Stretch My Hole, on DVD & Digital Download.
Read Full Story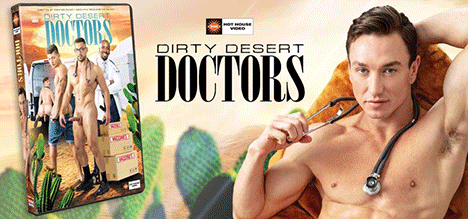 Sean Maygers & Josh Connors from Private Practice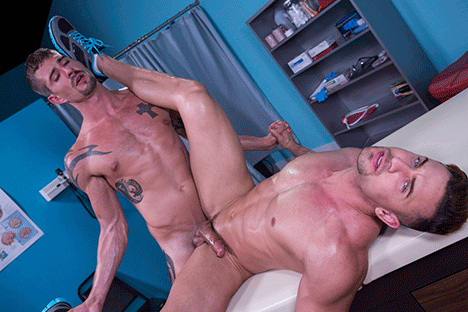 Interns Sean Maygers and Josh Conners are the last two people in the clinic after everyone has gone home for the night. They're both horny as hell and when they get out of their scrubs, Josh is the first to go in for some dick. Sean lies back on the exam table and offers up his massive meat for Josh to gobble down his throat. Josh takes good care to make sure that every inch is serviced, and keeps up the work until he's ready to take it up his ass. Sean is attentive to Josh's needs and gets on his knees to open up his co-worker's shaved asshole with his tongue to make it easier for him to take his extensive member. When Josh is bent over begging for cock, Sean finally gives the hunk what he craves and slides it deep inside the horny intern. Sean pounds away as if it's the last asshole he'll ever plunge, stretching Josh to the absolute limits with each slam from his swollen groin. The sweaty studs keep a steady pace until Josh lets loose and covers his smooth stomach with jizz. Josh is in the mood to eat some cum and gets down between Sean's muscular thighs to take every last drop the stud has to offer on his face and in his hungry mouth.

You have received this email because you requested email updates from Falcon | NakedSword be sent to: %%EMAIL_ADDRESS%%
This is an advertisement. %%PLUGIN_Unsubscribe: 183936-Unsubscribe%%
Please add reply@huntezine.com to your address book or safe senders list to ensure that these emails arrive in your inbox.
© 2022 Silver State Services, LLC. All Rights Reserved. HUNT eZine, 4011 W. Oquendo Rd. Unit A. Las Vegas, NV 89118

Records required to be maintained pursuant to 18 U.S.C. 2257 and
C.F.R. 75 are kept in the following location by the Custodian of Records:
Custodian of Records
4011 W. Oquendo Rd. Unit A.
Las Vegas, NV 89118