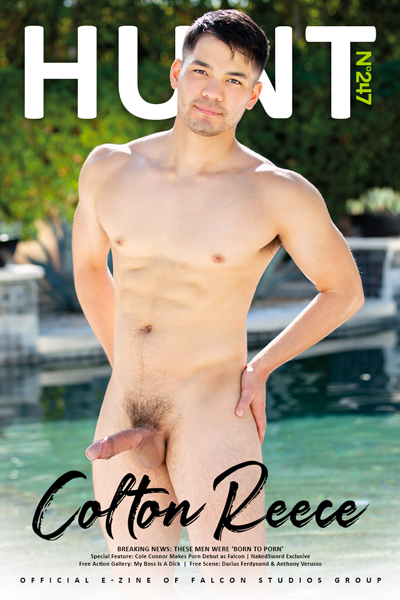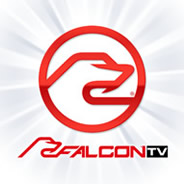 | | |
| --- | --- |
| | Check the listings in your Television Provider's Adult HD OnDemand Menu for: A Murdered Heart, The OnDemand HD Release of NakedSword Originals' A Murdered Heart starring Colton Reece, Cade Maddox, Angel Rivera & more! |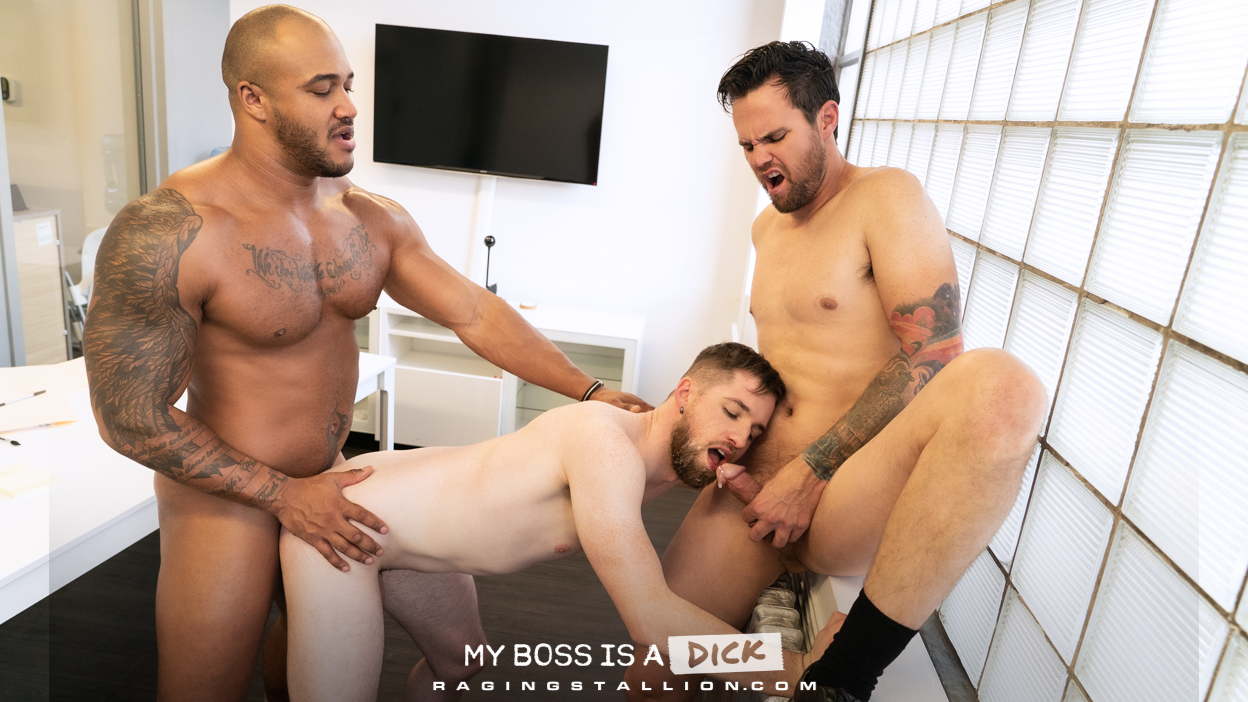 Workplace politics, office drama, supervisor power trips, it's all enough to make you say, My Boss Is A Dick. But, when co-worker dynamics get settled with unbridled raw sex between sexy subordinates and meaty managers, you'll be saying, take that boss' dick. Directors Iza Elle and Raph North are the directors of HR here at this seedy office where horny colleagues and bareback bosses settle their issues with their cocks and holes. After locking eyes in the office, Markus Kage takes Teddy Torres to the break room to breed his ass. While on a bathroom break, Mateo Zagal follows Milo Madera and pounds his ass. When Beau Reed and Thyle Knoxx fail to meet their deadline at work, their holes pay the price from boss, Jason Vario's meaty dick. While deciding who to promote, Markus Kage and Ryan Bones have an argument that results in them stretching each other's asses. In order not to lose his job for poor performance, Mateo Zagal needs to prove to Jason Vario he's willing to take a pounding to keep working. Even if these studs are thinking, My Boss Is A Dick, they show you how they do whatever it takes to keep their jobs.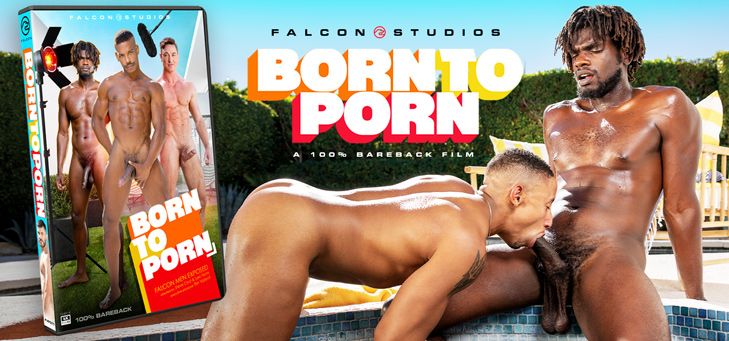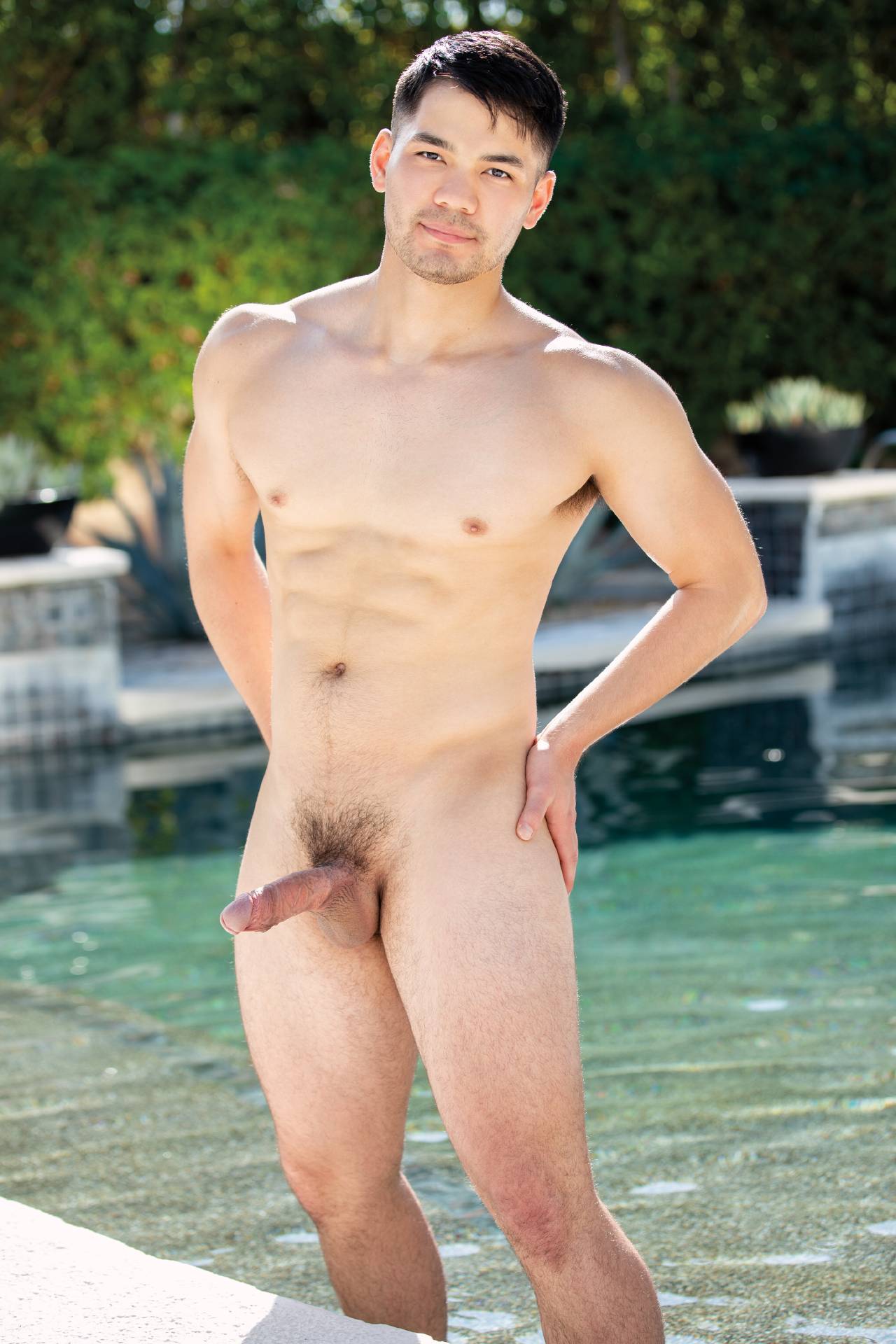 Hawaii native and gay porn superstar Colton Reece has just extended his Exclusive agreement with Falcon|NakedSword, and we're excited for you to see what's next for this talented and intelligent stud. The stunning, 5'10" stud with an athletic frame and piercing eyes is now appearing in the the new bareback docuseries, Born To Porn from Falcon Studios. When Reece isn't wrecking titght holes with his thick, 8" cock on camera, he can be found at home in Oahu studying and playing with his cat or hitting the CrossFit gym. Don't miss his other releases that he's starred in since becoming an exclusive, like The Chalet, Mind Fuck and Bro Buddies, all from Falcon Studios. You may have thought you've seen it all from Colton Reece but this hunk, is here to stay!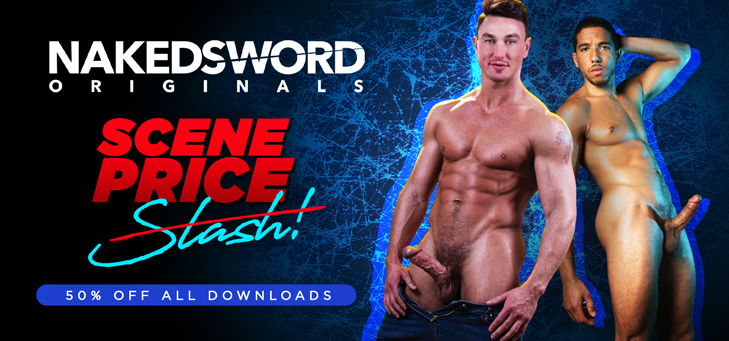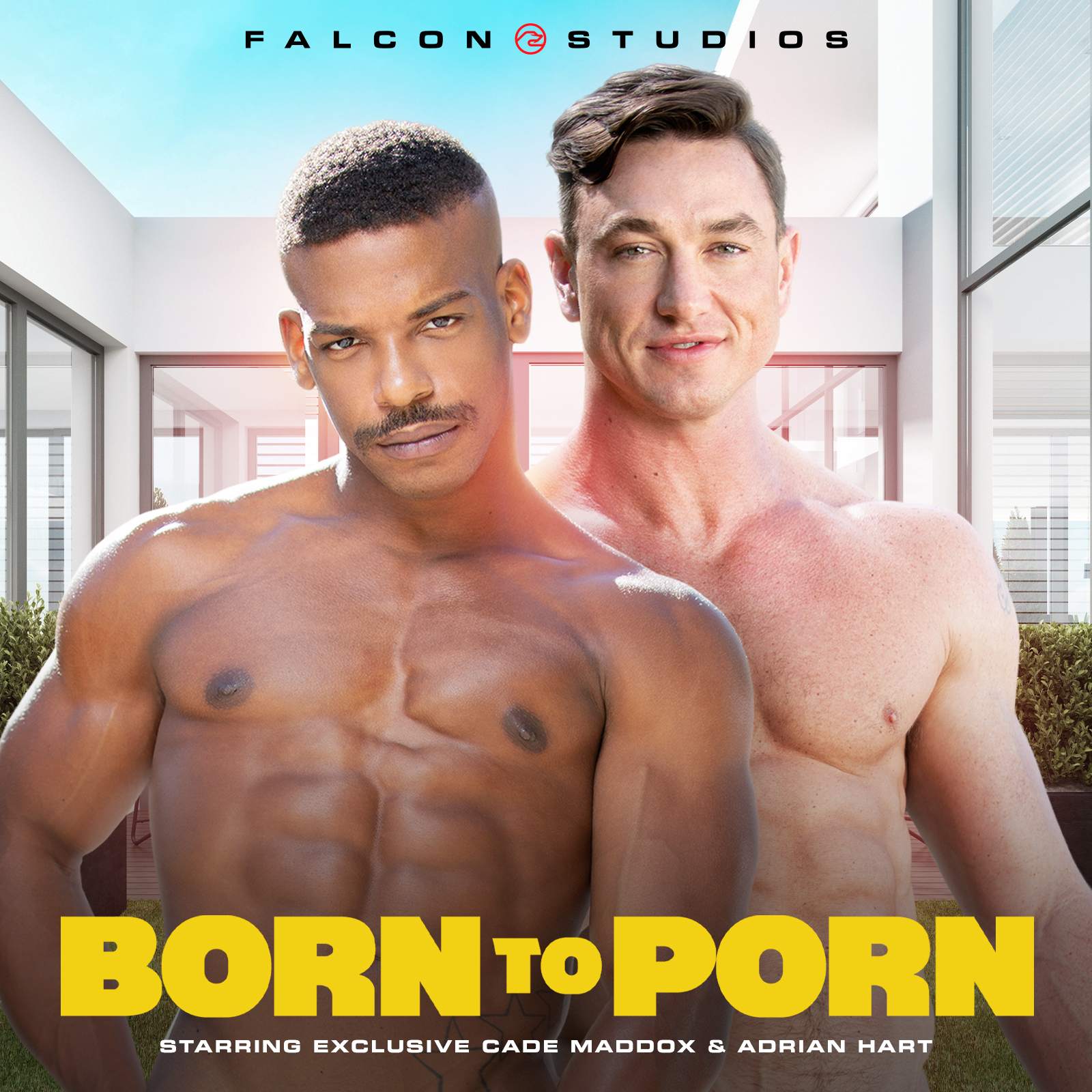 These Falcon Men Were Born To Porn

Falcon Studios, the iconic producer of the world's hottest gay male porn, announced the release of its latest bareback documentary-style feature, Born To Porn, on DVD and downloads. Co-directors Steve Cruz and Leo Forte dive deep into the lives of these porn stars and explore their motivations for performing, its impact on their lives and the pros and cons of navigating that territory in a fast-changing world where social media is the driving force. Born To Porn is now available on DVD and Digital Download from the Falcon|NakedSword Store.

Click Here to Read the Full Story




Hot Membership Site Updates Available Now!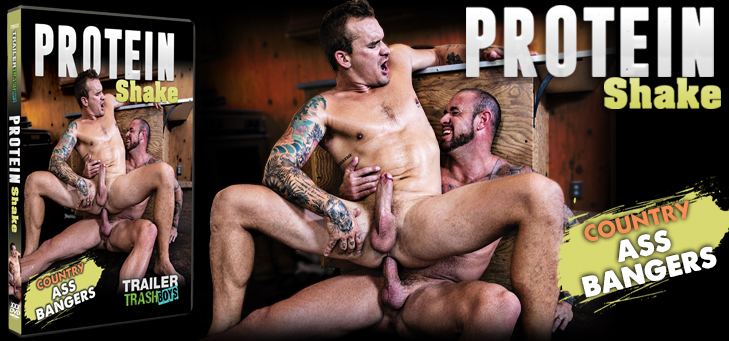 'Sup HUNTer's?

Winter sucks. We're here to warm you up with hot new releases, steamy exclusive announcements, scorching new scenes and more.
Falcon gives you a behind-the-scenes look into the real lives of porn stars with the release of the latest bareback DVD and Downloads, Born To Porn now appearing in Breaking News.
Hawaii native and Born To Porn star Colton Reece appears in our Model Spotlight this issue. Find out all you need to know and peep his action gallery at the same time.
My Boss Is A Dick, well he really isn't, but you can see what that means to the hot stars in our Free Action Gallery featuring scorching action shots from Raging Stallion's latest by the same name.
Newcomer Cole Connor gets added to the list of elite Exclusives and you can read all about the deal in the Special Feature.
First up in Studio News, Cade Maddox and Adrian Hart prove they were Born To Porn in a passionate debut scene only on FalconStudios.com. Have you heard? Falcon sites are now streaming on Roku and you can watch all your favorites from Falcon, Raging, Hot House and Fisting Inferno on your TV. All-new Exclusive Cole Connor makes his debut in a scorching three way from the upcoming film SCRUM, on RagingStallion.com. Finally, it is your last chance to enter to win unbeatable porn prizes just by giving us your feedback in the Falcon|NakedSword Fan Content Survey.
Get scorching deals on hot scenes with the NakedSword Scene Price Slash, with full-length scenes as low as $3.95 each. Then, get opened up with our Fetish & Fisting DVD Savings, featuring XXXX intense hardcore features for 50% off.
Hang by the pool with Darius Ferdynand and Anthony Verusso from Poolside 1 with your Free Scene Download the week. Similar scenes getting off in the sun can now be seen on the latest Falcon Studios release, Born To Porn.
Stay Warm,
The HUNT Men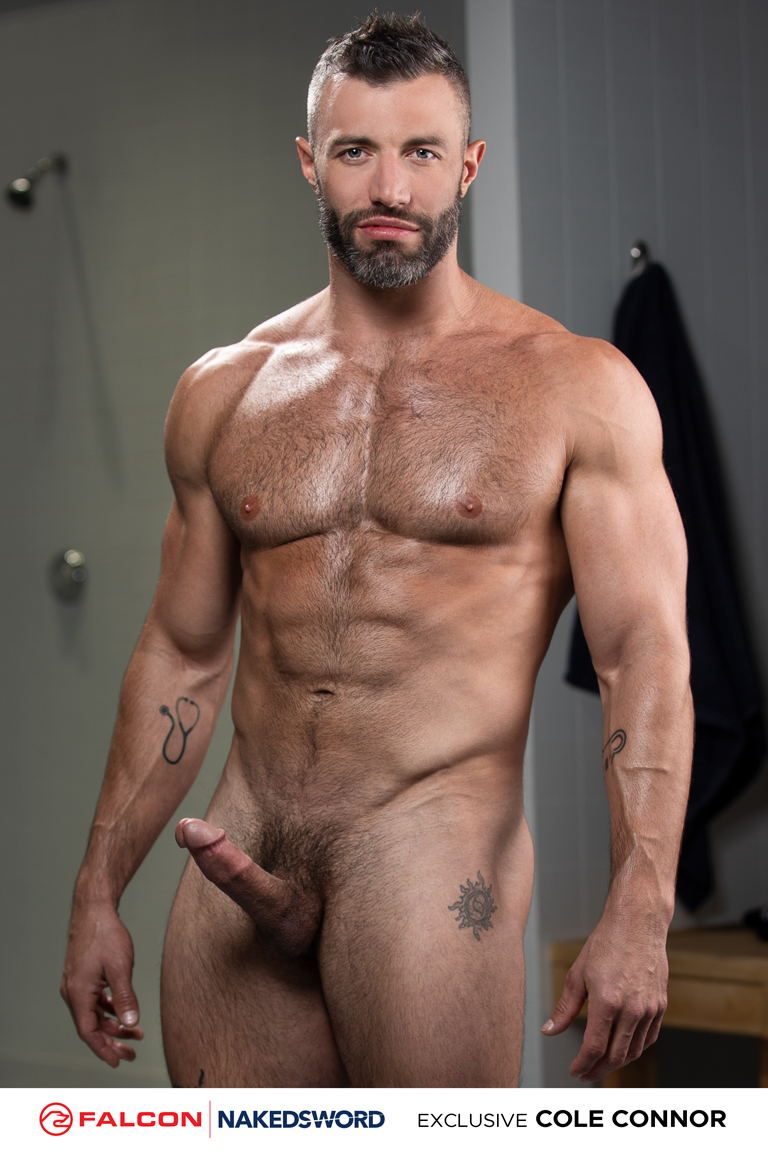 Cole Connor Makes Gay Porn Debut as Falcon|NakedSword Exclusive
Falcon|NakedSword revealed today that it has added gay porn newcomer Cole Connor as an exclusive model. Signing on to appear exclusively in Falcon|NakedSword features over the next year, Connor has officially been added as a contract star for the world's most prolific producer of quality gay male adult video.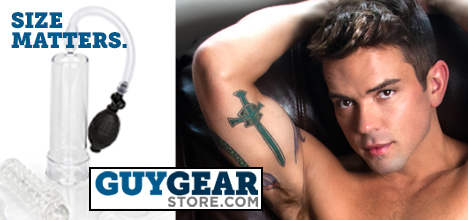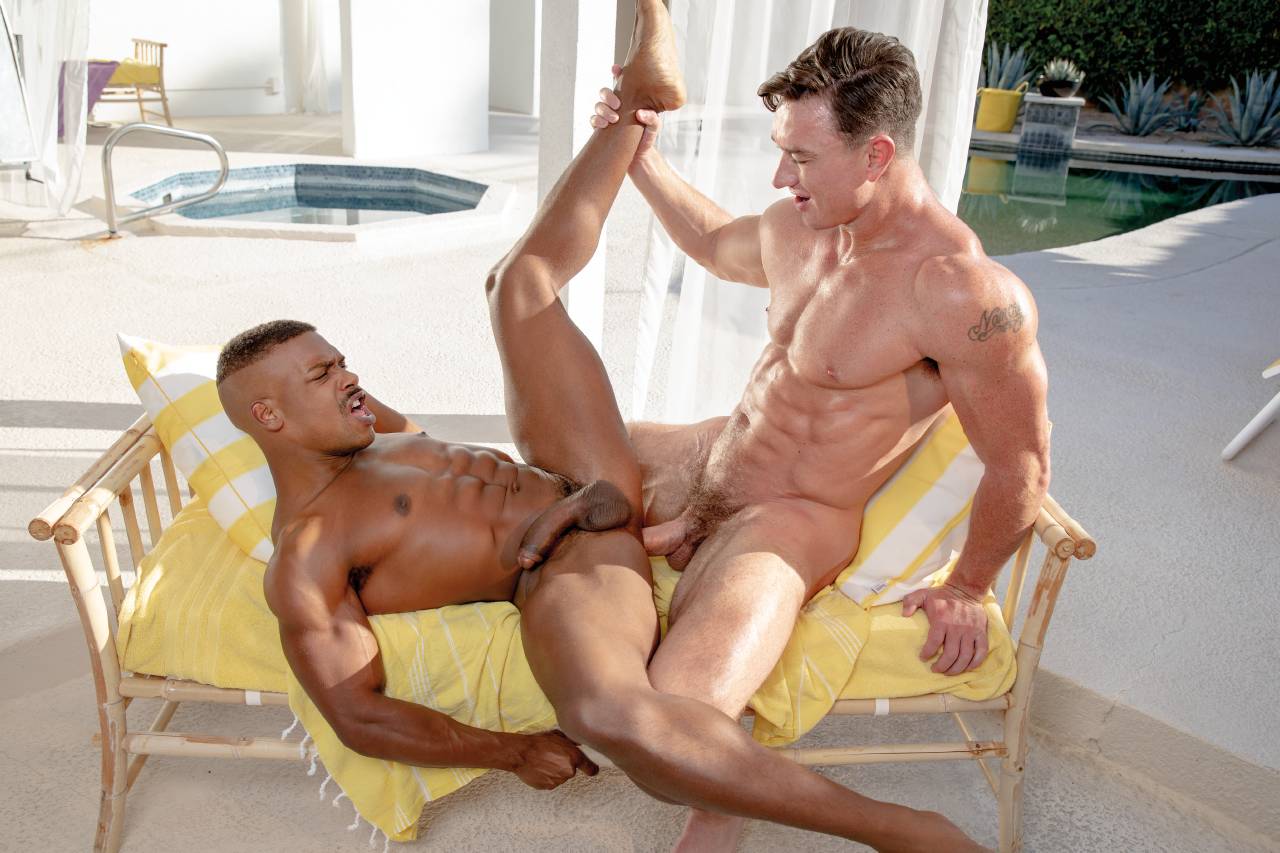 Cade Maddox & Adrian Hart Prove They Were 'Born To Porn - FalconStudios.com announced today, the exclusive world premiere of the debut scene from their latest bareback feature, Born To Porn. Co-directed by Leo Forte and Steve Cruz, the debut update stars Exclusive Cade Maddox, with fan favorite, Adrian Hart. The new scene will go live Friday, February 19...
Read Full Story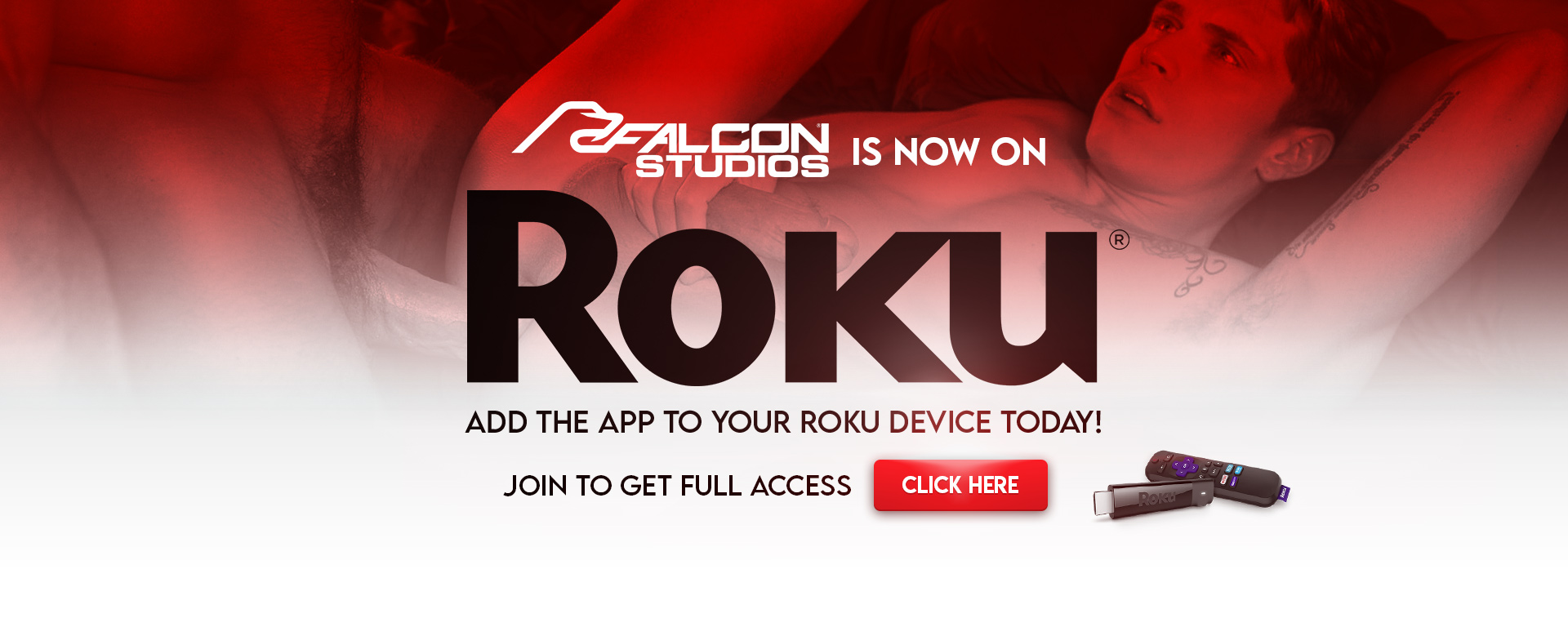 FALCON SITES NOW AVAILABLE ON ROKU - Falcon Studios and Buddy Profits have announced that the content from the popular membership sites FalconStudios.com, RagingStallion.com and FistingInferno.com can now be...
Read Full Story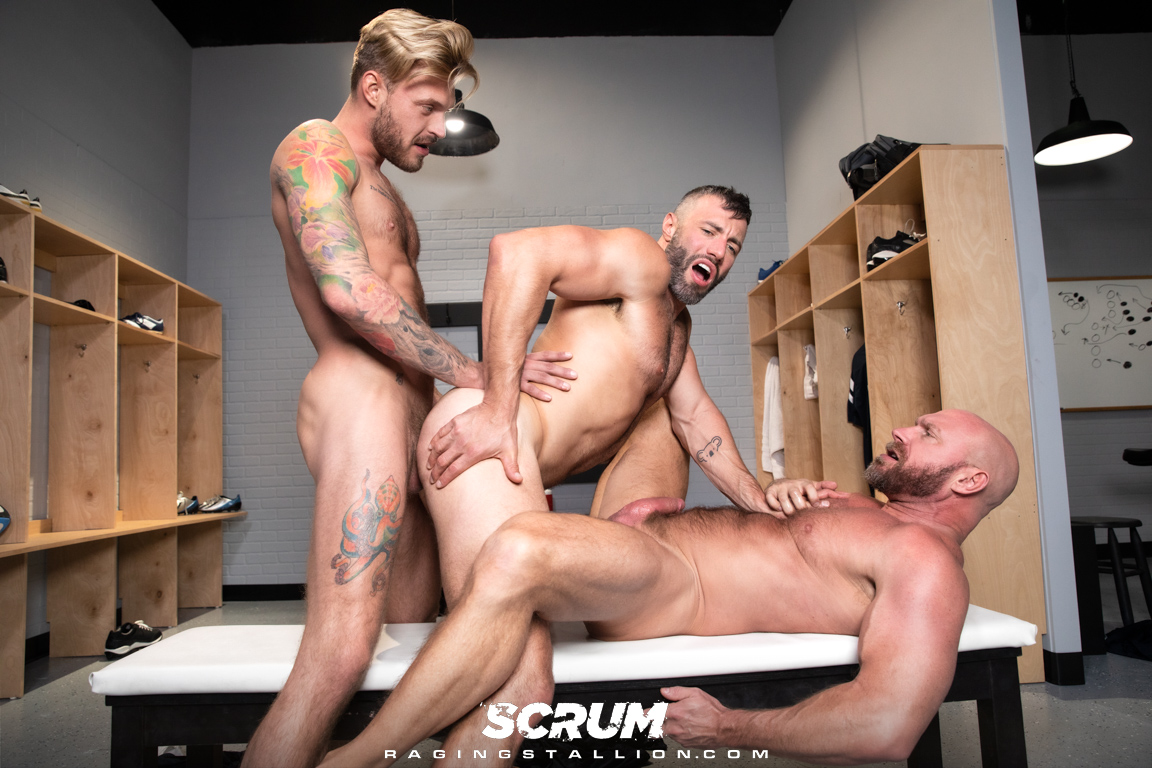 SCRUM World Premieres on RagingStallion.com - RagingStallion.com, Falcon|NakedSword's site featuring rugged men and raw action, announced the release of the first update from the upcoming bareback sports feature, SCRUM. The debut debut scene stars Falcon|NakedSword Exclusive Cole...
Read Full Story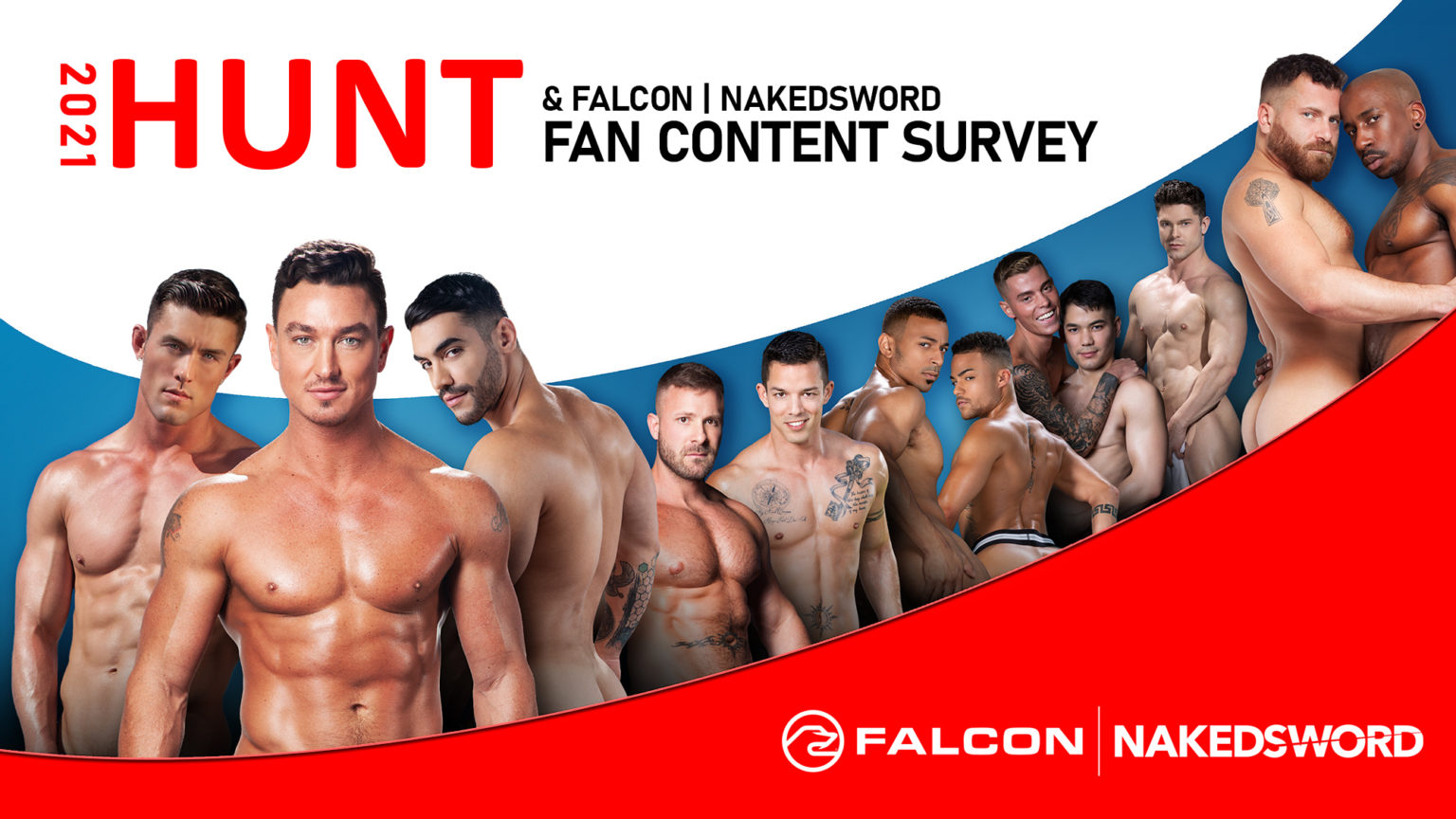 Your Feedback Could Win You Prizes – Take the 2021 Falcon|NakedSword Fan Content Survey - Complete our newest survey focusing exclusively on our content for your chance to win DVDs, Downloads and Memberships to our popular sites. We want HUNT Readers and fans of Falcon Studios, NakedSword Originals, Raging...
Read Full Story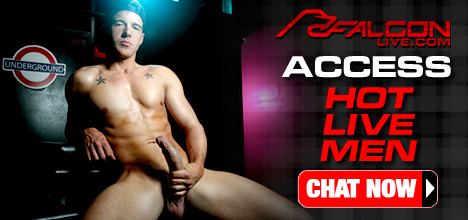 Darius Ferdynand and Anthony Verusso from Poolside 1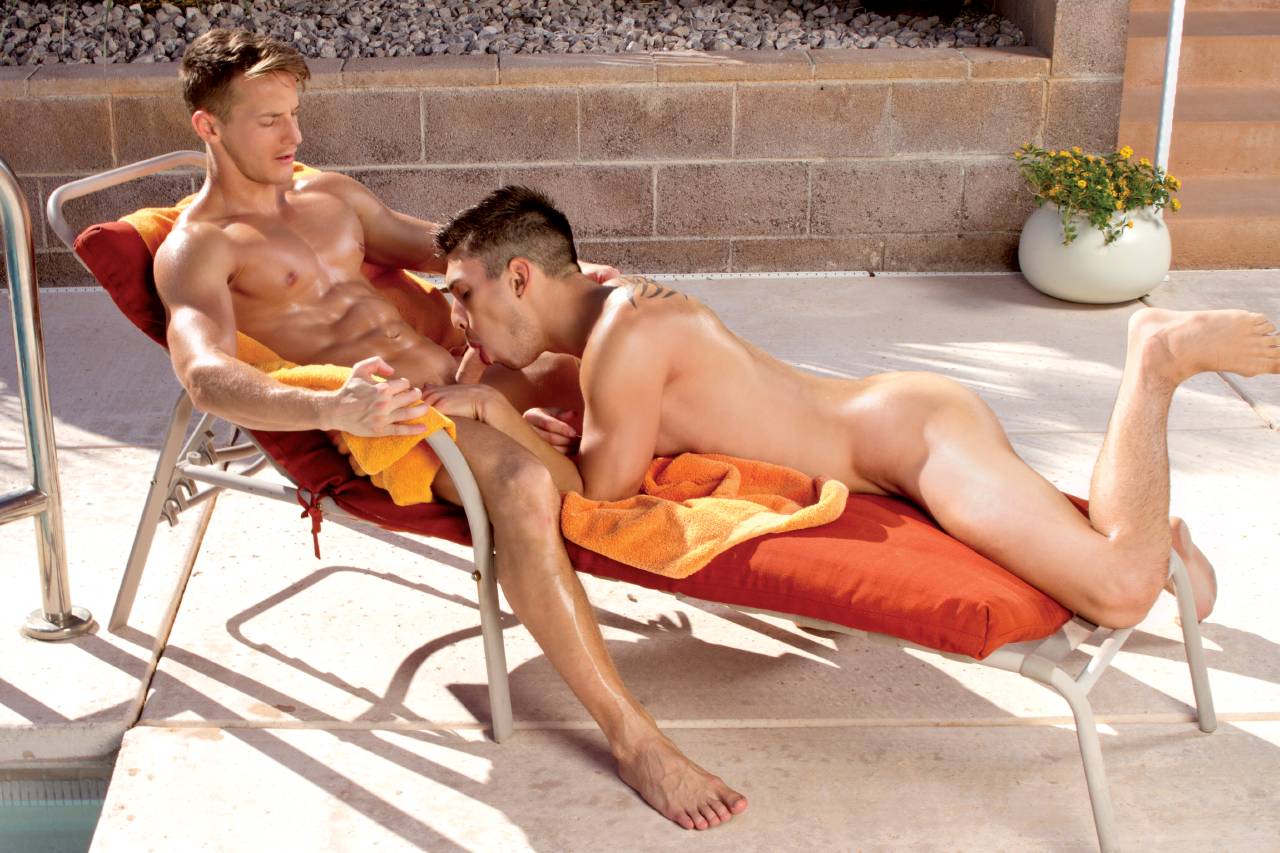 Laying out alongside the pool in the sultry afternoon heat, Darius Ferdynand raises temperatures even higher by sucking on Anthony Verusso's cock and slipping his thumb into Anthony's hole. Darius uses his other hand to jack off, his nuts hanging low in the heat. Anthony enhances his pleasure by playing with his nipples. Overcome with lust, Anthony drops to the end of the chair and grabs Darius' cock, guiding it to his mouth. While he sucks, a roving hand explores the muscled terrain of Darius' washboard abs and jutting, smooth pecs. He uses Darius' cock to smear his face with saliva and pre-cum. Darius shudders as his nuts churn out their load. He grabs his cock and cum spurts in all directions, coating his abs and Anthony's face and neck. Anthony's hand is busy at his own meat, which oozes thick wads of cum.




You have received this email because you requested email updates from Falcon Studios Group be sent to: %%EMAIL_ADDRESS%%
This is an advertisement. %%PLUGIN_Unsubscribe: 183936-Unsubscribe%%
Please add reply@huntezine.com to your address book or safe senders list to ensure that these emails arrive in your inbox.
© 2021 Silver State Services, LLC. All Rights Reserved. HUNT eZine, 2176 Shattuck Ave, Berkeley, CA 94704

Records required to be maintained pursuant to 18 U.S.C. 2257 and
C.F.R. 75 are kept in the following location by the Custodian of Records:
Custodian of Records
2716 Shattuck Ave,
Berkeley, CA 94704