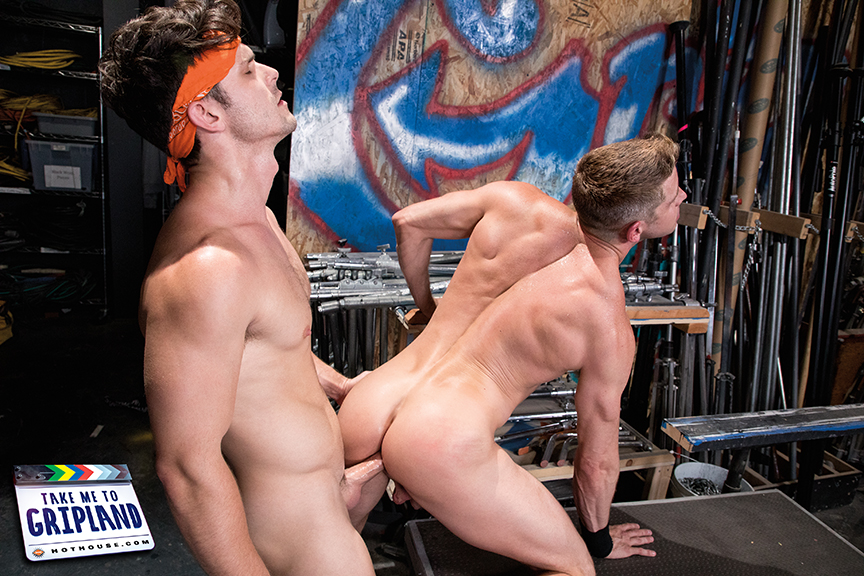 Within the walls of the infamous, bareback Hot House Studios, lies a studio space where horny stars, lustful crew hands and bulging directors say, Take Me to Gripland. Director's Trenton Ducati and Jasun Mark capture eight horny studs getting off on a porn set between takes. When the scene wraps, crew hands Austin Avery and Arad Winwin sneak off to fuck on some studio equipment. While building the set for the next movie, Nic Sahara and Adrian Hart get horny and decide to take out their sexual tensions on each other's hole. Austin Avery is scouting shoot locations with director Dillon Diaz when the rehearsal turns into the real deal leaving both of their sacks drained. New hire Devin Franco helps Johnny Ford clean up the studio for the next movie and both studs end up breeding each other's holes in the process. Watch the steamy ins and outs of working on a porn set and witness what really goes down behind the scenes in Take Me to Gripland.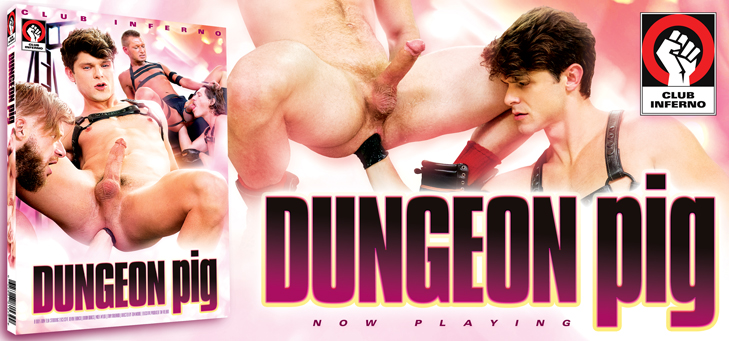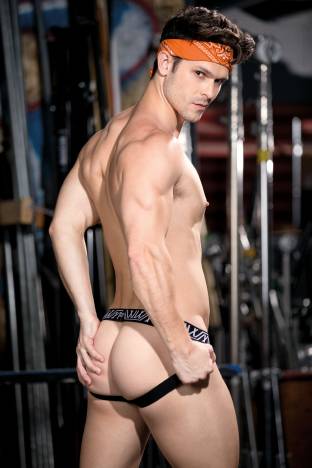 It's always a pleasure to witness dynamic and stunning Falcon|NakedSword Exclusive Devin Franco. When he's not working on the Caulk Job, the latest from Raging Stallion, or riding dick as one of the rugged men of Raging's Pipe Fitters, Devin is busy winning awards and pushing the limits further than any gay superstar. More than just a versatile, top-and-bottom star, Franco is easily the most sexually diverse and fluid studs around appearing in everything from Falcon to fetish and fisting features. His insatiable assets can be seen getting fucked in At Home With You, from Falcon Studios, as well as Making Moves, from Hot House. Get your own dose of Devin's hefty cock and join him as he continues to dominate the screen with his anything goes attitude.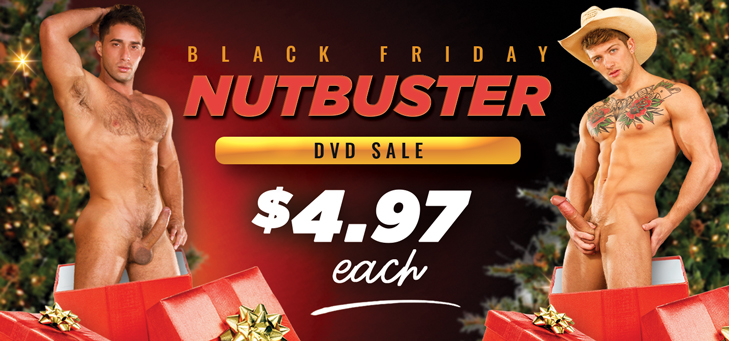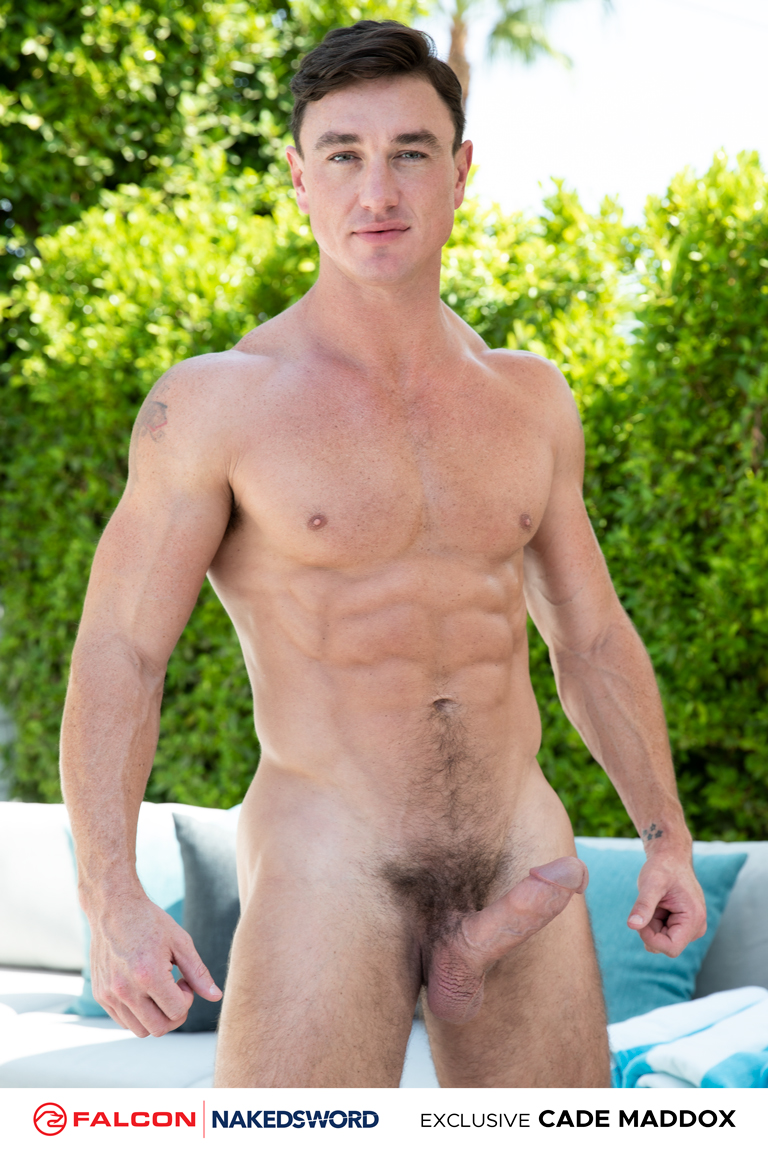 Cade Maddox Renews Falcon|NakedSword Exclusive Agreement

World's largest producer of gay porn, Falcon|NakedSword, announced today that award-wining, megastar Cade Maddox has re-signed for another annual exclusive agreement to appear in Falcon|NakedSword releases.

Click Here to Read the Full Story




Hot Membership Site Updates Available Now!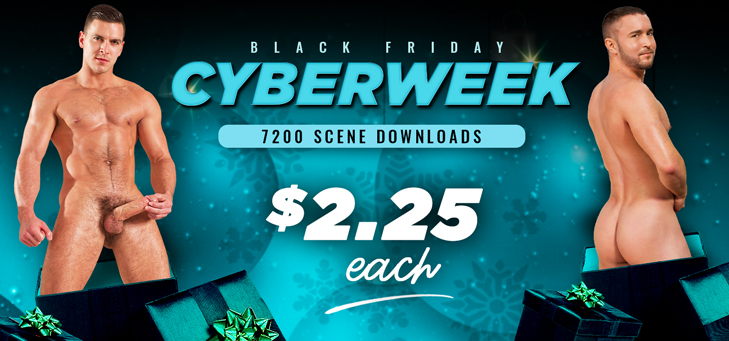 Hey HUNT Hunks,

We'd like to take a moment and wish you a Happy Thanksgiving, and let you know how grateful we are for your continued support. The holidays are going to be a little different this year, but nothing will keep us from wishing you and yours a happy and safe holiday! Or, from delivering our thanks with a bountiful issue of with free scenes, exciting announcements, new releases, exceptional deals and more.
Falcon|NakedSword celebrates Exclusive Cade Maddox with the announcement he renewed his contract in Breaking News. You'll be seeing more of the GayVN Performer of the Year on Falcon|NakedSword brands and we couldn't be happier.
Multiple award winner and star of two new releases in this issue, Falcon|NakedSword Exclusive Devin Franco, takes over our Model Spotlight. Learn all of what Devin's been up to and where he's headed.
Go behind the scenes of a real live porn set with our Free Action Gallery this week, featuring scorching BTS action shots from Hot House's Take Me To Gripland.
Grab your hard hat and your hard cock to join the men of new release Caulk Job in the Special Feature item this week, from Raging Stallion.
Step in and become a Dungeon Pig in Studio News with the latest DVD & Downloads from Club Inferno. In addition, we're combining all of our fetish sites into one convienent location for you with FistingInferno.com. It's the time for savings and we have the best Black Friday Sales to save you and your dicks lots of cash. Finally, give the gift of the NakedSword 20th Anniversary Combo Pack this year, including DVD's, a swag bag and a limited-edition t-shirt.
It's Black Friday Savings time over at the Falcon|NakedSword Store! Get DVDs for only $4.97 each with our Black Friday Nutbuster DVD Sale. Plus, save on over 7,200 scenes with the Black Friday/Cyberweek that offers all downloads for only $2.25 each. Keep you eye out for Cyberweek Deals daily starting Monday.
Our extra special Thank You comes with your Free Scene Download this week with a scorching scene starring Trent King and Kurtis Wolfe in Raging Stallion's, Raw Construction. Work your cock over to similar scenes in the latest Raging Stallion bareback feature, Caulk Job.
Thankfully,
The HUNT Men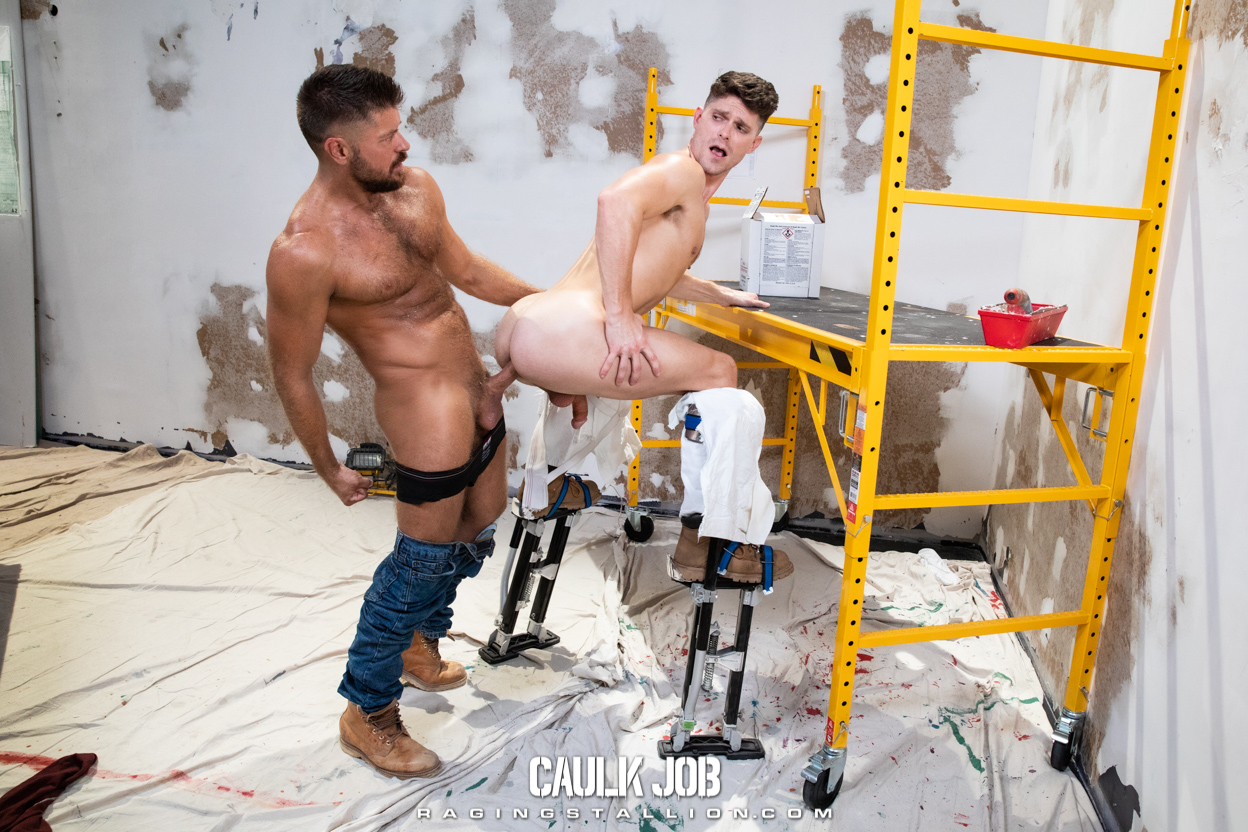 Blue Collar Studs Get the Caulk Job Done In New Release
Raging Stallion, the brand featuring rugged, all-natural men and intense action, has announced the release of their newest bareback feature, Caulk Job. Director Tony Dimarco grabs his camera and straps on a hard hat to capture six blue-collar studs fucking raw on the job site. Caulk Job is now available on DVD and Digital Download from the Falcon|NakedSword Store.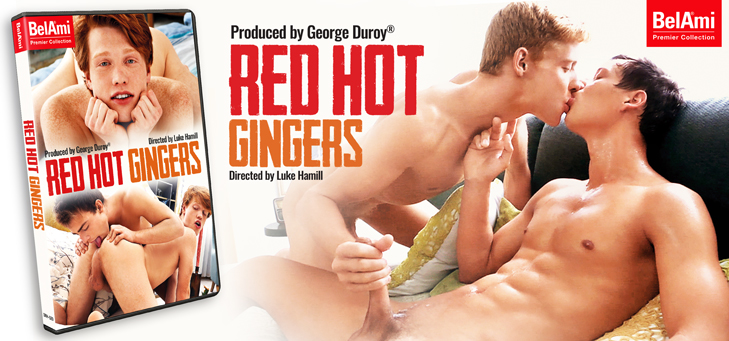 Club Inferno's Dungeon Pig Delivers Hardcore Action - Club Inferno, the Falcon Studios Group brand featuring gay muscle men in extreme gay porn and hardcore fisting videos, has released their latest feature, Dungeon Pig, on DVD. Director Tom Moore leads a cast of four horny and piggy studs eager to ruin each other's holes. The latest Club Inferno feature is now available on DVD and Digital...
Read Full Story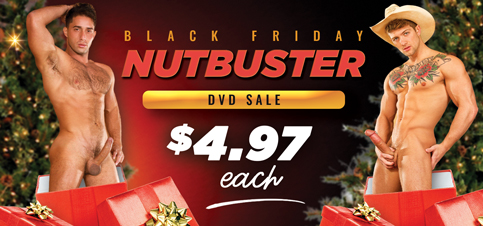 Black Friday Savings Are Here! - It's time for huge savings! Select from 250 scorching hot movies for only $4.97 each. Then, our Black Friday/Cyberweek Scene Steals features nearly every scene on the store for only $2.25 each.
Read Full Story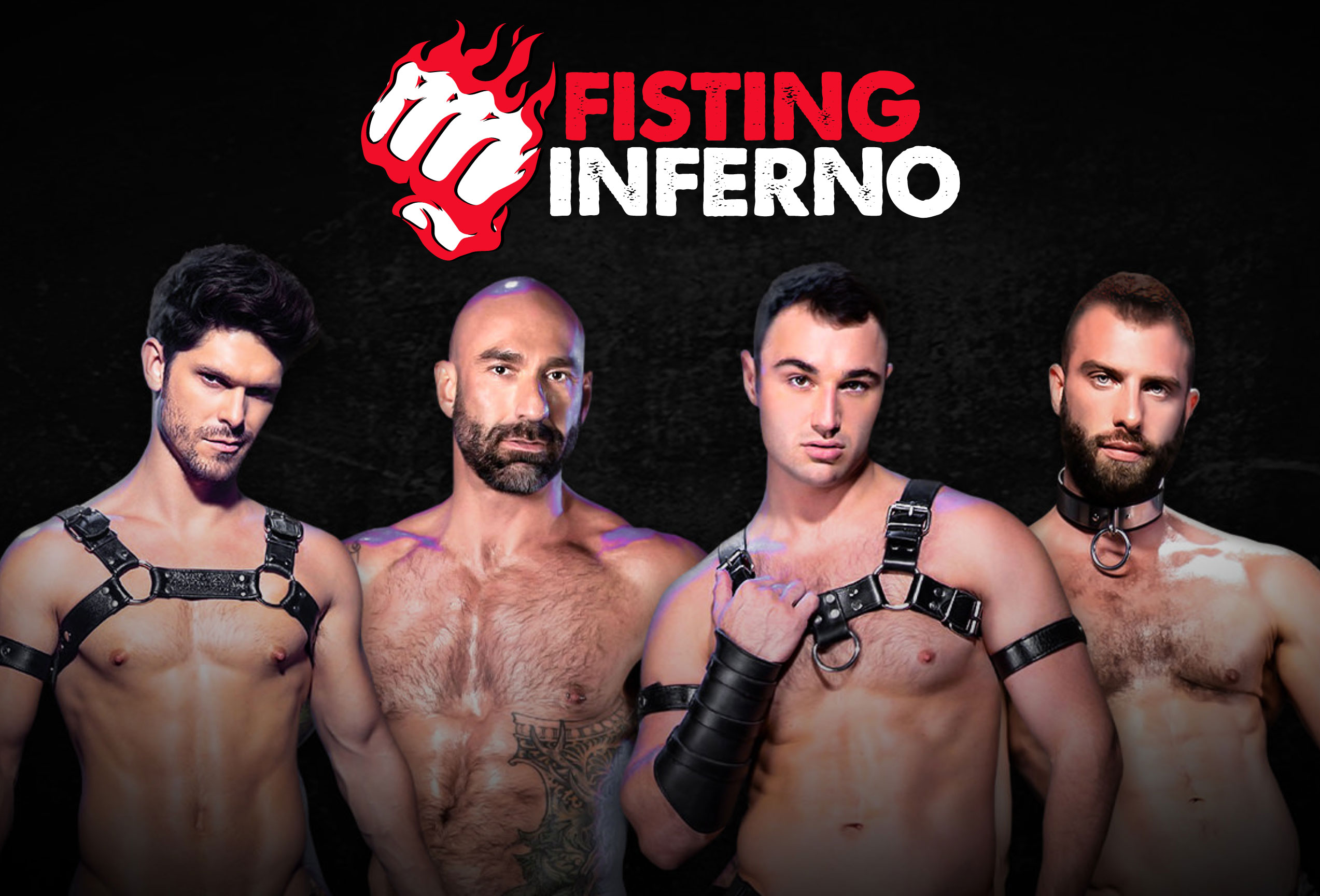 NEW SITE FISTINGINFERNO.COM DELIVERS HIGH QUALITY GAY FISTING & FETISH EXPERIENCE - Falcon|NakedSword and Buddy Profits announce the launch of FistingInferno.com, a new membership site catering to fans of gay fisting and fetish content, encouraging them to "Stretch Your Fetish To Its Limits." The latest addition to Falcon|NakedSword's Membership Site....
Read Full Story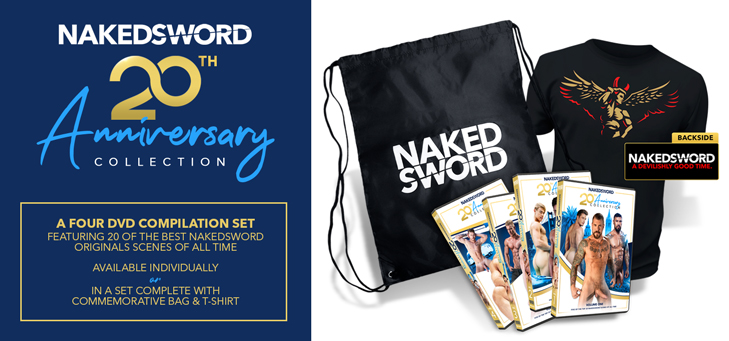 Give the Gift Of the NakedSword 20th Anniversary Combo Pack - The holidays are here and we've got the perfect gift for that someone special in your life this year! Give the gift of porn, style and swag with the NakedSword 20th Anniversary Combo pack!
Read Full Story





Trent King & Kurtis Wolfe from Raw Construction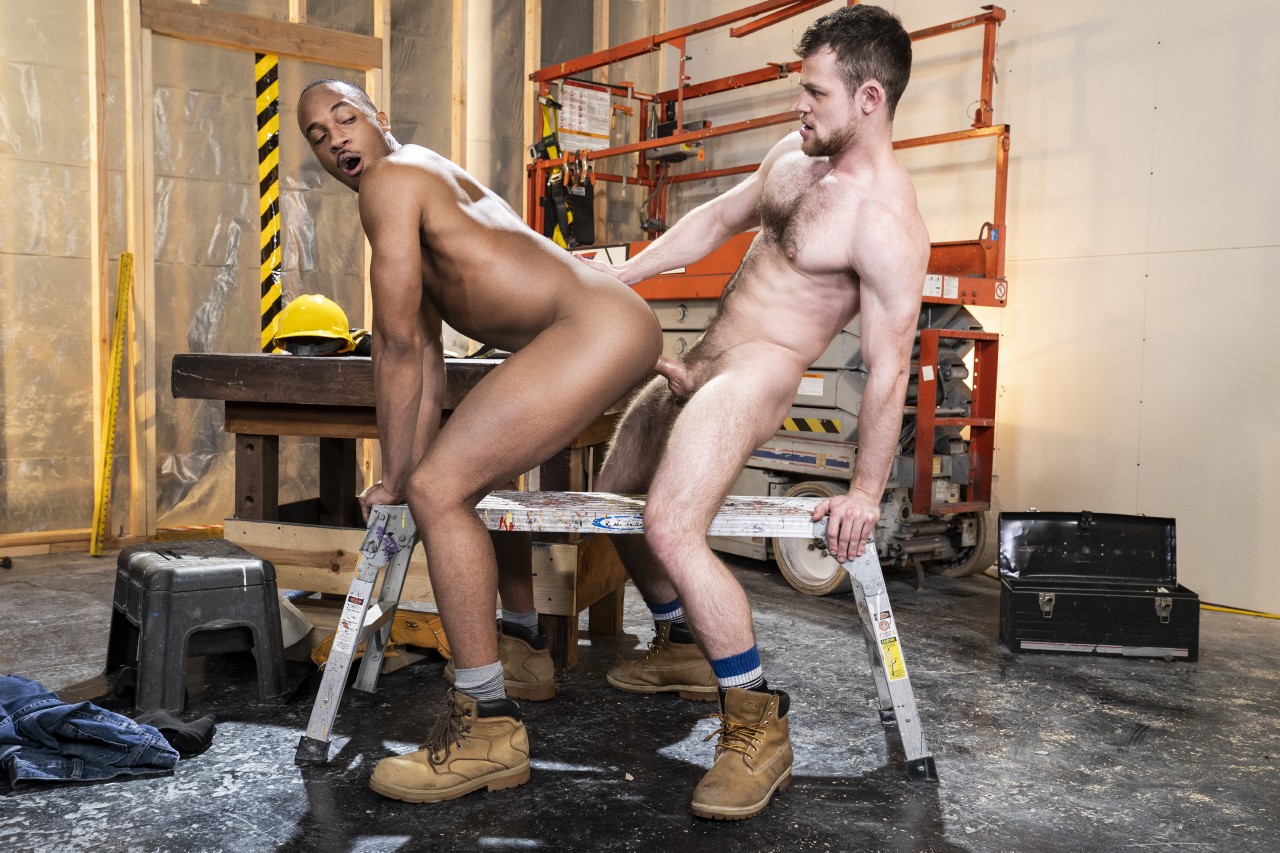 Kurtis Wolfe and Trent King take their lunch break and when Kurtis bites into his burger, he's disappointed with the amount of meat between his buns. Lunch will be saved, though, because Kurtis has a solution to bring more meat to the table. Kurtis eyes Trent's bulging crotch and goes in for a taste of what's underneath Trent's jeans. Kurtis takes the entire monster cock down his throat and gags as he goes all the way to the base. It's almost too much for Kurtis to swallow so he bends over to give it a shot with his other hole. Trent shoves his raw cock inside Kurtis from behind and plugs away on the hungry stud. Trent keeps up the pace until he turns Kurtis around to get a look at his face. Without missing a beat, Trent continues fucking the construction stud lying on the table in front of him with his legs spread wide. Kurtis takes the bareback pounding until Trent asks to get fucked raw too. Kurtis happily helps the horny hunk out and slides his dick deep into Trent's ass. Kurtis fucks him hard until his cock erupts on Trent's well-worn ass. As a bonus to Trent, Kurtis fucks his own cum back into the panting stud. "My turn," Trent declares as he mounts back up on Kurtis and finishes off by shoving his jizz deep into Kurtis' fuzzy hole.