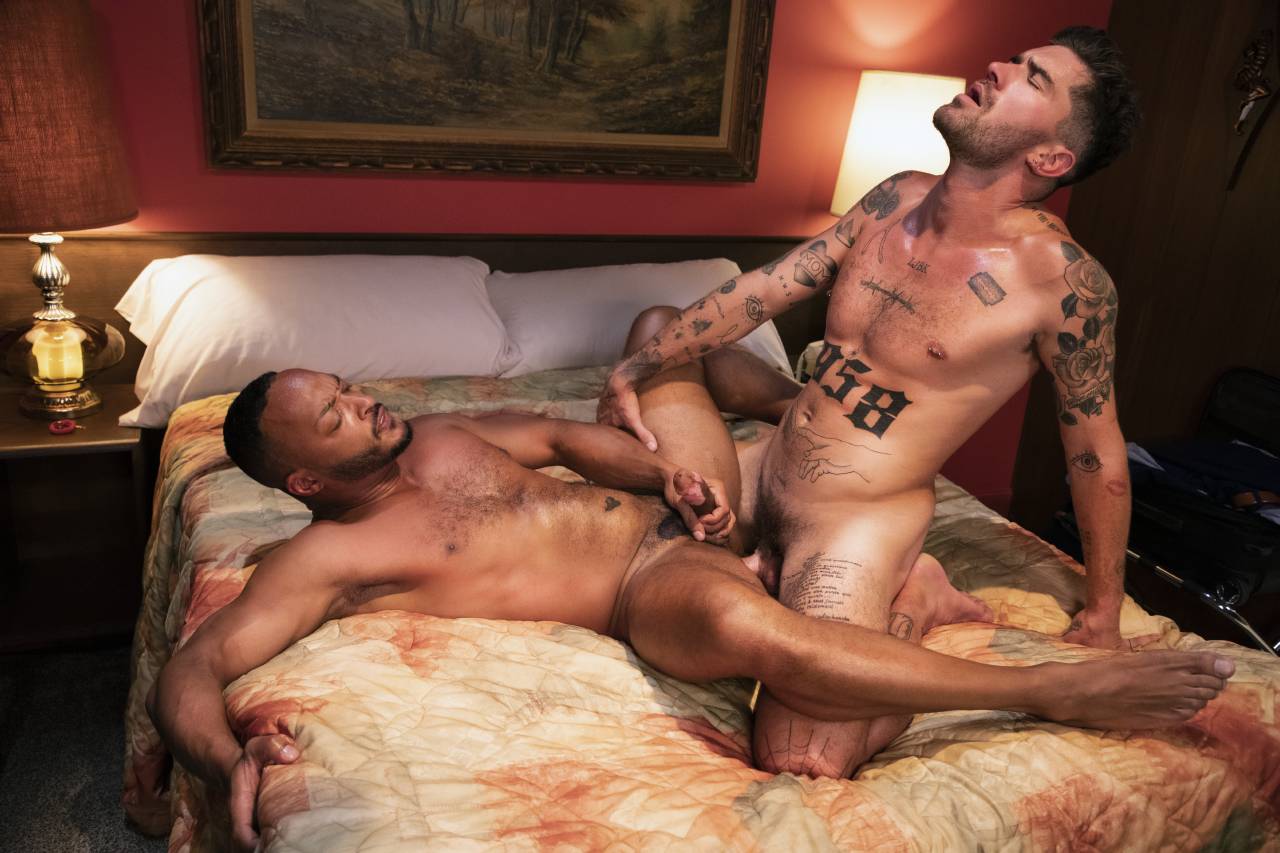 A small unassuming motel sits just off the interstate from Los Angeles to Vegas, the No Tell Motel. Twenty miles from a town in either direction, this quiet roadside motel is frequented by weary travelers and by hot guys who want to hook-up where nobody will know their business: a place where no one is watching. But little do they know…someone IS watching! Join award-winning director Tony Dimarco and his cast of horny bareback fuckers just looking to get their balls drained, where nobody will know their business. After being on the road all day, Devin Trez links up with Brian Bonds to breed his hole. In an unexpected mix up, Dillon Diaz and Chris Damned end up in the same room, but both want to get off first before they find out why. August Alexander is stroking and cruising the apps when Brian Bonds bites and heads to the room for an epic flip-fucking that leaves them both spent. Mystery man Chris Damned sneaks into one of the guest's rooms and jerks off on the bed while sniffing a pair of worn underwear. Kirk Cummings links up with old friend Drew Sebastian while someone secretly watches from the other side of the wall. At the No Tell Motel, not everything is as secret as it seems. Check in, get off and get out!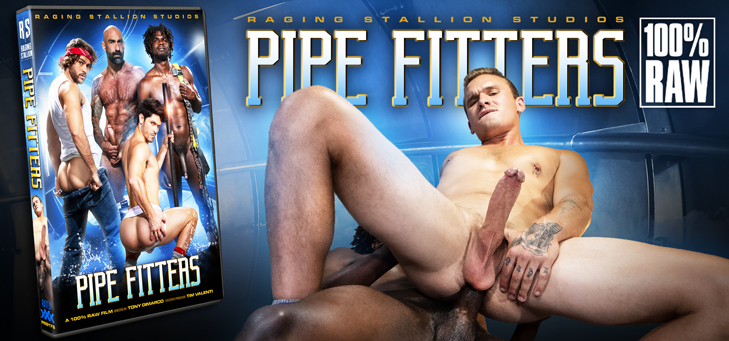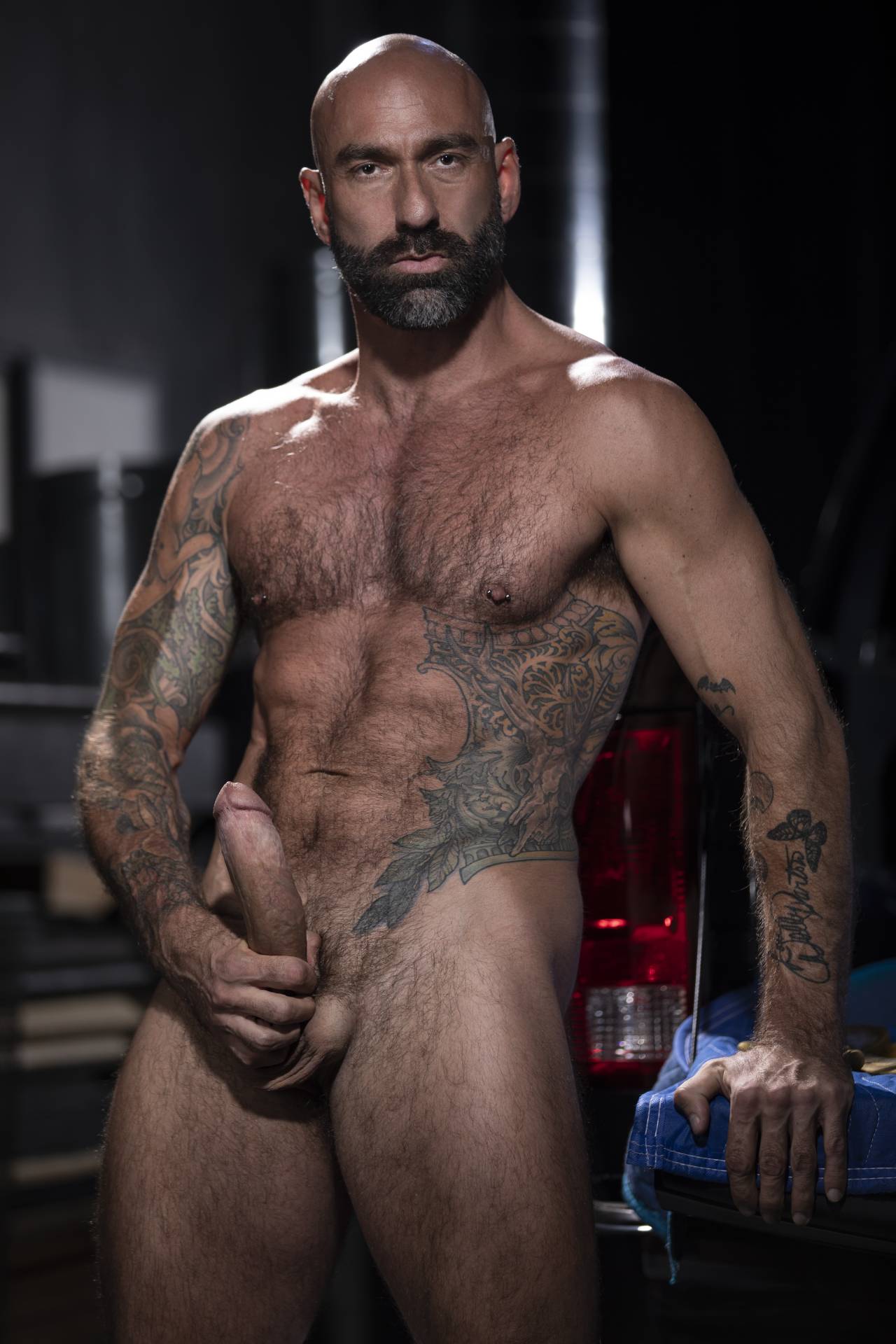 Tatted-daddy Drew Sebastian has dominated the world of gay porn for nearly a decade. Whether he's reaming holes with his massive, 10" cock or getting his insatiable muscle-butt plowed, Drew leaves fans begging for more. Sebastian proves his versatility in Fisting Central's Fist Bus 2. Most recently, Drew starred in the latest Raging Stallion bareback feature Pipe Fitters. You can also see him wield his thick member in Raging's No Tell Motel and Cock Hunter. Drew Sebastian continues to leave his mark, and this established power-house has no plans of slowing down anytime soon. Keep a watchful eye out for your chance to catch Drew on the screen for another explosive performance.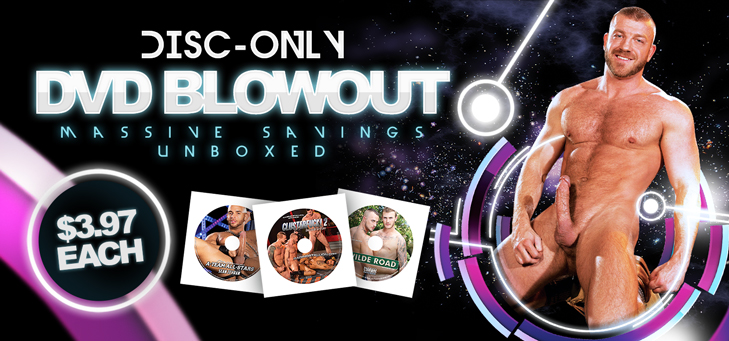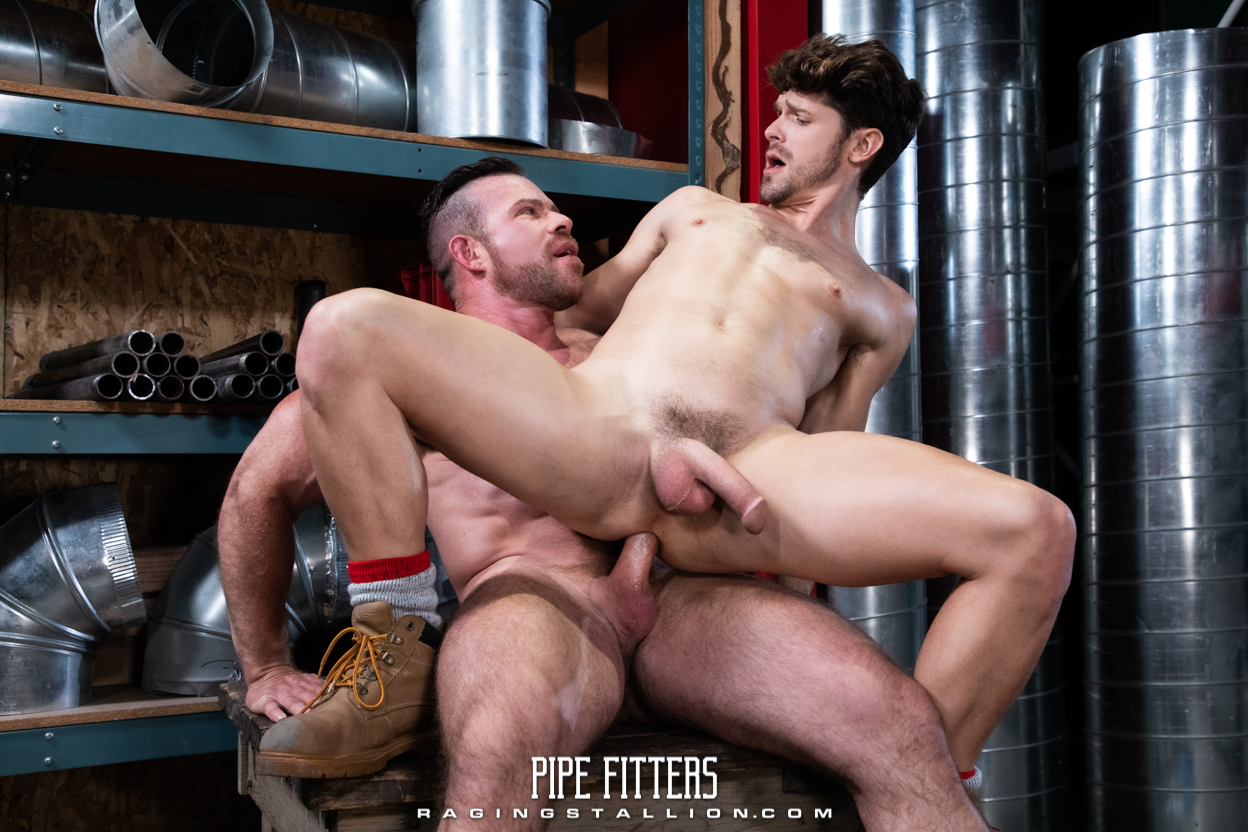 Get Stretched by Raging Stallion's Pipe Fitters Now On DVD & Downloads

Raging Stallion, Falcon Studio Group's site featuring rugged men and raw action, has announced the release of their newest bareback feature, Pipe Fitters. Get down and dirty with director Tony Dimarco and nine of the horniest and hardest all-natural studs around. Pipe Fitters is now available for check-in on DVD and Digital Download from the Falcon Studios Group Store.

Click Here to Read the Full Story




Hot Membership Site Updates Available Now!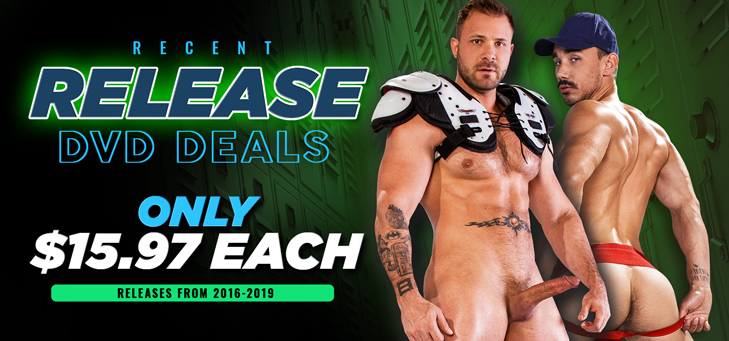 How's It Hangin'?

Welcome back to yet another bulging issue of HUNT stretched to the limits with new releases, new scenes, new member areas and much, much more! You ready?
Meet the men of Raging Stallion's Pipe Fitters in Breaking News this week, as they stretch out raw holes on DVD and downloads.
Tatted daddy and star of Pipe Fitters Drew Sebastian dominates us in the Model Spotlight. Get to know this experienced stud and whack it to his gallery before you go.
Check into the No Tell Motel and get an exclusive Free Action Gallery of images from Raging Stallion's all-new scorching bareback feature.
For the first time ever, Trailer Trash Boys releases their newest movie Uncle Drew, on the Falcon|NakedSword Store. Read all about how you can get your own copy in our Special Feature.
We're kicking Studio News off with a cum-drenched flip-fuck from Pipe Fitters with Logan Stevens and Max Adonis on RagingStallion.com. Then, Model Behavior returns with Andy Taylor getting plowed bareback by Johnny B for FalconStudios.com. Last, but not least, RagingStallion.com revamps their members area to give subscribers an all-new, enhanced experience.
Hope you can handle all of these savings! First, take advantage of our Disc Only DVD Blowout with sleeves of DVDs selling for the low price of $3.97 each. If new titles are more your scene, then check out the Recent Release DVD Deals, featuring recent movies for only $15.97 a piece. Finally, the hottest International Sex Scene Sale is happening now with sexy, foreign downloads going for only $3.25 each.
Hard-working men Bo Dean and Heath Jordan fuck in the Free Scene Download this week from Raging Stallion's, Blue Collar. New, similar scenes can now be stroked to on the newest Raging Stallion bareback feature, Pipe Fitters.
Get It,
The HUNT Men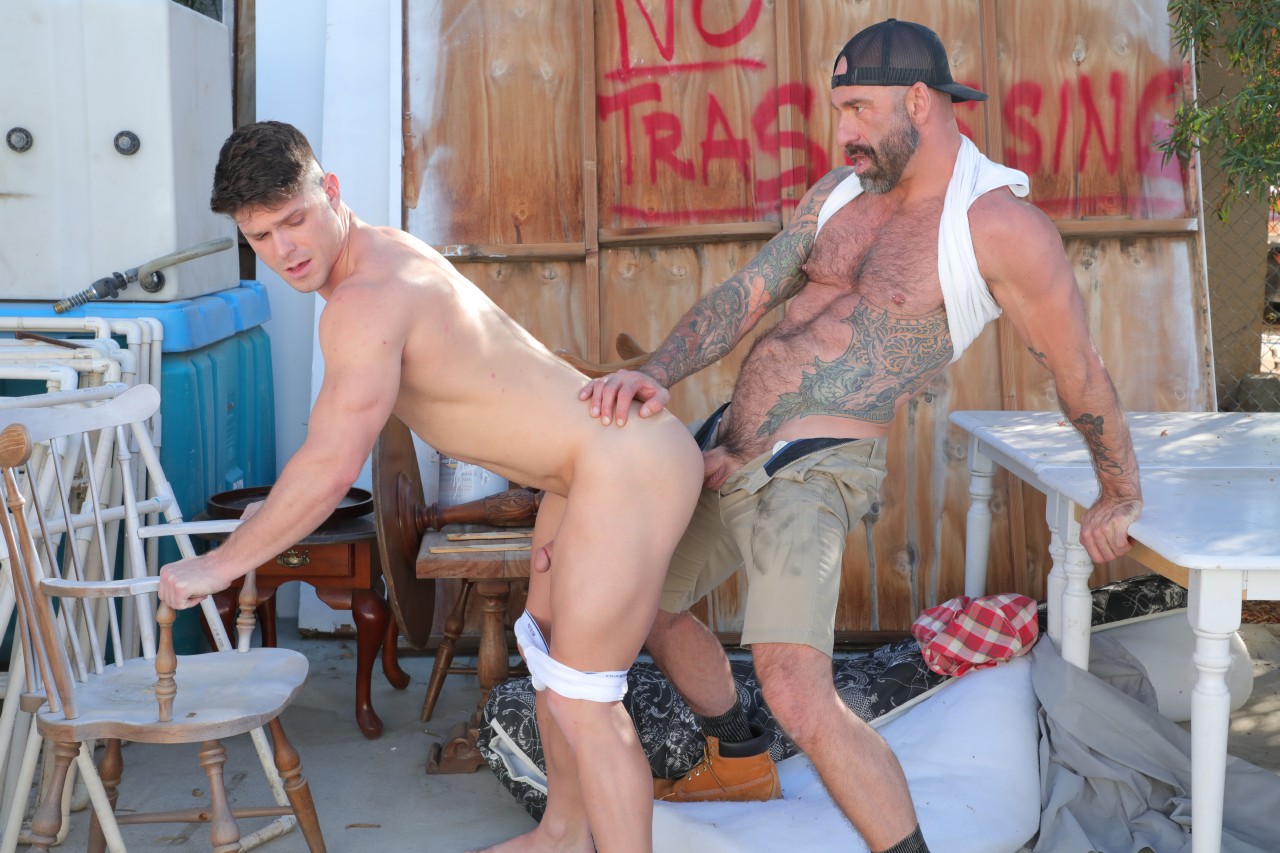 Fuck Bareback with Uncle Drew - Now on DVD & Downloads
Trailer Trash Boys, brought to you by Trenton Ducati and Anthony Duran, has announced the release of their newest bareback feature, Uncle Drew. Join Trenton and Anthony as they point-and-shoot their camera with eight horny studs on Lot 45. Uncle Drew is now available on DVD and Digital Download from the Falcon | NakedSword Store.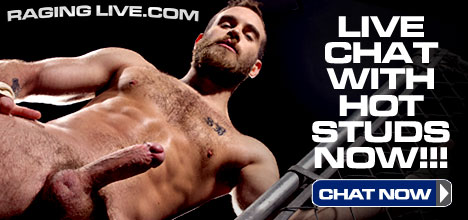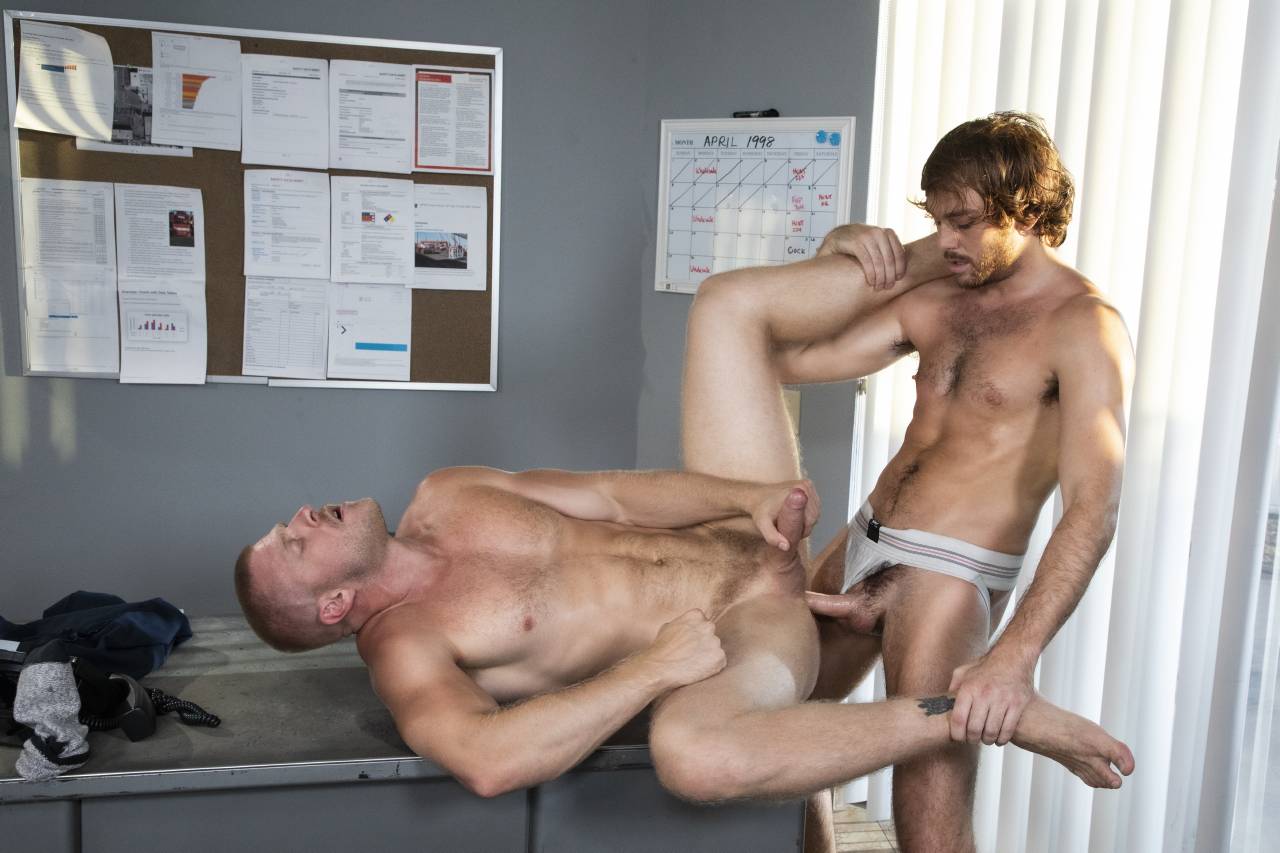 Pipe Fitters Max Adonis & Logan Stevens Flip-Fuck For RagingStallion.com - RagingStallion.com, Falcon Studio Group's site featuring rugged men and raw action, announced the release of the premiere scene from their latest upcoming bareback feature, Pipe Fitters. Award-winning director Tony Dimarco rolls the camera while Max Adonis and Logan...
Read Full Story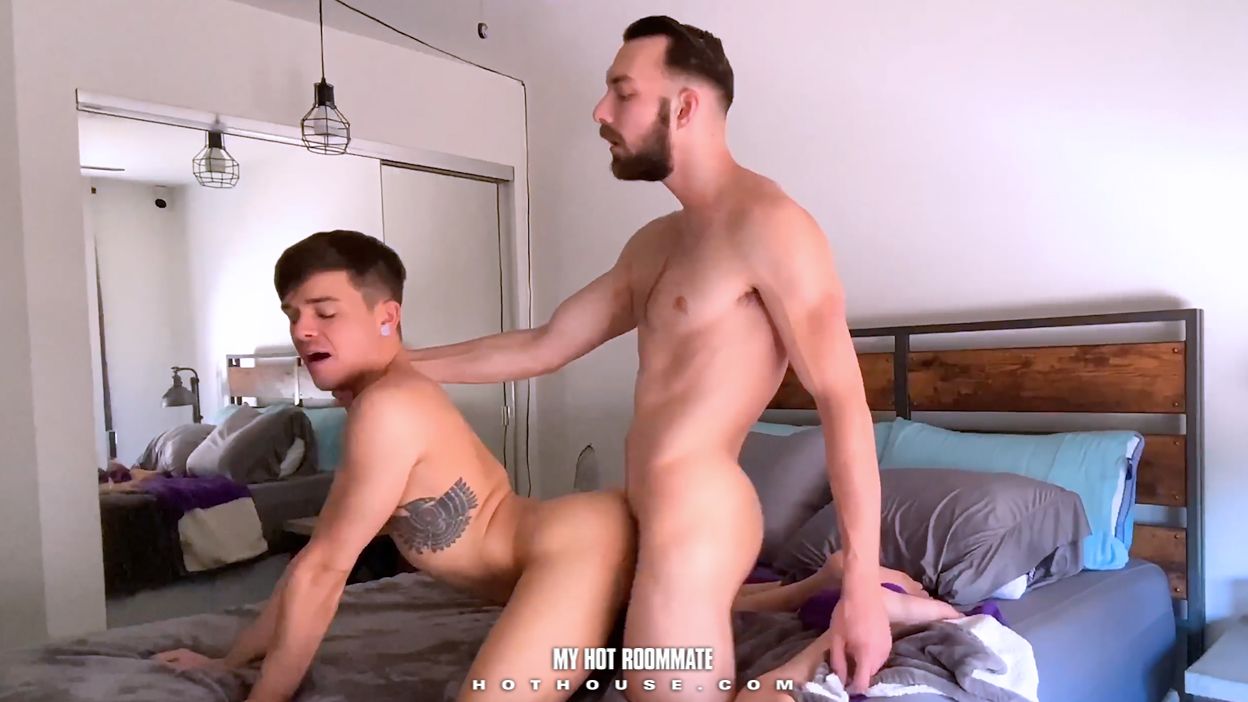 'My Hot Roommate' Returns with Andy Taylor & Johnny B - The latest installment of the hottest social distancing series 'Model Behavior' returns for an all-new, social distancing bareback update with Andy Taylor & Johnny B for FalconStudios.com. Watch now!
Read Full Story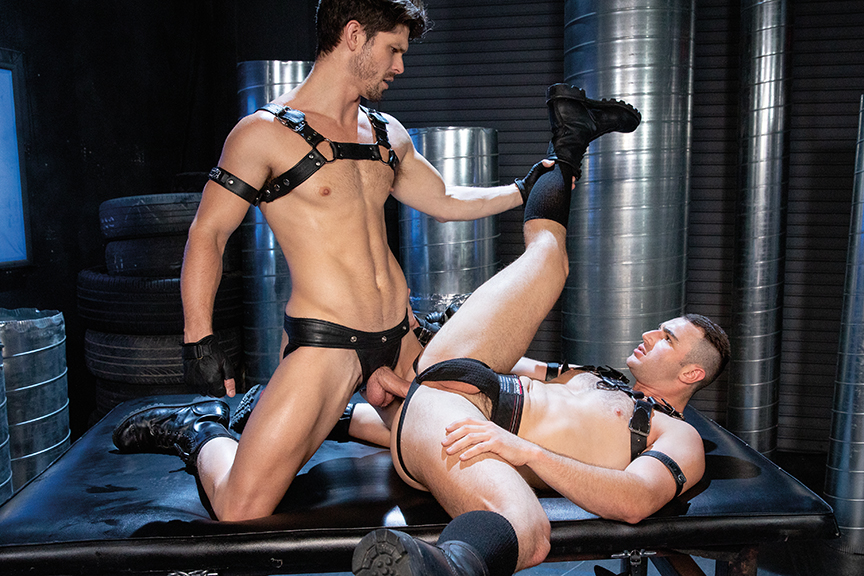 RAGINGSTALLION.COM LAUNCHES ENHANCED MEMBER AREA - Raging Stallion has announced the relaunch of the RagingStallion.com Member Area. The world's premier gay adult entertainment site has added a number of enhancements to provide new features and benefits to members...
Read Full Story





Bo Dean & Heath Jordan from Blue Collar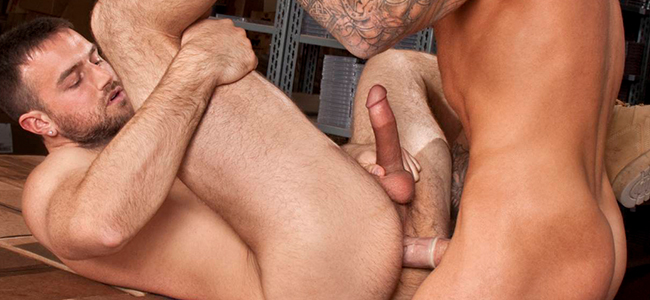 Bo-hunk Bo Dean's got an itch down below and he can't wait to scratch it. The burly warehouseman tugs and pulls at his crotch, finally freeing his throbbing cock so he can start jerking off. And peeking round the corner is co-worker Heath Jordan who's getting a rise watching Bo stroking his bone. Attentive Heath can't watch any longer, because he wants to help Bo with his too. He's on big Bo in a flash sucking on his dick, almost gagging on its solid hugeness. Then with Bo laying across a bed of packing boxes, Heath climbs aboard for a ride. They continue fucking with Bo standing behind, digging in deep inside Heath's asscrack. Then the bearded brunet is down on his back with Bo standing between his legs, screwing him even harder. Heath strokes himself while his asshole is getting pummeled nonstop. Breathing harder and gasping, he finally shoots and coats his hairy stomach with cum. Then Bo, himself satisfied and ready to climax, pulls out and blasts his partner with a load.