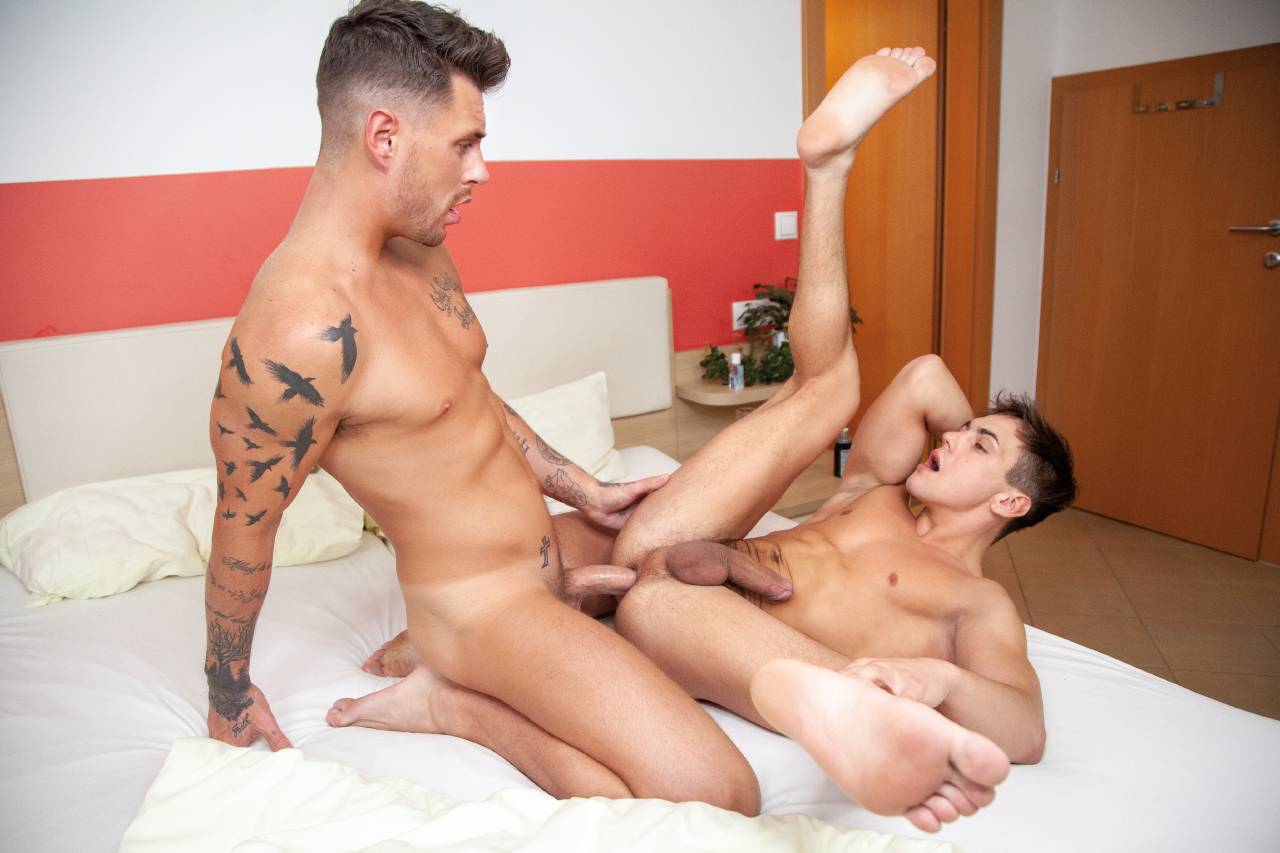 Tucked away deep in the Austrian Alps is The Chalet filled with stunning men seeking a snowcapped retreat and thrilling release. Award-winning director Steve Cruz helms the latest Falcon Studios feature, bringing you seven international, bareback all-stars on holiday. Falcon Exclusive Skyy Knox ends his day on the slopes with a scorching raw fuck enjoying a run with sexy ski instructor, BelAmi Exclusive Peter Annaud. Falcon Exclusive Colton Reece meets Pietro Duarte in a village bar, and as soon as the bartender is away Colton stretches Pietro's hot hole raw. A knock at the door from room service by BelAmi Exclusive Jim Durden ends up with Josh Moore breeding the smooth hunk's tight ass. When Colton Reece explores the town, he runs into a handsome couple, but only one of them is up for some fun. Colton hits it with Dmitry Osten, drilling his hole relentlessly. Next time you want to voyage to Europe, consider spending your holiday at The Chalet where you can hit the slopes, relax and score all the continental cock you want.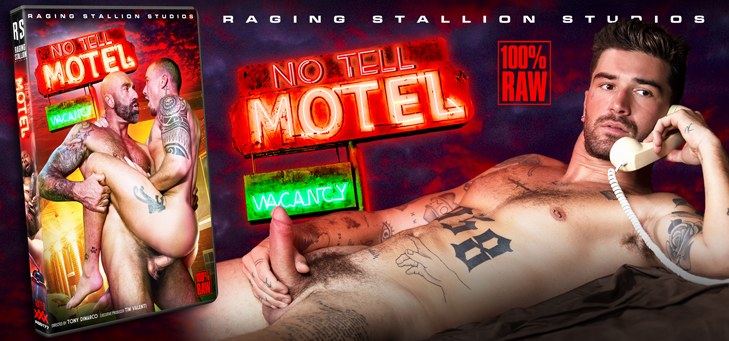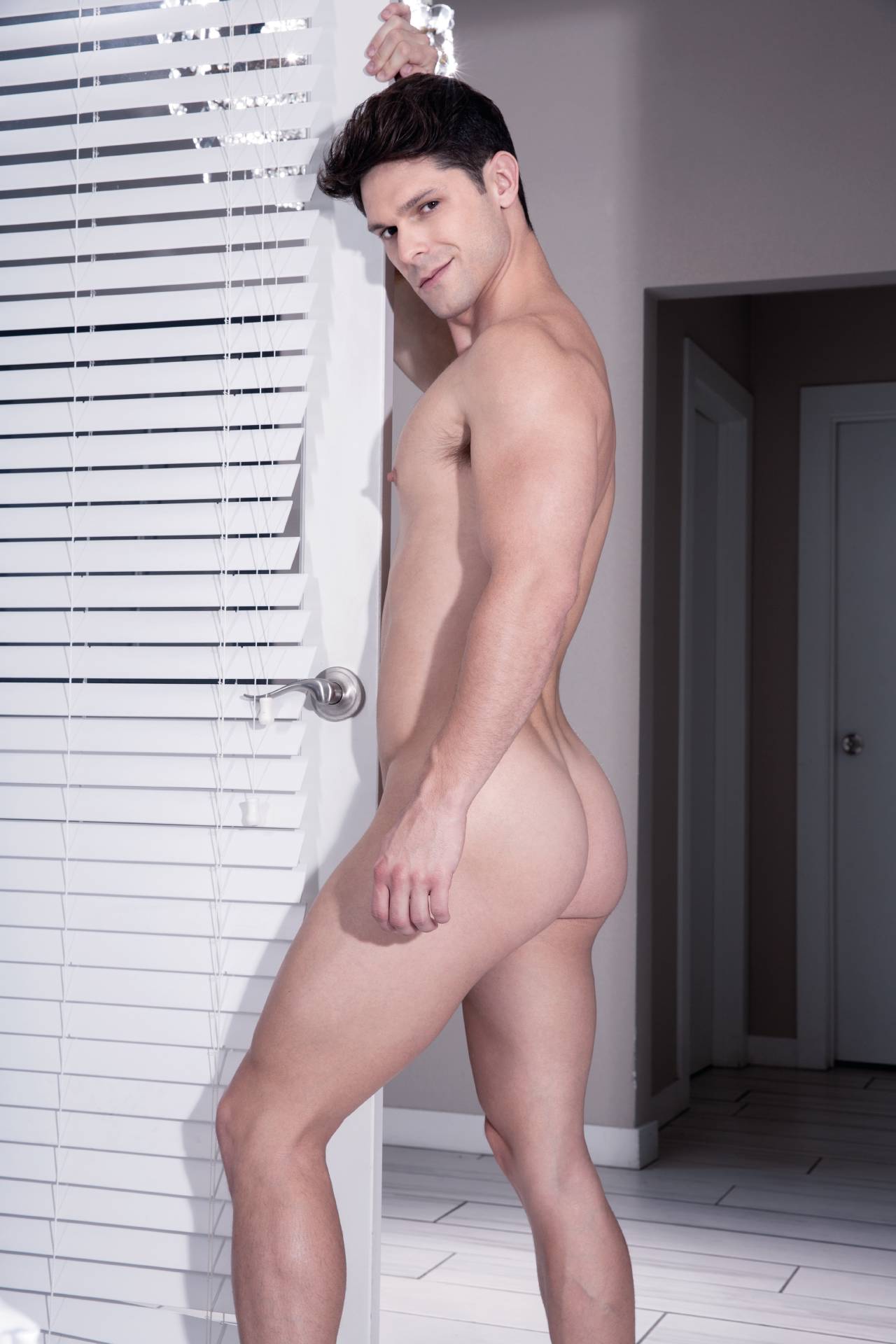 At first glance, Falcon | NakedSword Exclusive Devin Franco, looks like a sweet, handsome, innocent guy! While Devin gives the 'boy next door' vibe, he's anything-goes, ultra-dynamic hunk, goes from mild to wild in a heartbeat. We could list his impeccable list of sexual feats, but this 8" cut versatile stud's is ever evolving, wowing fans and directors each time he steps on set. Most recently, Franco pushed the boundaries in his new scene with Michael Boston from Fetish Force's kink feature, No Limits. Also, be sure to catch Devin getting fucked bareback in Making Moves, from Hot House, getting handballed in Handful of Faith from Club Inferno, and his energized performances in Tales From the Locker Room from Falcon Studios and Submission Prison, from Fetish Force. Keep it locked 'cause Devin Franco always has more cumming your way!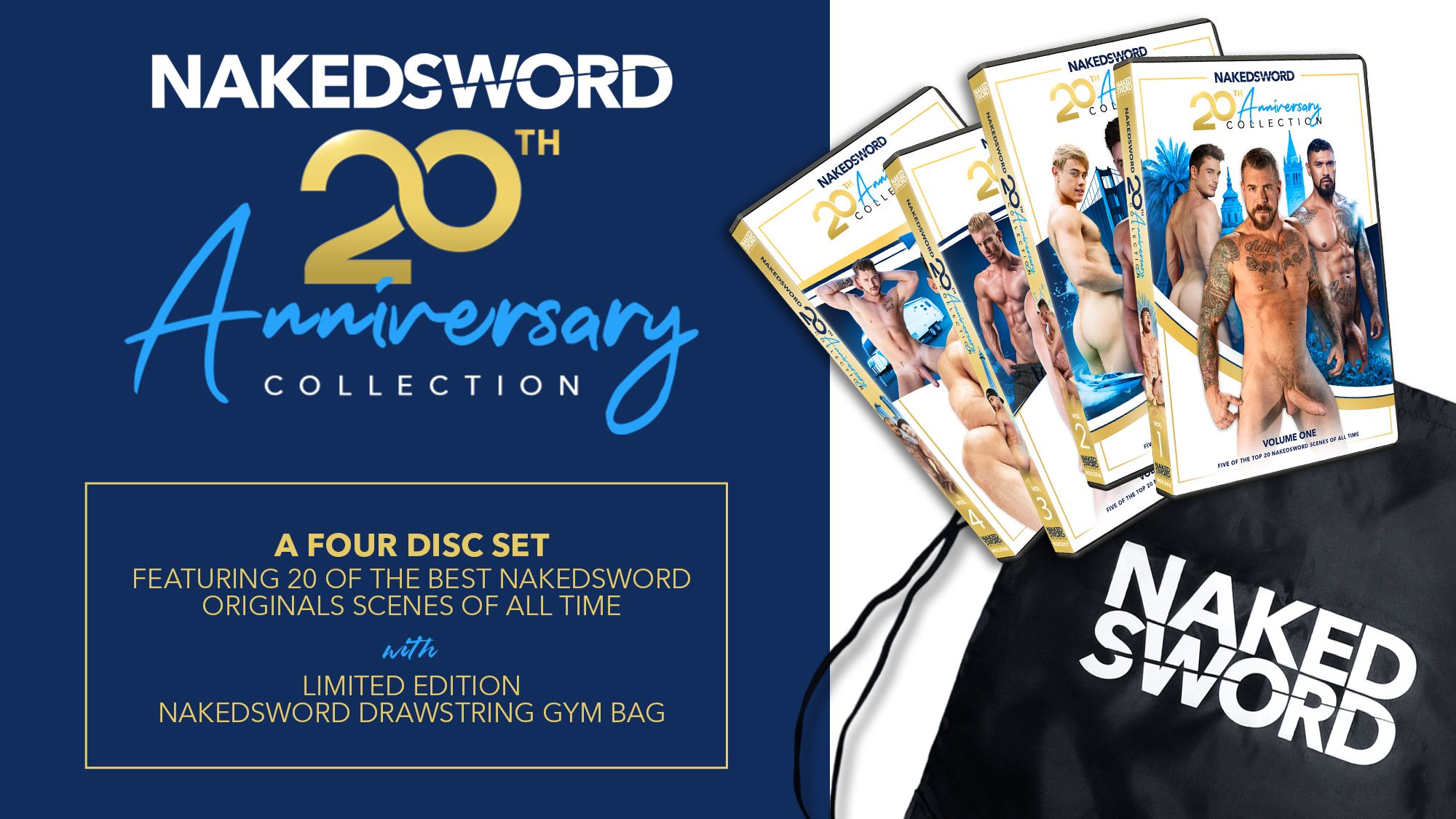 CHECK INTO RAGING STALLION'S NO TELL MOTEL NOW ON DVD & DOWNLOADS

Raging Stallion, Falcon Studio Group's site featuring rugged men and raw action, has announced the release of their newest bareback feature, No Tell Motel. Join award-winning director Tony Dimarco and his cast of horny bareback fuckers just looking to get their balls drained, where nobody will know their business. No Tell Motel is now available for check-in on DVD and Digital Download from the Falcon Studios Group Store.

Click Here to Read the Full Story




Hot Membership Site Updates Available Now!



Falcon Studios Group Models Appearing Live in a City Near You.


December 13: NakedSword 20th Anniversary Party, 6:00pm PDT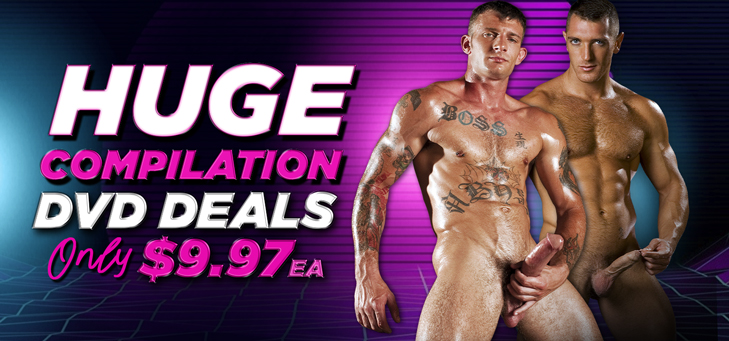 Hey HUNTers,

Leaves are starting to turn and temperatures are starting to drop, but we remain committed to keeping it HOT, HOT, HOT. Sip on your chosen Fall beverage, sit back and enjoy another packed issue of HUNT full of new movies, new scenes, contest wins and more.
Check-in with Breaking News, for your exclusive stay at Raging Stallion's No Tell Motel, full of rugged, bareback fun.
Award-winning Exclusive Devin Franco is featured in the Model Spotlight this week. See what he's been up to and check out the hot gallery featuring his hottest action shots.
Hit the slopes of Austria with Falcon Studios in our Free Action Gallery, featuring the hottest pics from the scorching bareback feature, The Chalet.
It's officially spooky season and NakedSword gets you in the mood in the Special Feature item with their Free October Drive-In Movies. This week, watch Falcon's blockbuster hit, Earthbound: Heaven to Hell 2.
First up in Studio News, meet the 3 winners of the official NakedSword wet t-shirt contest. Then, Falcon rolls out an all-new member area to add a number of enhancements to provide new features and benefits to members. Finally, Devin Franco and Michael Boston push the boundaries in the first scene from Fetish Force's, No Limits.
Fall Savings start rolling in with our Huge Compilation DVD Deals with the hottest Best Ofs and Collections going for only $9.97 each. Then, inked boys take the lead in our Ink Fest Scene Sale, with 50% off downloads at only $3.95 each. Plus, it's your last chance to claim 50% off Falcon Movie Downloads.
Ryan Cruz and Carlos Lindo fuck hard in the laundry room in this week's Free Scene Download scene from Raging Stallion's, The Super. All new, similar scenes can now be watched on the newest Raging Stallion bareback flick, No Tell Motel.
Happy Fall,
The HUNT Men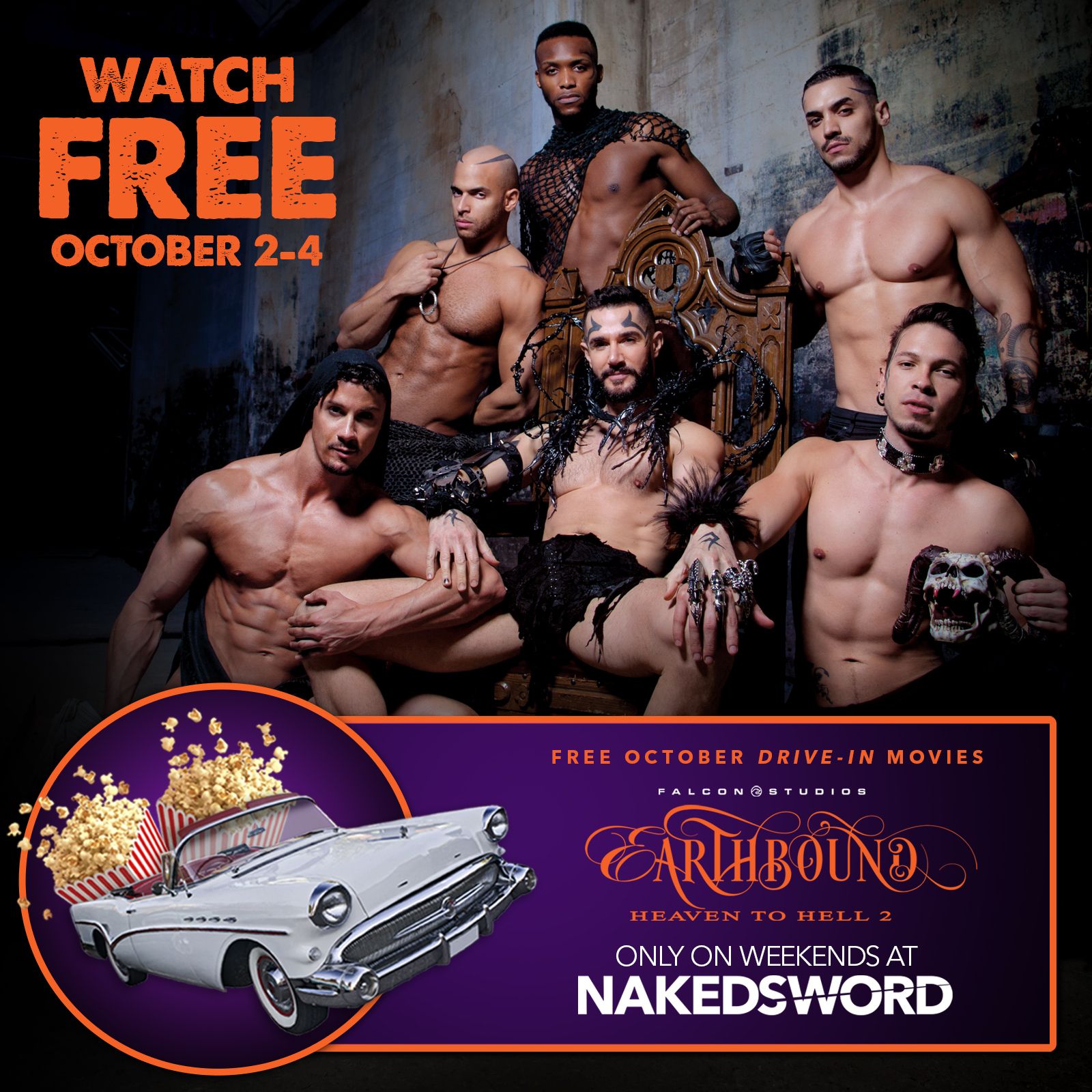 Weekends at NakedSword Offers Free October Drive In Movies
NakedSword continues with more free content for viewers today on 'Weekends at NakedSword', which began as a response to the Coivd-19 lockdowns. For the month of October, NakedSword is welcoming viewers to come and watch free 'Drive-In' movies every weekend! This weekend the fun starts with Falcon's smash feature EARTHBOUND: HEAVEN TO HELL 2, which was released 3 years ago to much fanfare. Now for the first time ever, the sexy and spooky feature is showing for free on the Netflix of Gay Porn, NakedSword.com.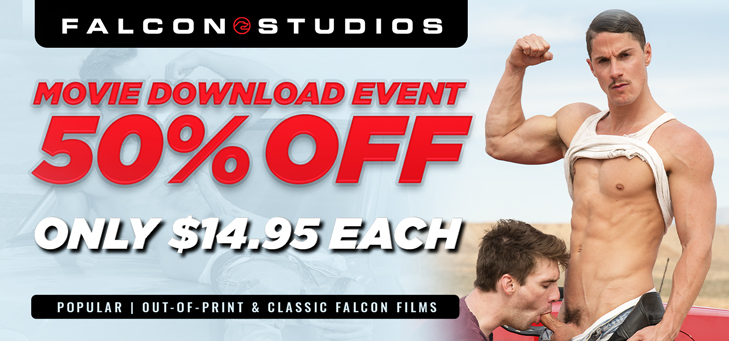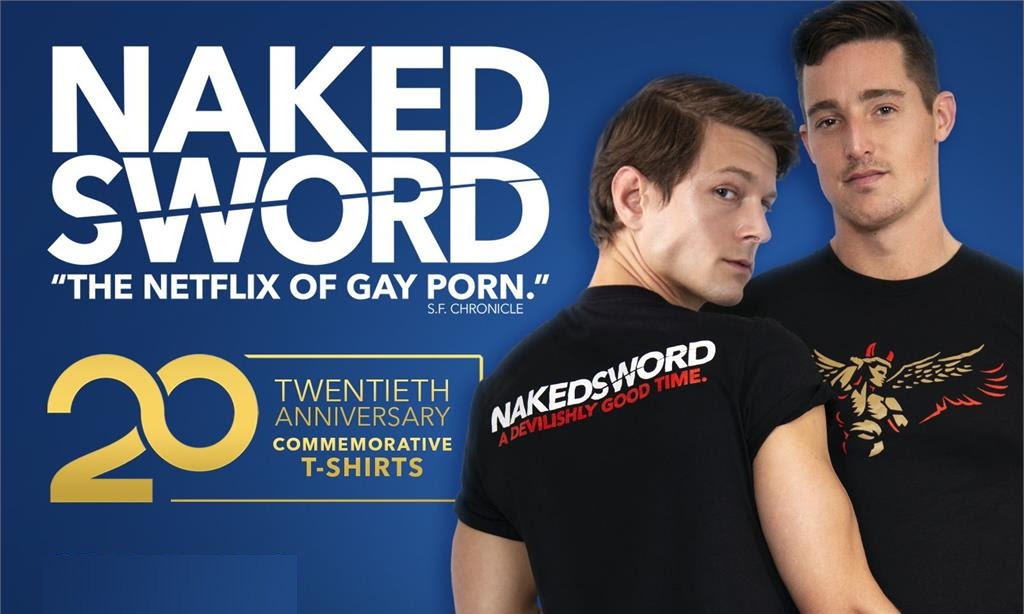 Winners Announced in NakedSword Wet T-Shirt Contest - To commemorate the official release of the 20th Anniversary limited-edition NakedSword "Sexy Devil" t-shirt, Falcon | NakedSword help a social media contest to award 3 lucky winners with a shirt, and 1 months subscription to NakedSword.com. Thank you to everyone..
Read Full Story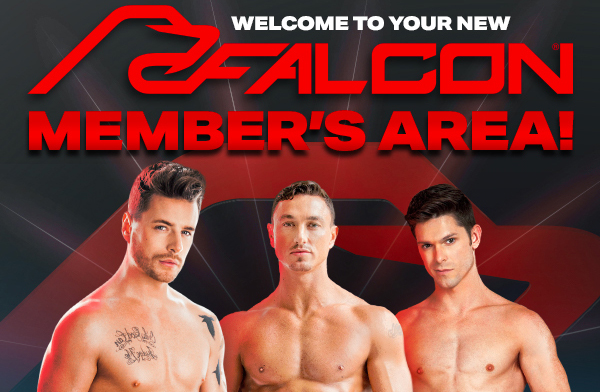 FALCONSTUDIOS.COM LAUNCHES ENHANCED MEMBER AREA - Falcon Studios have announced the relaunch of the FalconStudios.com Member Area. The world's premier gay adult entertainment site has added a number of enhancements to provide new features and benefits to members.
Read Full Story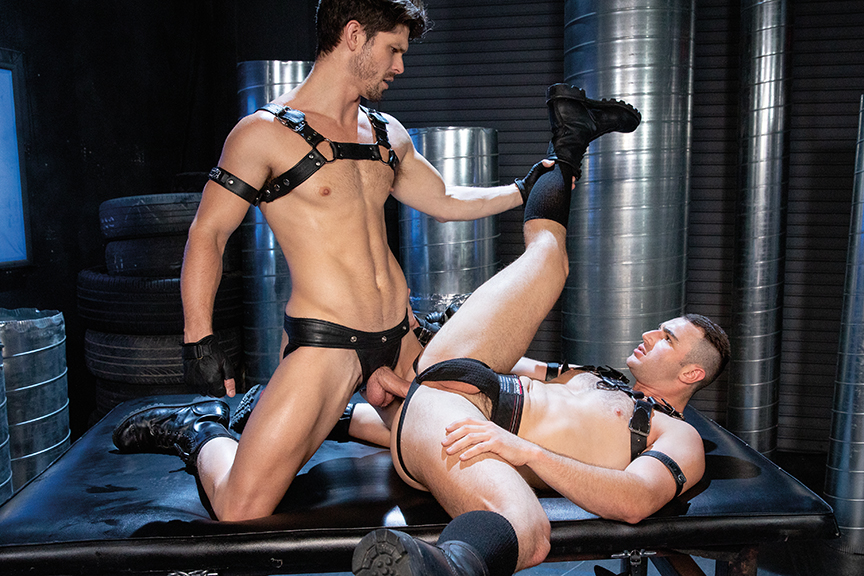 Devin Franco Shows Michael Boston No Limits In Debut Scene - Fetish Force, the Falcon Studios Group brand featuring the best of gay kink and fetish, announced today the exclusive world premiere of the debut scene from their upcoming bareback feature, No Limits. Shot by model-turned-director Trenton Ducati, Exclusive Devin Franco gives Michael Boston's hole a...
Read Full Story





Ryan Cruz & Carlos Lindo from The Super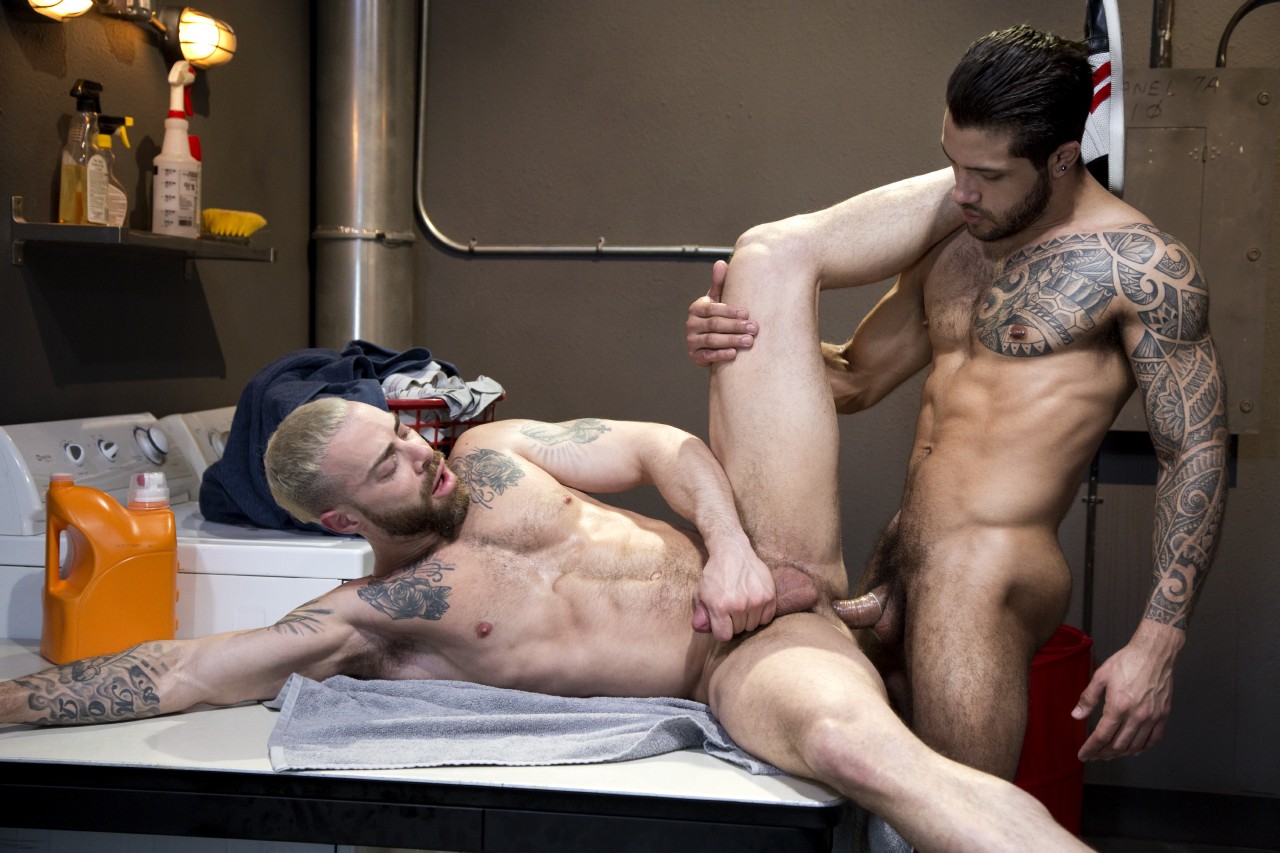 Ryan Cruz is doing laundry in his apartment building when he stumbles across a box of dirty magazines. When the coast is clear, Ryan whips out his fat dick and starts jacking off to the pictures of naked men. When Ryan is heavy into it, Carlos Lindo catches him with his dick in his hand. It's the best thing Carlos has found in the laundry room in years and he offers to give Ryan a helping hand. Carlos sinks straight to his knees and gets Ryan's hairy dick in his mouth. He works it until he's hard and ready for Ryan to do the same. Ryan happily gets down in front of Carlos and opens his mouth wide to service the fit stud. After sucking Carlos' cock, Ryan wants a taste of his firm ass. He courses his tongue from hole to taint until Ryan can sense that Carlos is ready to have his asshole cracked open. Ryan pounds Carlos, getting faster and deeper with each thrust from his fit, tight body until the studs switch it up one last time so Ryan can look Carlos in the eye. Carlos gets fucked on his side as the hunks stare each other down with each pump. That's all it takes to push Ryan over the edge. He pulls out and blasts Carlos' face with thick ropes of warm cum. With Ryan's cock still in his mouth and left a sticky mess, Carlos lets loose and covers the floor with his own giant load of cum.