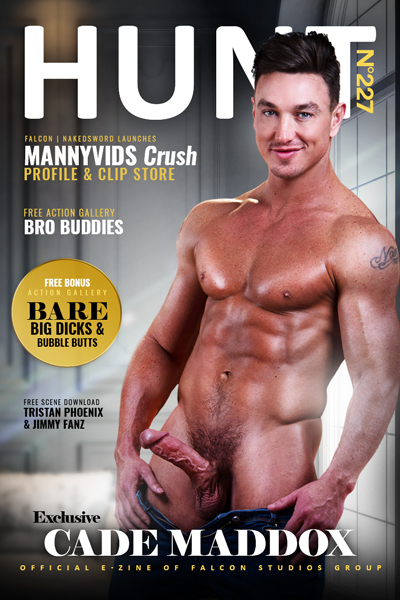 Amazing Content Now Live on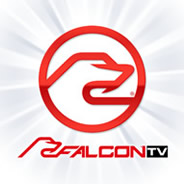 | | |
| --- | --- |
| | Check the listings in your Television Provider's Adult HD OnDemand Menu for: Beards/Ballsacks, The OnDemand HD Release of Raging Stallion's Beards, Bulges and Ballsacks! starring Michael Roman, Fernando Del Rio, Daymin Voss & more! |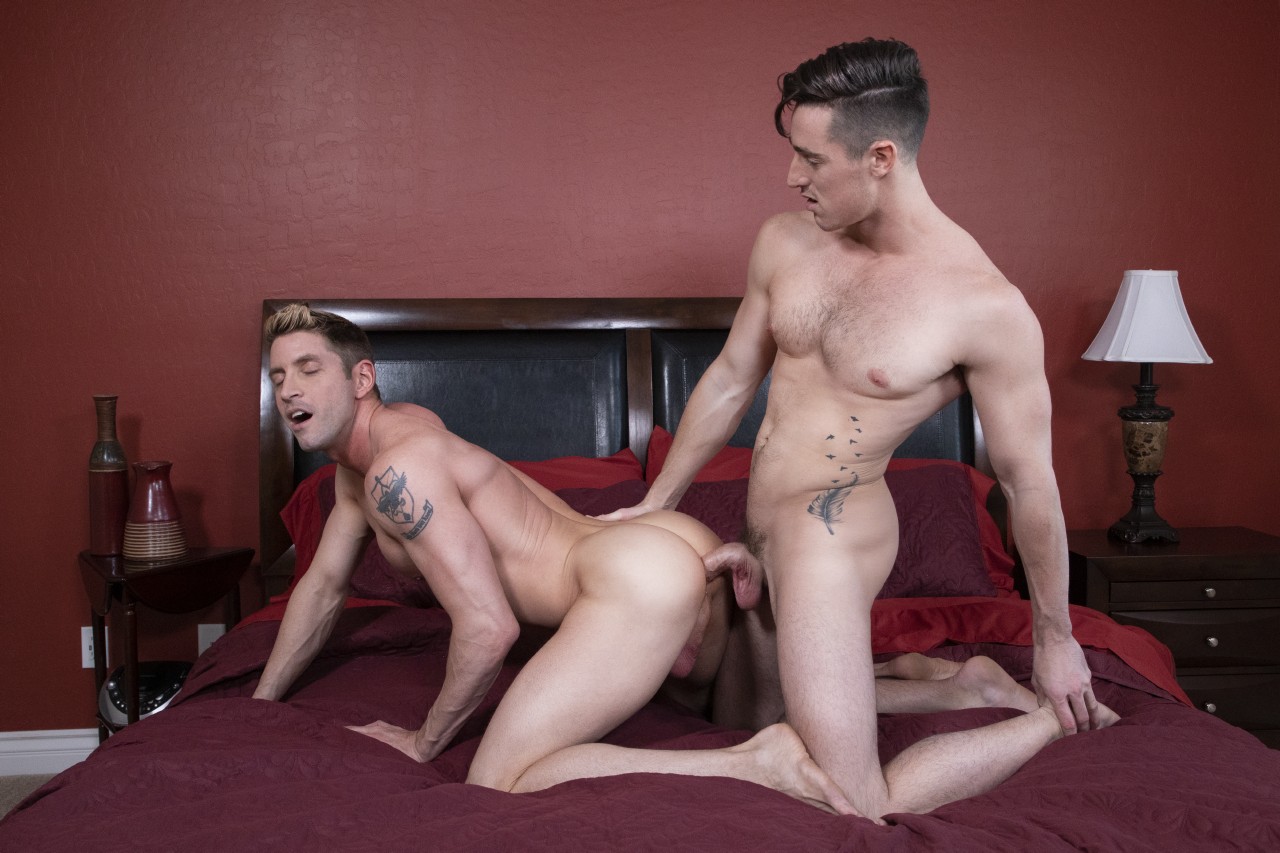 Tucked away in the Las Vegas suburbs, is the Bro Buddies house rigged at every corner with cameras and bareback hunks fucking with zero abandon at every chance they get. Award-winning director Tony Dimarco takes nine horny studs and their fans on a wild, in-depth ride full of hot men and even hotter sex. When Colton Reece initiates a shoulder massage on Greyson Lane, the two studs spend the afternoon exploring Greyson's holes. Michael Boston is just trying to enjoy a game of pool but Jax Thirio wants a piece of Michael's succulent bubble-butt, so he pounds the eager stud on the stairs. In the midst of a prank war, Steven Lee and Johnny Ford take a break to drain their balls with a bareback romp in the bedroom. Cade Maddox catches Josh Moore and Dylan Hayes having fun upstairs in the bedroom and the three have a scorching threeway that leaves Dylan soaked with everyone's load. So, when you need to bust a nut, log on and tune into the studs in the Bro Buddies house as they suck and fuck their way to drained balls, live on camera.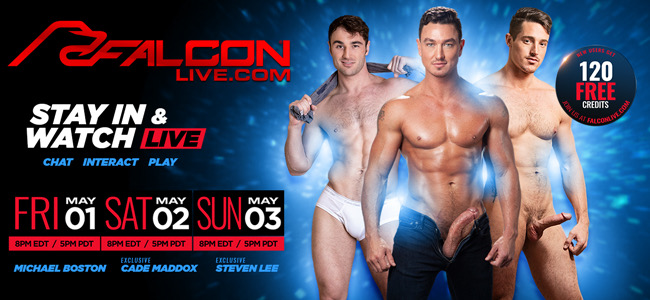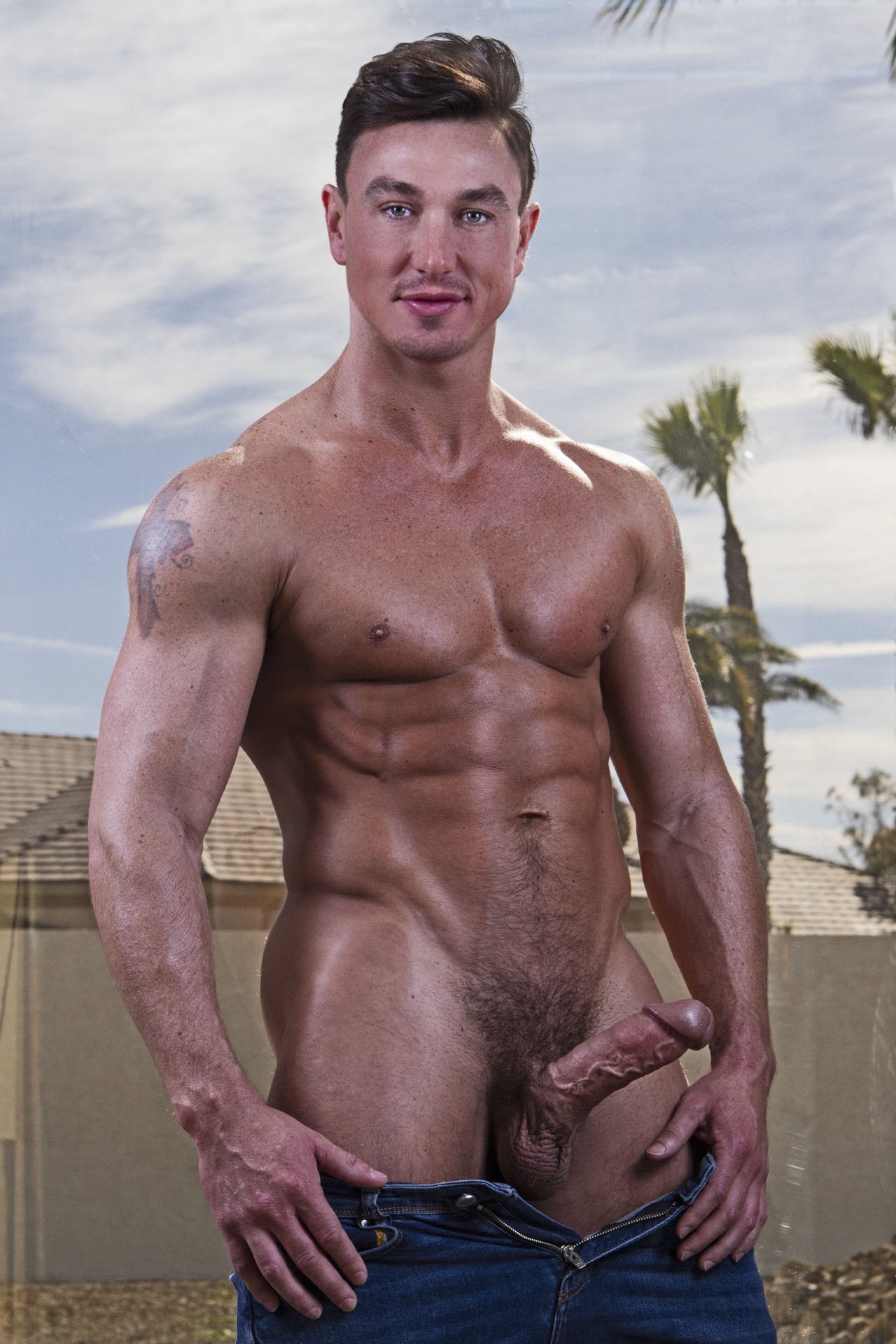 Falcon Exclusive, Performer of the Year and Southern sweetheart Cade Maddox has cemented his name in the list of hottest porn stars of all time! Originally hailing from the Mississippi, this big-dicked, blue-eyed stud now reigns supreme in West Hollywood, California. His hefty 8", cut cock and arresting physique aren't the only appealing things that keep this award-winning hunk on top. Cade is known to dominate and ignite any set he steps onto, leaving aynone in his path begging for more. Most recently, Maddox overpowers newcomer Jarret Moon in a steamy bareback romp from NakedSword's BARE: Big Dicks and Bubble Butts. Fans can also watch him work his pole in the Falcon features Bro Buddies, and Fill Me Deep. Cade's performance in his first film of 2020, A Murdered Heart, also from NakedSword originals, is award worthy. Fans can also see him in an intimate, live online performance on FalconLive.com this Saturday, May 2 at 5pm EDT/8pm PDT. Don't miss the meteoric rise of this superstar.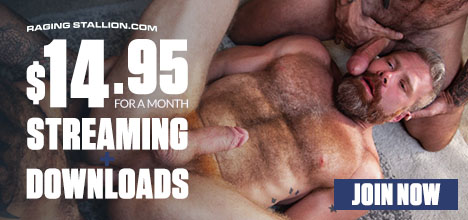 FALCON|NAKEDSWORD LAUNCHES MANYVIDS CRUSH PROFILE AND CLIP STORE

Today Falcon|NakedSword announced the launch of its MANYVIDS Crush Profile and Clip Store. The famed group of studios has curated a selection its best content to feature on the award-winning ManyVids.com's Crush and Clip Store Platform.

Click Here to Read the Full Story




Hot Membership Site Updates Available Now!



Falcon Studios Group Models Appearing Live in a City Near You.


May 01: Michael Boston on FalconLive.com at 8:00pm EDT/5:00pm PDT
May 02: Cade Maddox on FalconLive.com at 8:00pm EDT/5:00pm PDT
May 03: Steven Lee on FalconLive.com at 8:00pm EDT/5:00pm PDT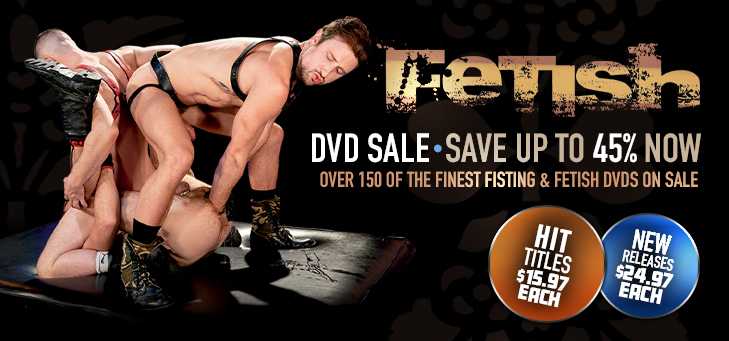 Hey HUNT Hunks,

And then it was May! Even though we're still staying home, it feels like time stood still, but the days keep rolling on, the porn keeps coming strong and the jam-packed issues of HUNT keep hitting the streets. This issue we have live shows, new releases and more. Let's get it on!
Have you heard? Iconic super studios Falcon | NakedSword join popular clip site ManyVids, in Breaking News this week. Be our crush with a month subscription or browse and buy clip by clip.
FalconLive.com Saturday headliner and Performer of the Year winner, Cade Maddox, hosts our Model Spotlight this issue. Read all about Cade's rapid rise to porn superstardom and get off to his free action gallery while you're at it.
Log on and tune into the live feed at the Bro Buddies house in our Free Action Gallery this week, featuring only the hottest action shots from the latest bareback Falcon feature.
In case one gallery wasn't enough, our Special Feature this week features a BONUS Free Action Gallery with scorching, raw action shots from NakedSword Originals' BARE: Big Dicks and Bubble Butts.
Staying in this weekend…again? Good! Get off all weekend long with Falcon models on FalconLive.com in Studio News. See Michael Boston Friday, Cade Maddox Saturday and Steven Lee Sunday. Then, fetish director Trenton Ducati takes fans on a wild ride with the latest Fetish Force release, Taken, now on digital download. Finally, find out how to stay connected to Falcon | NakedSword on social media!
Get into your deals this week with the Raging Stallion DVD Download Discounts featuring scorching Raging Stallion hits, some which are no longer available on DVD, for only $14.95 each. Want something with a little more kink? Open up wide to our Fetish DVD Sale with up to 45% in savings and new releases for $10 off each.
Fall down the rabbit hole with your Free Scene Download with Tristan Phoenix and Jimmy Fanz from Fetish Force's Safeword. Similar scenes can now be jerked off to with the latest bareback release from Fetish Force, Taken.
Cheers,
The HUNT Guys





BONUS Free Action Gallery: BARE: Big Dicks and Bubble Butts
Big Dicks and Bubble Butts take center stage in the latest installment of BARE, featuring smokin' hot "NO STORY, NO CONDOMS, JUST SEX" scenes filmed by award-winning director, mr. Pam. Chiseled newcomer Jarret Moon's bubble butt takes a powerful pounding by muscle-stud Cade Maddox until Jarret is left wearing both their loads. Power-bottom Adrian Hart goes for a bareback ride on Arad Winwin's sizeable meat. Skyy Knox and Mickey Taylor compete for the top with and epic flip-fuck sesh that leaves them both drained. Muscle-daddy Johnny Hill dominates blue-eyed cutie Zak Bishop and feeds him his load. Forget the storylines and get right down to the raw sex with all your favorite men in, BARE: Big Dicks and Bubble Butts.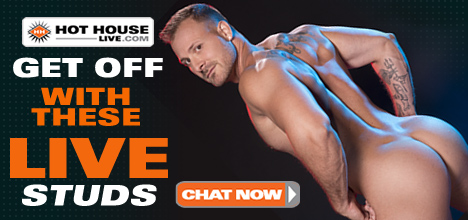 Get Off with Falcon | NakedSword Men Live This Weekend - Once again, the men of Falcon | NakedSword are headlining live on FalconLive.com and NakedSwordLive.com all weekend long.
Read Full Story

GET TAKEN BY FETISH FORCE ON DIGITAL DOWNLOAD> - Fetish Force, the Falcon Studios Group brand featuring the best of gay kink and fetish, has released its latest feature, Taken. Director Trenton Ducati takes five men on a wild bareback ride full of deceit, overpowering tendencies and kinky sex. The newest Fetish Force feature is now available on Digital...
Read Full Story

Connect & Interact with Falcon | NakedSword Brands on Social Media - There are many ways to get in touch with Falcon | NakedSword to find the latest and hottest content on the Internet. One of the best ways to connect with us is thru our...
Read Full Story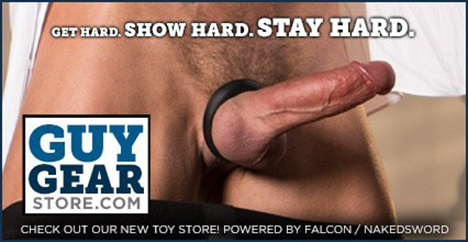 Tristan Phoenix and Jimmy Fanz from Safeword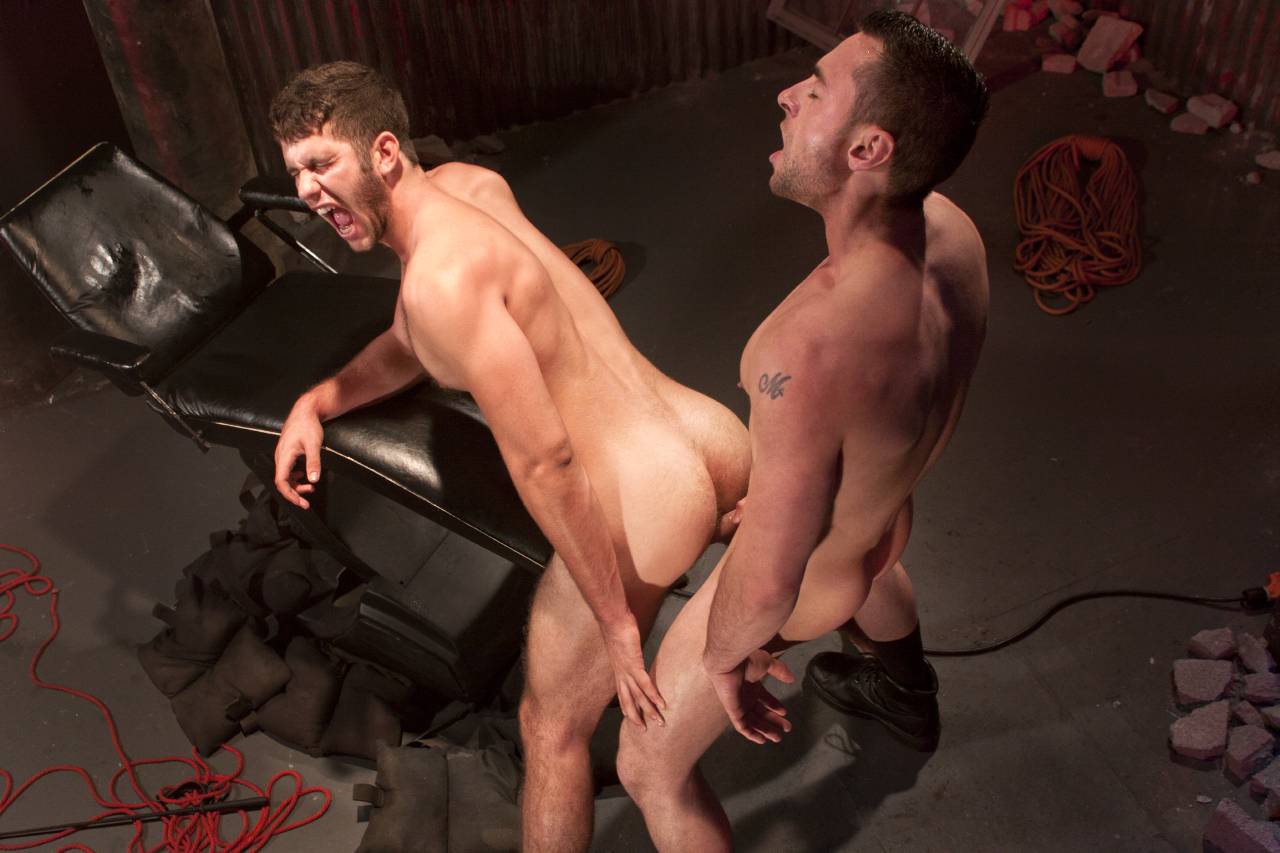 Jimmy Fanz lies nude on a leather table, his wrists, knees and ankles securely bound. He's lean, muscular and hairy, a carnal temptation to be bad. Bewildered at his predicament, he tests the ropes, causing his muscles to bulge and his cock to twitch. Tristan Phoenix, his captor, enters, twitching a riding crop. Demanding to know Jimmy's Safeword, Tristan cracks the whip on his flesh. Jimmy flinches and squirms but refuses to cooperate. When Tristan unintentionally brushes Jimmy's foot, he discovers Jimmy is ticklish and a new plan emerges to elicit the word he wants to hear. He tickles Jimmy's feet, his ribs, his armpits. Jimmy writhes and giggles, spitting out one false Safeword after another. They sweat and the suspense fills their heavy cocks. Tristan clasps Jimmy's upper body in his arms as he continues to tickle him, adding a few slaps. Jimmy caves. Tristan unties him, flips him onto his tummy, and fucks him. No foreplay or preliminaries: they're both ready for this. Jimmy spreads his legs, the table up-ending his sweet butt at the perfect angle for Tristan's cock to ram deep and hit Jimmy's sweet spot. Jimmy's cock begins spewing its juices onto the floor as Tristan lashes Jimmy's chest with his cum.




You have received this email because you requested email updates from Falcon Studios Group be sent to: %%EMAIL_ADDRESS%%
This is an advertisement. %%PLUGIN_Unsubscribe: 183936-Unsubscribe%%
Please add reply@huntezine.com to your address book or safe senders list to ensure that these emails arrive in your inbox.
© 2020 Silver State Services, LLC. All Rights Reserved. HUNT eZine, 2176 Shattuck Ave, Berkeley, CA 94704

Records required to be maintained pursuant to 18 U.S.C. 2257 and
C.F.R. 75 are kept in the following location by the Custodian of Records:
Custodian of Records
2716 Shattuck Ave,
Berkeley, CA 94704