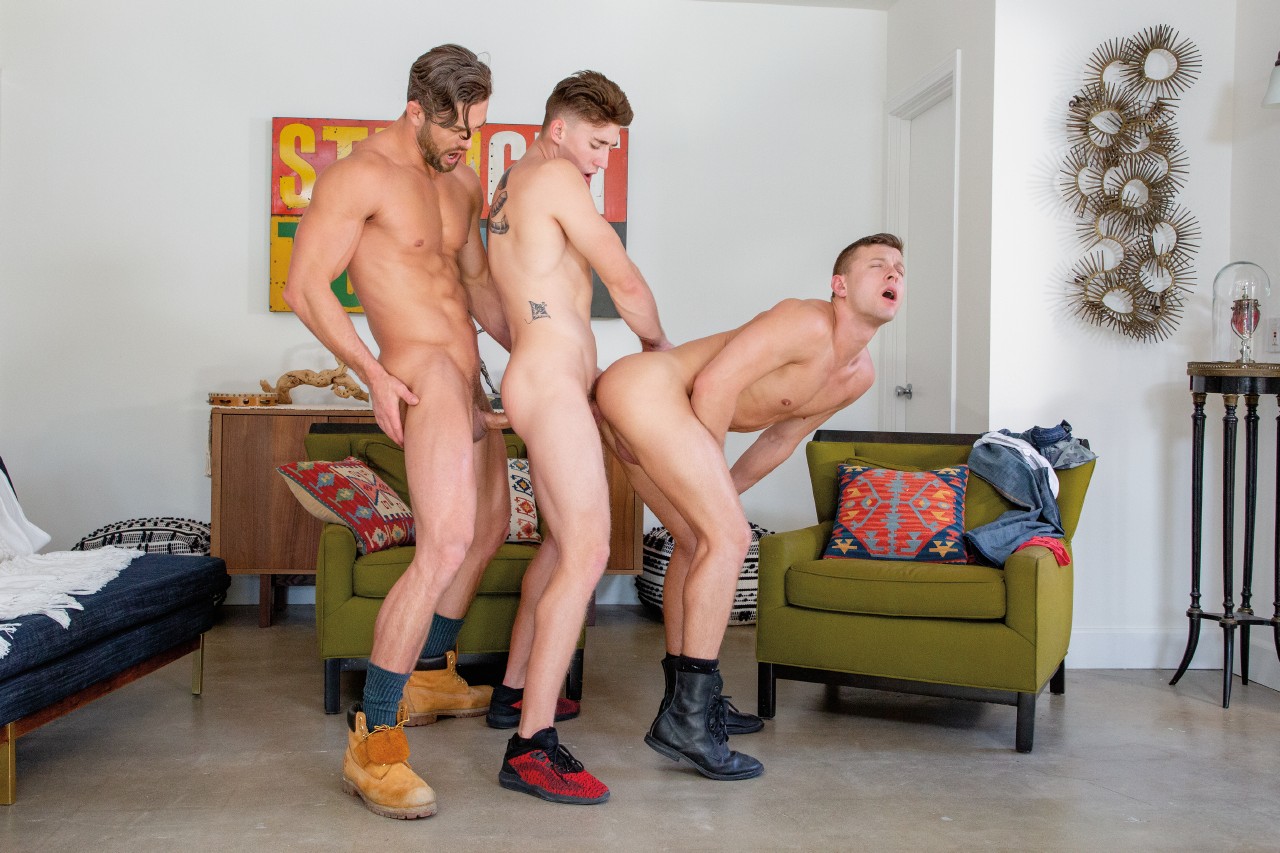 You've seen home makeover shows before, but you've never seen anything like the hottest new binge-worthy show on the air, Hot House Flippers, co-directors Jasun Mark and Trenton Ducati's sex-crazed send-up of the genre featuring a crowd of nine well-endowed Hot House superstars, in a jobsite bareback marathon. Hosts Ryan Rose & Austin Avery greet homeowner Wess Russell as they discuss renovating his new Palm Springs property into a vacation rental as their cameras capture a kick ass crew of kinky contractors. Foreman Dalton Riley checks out his key landscaper Vincent O'Reilly to make sure they both have the right tools of the trade and fucks the daylights out of him on a break. Later Dalton Riley checks in on his drywall guy Nic Sahara, and since they're ahead of schedule, they inspect each other's equipment in a steamy blowjob swap and ass eating until Dalton drills the uncut stud with his thick meat, then Nic returns the favor. In the kitchen, the well-hung plumber Dan Saxon gives his assistant Beaux Banks a pipe fitting of his own with Dan's uncut, raw cock pounding his tight hole that leaves Beaux literally cross-eyed. Once construction is complete, host Austin Avery has designs on interior designer Colby Tucker and after the two fill the house with new furniture and modern decor, they fill each other's mouths with their hard dicks, and Austin tops Colby, giving new meaning to "loveseat." Finally hosts Ryan Rose & Austin Avery welcome Wess Russell into his new vacation dream house and christen the renovated space in a three way flip-fuck that leaves them all breathless and covered in cum. When you have a hot property that needs a pro touch to get the job done, no one renovates or fucks like the horny hunks of Hot House Flippers.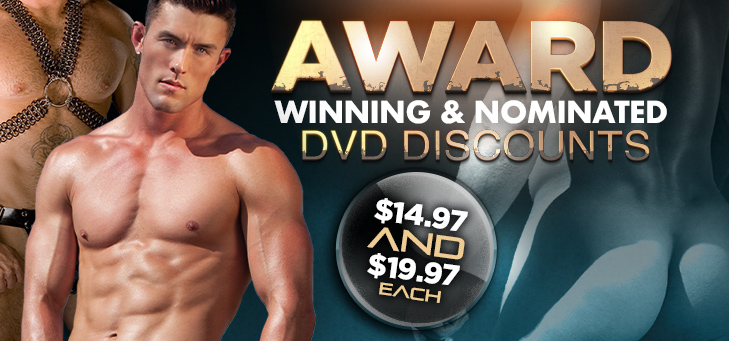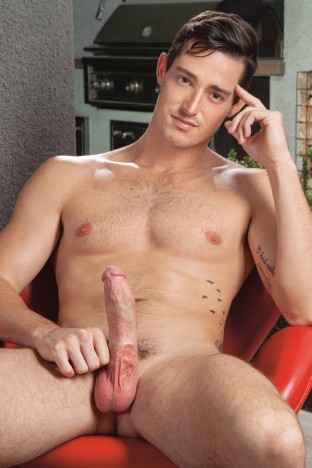 Just over one year after his introduction to the gay porn universe, Falcon Studios Group Exclusive Steven Lee has built a fan base as massive as his thick, 8.5" cut cock. Originally from El Paso, this former weatherman now calls Denver, Colorado his home, where he lives and attends school. It didn't take long after Steven wrapped his first Falcon shoot for company executives to get together and offer this hung stud an Exclusive contract. Without hesitation, Steven signed, and he has starred in over 10+ films for the Falcon Studios Group and NakedSword brands since. Most recently, Steven starred in the Falcon bareback feature, Fill Me Deep. You can also see him work his massive meat in Falcon features Casual Connections and 7 Minutes in Heaven. You can also jack off to Steven in Hot House's kinky medical release, Dirty Doctor or the NakedSword blockbuster Five Brothers: The Takedown. No matter how you prefer Steven, on your back, in your mouth or deep inside you, grab one of his recent releases and see what everybody's talking about for yourself!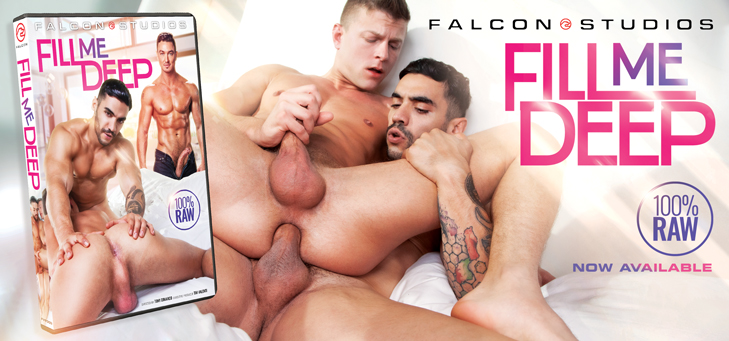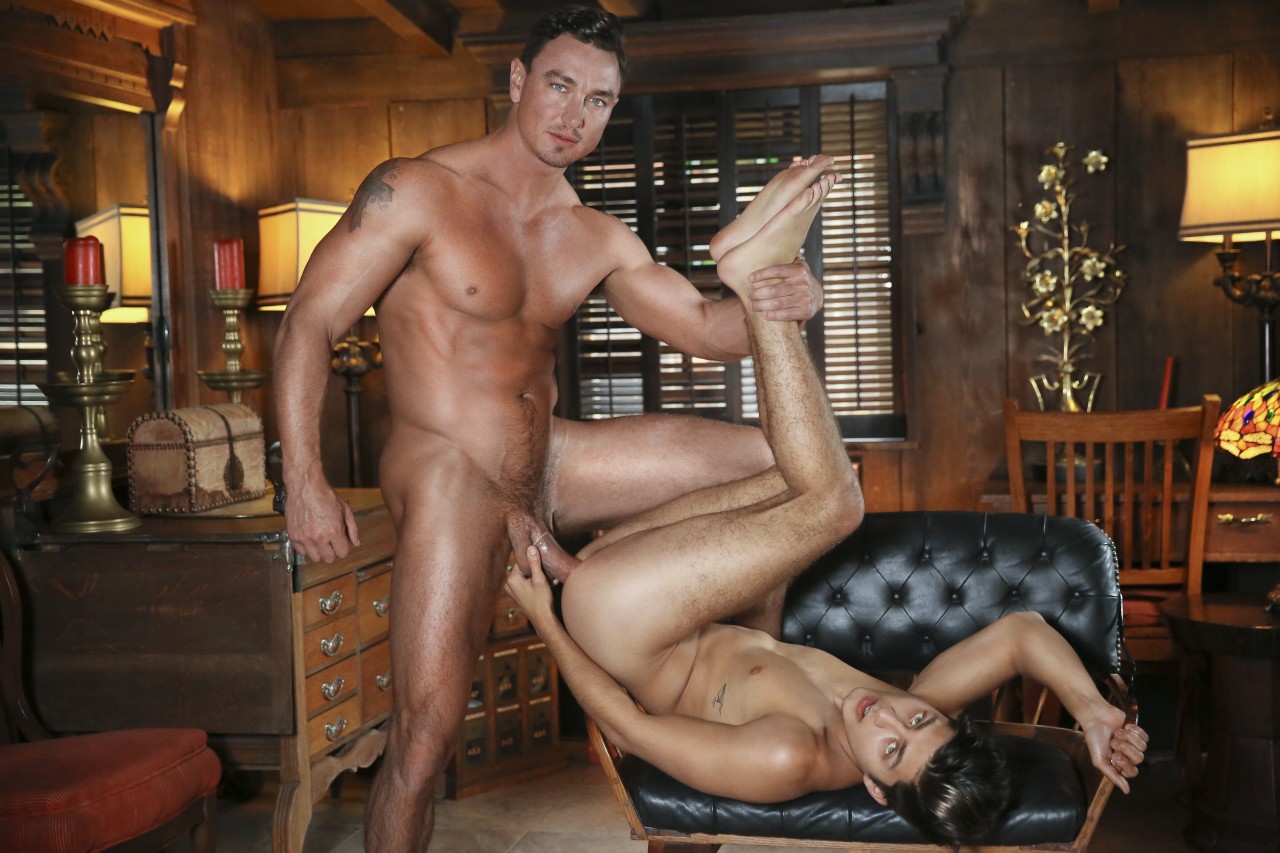 A Murdered Heart: Available on DVD & Downloads

NakedSword announced today that the highly-anticipated bareback blockbuster A Murdered Heart, the conversion therapy thriller directed by award-winner Marc Macnamara, is available via DVD and Download worldwide. Fans can find the full DVD and Downloads for A Murdered Heart, available on the Falcon/NakedSword Store.

Click Here to Read the Full Story




Hot Membership Site Updates Available Now!



Falcon Studios Group Models Appearing Live in a City Near You.


February 29: Exclusive Skyy Knox at C3LAB, Montreal, QC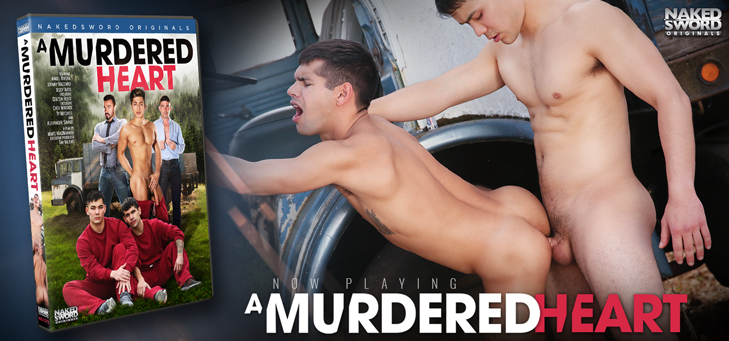 What's Up HUNT Studs?

Now that Valentine's Day is over, we're back to bring you the final February 2020 issue of HUNT eZine just in time for Mardi Gras and Carnival, packed full of new releases, debut updates, free porn prizes and more. Let's get it going!
NakedSword Originals kicks it off in Breaking News with the release of their conversion therapy thriller directed by Marc Macnamara, A Murdered Heart, on DVD & Downloads.
Star of the latest Falcon bareback release and big-dick Exclusive Steven Lee, takes over our Model Spotlight this issue. Get to know one of the fastest rising stars in the business and bust a nut to his free gallery.
The Free Action Gallery this week, features the hottest action shots captured by the all-new binge-worthy TV show, Hot House Flippers.
This week, Falcon Studios' latest bareback feature Fill Me Deep, is showcased in the Special Feature item. Stars like Steven Lee, Cade Maddox, Arad Winwin and more fuck raw in the latest unsheathed DVD and Downloads from director Tony Dimarco.
Studio News for this issue delivers. Austin Avery gets fucked deep by Falcon Exclusive Ryan Rose, in the debut update from Fill Me Deep, on FalconnStudios.com. Don't miss your chance to take the HUNT Reader Content Survey where you can win free porn prizes for providing us valuable feedback. Think you know Exclusive Josh Moore? Think again! Get up to date with 15 Random Facts about the girthy, uncut superstar. Finally, Ryan Rose is riding in the AIDS/LifeCycle race for his second year. Learn how you can help Ryan reach his goal and support him on his seven-day journey from San Francisco to L.A.
Take advantage of major savings with the Hot House Brands Download Deals featuring over 370 scenes for only $2.95 each. Also, it's your last chance to get into our Award Winning & Nominated DVD Discounts featuring scorching DVDs for only $14.97 & $19.97 each.
Your Free Scene Download features ripped hunks Dale Cooper and JD Phoenix, from the NakedSword Originals feature Golden Gate: The Cover Up. Similar scenes can now be jerked off to on the all-new bareback film, A Murdered Heart.
Ciao,
The HUNT Guys





Falcon Studios Will Make You Say Fill Me Deep This Valentine's Day
Falcon Studios Group, the world's leading producer of the hottest gay male porn, announced their latest release, Fill Me Deep. Falcon's sizzling new bareback all-sex feature directed by Tony Dimarco, is now available on DVD and Downloads from the Falcon Studios Group Store.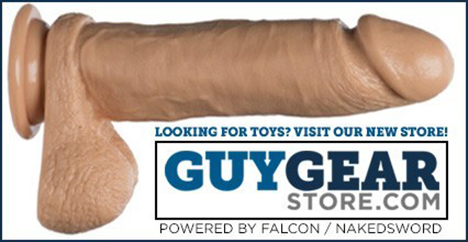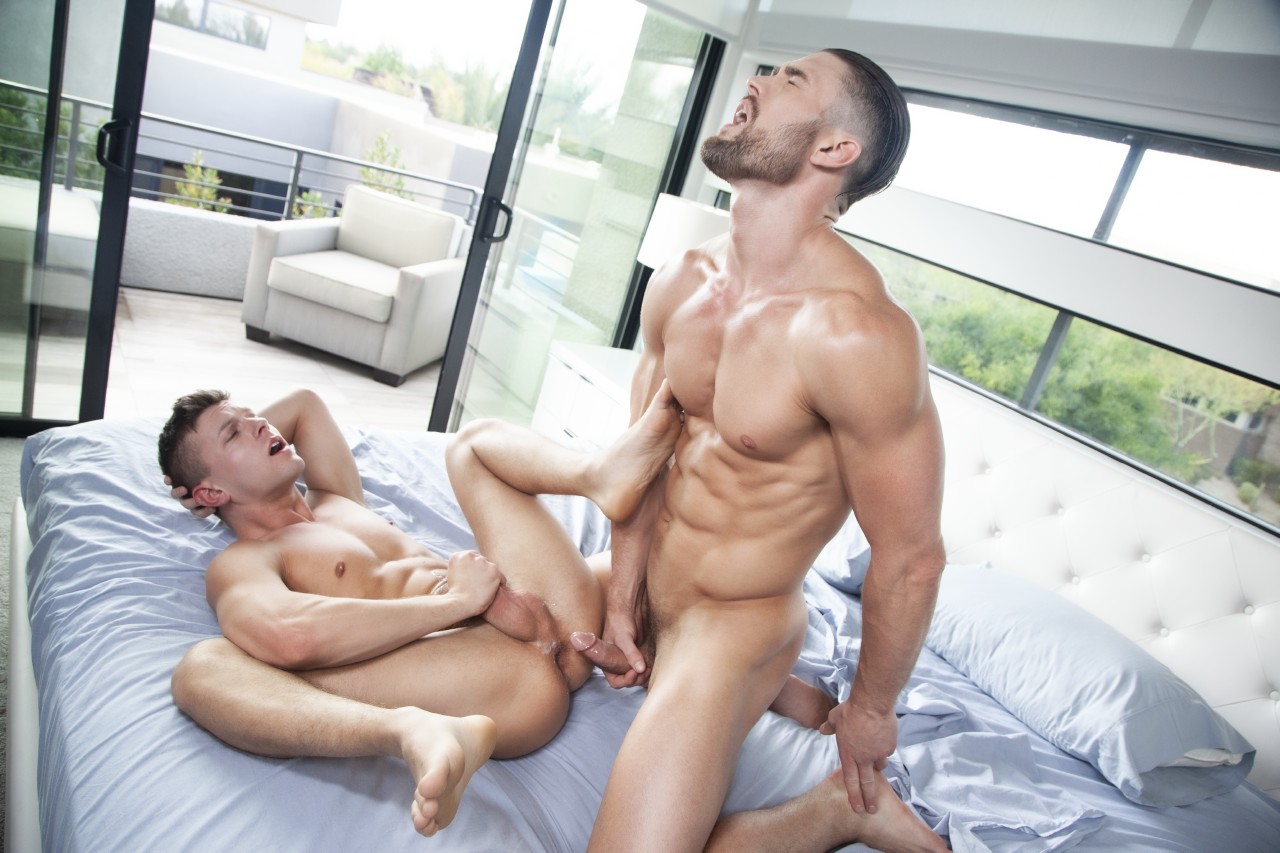 Ryan Rose Drills Austin Avery in Fill Me Deep Premiere - FalconStudios.com has announced today, the exclusive world premiere of the debut scene from their upcoming bareback feature, Fill Me Deep. The debut scene was filmed in Las Vegas by famed award-winning director Tony Dimarco, and stars Falcon Exclusive Ryan Rose & power-bottom, Austin Avery.
Read Full Story

Win Porn Prizes with the HUNT Reader Content Survey - Complete our newest survey focusing exclusively on our content for your chance to win DVDs, Downloads and Memberships to our popular sites. We want to thank all the HUNT Readers and Fans of Falcon Studios, NakedSword Originals, Raging Stallion Studios and Hot House Video, who provide us with...
Read Full Story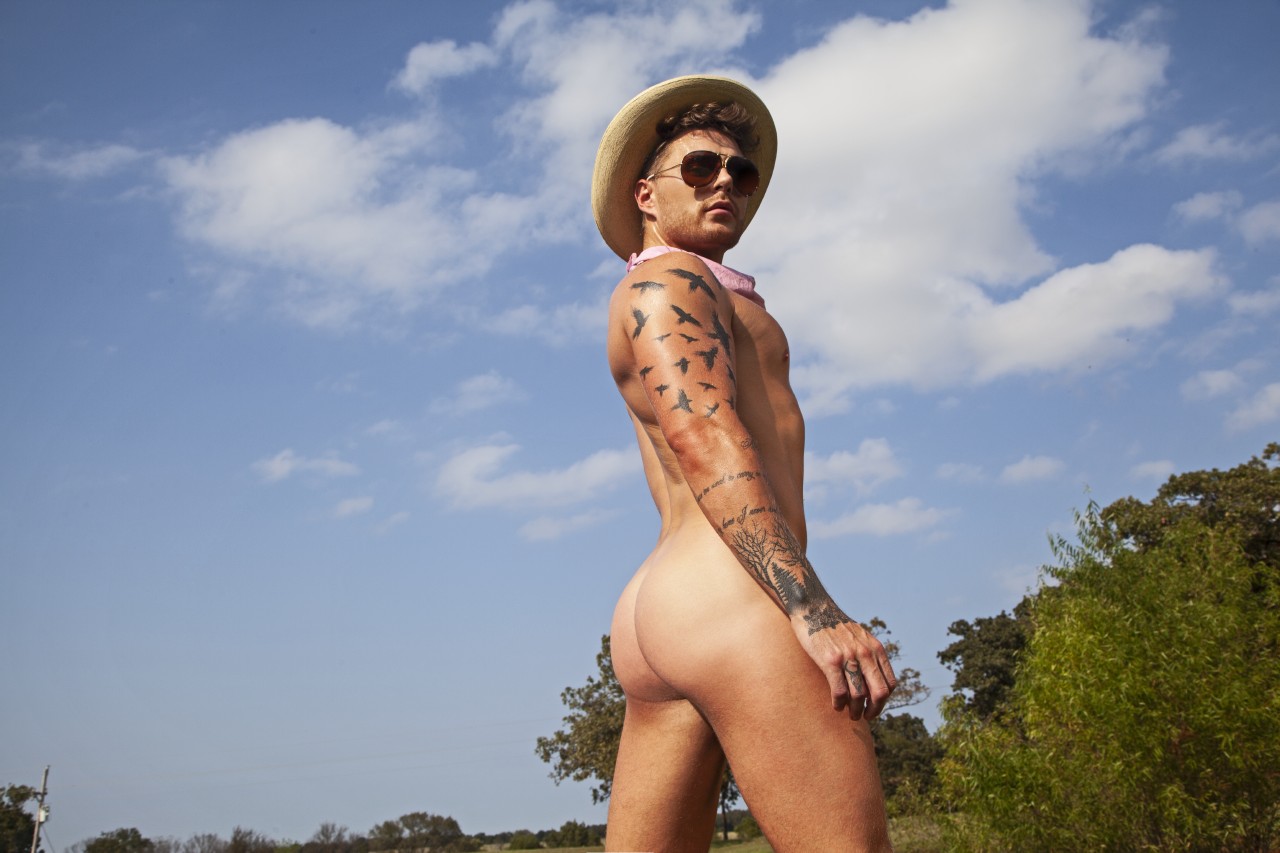 15 Random Things About Exclusive Josh Moore - HUNT eZine sat down with Falcon Studios Group and NakedSword Network Exclusive Josh Moore, for an in-depth get-to-know session with 15 random facts about the big-dick British superstar! Find out about all the things you didn't know about Josh Moore, paired with hilarious and sexy GIFs!
Read Full Story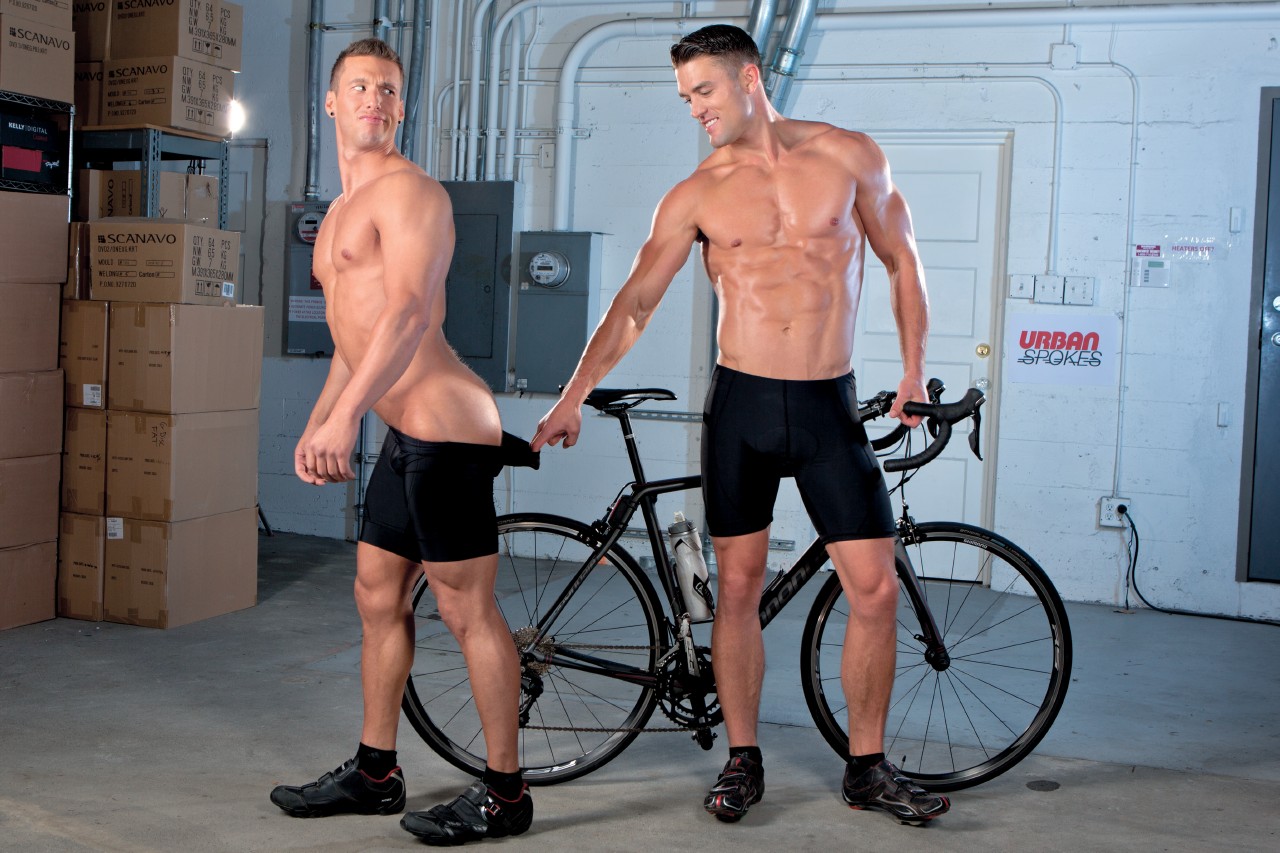 Falcon Exclusive Ryan Rose Rides in AIDS/LifeCycle for 2nd Year - Award-winning Falcon Studios Group and NakedSword Network Exclusive model Ryan Rose, is once again, raising money by riding in the AIDS/LifeCycle for his second year. Starting in the San Francisco Bay, riders will bike for seven days down to Los Angeles to raise money...
Read Full Story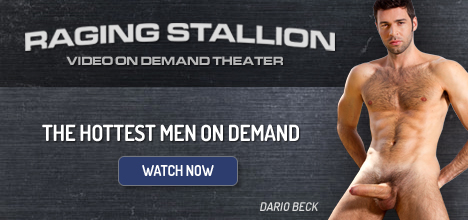 Dale Cooper & JD Phoenix from Golden Gate: The Cover Up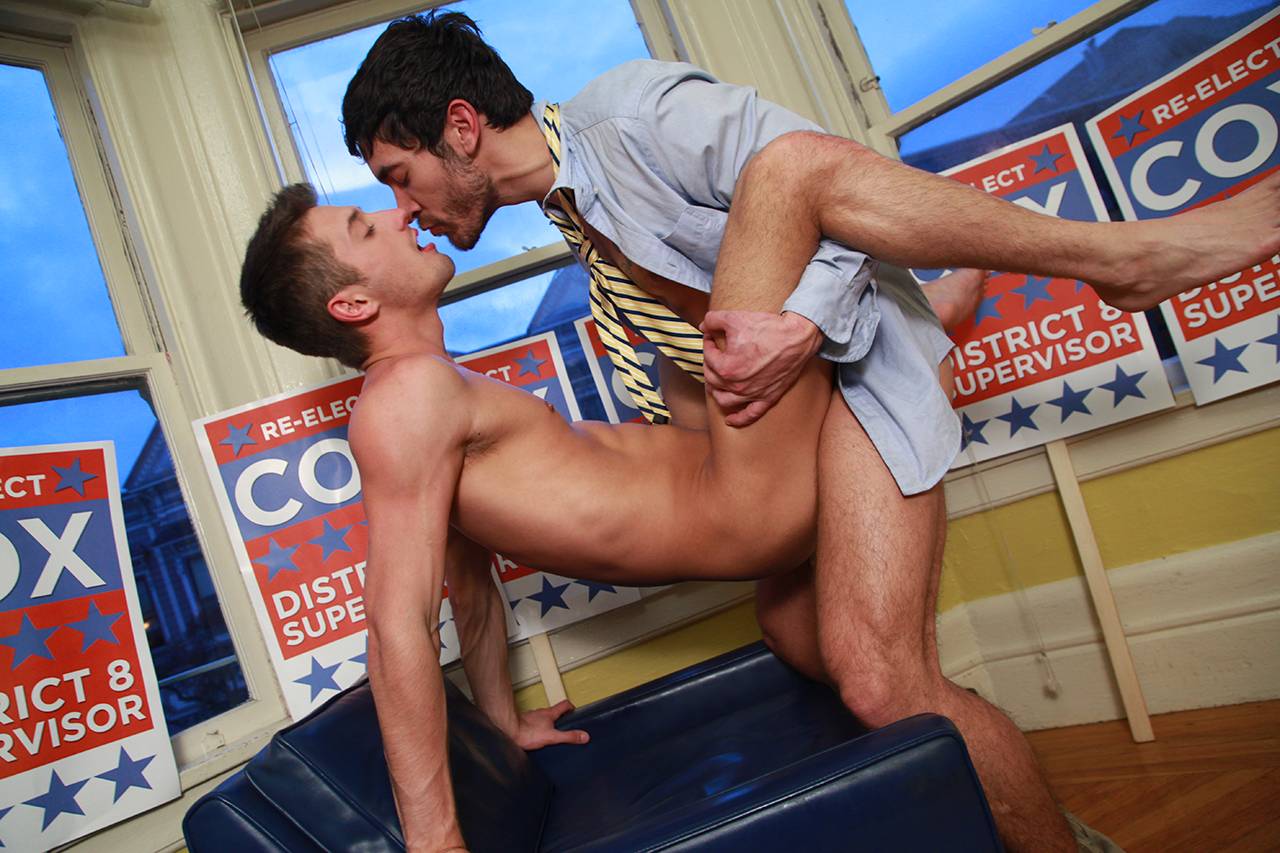 Is anti-sex Supervisor Scott Cox in danger from at the nudity protest? Porn star Conner Habib scripted this second episode of NakedSword's smash Golden Gate series - and it's a shocker! Cop Caleb Colton fears the angry nudists might get out of hand, so he secrets away the Supervisor Scott Cox (Dale Cooper) to a secure location. Except he's not alone. Cockyboy JD Phoenix, a pro-nudity activist, has snuck in, and he confronts Cox directly. "Is this what you're afraid of?" he asks, waving his delicious cock in Cox's face. Turns out, it is. Cox can't resist the big lure and - only moments before his big speech in Harvey Milk Plaza, and only steps away from his boyfriend - he's having incredible sex with the free-spirited Phoenix. Will it rally him to their cause or force him deeper into the sexual closet? It's a scene you have to see to believe!