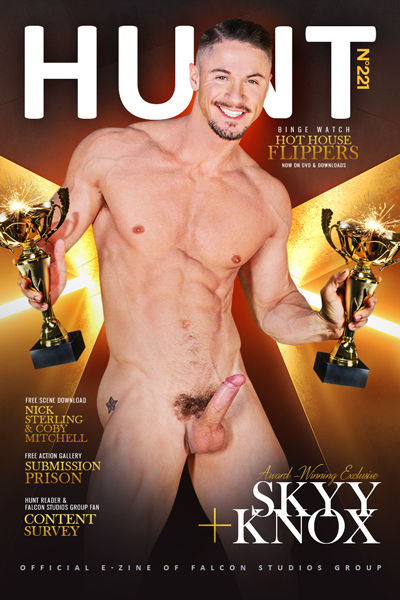 Amazing Content Now Live on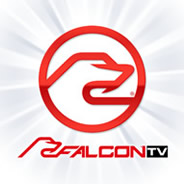 | | |
| --- | --- |
| | Check the listings in your Television Provider's Adult HD OnDemand Menu for: San Francisco Anal Dwelling, The OnDemand HD Release of NakedSword Originals' The Ten Spot starring Calvin Banks, Micky Jr, Brandon Wilde & more! |














"Bad Boys! Bad Boys! Whatcha gonna do? Whatcha gonna do when they cum ON you?" That's what these pretty-boy petty criminals and guards need to figure out fast in Club Inferno's nasty exploration of the penal code in, Submission Prison, with a roster of well-endowed superstars putting the tent in penitentiary. Performer turned director Trenton Ducati, is a filthy fucker with a kinky imagination, taking us to the sweat and semen stained cells of Dorchester Corrections Facility, where the corrupt head guard is the cruel and sadistic dirty daddy, Myles Landon. From square one, Officer Myles proves he's here to break in and break down the inmates he oversees. On their very first day in jail, two young punks, Nate Grimes and Drew Dixon find themselves at the mercy of Myles and his painful lessons to that leave their cocks dripping with cum. Back in restraints and with his nuts crushed in a C-clamp, Nate watches with a mix of fear, revulsion and arousal as his fellow inmate Drew is chained to a desk with a boot strapped around his neck and repeatedly violated by Officer Myles' thick nightstick of a prick. Eventually, Nate is forced to kneel and eat his buddy's well-fucked ass as Drew wisely surrenders to the situation and starts finding pleasure in his brutal punishment. When prisoner Devin Franco is caught out of his cell by another malevolent guard, Drew Sebastian, Devin gets dragged back to his ward for a surprise inspection on his hole from the pervy guard. After being violated by the guard, Devin finally cums all over his own ripped belly, prompting Drew to unload on him too before taking out a marker, tagging him across his chest as 'PRISON BITCH'. That's just the price you must pay to make the punishment fit the crime when you're doing hard time in Submission Prison.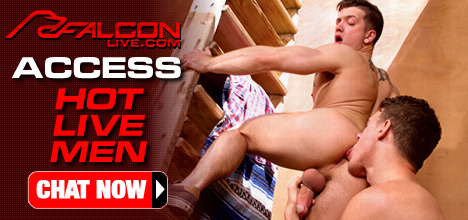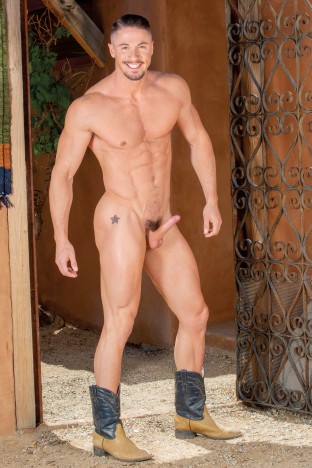 Award-winning superstar Exclusive Skyy Knox has consistently set screens on fire since his Hot House debut in 2017. Since then, Skyy has gone on to score big at award shows and star in countless scenes across the Falcon Studios Group and NakedSword brands. Most recently, Knox traveled to Los Angeles and Las Vegas to represent the mega-studios at various award shows, taking home a selection of new trophies. Want a chance to see Skyy step off the screen and onto a box? Catch him in a nightclub near you working his insatiable assets. Rather watch Skyy getting it on with another hot muscle-stud? Peep his hardcore, award-winning performances in Bareback Ranch, Afternoon Affairs, Casual Connections and Love and Lust in Montreal, all from Falcon Studios. If you weren't a fan before, you will be now. Skyy's journey to superstardom doesn't seem to end, keep watching to see what's in store next.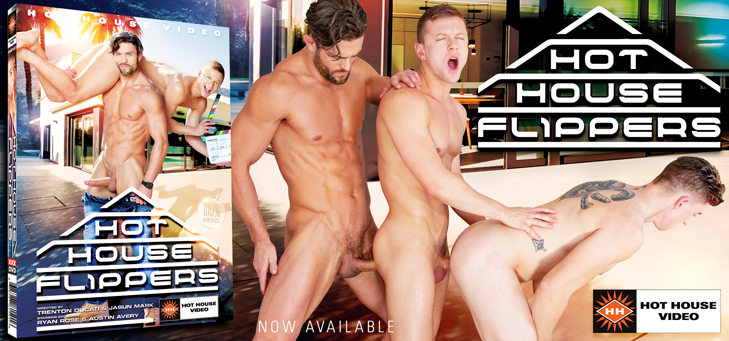 Win Porn Prizes with the HUNT Reader Content Survey

Complete our newest survey focusing exclusively on our content for your chance to win DVDs, Downloads and Memberships to our popular sites. We want to thank all the HUNT Readers and Fans of Falcon Studios, NakedSword Originals, Raging Stallion Studios and Hot House Video, who provide us with valuable feedback that will help us make important decisions about our content.

One lucky Grand Prize winner will receive their choice of a total of five DVDs or 20 Scene Downloads available from the Falcon Studios Group/NakedSword Store (max value $250).

Click Here to Read the Full Story




Hot Membership Site Updates Available Now!



Falcon Studios Group Models Appearing Live in a City Near You.


February 07: Ryan Rose at Parliament House, Orlando, FL
February 14: Skyy Knox & Ryan Rose at Base Nightclub, Houston, TX
February 29: Exclusive Skyy Knox at C3LAB, Montreal, QC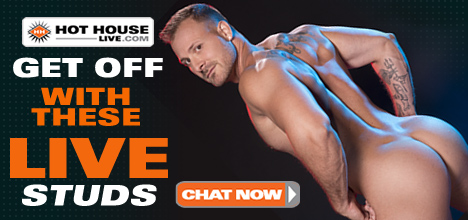 Hey HUNT Guys,

Was it just us, or did January fly by? We were so busy with award shows and big releases that HUNT eZine's first February issue snuck right up on us! But alas, we got it together to deliver you the hottest new releases, award-winning savings and a free scene to download. Stick with us!
It's that time of year again where you, the loyal fans, get to provide us with valuable feedback on our content. Take our HUNT Reader Content Survey in Breaking News and you will get special offers just for completing, and you could win some awesome prizes.
Multiple award-winner Exclusive Skyy Knox, takes us through his wins and latest movies in Model Spotlight this week. Watch out for his gallery including shots from his most recent work.
Get used and abused in our Free Action Gallery this week, featuring scorching action shots from Fetish Force's Submission Prison.
Get to know Falcon Studios Group Exclusive Ryan Rose a little better with 15 random things about the multi-award-winning mega-star in this issue's Special Feature.
Studio News is short and sweet this week. Hot House Flippers from co-directors Trenton Ducati and Jasun Mark is the hottest new release on the streets today. Get it on DVD & downloads from the Falcon Studios Group Store.
Jump into some trophy-snagging savings with our Award Nominated & Winning Scene Sale with every download only $3.95 each. Plus, get your Big Dick DVD Sale savings now, because prices as low as $9.97 on DVD featuring dicks of 9"+ end on February 11, 2020
This week, your Free Scene Download features a scorching scene with Nick Sterling and Coby Mitchel from Hot House's, Dirty Work. Similar scenes can now be watched on the all-new bareback feature, Hot House Flippers.
Cheers,
The HUNT Guys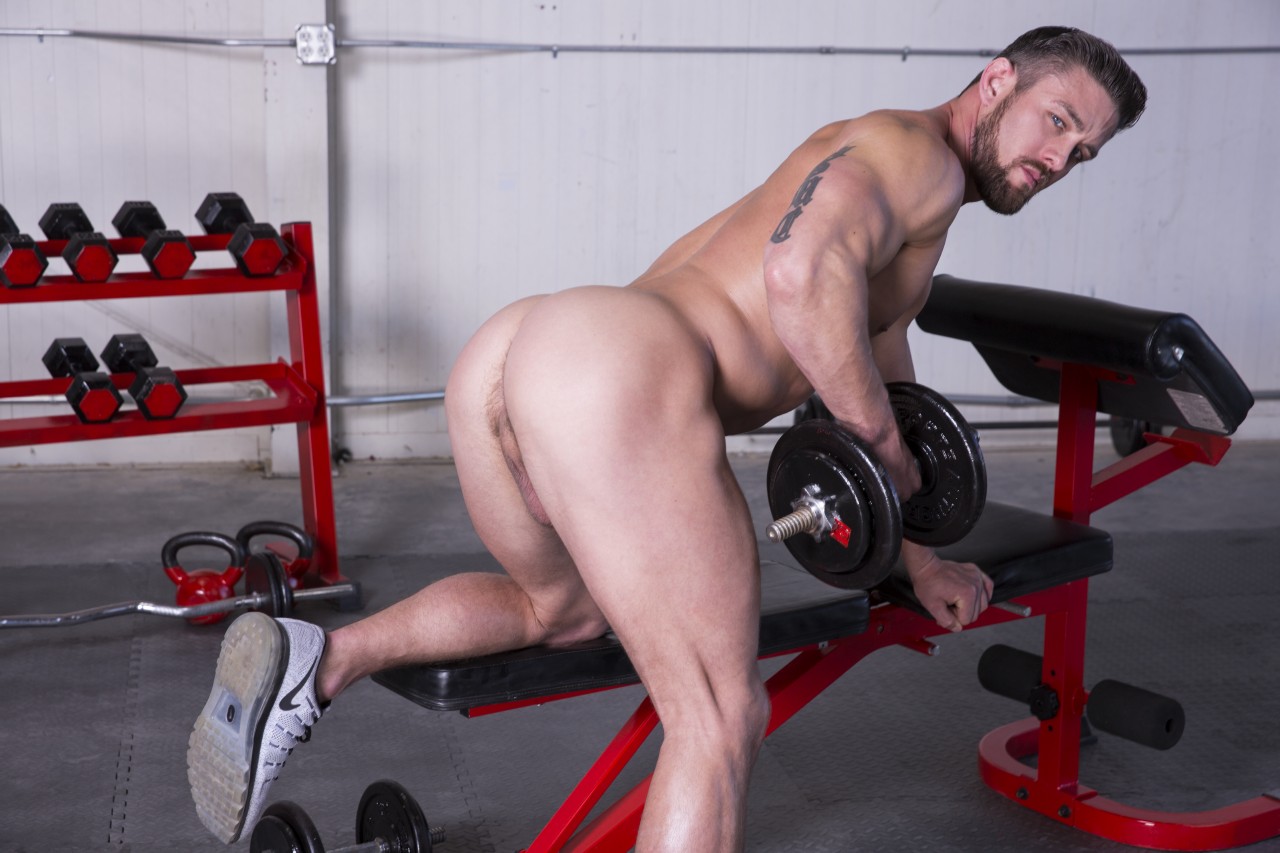 15 Random Things About Falcon Exclusive Ryan Rose
HUNT eZine sat down with Falcon Studios Group Exclusive Ryan Rose, for an in-depth get-to-know session with 15 random facts about the awards winning star! Find all about what makes Ryan Rose "tick", paired with hilarious and sexy GIFs!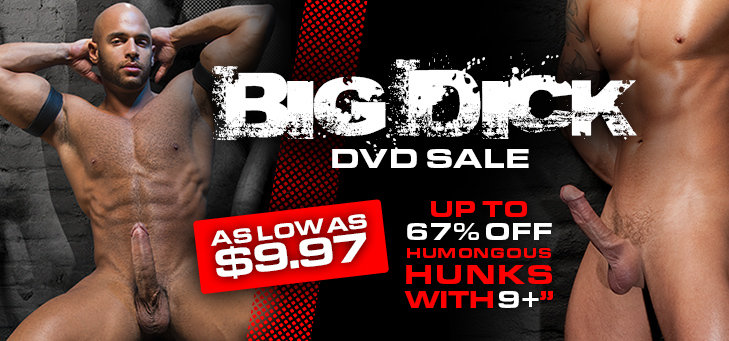 Binge Watch Hot House Flippers Now on DVD & Downloads - Hot House today announced the release of their latest binge-worthy bareback feature, Hot House Flippers. You've seen home makeover shows before, but you've never seen anything like the hottest new binge-worthy show on the air, 'Hot House Flippers', co-directors Jasun Mark and Trenton...
Read Full Story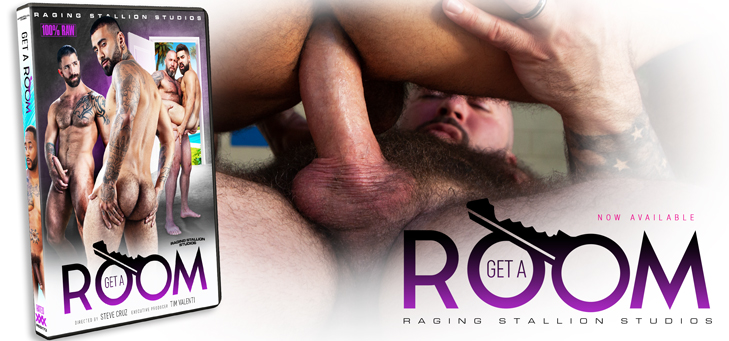 Nick Sterling & Coby Mitchell from Dirty Work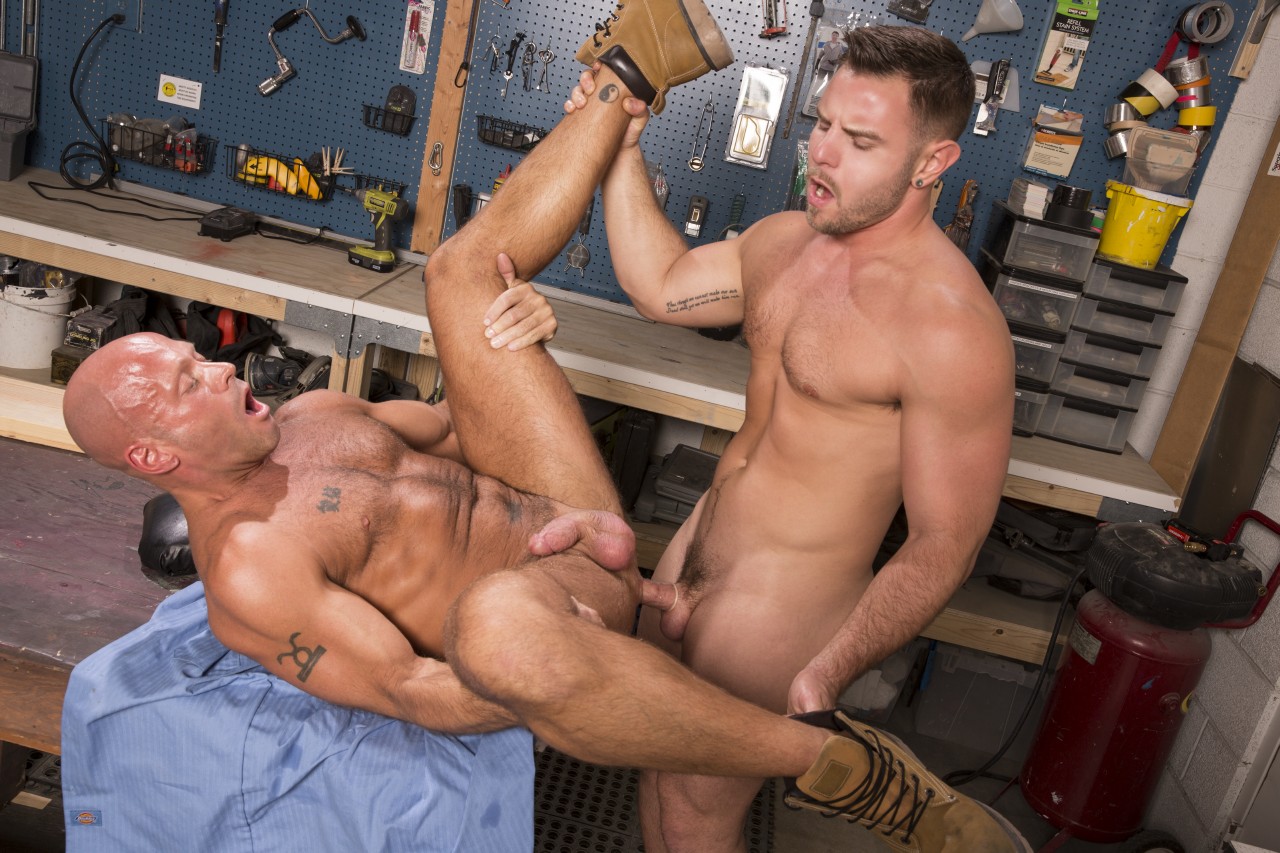 Nick Sterling is stroking his tool in the workshop, watching some porn on his phone. Suddenly, Coby Mitchell busts in on him. "I was just about to cum,"ť says Nick. "I'm glad you didn't,"ť replies Coby. Nick takes off Coby's shirt, and they stroke each other's cocks while making out. Coby gets on his knees and takes Nick's cock into his mouth, drenching it with spit and sucking it down all the way to the base. Nick gets down to worship Coby's cock next, tugging on his balls and deepthroating Coby's hard shaft. Then, they get creative, with Nick using a dildo on the end of a power tool to drill Coby's ass. Then Nick gives him the real thing, slamming his meat into Coby's willing hole. The tight skin around Coby's hole flexes and stretches as Nick pounds away. With Coby's leg over Nick's shoulder, Nick can fuck him harder and deeper than ever. When he's about to cum, Nick pulls out and shoots a massive, spurting load that drenches Coby's cock and balls in hot cum. Grabbing the dildo drill once again, Nick powers it up in Coby's hole, resulting in a giant geyser of cum that explodes into the air.




You have received this email because you requested email updates from Falcon Studios Group be sent to: %%EMAIL_ADDRESS%%
This is an advertisement. %%PLUGIN_Unsubscribe: 183936-Unsubscribe%%
Please add reply@huntezine.com to your address book or safe senders list to ensure that these emails arrive in your inbox.
© 2018 Silver State Services, LLC. All Rights Reserved. HUNT eZine, 2176 Shattuck Ave, Berkeley, CA 94704

Records required to be maintained pursuant to 18 U.S.C. 2257 and
C.F.R. 75 are kept in the following location by the Custodian of Records:
Custodian of Records
2716 Shattuck Ave,
Berkeley, CA 94704