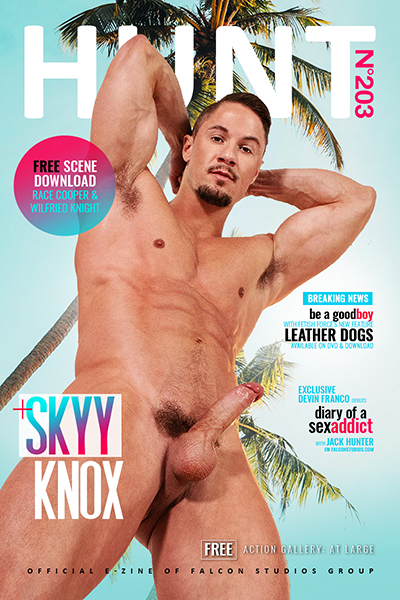 Amazing Content Now Live on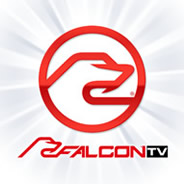 | | |
| --- | --- |
| | Check the listings in your Television Provider's Adult HD OnDemand Menu for: 24/7-365 Baths, The OnDemand HD Release of Raging Stallion's The Wilde Bunch starring Brandon Lewis, Rusty Stevens, Austin Wilde & more! |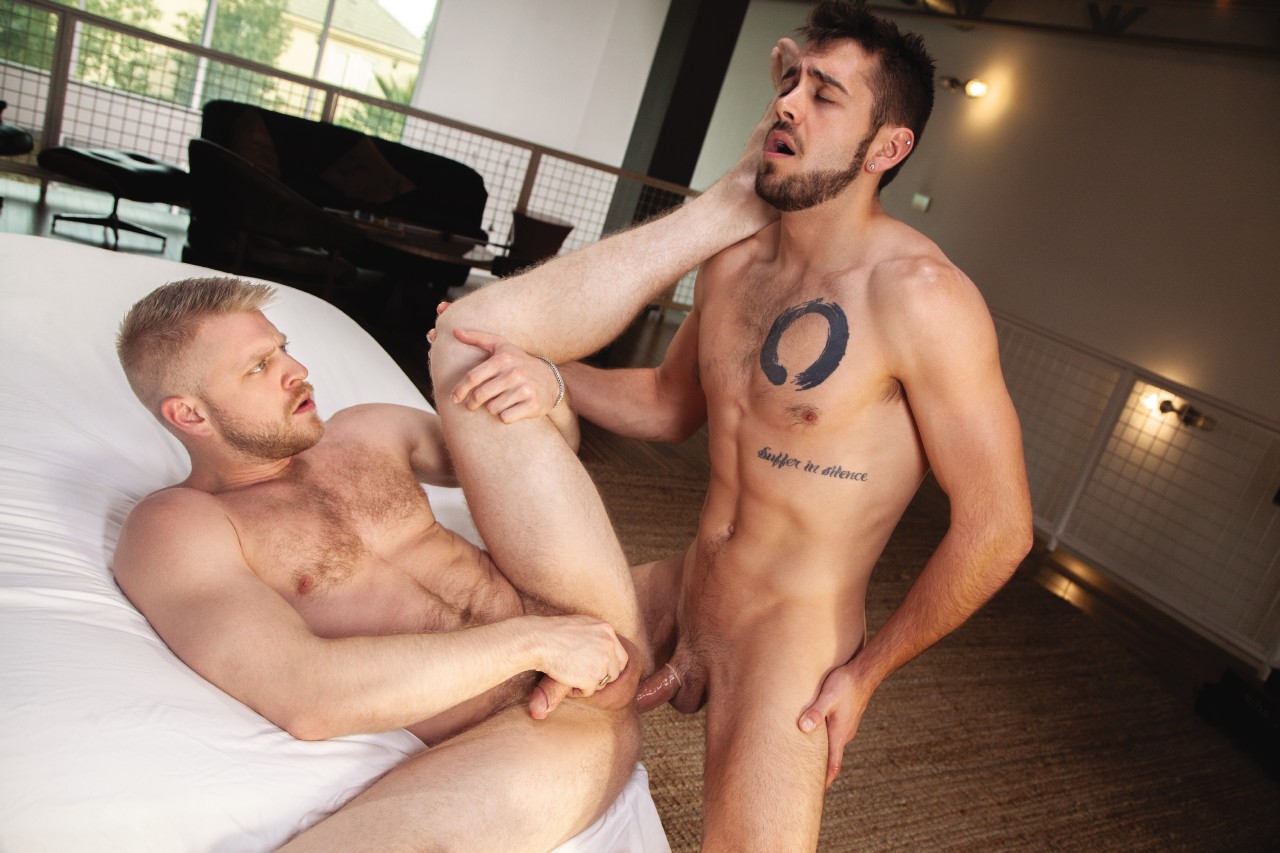 With a killer At Large, how far would you go to catch him? What risks would you take? Hunky detective Ricky Larkin's is on the case and he's willing to go all the way. Watch as he navigates through a mysterious web of sex, intrigue and jaw dropping twists that will leave you scratching your head and jerking your cock again and again. Join award-winning director Steve Cruz and ten hung studs as they take you on an intricate journey of crime, passion, and hardcore sex in this exclusive new blockbuster feature written and scored by the director himself. When Ricky takes a laptop as evidence from Alexander Kristov's murder scene to forensics expert, Zario Travezz, Zario gets more than a new case of diagnostics when Ricky makes his move. Zario hops on to ride Ricky's massive dick until both hard studs drop their loads all over Zario's cock. Ricky gets an anonymous call from Dante Colle, a blind, psychic witness, who has a vision of a man in black watching Marco Napoli visit Alexander Kristov's house for a hook-up. In the psychic retelling of Alexander's final sexual encounter Marco and Alexander flip-fuck and cover each other with cum. But who wanted Alexander dead and why? Ricky interrogates Dante Colle on his knowledge of the case before he sends him home. Dante and his boyfriend, Logan Stevens, share an intense shower and fuck session upon his return home. Logan receives a mysterious call and leaves Dante sleeping, but what is Logan up to? As the killer At Large moves in to silence Dante, officers Sharok and Liam Knox arrive to his distress call. After questioning Dante, they leave him alone in his bedroom and head downstairs to watch for intruders. To kill the time, they start flip-fucking on the couch until the mystery deepnes. Liam wakes in a daze from a bashed head to discover a disturbing new turn of events. Ricky gets a call from the killer who is holding Officer Sharok and the witness hostage. The captor is having Sharok suck his dick and Ricky only has until the killer busts his nut to find them. Unfortunately, for everyone involved, Sharok is a really great cocksucker. Will Ricky find them in time or will Sharok's talented mouth put everyone's lives at risk? When Ricky faces death, he finds Dillon Diaz and Logan Moore on the other side. Ricky sticks it to both hot studs in a threesome as he faces the battle of his life. Will Ricky choose to cum on the other side or will he take Dillon's advice and wake up to face life where the killer could face justice? Ricky's fucked the case, not to mention every guy along the way. Will Ricky overcome his arrogance and even death itself to crack the case and find the killer At Large?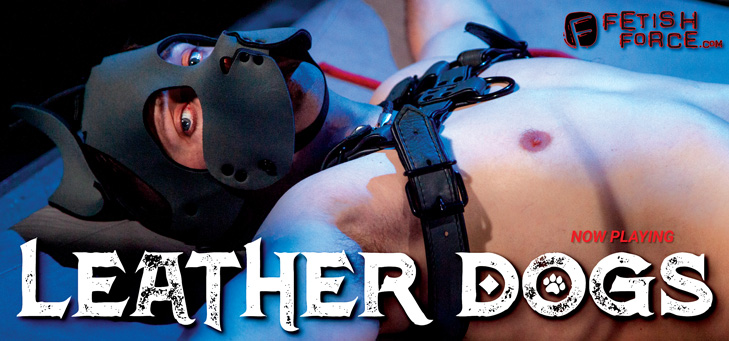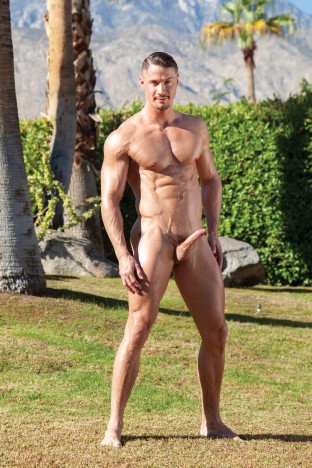 Muscled versatile powerhouse Skyy Knox has taken the gay porn industry by storm since his start in 2017. In only two years, Skyy was offered an Exclusive contract with Falcon Studios Group, won countless awards and appeared live at some of the biggest parties around the world. Now, Knox kicks it into overdrive in his upcoming Falcon Studios flick, Love and Lust In Montreal, coming this June! When Skyy isn't set taking raw cock or working his own uncut meat he can usually be found in the gym or on a gogo box somewhere. Fans will have a chance to get up close and personal with Skyy at the Official Falcon Studios Group & NakedSword Party in Chicago during Grabbys Weekend. Can't wait until then? Make a splash with him in  poolside hit, Get Wet. See him ride dick in A Taste of Brazil! Or maybe get off with him in Buddy System or Private Show. Either way, you can always count on Exclusive Skyy Knox to be rocking it in the latest releases from the Falcon Studios Group.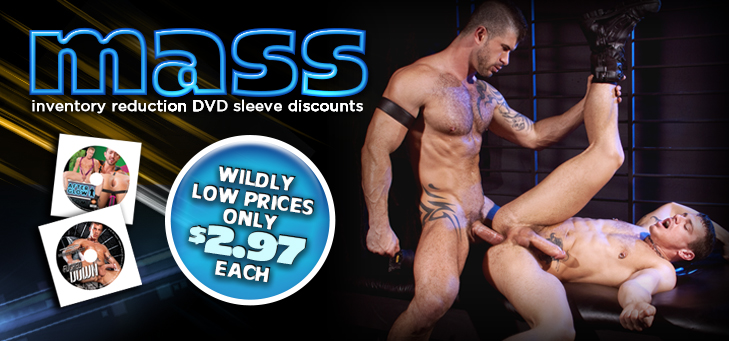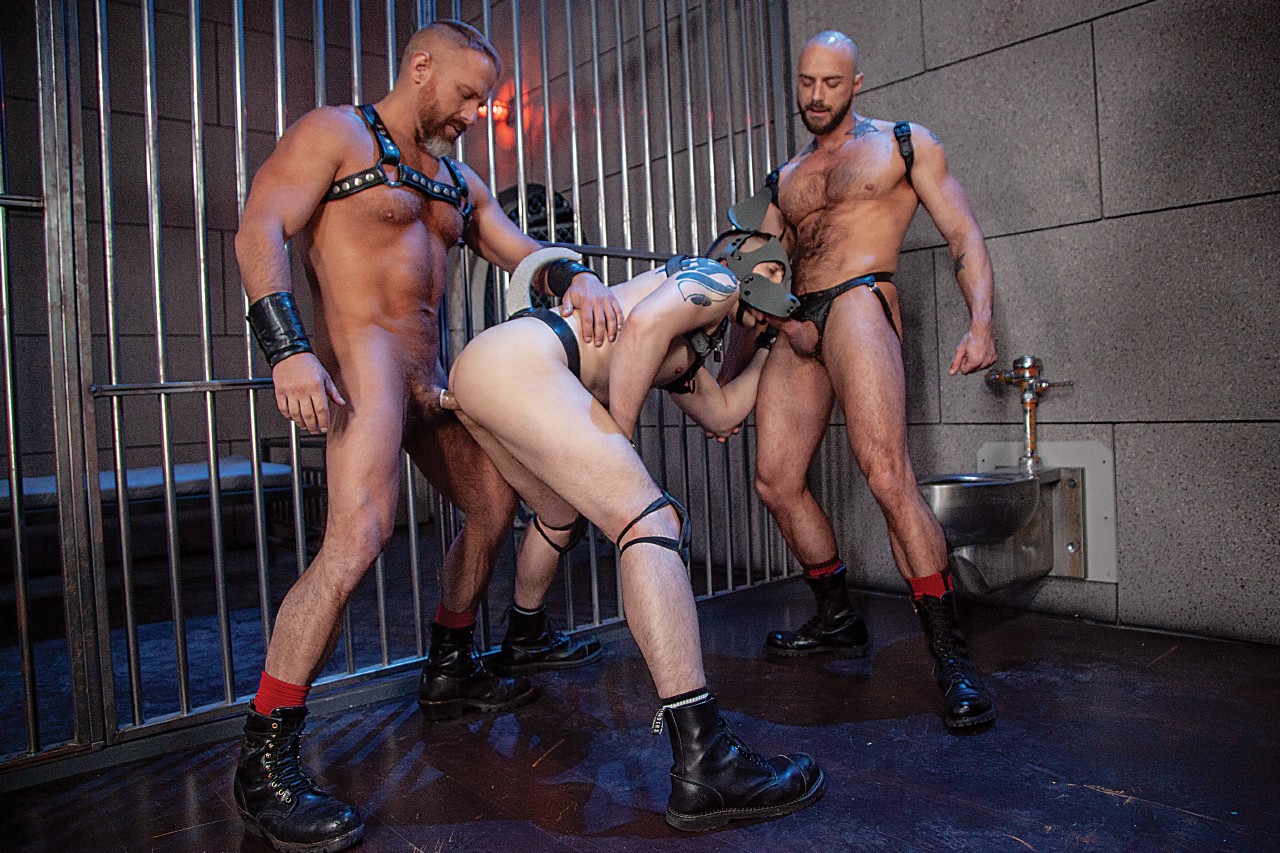 Be A Good Boy with Fetish Force's New Feature Leather Dogs on DVD & Downloads

Fetish Force, the Falcon Studios Group brand featuring the best of gay kink and fetish, has released its latest feature, Leather Dogs. Puppy play comes to life with Leather Dogs bought to you by Dominant director and star, Kristofer Weston! The newest Fetish Force feature is now available on DVD & digital download on the Falcon Studios Group Store.  

Click Here to Read the Full Story




Hot Membership Site Updates Available Now!



Falcon Studios Group Models Appearing Live in a City Near You.


May 18: Ricky Larkin at Charlie's, Las Vegas, NV

May 18: The Roast of Sister Roma at The Castro Theatre, San Fancisco, CA

May 24: Meet the Men of Falcon at The Lucky Horseshoe, Chicago, IL

June 06-09: Reegur Rose Bowl 2019 at CCBC Resort, Cathedral City, CA

August 30: Skyy Knox at Gay Porn Con 2019, Ft. Lauderdale, FL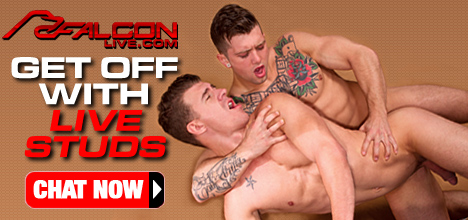 How's It Hangin' Men?

It's almost time to indulge on burgers, beers and hot dogs for Memorial Day Weekend! Until then, you can suck on a new release, a free action gallery and more. Spread the word, because this issue of HUNT is scorching!
WOOF! Get trained in Breaking News with the latest release from Fetish Force, Leather Dogs. Puppy play comes to life and is bought to you by Dominant director and star, Kristofer Weston!
Falcon Studios Group superstar Skyy Knox, invades our Model Spotlight, this week. Catch up on all things Skyy and drop a load to his free gallery from recent releases.
Join in on the hunt in your Free Action Gallery this week with the sexiest action shots from the all-new Raging Stallion thriller, At Large.
Exclusive Devin Franco and horse-hung stud Jack Hunter swap head in our Special Feature in the debut of the upcoming Falcon feature, Diary of a Sex Addict.
Don't forget! The Grabbys are going down in Chicago next week and YOU could meet our guys in person! Brush up on the offical party info in Studio News. Also, he stars in the new release Leather Dogs, and he's famous for his bubbly assets. Learn 15 Random Facts about kinky pup, Tyler Rush.
It's time for a massive sale so take advantage of the Mass Inventory Reduction DVD Sleeve Discounts happening right now with prices at only $2.97 each. On top of that, it's a double-whammy with our NakedSword & Hard Friction Download Deals. Downloads from popular movies are 50% off while the sale lasts.
Pups Race Cooper and Wilfried Knight, compete for the alpha-male spot in our Free Scene Download this week in a rough and rugged scene from, Dog Fight. Kinky pup-play scenes just like it can now be watched on the all-new Fetish Force feature, Leather Dogs.
See Ya Later,
The HUNT Guys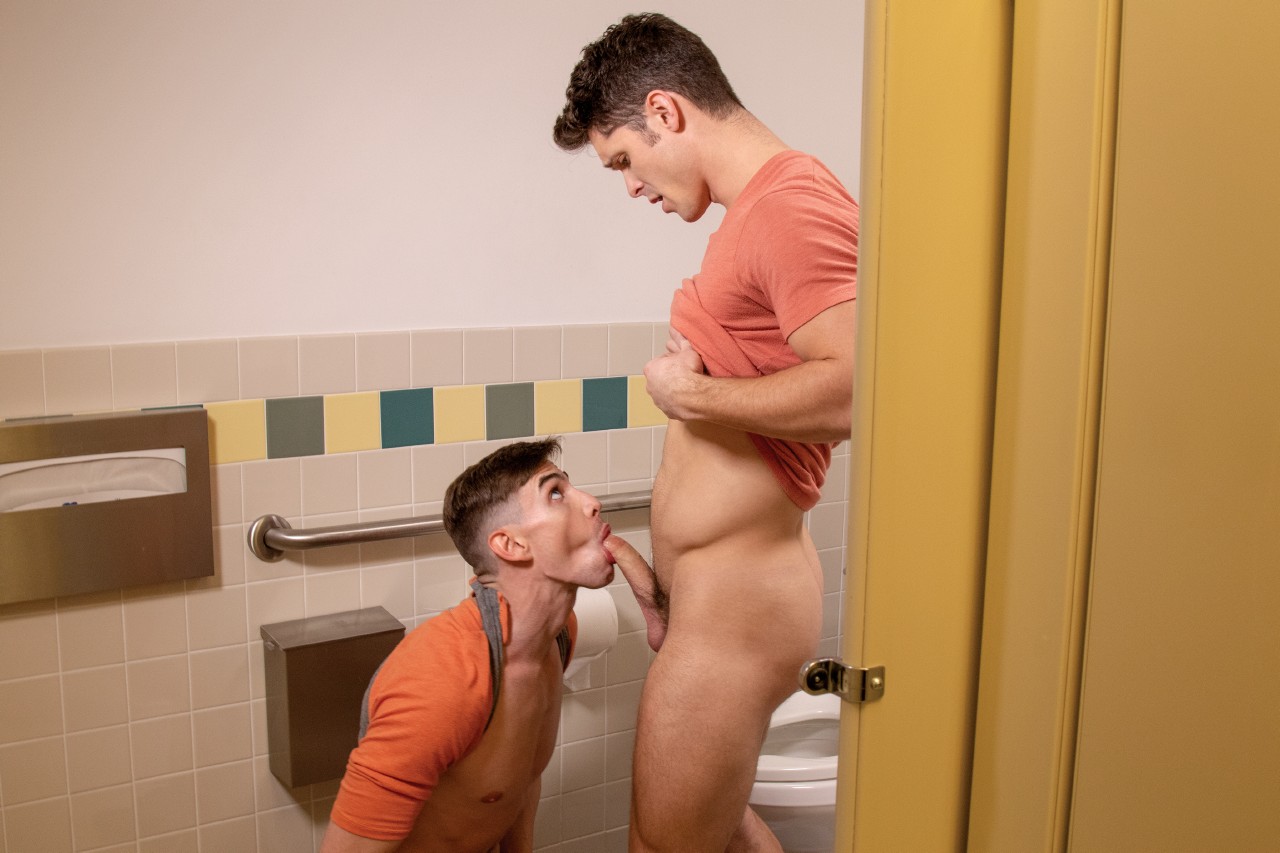 Exclusive Devin Franco Debuts Diary of a Sex Addict with Jack Hunter on FalconStudios.com
FalconStudios.com has announced the exclusive world premiere of the debut scene from the upcoming release of, Diary of a Sex Addict. The first update stars Falcon Studios Exclusive Devin Franco, with horse-hung fan favorite, Jack Hunter. Diary of a Sex Addict will debut on FalconStudios.com on Monday, May 13, 2019. The full DVD and remaining scene downloads will be released on the Falcon Studios Group Store on Friday, May 24, 2019.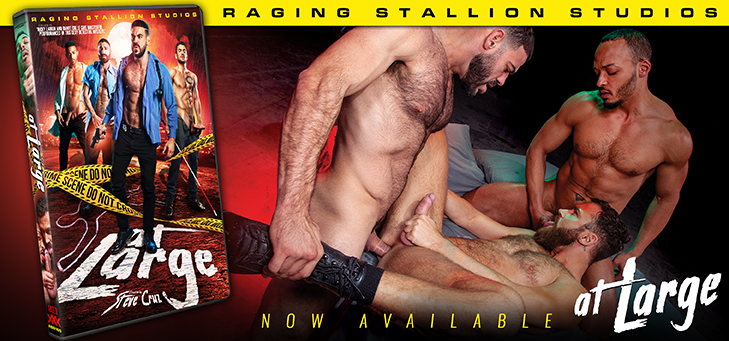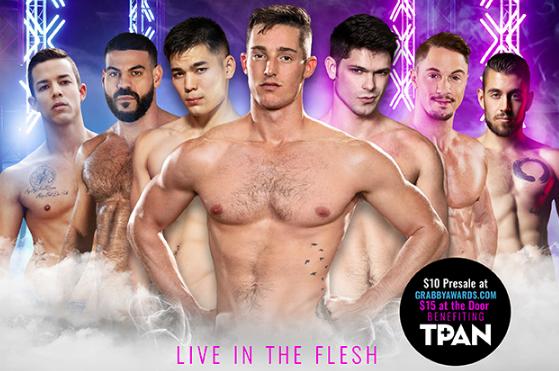 Meet Men of Falcon Studios Group & NakedSword at Official Grabby Party - The leading male adult video sites FalconStudios.com, NakedSword.com and RagingStallion.com invite fans to meet seven of the hottest men that appear on their sites in an official Grabby Party benefitting TPAN. The studios and sites promise a night to remember as fans....
Read Full Story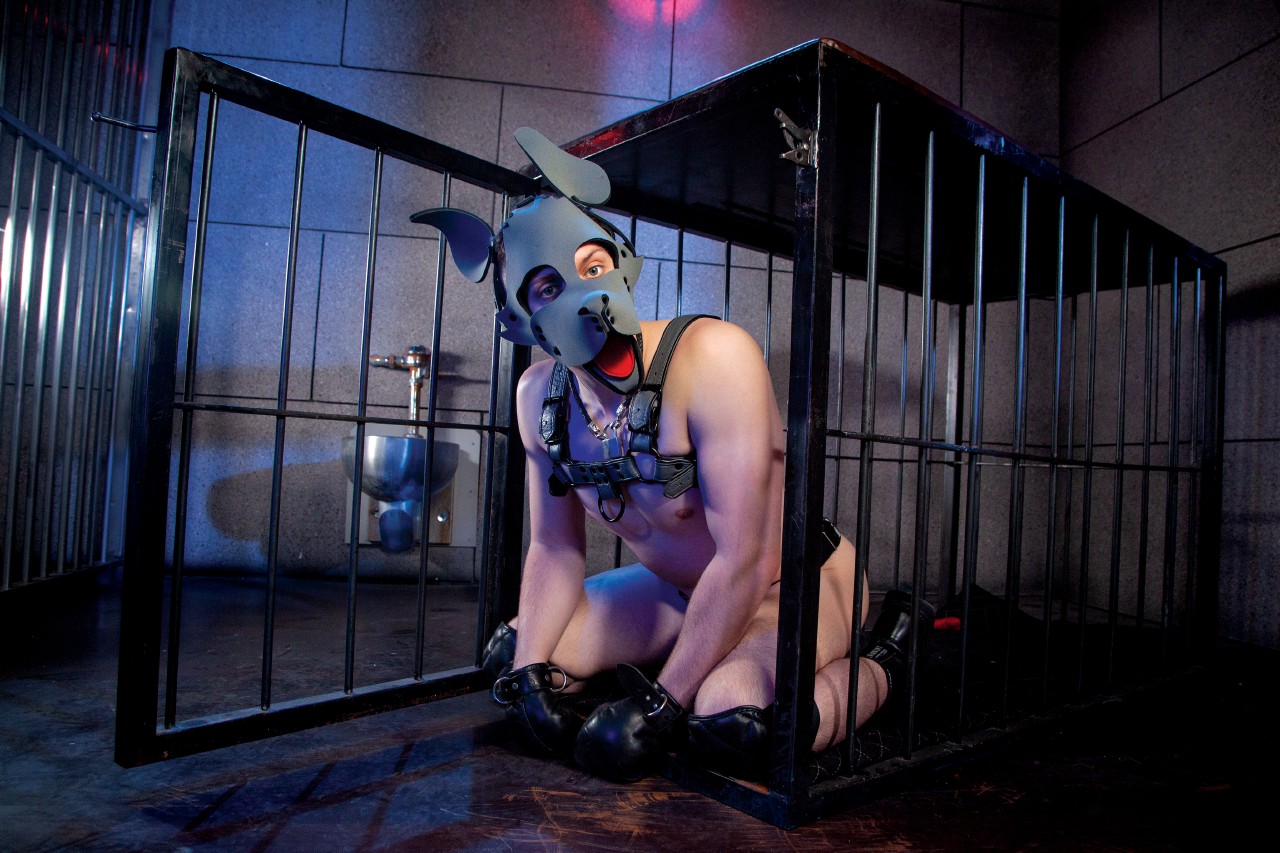 15 Things About Leather Dogs Star Tyler Rush - Are you Tyler Rush's biggest fan? Think you know all there is to know about this kinky, bubble-butt hunk? Think again! Get to know all their is about this stunning performer in this revealing list of facts about the talented pornstar complete with fun gifs!
Read Full Story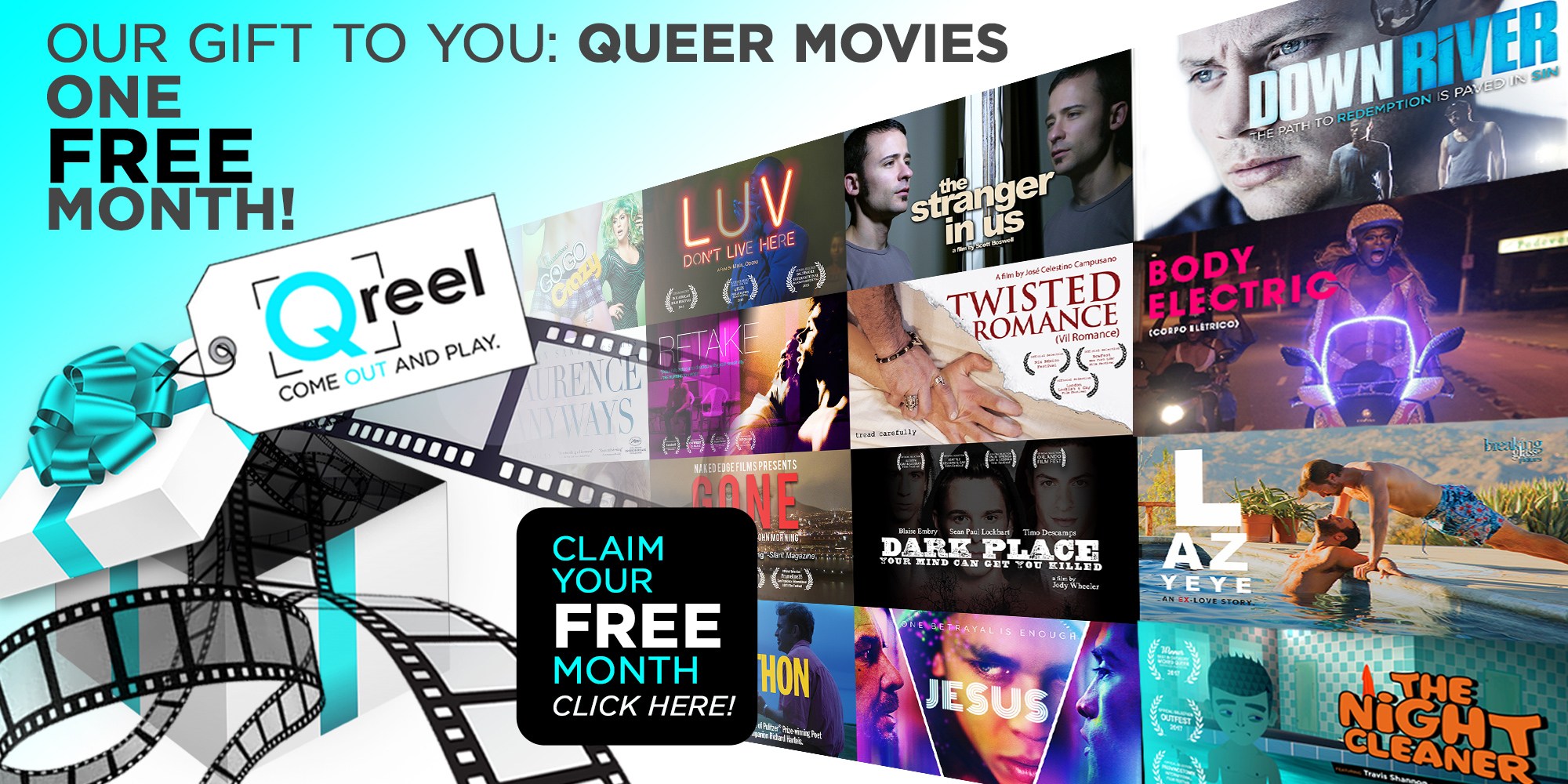 Race Cooper & Wilfried Knight from Dog Fight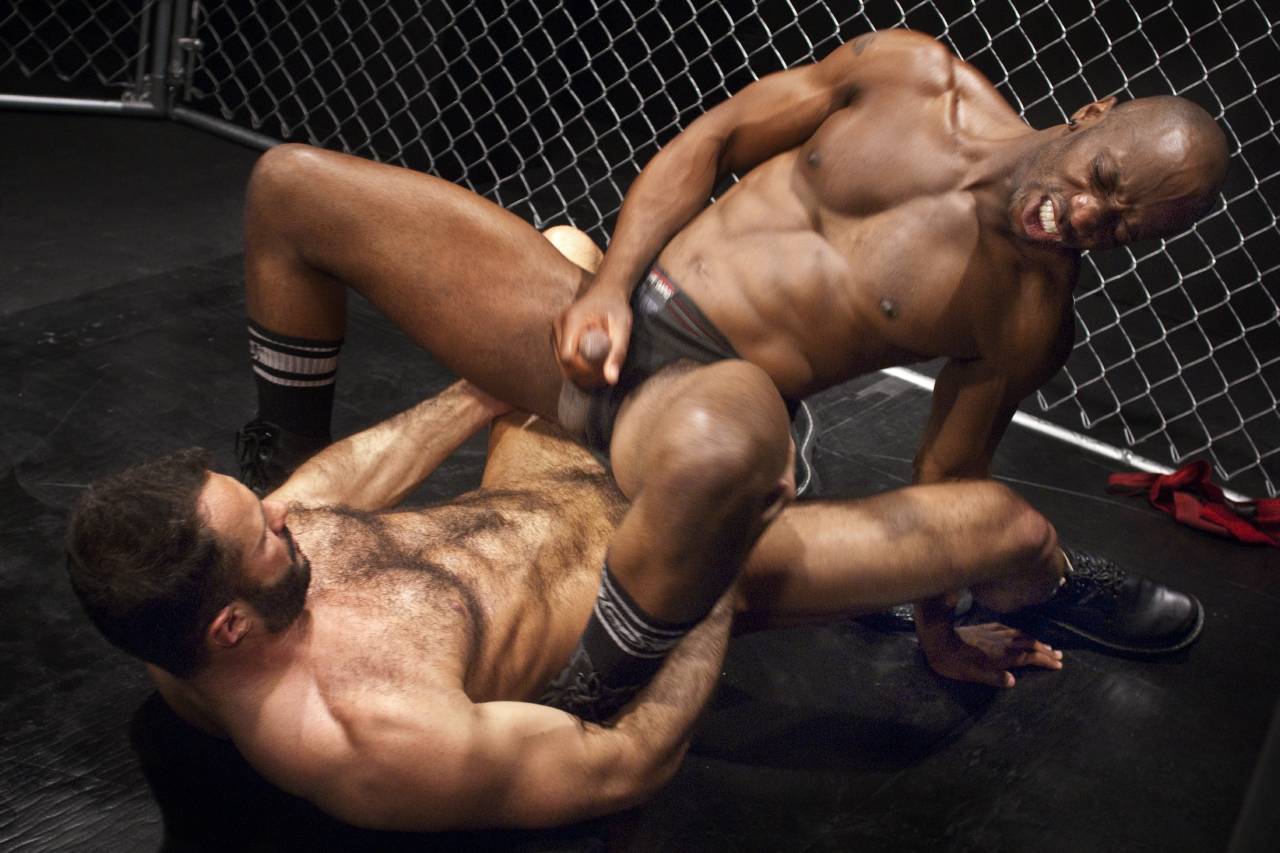 Super sexy Race Cooper and the studly Wilfried Knight battle it out for Alpha dog honors. Race proves he's nobody's bitch by aggressively getting Wilfried all worked up with some intense cock and ass worship, leaving his ass gaping -- the perfect target for a stream of piss. Wilfried submits even more by sticking his ass in the air so Race can plow it hard and deep. It gets even hotter as Race puts Wilfried on his back and rides his cock in full Alpha mode working a hot load onto Wilfried's hairy chest. Wilfried immediately shoots his load over himself leaving him drenched in both "dogs'" cum.




You have received this email because you requested email updates from Falcon Studios Group be sent to: %%EMAIL_ADDRESS%%
This is an advertisement. %%PLUGIN_Unsubscribe: 183936-Unsubscribe%%
Please add reply@huntezine.com to your address book or safe senders list to ensure that these emails arrive in your inbox.
© 2018 Silver State Services, LLC. All Rights Reserved. HUNT eZine, 2176 Shattuck Ave, Berkeley, CA 94704

Records required to be maintained pursuant to 18 U.S.C. 2257 and
C.F.R. 75 are kept in the following location by the Custodian of Records:
Custodian of Records
2716 Shattuck Ave,
Berkeley, CA 94704