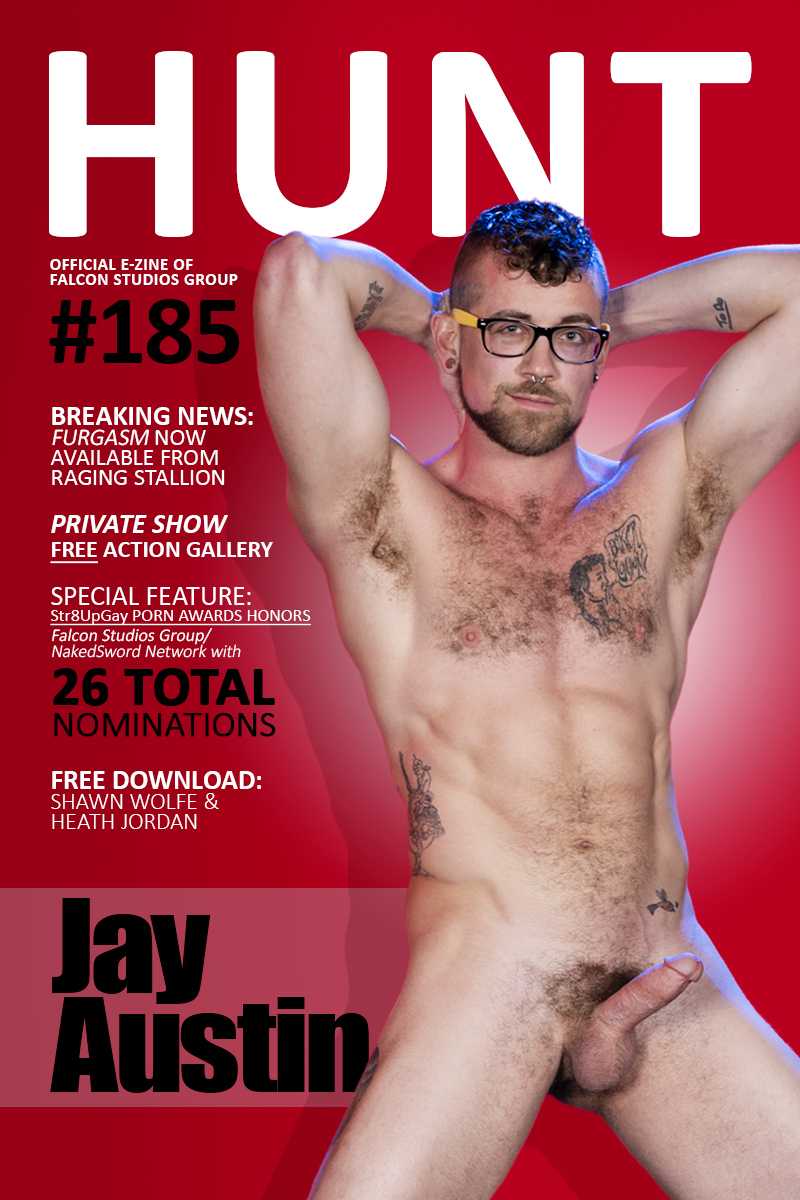 Amazing Content Now Live on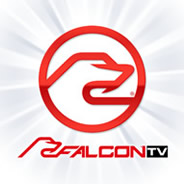 | | |
| --- | --- |
| | Check the listings in your Television Provider's Adult HD OnDemand Menu for: Dark Matter The OnDemand HD Release of Hot House's Dark Matter starring Skyy Knox, Johnny V, Sean Zevran & more! |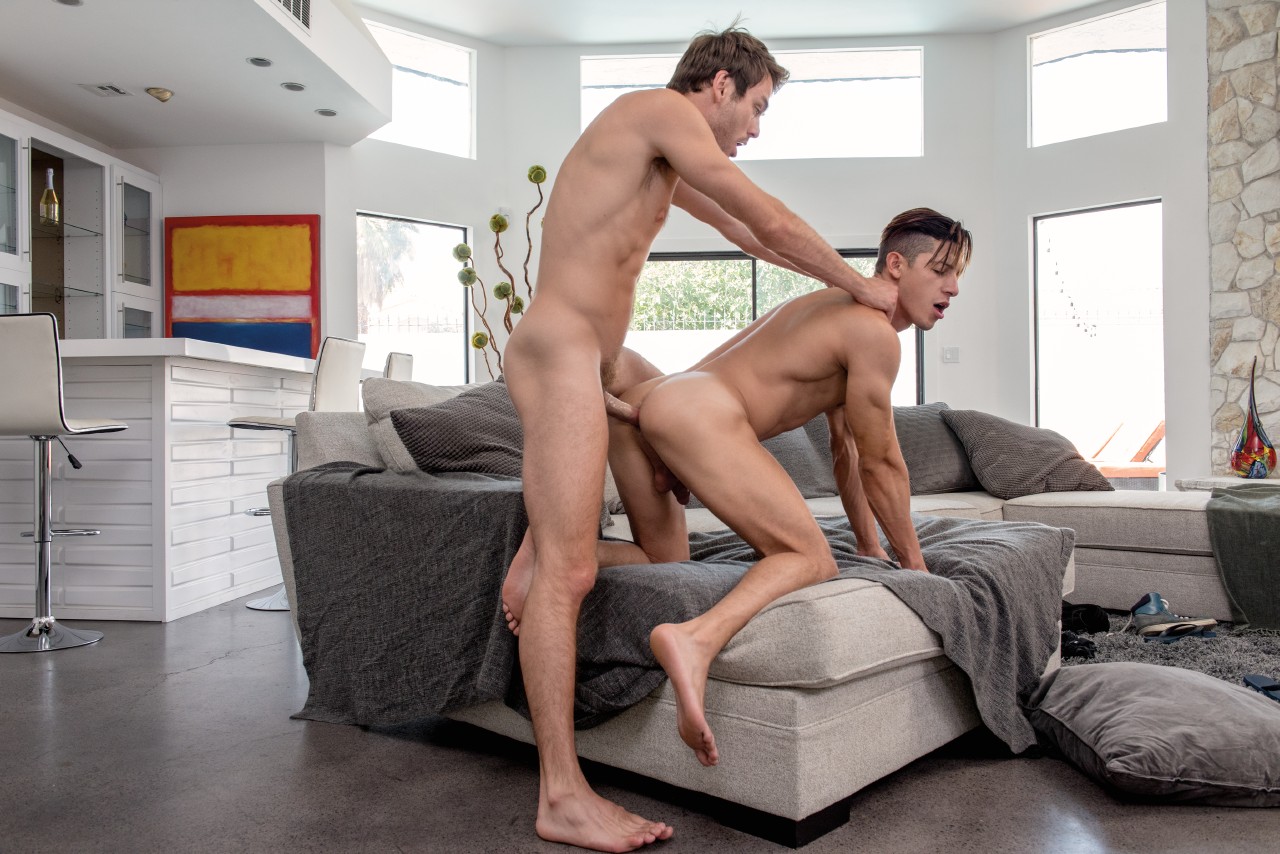 Welcome to the Private Show brought to you by award-winning director Tony Dimarco featuring nine of the hottest studs online. Anything goes with this all-star cast when cocks get hard, asses get pounded, and everyone gets their turn in front of the live cameras placed all around the house. Remy Cruze is jacking his giant rod during a cam show when Skyy Knox joins in to heat up the action. Remy plants his monster deep into Skyy's ass and pounds away until Skyy blasts a load onto his own ripped abs and takes a facial from Remy's massive dick. Max Adonis brings Danny Montero home and turns on the camera before the two start to 69. Danny needs a fat dick in his ass so Max slips inside and fucks him until Danny ends up with a fist full of cream and a face full of cum. Jackson Reed is camming in the kitchen when he convinces Roman Todd to fuck him live. Roman agrees and after opening Jackson up with his tongue, Roman slips his thick dick deep into the toned stud and pumps away until Jackson's chest and face are covered in cum. Mason Lear catches Max Adonis jacking off in the hot tub but doesn't realize that he's live on cam. When Mason realizes he's being recorded, he goes with the flow and the two hunks suck each other all the way to an explosive finish that leaves both their mouths filled with a fresh load. Dave Slick is on the verge of getting kicked out of the cam house by Woody Fox for having low numbers online. Woody has a solution and leads Dave to the bedroom where he turns the camera on, bends the slender stud over, and fucks the cum out of him. In the end, Dave is a sticky mess, but will he get to stay in the house? Find out what your favorite studs are up to as you satisfy your voyeuristic curiosities by watching their dirty antics in a Private Show put on just for you!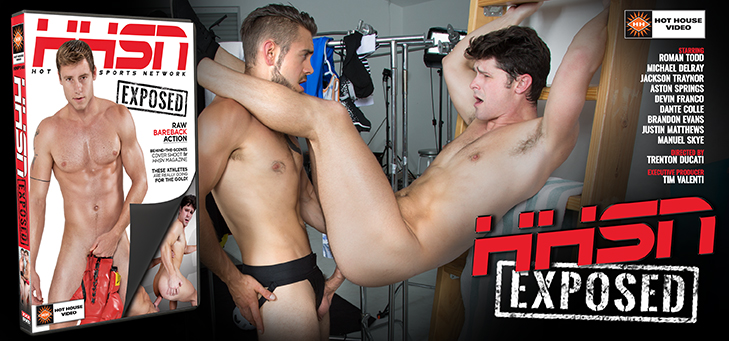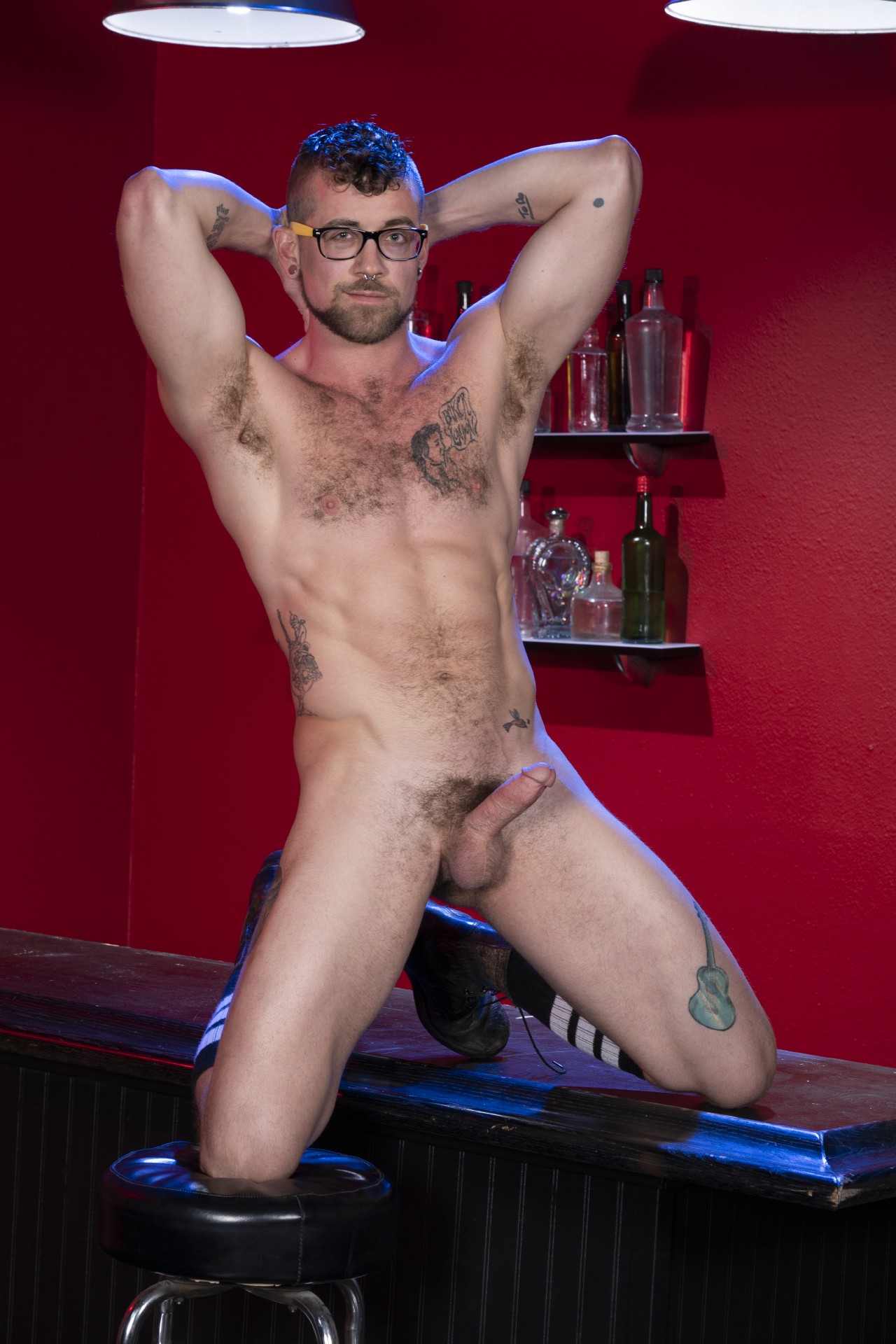 Dynamic stud Jay Austin is everyones favorite versatile stud. Sporting the perfect amount of body hair, muscles and an 8" cock, Jay quickly caught the attention of Raging Stallion director Steve Cruz who then cast him in the carpool fuck-fest flick, Rideshare. Since then, Jay has gone on to showcase his award-worthy versatile performances in multiple Raging Stallion features including his most recent appearance in, Furgasm. If muscles, tattoos, good looks and insatiable assets are your thing, get to know Jay Austin and keep your cocks hard and ready for his next performance hitting the streets later this fall!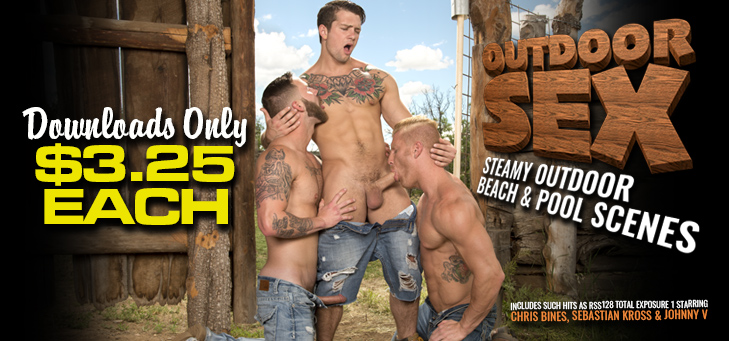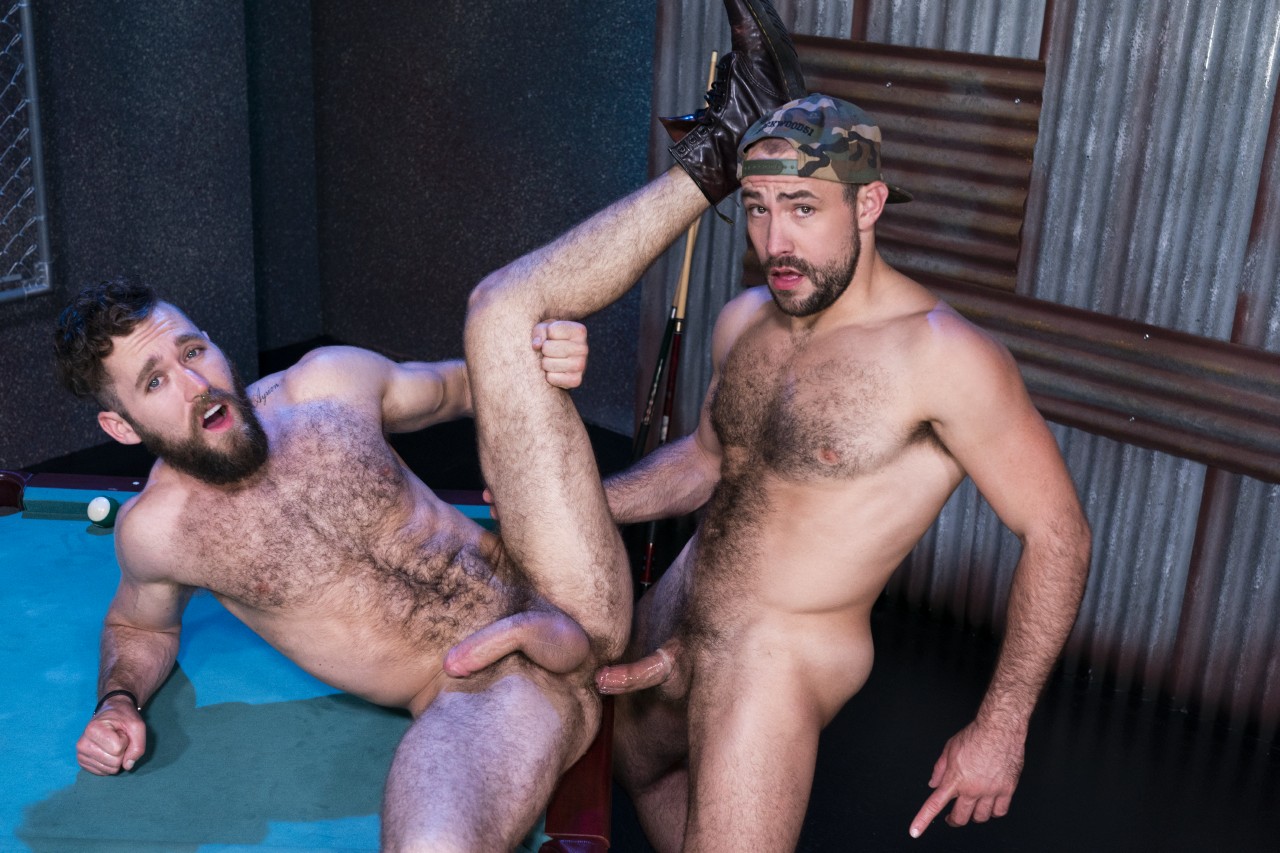 Furgasm Now Available from Raging Stallion
Raging Stallion, the Falcon Studios Group site featuring all-natural men, has released their latest feature, Furgasm. Award-winning Director Steve Cruz leads the cast where hairy chests, fuzzy crotches, and furry holes dominate the eight hung studs, hunks and daddies of Furgasm. These guys don't want just any man - they want 'em dirty, rough, and covered in fur! Furgasm is now available on DVD and download on the Falcon Studios Group Store.






Hot Membership Site Updates Available Now!



Falcon Studios Group Models Appearing Live in a City Near You.
October 19-21: Las Vegas Pride Festival, Las Vegas, NV
October 21: Str8UpGay Porn Awards, Hollywood, CA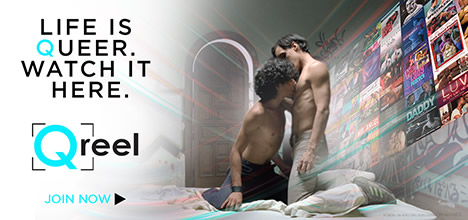 Hey HUNT Men,


Just because summer is coming to an end doesn't mean the hottest exclusive content online is cooling down anytime soon! The team at HUNT eZine is back with Issue 185 filled to the brim with new releases, award nominations, debut update and more! We hope you're ready...

Raging Stallion celebrates, hairy all natural men fucking in Breaking News with the release of the latest Raging Stallion feature, Furgasm. The full DVD & digital downloads are now available on the Falcons Studios Group Store.

Versatile tatted stud Jay Austin, takes over our Model Spotlight. Find out what Raging Stallion director Steve Cruz, loves about Jay while checking out his hottest action shots.

You're invited to an exclusive Private Show happening in the Free Action Gallery with all the hottest shots from Falcon's latest feature.

The 2nd Annual Str8UpGay Porn Awards takes place on October 21st and Falcon Studios Group/NakedSword Originals scored a total of 26 nomintation. Read all about the award show buzz in this issue's Special Feature.

Hot House returns in Studio News with their latest sports-themed release, HHSN: Exposed. Directed by Trenton Ducati, this new release is Hot House's first bareback film ever. Raging Stallion Exclusive Drake Masters and fan favorite Daymin Voss fuck hard in the debut update from, Furgasm. Finally, we're suprising you all with a BONUS Free Action Gallery for our fetish lovers with the best hole-wrecking shots from, Heavy Handed Tutor.

Here come the savings! Celebrate Labor Day with the biggest savings we've ever offered. The Labor Day DVD Blowout lasts for 4 days only, so go grab DVDs for as low as $5.97 before this offer ends. Who doesn't like a big dick right?! Save HUGE on our End of Summer Big Dick DVD Sale. Then head outdoors and save on steamy outdoor pool and beach scenes for $3.25 each from our Outdoor Sex scene sale.

We wouldn't dream of forgetting your Free Scene Download. This week, watch as Shawn Wolfe relentlessly pounds Heath Jordan in a hot and sweaty scene from Militia. Similar scenes can now be found on the latest Raging Stallion release, Furgasm.

See Ya Soon,

The HUNT Men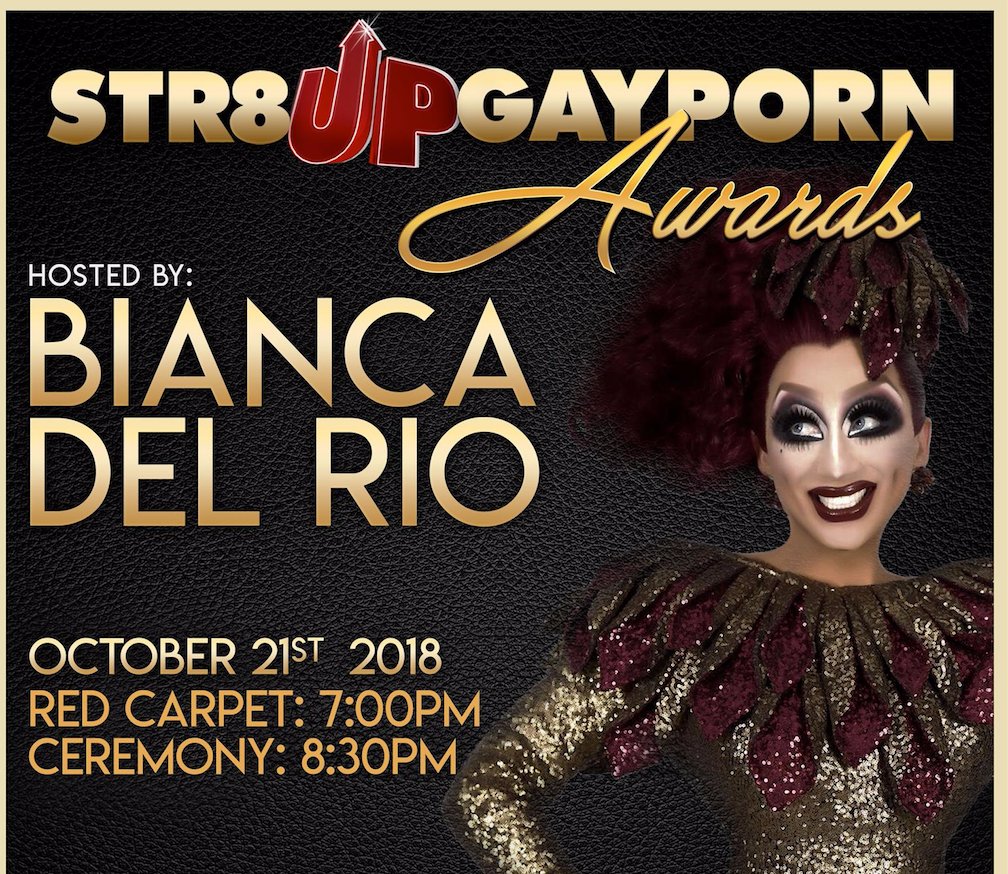 2nd Annual Str8UpGay Porn Awards Honors Falcon Studios Group/NakedSword Network with 26 Total Nominations
The adult entertainment industry's most anticipated gay porn award event, Str8UpGay Porn Awards, returns for its second year, this time in Los Angeles, CA. The award show will take place on Sunday, October 21st at 8:30pm hosted by winner of RuPauls Drag Race Season 6, Bianca Del Rio. Thank you to the Str8UpGay Porn Awards for a total of 26 nominations across the Falcon Studios Group/NakedSword Network brands.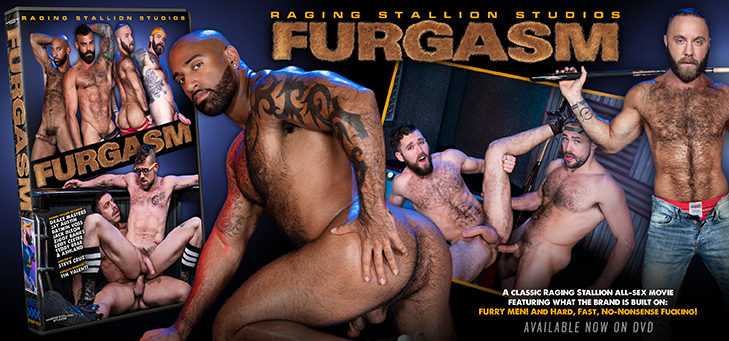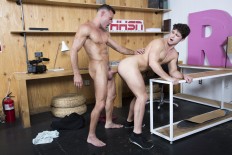 Hot House Works Up a Sweat in First Ever Bareback Feature HHSN: Exposed Hot House today announced the release of their first-ever bareback feature, 'HHSN: Exposed'. The Hot House Sports Network is delivering down and dirty bareback sex starring nine hung sports jocks who get involved in intense, raw action after...
Read Full Story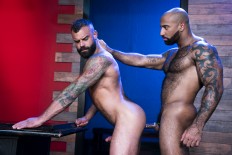 Exclusive Drake Masters and Daymin Voss Debut Furgasm on RagingStallion.com RagingStallion.com, the Falcon Studios Group site featuring all-natural men, announced the release of the debut scene from its latest feature, Furgasm. Award-winning director Steve Cruz directs Raging Stallion Exclusive Drake Masters and Daymin Voss...
Read Full Story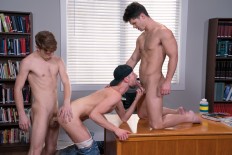 BONUS Action Gallery: Heavy Handed Tutor When the studying gets too intense, the Heavy Handed Tutor is always available to gape a fresh new student. There's nothing like having a fist up your ass to help you forget the trials and stress of a long day at school or that big test the next day.
Read Full Story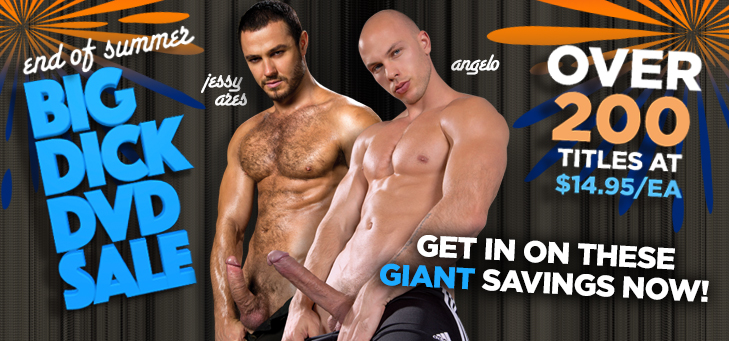 Shawn Wolfe & Heath Jordan from Militia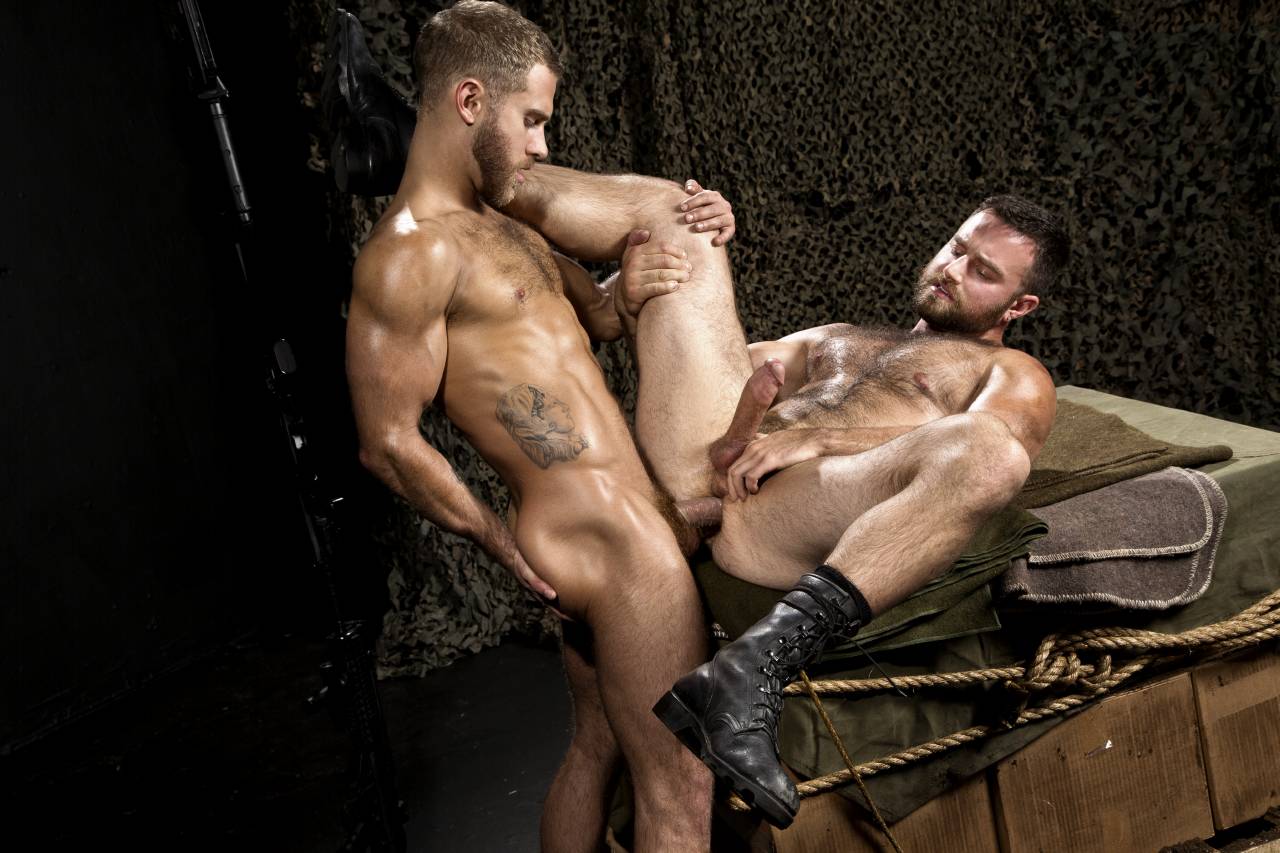 Burly Heath Jordan has got Shawn Wolfe caught in a bear hug, and Shawn is offering no resistance. In fact, he tears the shirt off Heath's furry, burly torso, then reaches around to grab a muscled bun in each hand. Heath untangles his tongue from Shawn's and lets it drift south, across Shawn's neck, hairy nipples, pleasure trail and down to his cock, which is hard with anticipation. The long, deep suction of Heath's mouth leaves Shawn's thick dick slick and glistening. Heath pauses momentarily, the tip of his tongue poised at the tip of Shawn's cock, and looks up for approval. He gets it in the form of a pat on the head and Shawn's tongue up his ass. The straps of Heath's black jockstrap frame the pale globes of his buttocks with his hole as the focal point. Later, the waistband serves as a grip and a controlling rein when Shawn fucks him doggy style. A switch to missionary position showcases Heath's hard cock and his bearish hotness. With their bodies straining, muscles taut and bulging, sweat popping out on their skin, they cum abundantly -- Heath on his tummy and Shawn on Heath's beard and chest. Heath licks a few droplets of spooge off Shawn's cock and they kiss.




You have received this email because you requested email updates from Falcon Studios Group be sent to: %%EMAIL_ADDRESS%%
This is an advertisement. %%PLUGIN_Unsubscribe: 183936-Unsubscribe%%
Please add reply@huntezine.com to your address book or safe senders list to ensure that these emails arrive in your inbox.
© 2018 Silver State Services, LLC. All Rights Reserved. HUNT eZine, 2176 Shattuck Ave, Berkeley, CA 94704

Records required to be maintained pursuant to 18 U.S.C. 2257 and
C.F.R. 75 are kept in the following location by the Custodian of Records:
Custodian of Records
2716 Shattuck Ave,
Berkeley, CA 94704