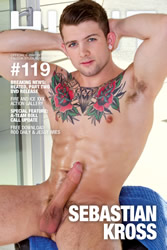 Amazing Content Now Live on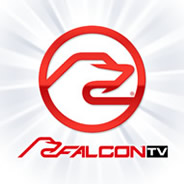 | | |
| --- | --- |
| | Check the listings in your Television Provider's Adult HD OnDemand Menu for: Hot Anal Reunion – The OnDemand HD Release of Falcon Studios' Alumni Starring: Ryan Rose, Doug Acre, Brandon Jones and more. |










Rod Daily & Jessy Ares from Cock Shot
Now Available on Hairy Boyz 45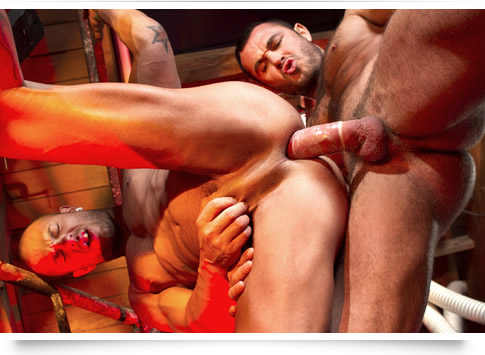 When Jessy Ares and Rod Daily find themselves both with nothing to do but stroke their hot meat, they pool their resources. Their cocks are already out and hard, it's just a matter of closing the distance and deciding who goes first. Bathed in crimson light, Rod swallows Jessy's cock, steadying and guiding it with a closed fist. When Rod's knees need a rest, Jessy climbs on an oil drum so Rod can stand and continue the gulping, slurping blow job. Jessy pulls Rod up for a kiss, spits in his mouth and makes him strip. Rod's muscular ass beckons. Jessy seals his lips around Rod's hole and his cheeks bellow as he blows and sucks to widen the opening for his tongue. Rod spreads his legs and arches his back, adding a verbal order, in case Jessy didn't get the message, that he wants Jessy's huge cock balls deep in him. Jessy twists his t-shirt into a bridle and wraps it around Rod's neck. Rod's body is an almost impenetrable mass of muscle, causing Jessy to work extra hard, erupting in cascades of sweat and semen as Rod pumps out his own load onto the floor.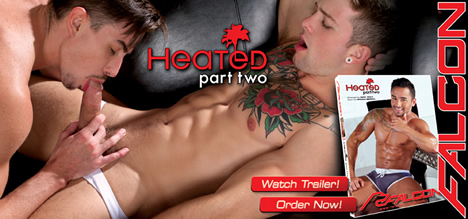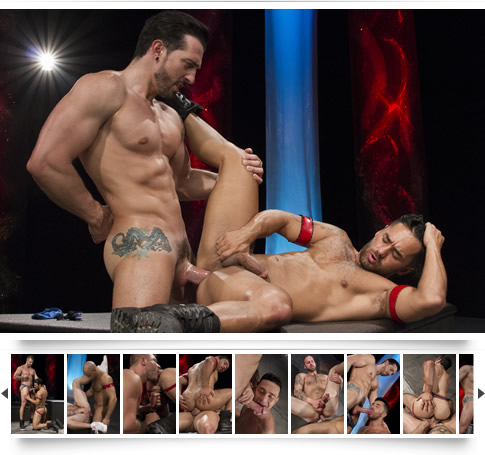 From the scorching heat of sweaty, intense sex to the cool down after blowing a huge load, 'Fire and Ice' takes you on a feverish ride to the ultimate climax. Nick Foxx directs eight cock-and-hole-hungry studs in dynamic heated exchanges that send the temperature soaring. Brazilian Jimmy Durano plows deep into fellow hunky countryman Bruno Bernal with his thick, uncut cock. Dorian Ferro's gag reflex is tested when Austin Wolf crams his meat down his throat before Dorian rides him to orgasm. Ripped Alex Mecum wreaks anal havoc on smooth bottom Josh Connors with a probe and then with his massive dick. Hairy chested Chris Bines and Sean Zevran serve a scorching fuck with Sean plowing Chris in multiple positions before leaving him covered in cum. Grab your cock and heat things up with the sexy, cum-hungry men of 'Fire and Ice'!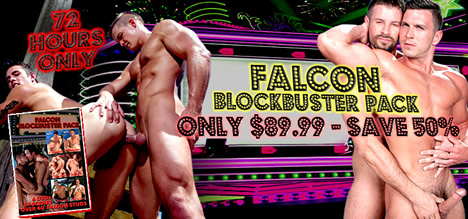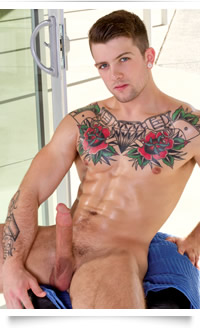 A-Team Exclusive Sebastian Kross is a gay porn heavy hitter, rising to superstar status in less than a year as a Falcon Studios Group Exclusive! He boasts a mouth-watering 7.5" cut cock, a stunning and sculpted body with striking tattoos that will leave anyone in awe. Sebastian has fans around the world raving about his exceptional assets and igniting performances. With a Falcon Studios Group rap sheet of 20+ dick-stiffening DVD's and a recent Best Newcomer Award from the 2016 Cybersockets, Kross shows no signs of slowing down anytime soon. You can find his newest award-worthy performances in Dick Moves from Monster Bang, and Falcon's three latest releases, including VIP - The Hustle; Heated, Part One and Heated, Part Two. Jump on board for this megastar's wild, energized and electrifying rise to the top. He's sure to satisfy and keep you cumming back for more.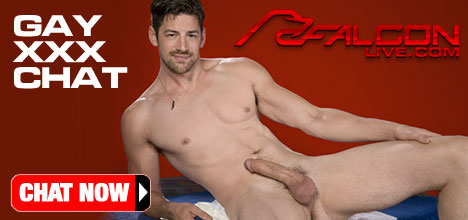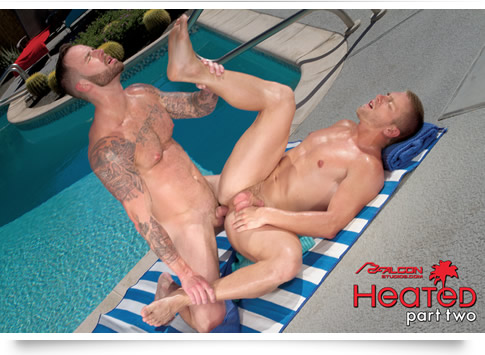 Temperatures Rise with Release of Falcon's 'Heated, Part Two' DVD & Downloads
Falcon Studios Group, announces the release of the second part of Falcon Studios' newest set of features, 'Heated, Part Two.' In the latest signature Falcon pool movie, Director Nick Foxx and his selection of hot studs keep the juices flowing. They're 'Heated' and there's only one way for them to escape their burning desires: uninhibited steamy sex. The 'Heated, Part Two' DVD and downloads are now available on the Falcon Studios Group Store.
In 'Heated, Part Two', the sun keeps shining on and the sweat keeps pouring off these hot, horned up studs. The cast of stunning men includes A-Team Exclusives Sebastian Kross, Chris Bines and Sean Zevran along with fan favorites Addison Graham, Gabriel Cross, Scott Riley, Bruno Bernal and Jack Hunter.



Hot Membership Site Scenes Available Now!



Falcon Studios Group Models Appearing Live in a City Near You.
February 5-8: Boomer Banks at Phoenix Bar NOLA, New Orleans, LA
February 12: Sebastian Kross at Southern Nights Tampa, Tampa Bay, FL
February 19: Billy Santoro at Southern Nights in Tampa, FL
February 19: Boomer Banks at Chasers Nightclub, Charlotte, NC
February 27: Ryan Rose at Interbelt Nite Club, Akron, OH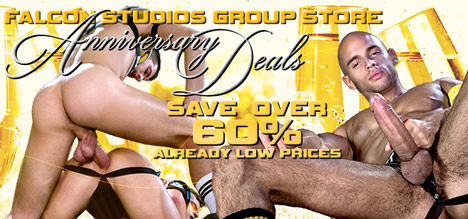 Hey HUNTers,
Happy February! While it may be cold outside, we're definitely keeping it hot at HUNT headquarters with tons of complimentary content to get you fired up and forgetting about the temperatures outside.
Starting things off, Breaking News continues to heat up with the release of the two-part Falcon poolside fuck-fest, 'Heated, Part Two'. In the latest signature Falcon pool movie, Director Nick Foxx and this selection of studs keep the juices flowing.
Right off his win as Cybersocket's Best Newcomer, A-Team superstar and 'Heated, Part Two' model, Sebastian Kross is featured in our Model Spotlight. Read up on what this tatted and muscly A-Team superstar has been up to and check out images of his latest scorching performances. You'll also find Mr. Kross in our Special Feature – the Falcon Studios Group A-Team Roll Call update. Learn more about all the newest A-Team members and see what's new for all these studs.
This issues Free Action Gallery burns up then chills out with the hottest action images from Hot House's latest ass-focused feature, 'Fire and Ice'.  After checking out the complimentary gallery, head to the Free Scene Download, featuring the irresistible hunks Rod Daily and Jessy Ares in a hot scene originally from Monster Bang's Cock Shot. The scene can now also be found on the new Raging Stallion collection, Hairy Boyz 45.
Studio News is packed full with scorching new releases and prize-winning content. First up, A-Team Exclusive Sean Zevran and Gabriel Cross indulge in heated desires poolside in the premier scene from Heated, Part Two. Then, you'll learn about the three lucky contest winners in the Rocco Steele Supercock Giveaway! Finally, you'll discover the new Falcon Blockbuster Pack. The pack comes filled with some of the hottest man-on-man action and the finest Falcon stars from the last 5 years, and it's available at a super-crazy-low pack price.
Continuing with the trend of huge savings, don't miss out on the hottest DVD and Scene promotions currently available on the Falcon Studios Group Store. Our online store celebrates its birthday this month with the Falcon Studios Group Store Anniversary Deals featuring DVDs starting at $11.97 each. Act now to take advantage of the  Hot Spell DVD Sale with recent, popular movies featuring outdoor/poolside hotness at 60% savings – the offer ends soon. You can also take advantage of our Big Dick Download Deals and Fetish Scene Download Deals – each featuring hundreds of scenes for half off!
All The Best,
The HUNT Staff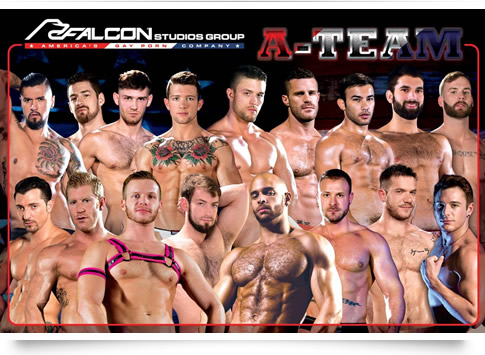 A-Team Roll Call Update
Now totaling 18 of the world's elite gay porn performers, the Falcon Studios Group A-Team features the hottest men on the planet. We've updated our A-Team Roll Call to include all the newest additions, as well as new information about stars who've been on the A-Team since it began a year ago. Check out the A-Team Roll Call to see newcomers Tegan Zayne, Skippy Baxter and Bravo Delta, and see what the other A-Team members have been up to.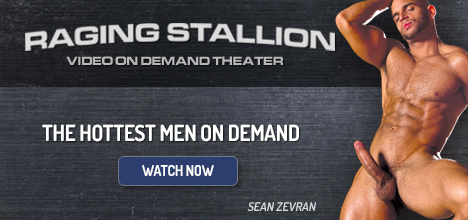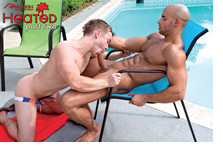 FalconStudios.com Debuts 'Heated, Part Two' with New Update - FalconStudios.com announces the world premiere of the debut scene from Part Two of its latest poolside scorcher, 'Heated, Part Two', featuring A-Team Exclusive Sean Zevran and English power-bottom, Gabriel Cross. Read Full Story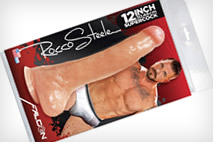 Rocco Steele Supercock Giveaway Winners Announced - Big-dicked daddy, Rocco Steele, has become a porn mega star in the last couple years. Late last year, Falcon Studios Group announced their collaboration on a massive 12" Supercock molded from the hung hunk, and gave HUNT readers and fans a chance to win one of their very own. Here are the winners... Read Full Story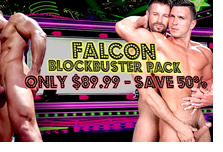 Falcon Blockbuster Pack Now Available - The Falcon Blockbuster Pack delivers a super value price on six recent, best-selling Falcon Studios Blockbuster movie events. Filled with some of the hottest man-on-man action and the finest Falcon stars from the last 5 years and offered at a savings of over 50% off, the pack includes... Read Full Story