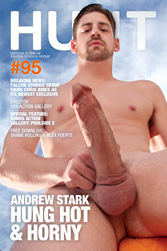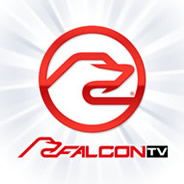 Check the listings in your Television Provider's Adult HD OnDemand Menu for:

GySpoogeInMyFace HD – The OnDemand HD Release of Hard Friction's Balls Deep Starring: Landon Conrad, Andrew Stark, Boomer Banks, Mike De Marko, Andrew Justice, James Ryder, Logan Stevens, and Adam Ramzi.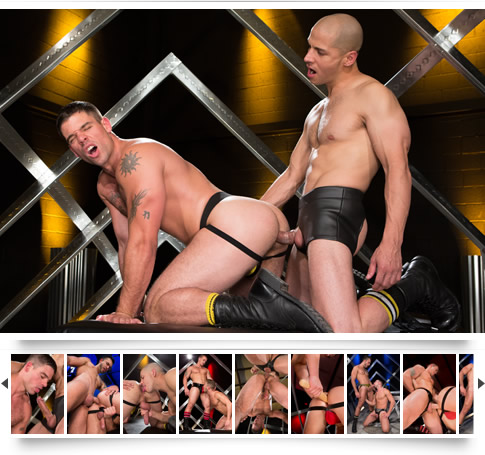 The cock-hungry men in Erector are dead-set on raising the hardest wood, blowing the biggest loads and getting the ultimate sexual satisfaction! Seth Santoro and Donnie Dean have an ass-to-ass encounter with a double headed dildo before a flip fuck that moves through an epic progression of creative positions! Adam Bryant slams his wrecking balls into Johnny Ryder's willing hole, ending in a pool of sweat and cum. Marko Carbo pistons Donnie Dean's ass so hard, Donnie unloads with Marko still inside him. Derek Atlas and Juan Lopez have a high-impact sexual connection has their thick poles standing at full attention! Erections like skyscrapers and muscles like mountains dominate the screen in Erector, and the action will be sure to get a rise out of you!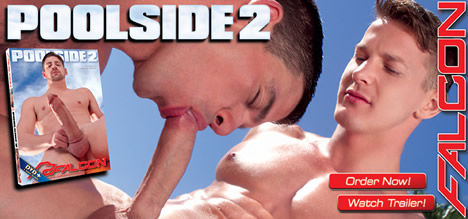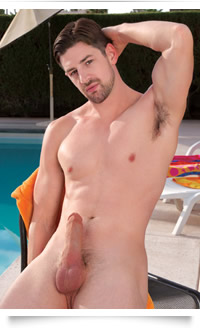 Andrew Stark has the best of both worlds with a massive cock and a handsome clean-cut face. This combo makes him a perfect fit for Falcon Studios Group. After signing as an A-Team Exclusive in the Summer of 2014, Andrew has quickly become one of the most popular male stars in the business through his outstanding video work. He also wins fans over with his charismatic social media presence and sexy energy during public appearances. The 6'2" tall glass of water has impressed audiences with his versatile sexual prowess in several Falcon Studios Group hits.
Among his most jaw-dropping recent performances are in the all-Exclusive thriller American's Finest for Monster Bang, Hard Friction's Ass To Grind, Falcon Edge's Stunners, and Hard Friction's Stunners. His latest scene, with Josh Conners in Falcon Studios' title Poolside 2, showcases his dynamite topping skills as he plows Josh with abandon! Be sure to catch more of this hunk's exploits in his upcoming appearances in Falcon Edge's Double Kross and a still-untitled Falcon Studios production.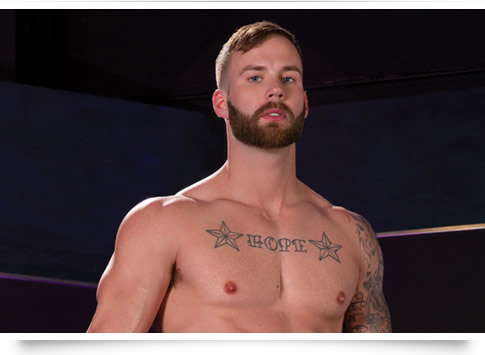 Falcon Studios Group Signs Chris Bines as its Newest Exclusive
Falcon Studios Group, America's Gay Porn Company announced that it has finalized talks with Chris Bines to bring him on as an exclusive performer. Bines will be added to the Falcon Studios Group A-Team and for the foreseeable future, he will appear exclusively in Falcon, Raging Stallion and Hot House releases.
Chris Bines is a versatile performer with sexy blue eyes, a lean and ripped body and a handsome face. He sports a thick eight-incher to top with and firm ass that gets his scene partners going. He is a sex drive force to be reckoned with, but what really makes this hunk A-Team Exclusive material is his undeniably dynamic and energized performances.



Hot Membership Site Scenes Available Now!



Falcon Studios Group Models Appearing Live in a City Near You
February 20: Joey D at #FlexFridays at F Bar in Houston, TX
February 20: Sean Zevran at Beaux in San Francisco, CA
February 21: David Benjamin at the Hookies in London, UK
March 13: Johnny V at #FlexFridays at F Bar in Houston, TX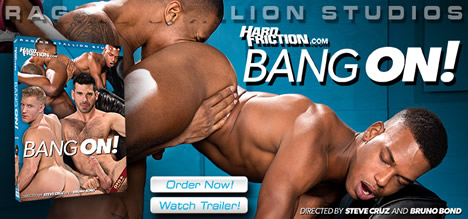 Hey HUNTers,
Valentine's Day is over, but we're still feeling the love and passing it on to all of our fans. This issue of HUNT is filled with some super hot gifts, special promotions and exciting announcements.
Let's get started with the biggest announcement of all. In this issue's Breaking News, you'll find our newest A-Team Exclusive Chris Bines. Yes, he's been strutting his hotness for us for some time, but now we've added him to our growing list of amazing Exclusive performers.
On the promotions front, we've extended the Valentine's Day and President's Day 72 Hour Sales, just for you. Save 80% off DVDs in the Porn Lover's Valentine's Blowout and 25% on downloads featured in the Pesident's Day 72 Hour Scene Blowout.
We're working on getting the results and choosing the winners in the Falcon Studios Group Fan Poll and HUNT Reader Survey. Keep your eye on your inbox, because we'll be contacting the prize winners soon. Plus, this will be your last reminder in HUNT to complete the Falcon Studios Group February Poll: Finest Hot House Ass. The poll ends on February 28th, and lucky fans can win their choice of the biggest Hot House new releases since the brand became part of the Falcon Studios Group.
Well-hung hottie and A-Team Exclusive Andrew Stark is in the Model Spotlight, and the Free Action Gallery gives you all the hottest pics from the new Hot House movie, Erector, which you can learn more about in Studio News. And, this week's Special Feature is a bonus Action Gallery from the new Falcon Release, Poolside 2.
Studio News is also serving up stories about the 1-Year Anniversary of the new Falcon Studios Group Store featuring the Anniversary DVD Event and Download Discounts, as well as Hard Friction's newest Bang On!.
Finally, here's your Free Scene Download. It's from Hot House's The Hard Way, and we're giving you the scene starring Shane Rollins and Alex Fuerte. The scene is also now available on the new Hot House Collection, Amazing Ass 3.
All the best and the biggest,
The HUNT Staff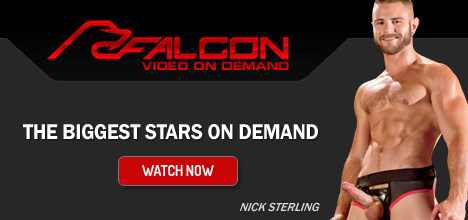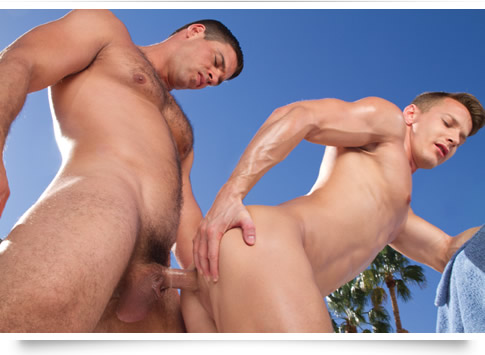 Bonus Action Gallery: Poolside 2
The most stunning men sport huge hard ons in their swim suits, the heat stirring their desires, the crystal blue waters and other sexy men inviting them for a dip. Poolside sex is steamy, sensual and satisfying. In Poolside 2, directed by Bruno Bond, a hot summer day heats up the sexual desires of eight gorgeous men who rendezvous Poolside for the breathtaking outdoor action that Falcon is famous for. Poolside 2 features four steamy, sensual and satisfying scenes of man-on-man outdoor sex. Andrew Stark wields his massive cock on Josh Conners' hole for a pounding fuck session. Jack King and Colt Rivers blast each other with jets from their water guns before they ditch the toys and blast each other with cum. Rylan Knox dares Ryan Rose to fuck him with everything he's got, and Ryan delivers by unleashing his incredible sex drive. Derek Atlas and Darius Ferdynand connect for an epic flip-flop that builds to an intense mutual climax. Poolside 2 turns up the heat with All-American muscle, insatiable desires and flesh filled fucking in the classic Falcon style. You'll want to dive right in!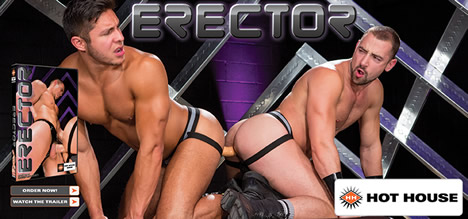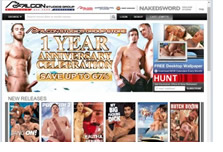 New Falcon Studios Group Store Celebrates 1st Anniversary - America's Gay Porn Company, Falcon Studios Group, is celebrating the one year anniversary of its new online store. The internet home of the biggest brands in gay porn, store.falconstudios.com, features DVDs and scene downloads from only the highest quality studios in the world of gay adult erotica. Read Full Story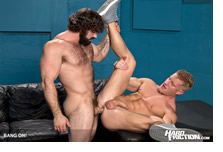 Hard Friction Releases Bang On! - The hottest, raunchiest guys on the planet come together to Bang On! in brilliant directors Steve Cruz and Bruno Bond's celebration of intense, connected man-on-man sex. The raunchy, sweaty action by this stunning collection of horny studs will have you wanting to Bang On! and on and on! Read Full Story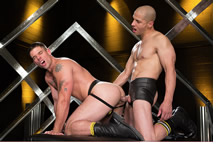 Get a Rise from Hot House's New DVD Erector - Hot House Video releases 'Erector' on DVD. Directed by Christian Owen, this industrial-strength erotica features monumental performances by some of the most sculpted studs in the business. The cast is headlined by A-Team Exclusive Derek Atlas, and a sexy group of cock-hungry men who are dead-set on raising the hardest wood, blowing the biggest loads and getting the ultimate sexual satisfaction! Read Full Story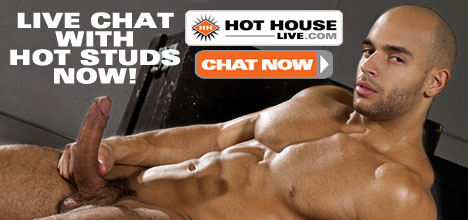 Shane Rollins and Alex Fuerte from The Hard Way
Now Available on Amazing Ass 3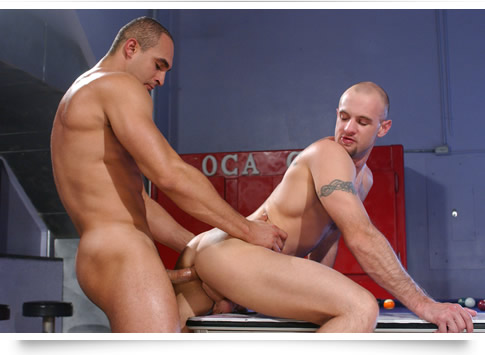 Hot House Exclusive Alex Fuerte and smooth inked seductive Shane Rollins are shooting pool. Shane reaches over the table for the perfect shot and that's all Alex needs to get the action going. In no time, the stud's pants are around his ankles while Alex goes to town on his smooth ass. Shane and his puckering manhole are begging for more of Alex's face but Alex would rather suck on his fantastically wide cock and low-hanging balls. Now it's Shane's turn to inhale Alex's long, uncut piece. Eagerly and sloppily trying to jam the entire monster down his hungry throat, he finally gives up knowing there's one other hole that he'd rather have Alex bury his bone in. After being plowed real good, Alex gives it up for Shane as he's propped up on the pool table. After some long, hard insertions, the two finally cum and collapse on each other.