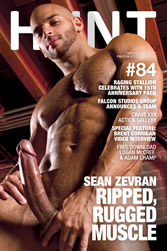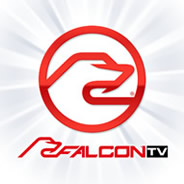 Check the listings in your Television Provider's Adult HD OnDemand Menu for:

Gay: Rockstar HD – The OnDemand HD Release of Falcon's Rock Star! Starring: Colby Chambers, Alex Graham, Ray Diaz, Jimmy Durano, Sebastian Rossi, Cal Skye, Paddy O'Brian, and Joey Cooper.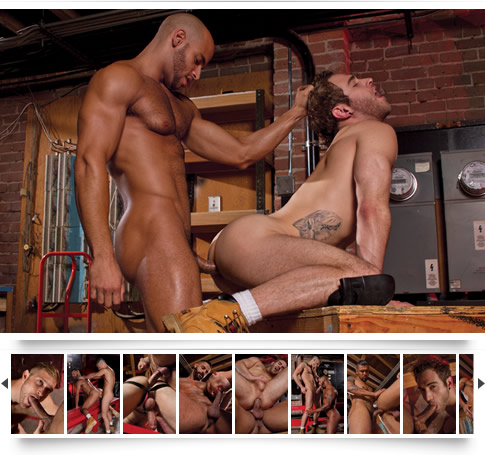 It's instant: the sexual energy between two men who Crave each other. From the first moment of every scene, director Nick Foxx delivers supercharged sexual encounters in his fourth film for Falcon Edge. Boomer Banks puts his imposing endowment to work on Brock Avery, but only after increasing the anticipation with intense foreplay. Sean Zevran relieves the longing of hairy bottom Shawn Wolfe. Brian Bonds yearns to tangle with David Benjamin, and may get more than he bargained for. Paul Wagner needs—NEEDS—to have his ass pounded by Sean Zevran. Muscles pump, bodies sweat, tongues lick, holes pucker, and cocks erupt—these men will do anything to get what they Crave.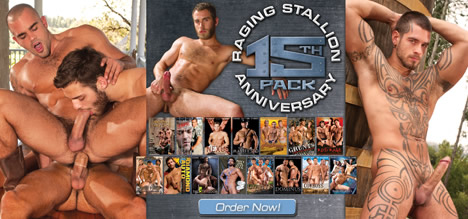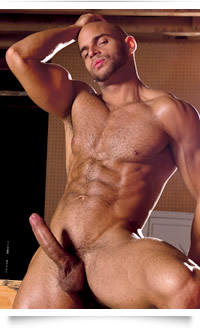 Falcon Studios Exclusive Sean Zevran is a total package: ripped from head to toe with some of the best abs in the business, an enormous uncut cock, a perfect ass, and a quick-witted, confident personality. The versatile, openly gay stud was already turning heads as an adult model and go-go dancer, but Sean's work on Falcon, Hot House, and upcoming Raging Stallion titles proves him to be a bona-fide superstar.
Sean first appeared in Stunners from Falcon Edge, and has become one of the line's most recognizable faces. He also appeared in Crave, the fourth Falcon Edge film, and fucked fellow Exclusive Johnny V in Dirty Fuckers from Hot House Entertainment. He has an extremely exciting list of films soon to be released, including titles for Monster Bang, Hard Friction, Raging Stallion, and the Falcon Studios Fall Blockbuster Naughty Pines.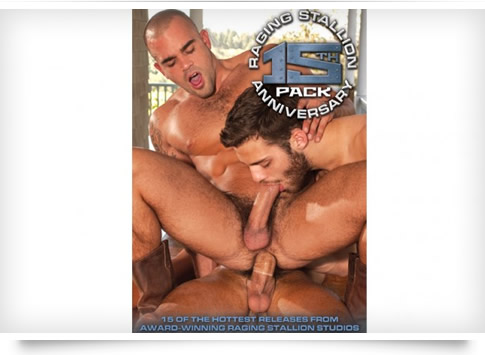 Raging Stallion Celebrates with
Release of Raging Stallion 15th Anniversary Pack
In celebration of its recent milestone, 15th anniversary, gay porn innovator Raging Stallion Studios is offering the collector's edition, Raging Stallion 15th Anniversary Pack. This unprecedented product offers gay porn fans 15 of the Hottest Releases from award-winning Raging Stallion Studios in one special package.
The Raging Stallion 15th Anniversary Pack celebrates a decade and a half of award-winning, all-male erotica. Raging Stallion has gathered 15 of the hottest features filled with blue collar studs in intense, hardcore action. Directed by the biggest names in the business – Chris Ward, Tony Dimarco, Steve Cruz, Bruno Bond, Ben Leon and JD Slater – every feature is jam packed with the signature Raging Stallion action that skyrocketed this studio to the top.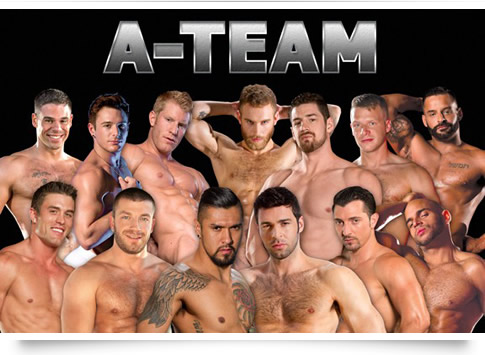 Falcon Studios Group Announces A-Team
Falcon Studios Group, the biggest producer of all-male adult erotica in the world, announced that they have assembled an elite group of the hottest men on the planet to represent them as the Falcon Studios Group A-Team.
Chris Ward, Falcon Studios Group President, personally selected the models and revealed them today. Each man brings his own set of exceptional assets to the team, creating a diverse, sexy group of world-class superstars who all deliver spectacular performances every time they hit the set.



Hot Membership Site Scenes Available Now!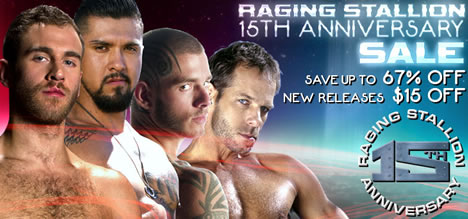 Hey Fans,
It's time to celebrate! We've got a lot to get excited about and we'd like you to join in the revelry. The Raging Stallion 15th Anniversary celebrations are getting into full swing, and we're pulling out all the stops to make it enjoyable for everyone. For starters, check out the Breaking News item about the Raging Stallion 15th Anniversary Pack. We've put together 15 of Raging Stallion's biggest hits in one package and we're offering it at a super discount for a limited time. Act now to save $200 off this collector's set.
In addition we've discounted nearly every Raging Stallion DVD in the Raging Stallion 15th Anniversary Sale, where you can save up to 67% off your favorite Raging Stallion movies, and keep an eye out next week for anniversary savings on the RagingStallion.com membership site.
We're also celebrating live with our Falcon Studios Group Annual VIP Party, where most of our just-annoucned A-Team will be on hand to meet and greet you, our VIP Guests. Find out who's on the Falcon Studios Group A-Team in the other other Breaking News item, and discover who will be at the party and at our Folsom Street Fair booth in Studio News – plus get your complimentary tickets. We've listed all the models who will be at the fair and when you can meet them and get their autograph, so don't miss it.
One member of the new A-Team was just announced as an exclusive in the last week. That's Derek Atlas, and you get to know more about him in Studios News, as well as getting acquainted with the newest release from Hot House Video, Trunks 8. And, while you're checking that out, don't miss the item about next Friday's Tim & Roma Live Show, where Exclusives Brent Corrigan and Ryan Rose will be guests.
We'd highly recommend visiting this week's Free Action Gallery from the newest Falcon Edge release, Crave, where you'll find some images to satisfy your cravings. Plus, one of the movies stars, A-Team Member and Exlcusive Sean Zevran might fulfill your desires when you take a look at him in the Model Spotlight.
Another not-not-to be overlooked article is the Special Feature exclusive video interview with none other than A-Team Exclusive Brent Corrigan. His return to gay porn comes next week on FalconStudios.com membership site, and this interview was shot while he was on set of Crave, filming his first scenes back after a 4-year break from adult erotica.
Finally, we're not only celebrating Raging Stallion with amazing discounts this week, you can also get super deals from the Falcon's Best Scenes of the 2000's Sale, and for 72 hours only, save on nearly every Hard Friction DVD and Scene!
Let's Party!
The HUNT Staff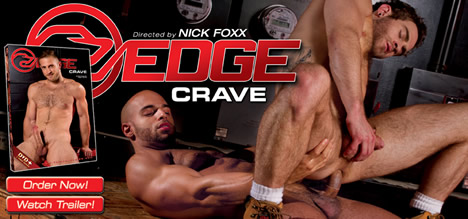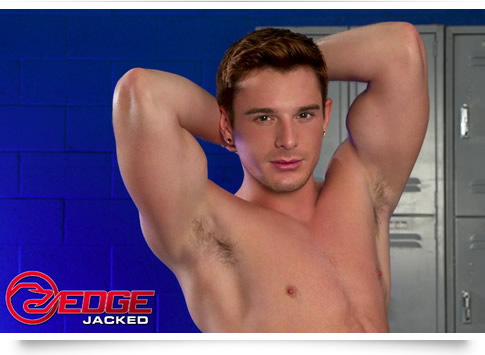 Exclusive Brent Corrigan Video Interview
Brent Corrigan is unquestionably one of the most phenomenal and famous performers in gay porn history. However, you might be wondering what he's been up to ever since he stepped away from the adult business four years ago. Brent has returned to male erotica as a Falcon Studios Group Exclusive and he was just named as a member of the Falcon Studios Group A-Team.
We sat down with Mr. Corrigan while he was on-set in Las Vegas filming his first post-hiatus scenes for the Falcon Edge title Jacked, and asked Brent some questions about his personal life, his fantasies, and his exciting plans for the future.
Stream or download the free video interview and get to know The New Brent Corrigan.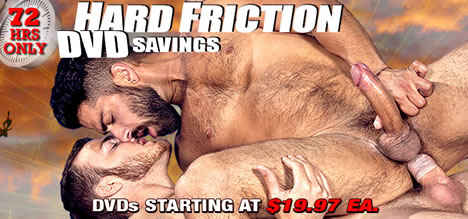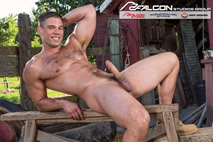 Star Derek Atlas Becomes a Falcon Studios Group Exclusive - The world's largest producer of all-male adult erotica, Falcon Studios Group, announced today that it has come to an agreement with Derek Atlas to appear exclusively in Falcon, Raging Stallion and Hot House releases. Atlas' first scene shot for the upcoming Hot House movie Saddle Up casts the muscle stud as a farm hand, and it will premiere on the HotHouse.com membership site on October 9. The farm-themed movie directed by Christian Owen pairs new exclusive Atlas with fan favorite Ricky Decker in a steamy roll in the hay. Read Full Story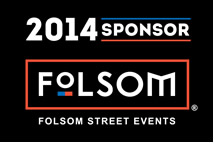 Meet Your Favorite Models at the Falcon Studios Group VIP Party & Folsom Street Fair - The sexual energy in San Francisco during Folsom Street Fair is exhilarating and it's hottest at the Falcon Studios Group Annual VIP Party and Folsom Street Fair Booth. You'll have the opportunity to be face to face with the world's sexiest gay porn stars! This year, Falcon Studios Group hosts an unparalleled crew of hot-as-hell men who will be dancing, socializing, signing autographs, and greeting fans all weekend long, and this is where you can find out the who, what, when and where of all their appearances. Read Full Story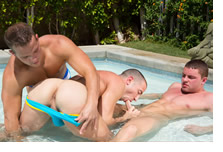 Hot House Entertainment Releases Trunk 8 to DVD - Hot House Entertainment, the San Francisco-based producer of high quality gay porn, today releases 'Trunks 8' on DVD. The 'Trunks' series of hot, outdoor, poolside action continues with a new cast of muscular, hung hunks who take over a Palm Springs resort. Director Christian Owen brings you more oiled up bodybuilders with big, juicy bubble-butts and giant, throbbing cocks bursting out of their speedos in nonstop, scorching-hot action. Read Full Story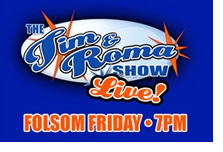 Live Tim & Roma Show with Guests Brent Corrigan and Ryan Rose Friday, September 19 - They're baaaack! Tim Valenti and Sister Roma have announced the return of their infamous and outrageous hit The Tim & Roma Show, but there's a twist: this time it's LIVE! Join the adult industry's favorite dynamic duo as they jumpstart Folsom weekend with a huge party broadcast LIVE from the new NakedSword offices! VIP guests include Falcon exclusives Ryan Rose and Brent Corrigan, award winning director mr. Pam, and a lineup of some of today's hottest stars including Leo Forte, Nick Capra, Trenton Ducati, Max Cameron, Blue Bailey and many more. Read Full Story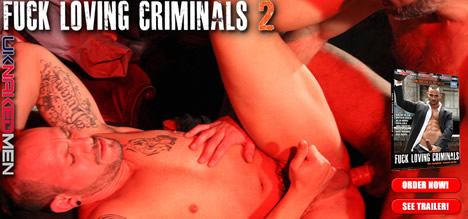 Logan McCree and Adam Champ from Dominus
One of the 15th movies found in the
New Raging Stallion 15 Year Anniversary Pack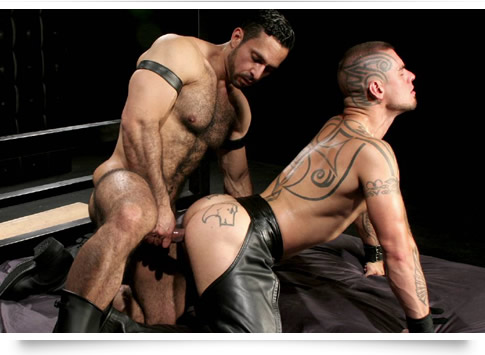 Hairy, muscle stud Adam Champ poses and flexes as the tattooed piece of man art, Logan McCree watches. Adam's leather arm bands strain and stretch as he flexes his giant biceps, inspiring Logan — clad only in leather chaps - to stroke his rock hard cock. Logan likes how Adam's jock is bulging, and he decides that he wants a taste of Adam's fat, uncut cock. After Adam's meat is exposed Logan sucks and swallows hungrily as the spit runs out of his mouth. With obvious engorged excitement Adam is ready for Logan's ass and turns him around, pounding him doggie-style. Bending Logan over the frame of the dungeon bed, Adam secures his big motorcycle boots on the headboard to better pile drive Logan's exposed manhole. Logan hangs upside down moaning and writhing in pleasure with each drilling stroke. Logan ends the encounter on his back as Adam pounds out both their big loads all over Logan's inked chest and stomach.